Be a part of the Lunar New Year celebrations in your community!
Yue Moon (meaning full circle, completion, full moon) is a community-based, multimedia public art program as part of Chinatown's 2021 Lunar New Year celebration.
Led by artists PUFF Paddy and Winnie Truong, supported by the STEPS Initiative in partnership with the Chinatown BIA, Yue Moon brings people together for a luminous experience — an escape from the darkness and cold of winter through collaborative art-making culminating in a public exhibition animating the streets of Chinatown in February 2021.
There are two opportunities to get involved:
Yue Moon: Animated Light
Winnie Truong will facilitate a five-session online animation workshop series starting the week of December 21, 2020 introducing participants to illustration and stop-motion animation techniques to reflect on personal, cultural, and historical themes tied to the Lunar New Year, resulting in collaborative animation and public art projection. This is an intergenerational project open for members of the Chinatown community and beyond.
Yue Moon II: Lantern Workshop
PUFF Paddy will facilitate five (5) online lantern workshops from January 12-23, 2021. Participants will work alongside PUFF Paddy contributing to the visual motif of this year's lantern design; celebrating the Year of the Ox through storytelling, drawing and mixed media approaches, leading to the production of site-specific lantern installations. This an intergenerational project open for members of the Chinatown community and beyond.
加入唐人街社區一起慶祝農曆新年活動!
圓滿 是以社區群眾為基礎的的多媒體公共藝術計劃,為唐人街2021年農曆新年慶祝活動的一部分。
由藝術家 PUFF Paddy 和 Winnie Truong 領導及 STEPS Public Art 與多倫多華埠商業促進區的支持,圓滿 將人們聚集在一起,帶來發光發熱的體驗——通過共同藝術創作在2021年2月為唐人街的街道帶來生機,一同掃除冬天的黑暗和寒冷。
您有兩個參與此計畫的機會:
從2021年1月12日至23日,PUFF Paddy 將主持五個在線燈籠工作坊。參與者將與 PUFF Paddy 一起為今年燈籠設計的視覺主題做出貢獻;通過講述故事、繪畫和混合媒體的方式來慶祝牛年,製作出於特定地點展出的燈籠。這個跨世代活動計畫將向唐人街社區及其他地區的成員開放。
請單擊此處註冊報名。
Winnie Truong 將從2020年12月21日當週開始舉辦五場在線動畫工作坊,向參與者介紹插圖和定格動畫技術,以反映與農曆新年相關的個人、文化和歷史主題,從而實現協作動畫和公共藝術投影。這個跨世代活動計畫將向唐人街社區及其他地區的成員開放。
請單擊此處註冊報名。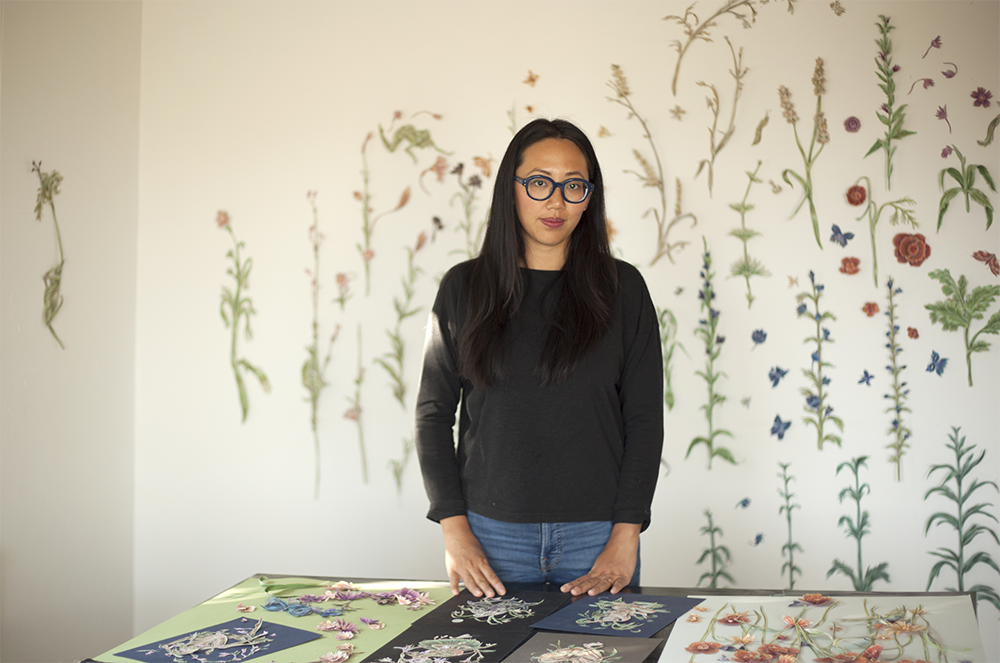 Winnie Truong
Since graduating from OCAD University's BFA program in 2010, Winnie's studio practice has centered on creating detailed drawings while also pushing the boundaries of the medium beyond the static image and its paper substrate. As a first generation Chinese-Canadian artist, she views drawing as a medium with unlimited potential; offering tools to create something that is monumental, yet fragile, and unburdened by the western art canon. Using coloured pencils on paper, her personal practice depicts the power and diversity of the female form and women's experiences within the context of underrepresentation in contemporary art. Through a process combining drawing, cut paper, collage, and 2D animation, she finds connections between beauty, nature and potential for transgression.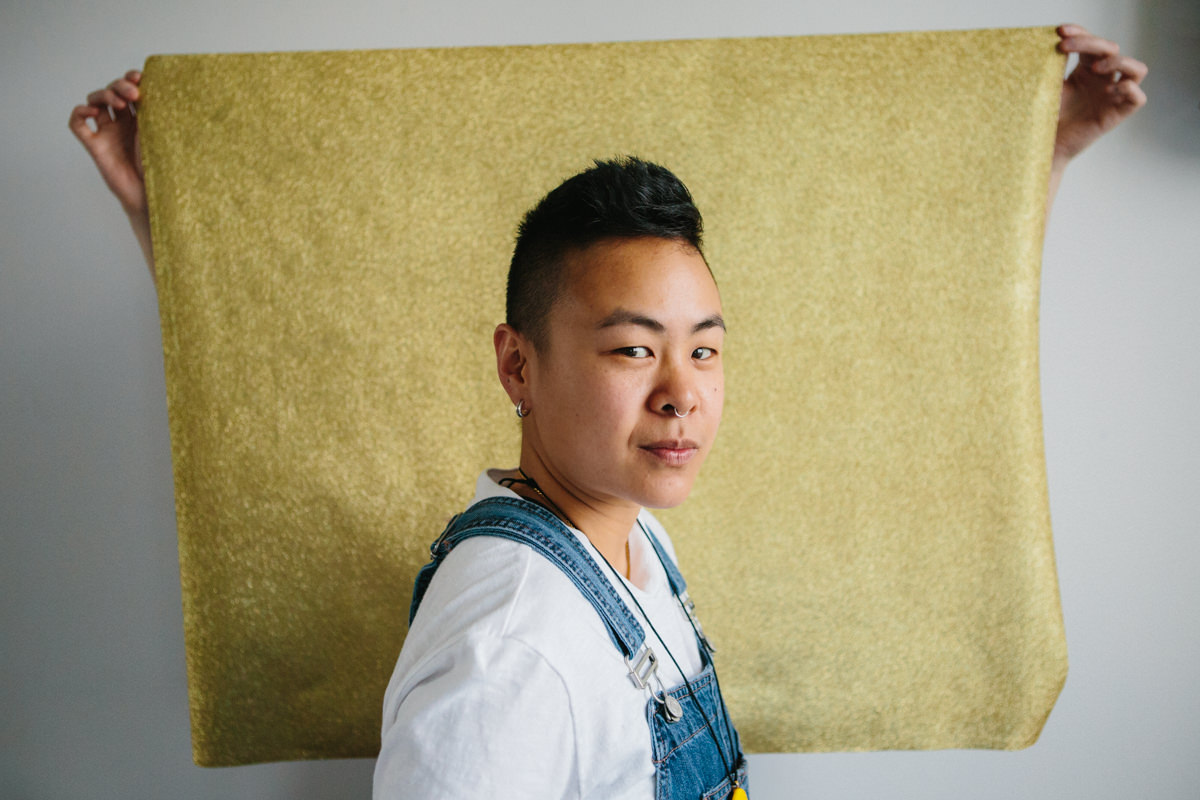 PUFF Paddy
A queer Chinese-Canadian multidisciplinary artist and arts educator based in Toronto, PUFF Paddy is known for creating whimsical, large-scale installations using paper, colourful materials and often from repurposed and recycled materials. Their work strives to preserve space between the ephemeral and a joyful permanence of youth that is imbued with magic. They are interested in exploring the qualities of art healing, playfulness, and communal experiences. Their mission is to cultivate moments of spiritual awareness and powerful, joyous interactions.
This project builds upon Yue Moon, STEPS's previous Lunar New Year collaboration with the Chinatown BIA, which brought its local community together in the spirit of the Chinese Lantern Festival to explore a contemporary approach to the ancient art of lantern making and create a luminous experience in the public realm. Each lantern created during the workshops collectively formed the final Yue Moon Public Art Installation, unveiled as part of the Chinatown BIA 2020 Lunar New Year celebrations at Dragon City Mall.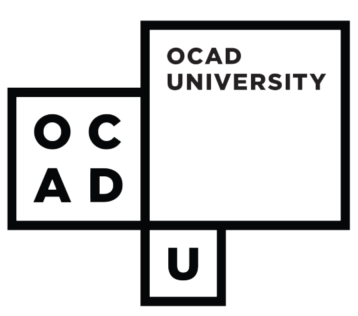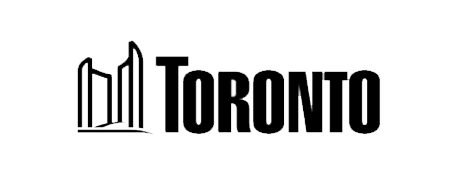 We Acknowledge the Support of: