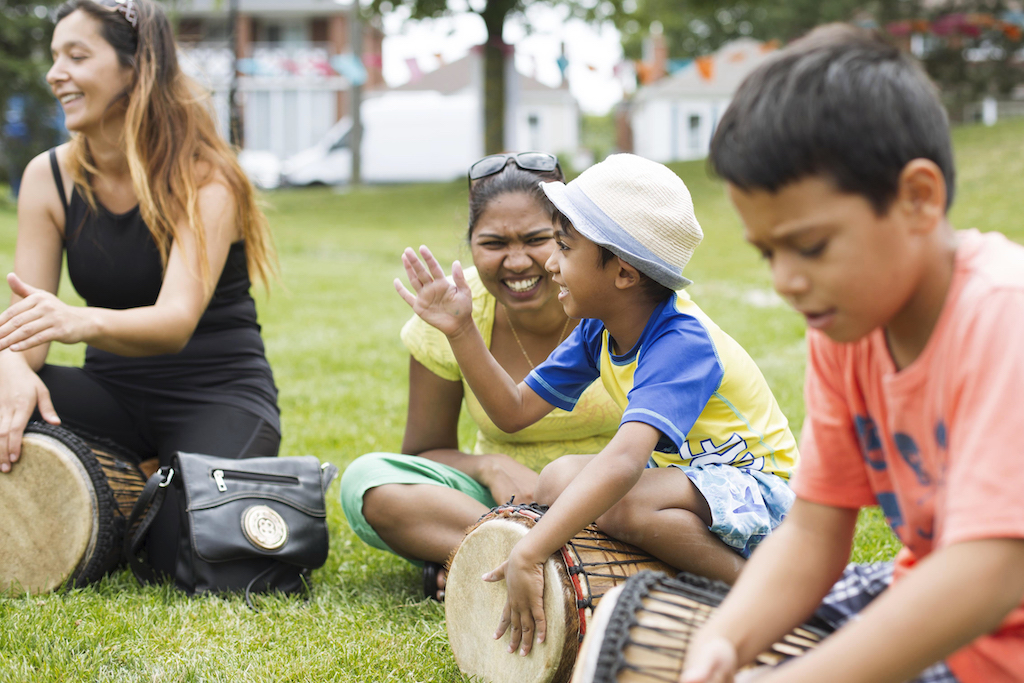 Call for Community Participants 
From Weeds We Grow. Stories of Rowntree Mills Park
Do you have a story, memory, anecdote, favourite spot, and/or an idea for how Rowntree Mills Park can be activated in the future?
We want to hear from you!
Our connection to nature and accessible public space within our communities is more important than ever. STEPS is currently developing a community public art project that explores Rowntree MIlls Park from several perspectives. From Weeds We Grow is an interdisciplinary public art project that aims to connect community members to each other, to the arts and to the park, encouraging safe space for exploration, conversation and connection. From Weeds We Grow is a project that…
Uses new technologies to create virtual and immersive walking tours;


Presents stories and spoken word performances by both community members and local emerging artists that reflect, explore and celebrate

Rowntree Mills Park;


Showcases visual content created by youth in the Rexdale/ Humber Summit neighbourhood.
From Weeds we Grow will be in production through the summer of 2020 with the launch of our final web app scheduled for late October 2020.
If you are interested in being part of this unique project that bridges art, storytelling, nature and history, please email
renee@stepsinitiative.com by July 27, 2020.
This project is made possible through the generous support of the Toronto Arts Council as part of the Arts in the Park program.

 About STEPS
The STEPS Initiative is a Canadian-based public art organization that develops one-of-a-kind art initiatives and engagement strategies that transform public spaces. We are responsible for Canada's largest and most community-engaged public art initiatives. Our record breaking portfolio includes over 100 complex projects executed within scope and budget.
Together with our partners, we transform urban areas into vibrant public spaces, helping artists, community organizations, BIAs, and developers push creative and technical boundaries – breathing new artistic energy into our public spaces.
For more information on STEPS or to get in touch, visit stepspublicart.org or follow us on Instagram, Facebook or LinkedIn.