Want to be the first to receive monthly STEPS updates?
STEPS Blog: Public Art in Pandemic Recovery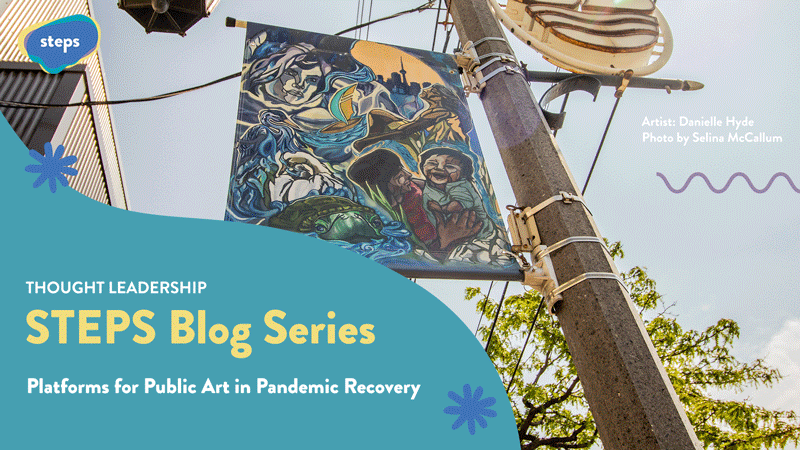 In times of change, public art can address the question "How do we move forwards to build a better, more equitable future?" In our latest article, we share inspiring public art projects that are making a social impact and continue to strengthen communities and public spaces.
This is part of the new STEPS Blog Series where we explore tactics and trends in the Canadian public art scene.
Mural Painting Youth Workshops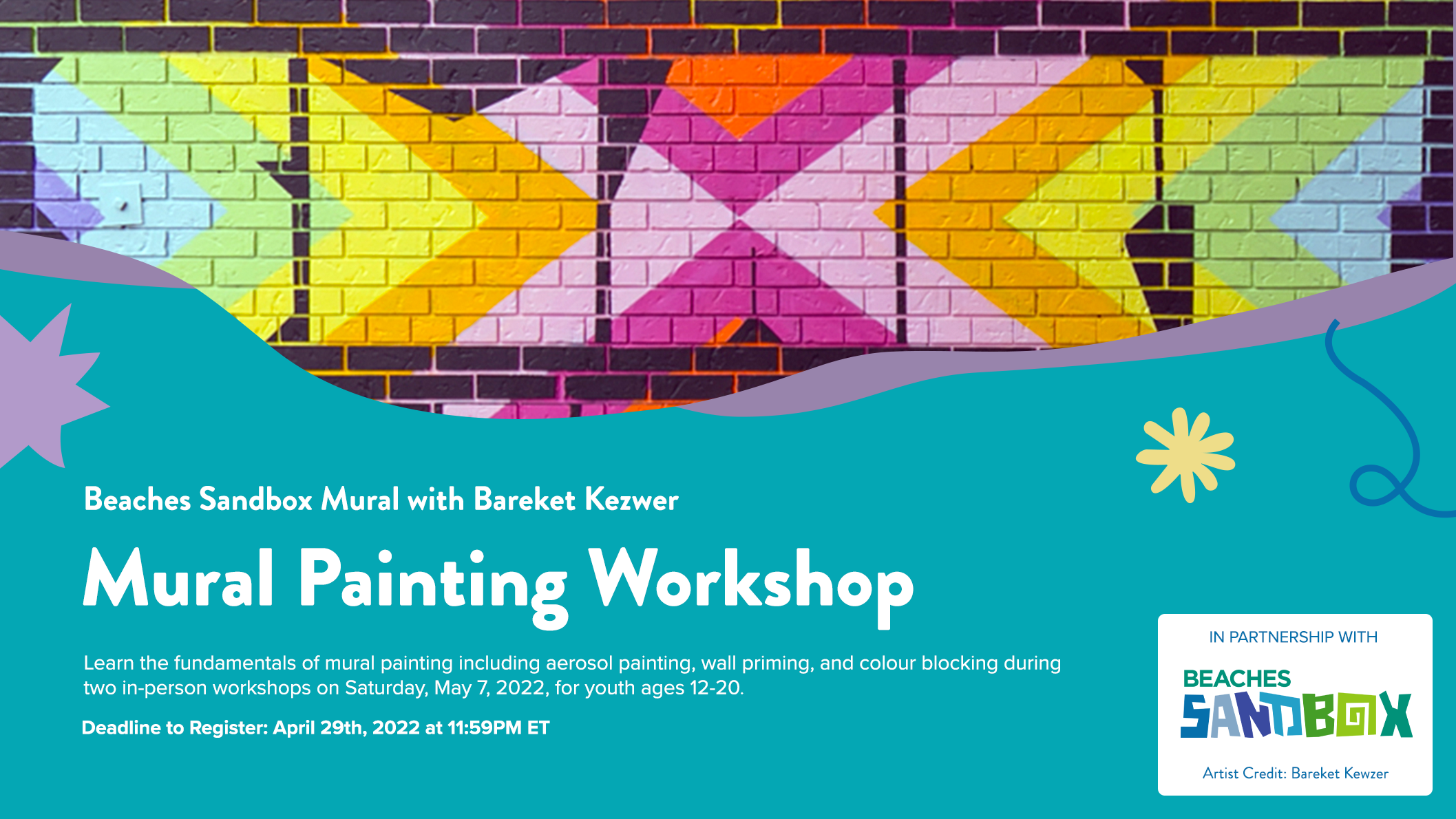 Do you live, work or play in the Toronto Beaches neighbourhood? Join artist Bareket Kezwer to learn the basics of mural painting and be part of the creative process of the mural production for Beaches Sandbox, a new community hub coming to 2181 Queen St E, Toronto. Workshops are open to youth ages 12-20, no experience necessary!
Save the Date: Safe Flight Home Art Crawl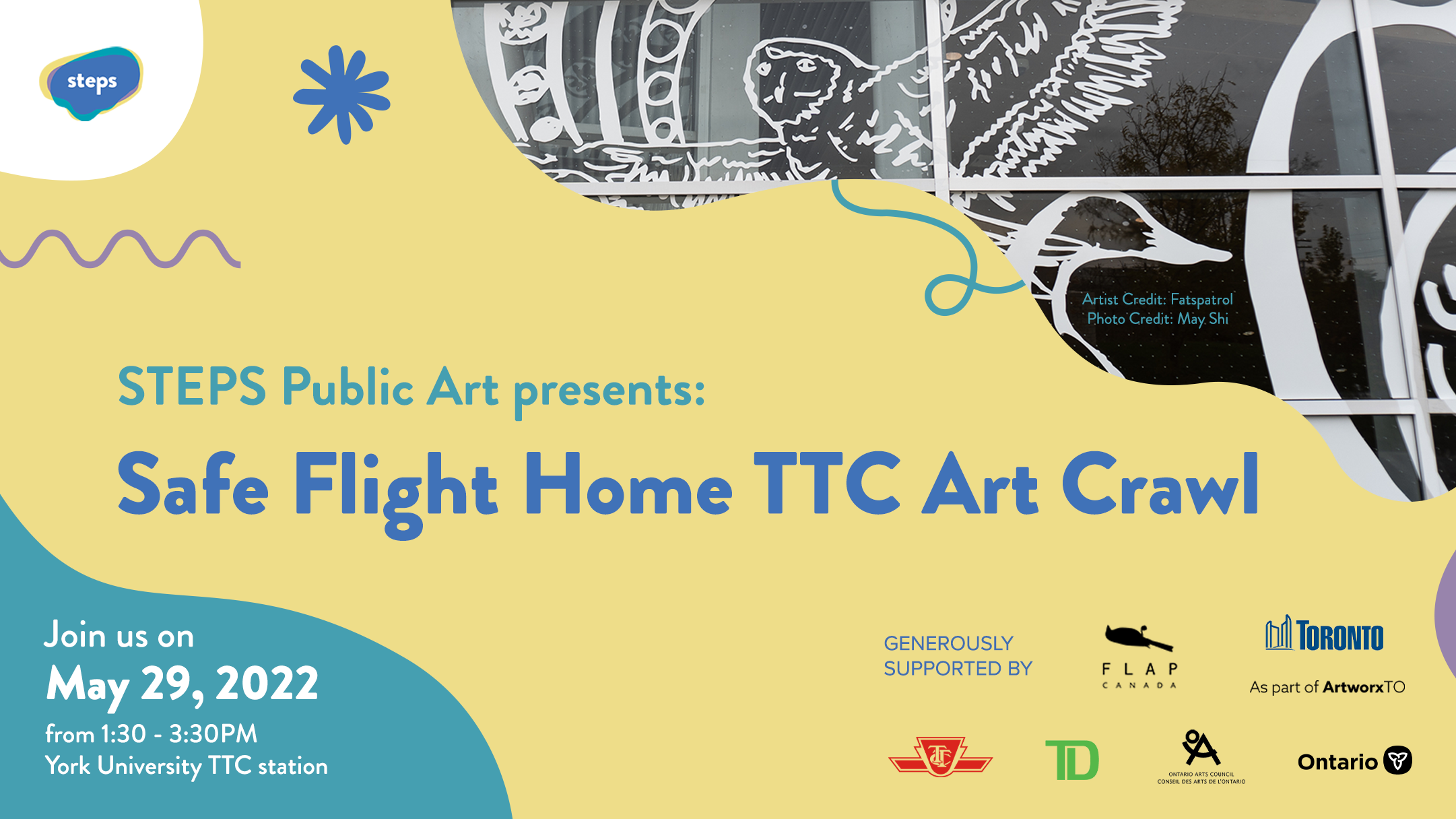 Registration coming soon! Join internationally-recognized artist Fatspatrol, FLAP Canada and STEPS in an art crawl on Sunday, May 29 from 1:30 to 3:30 PM ET to celebrate Safe Flight Home, a community-based public art project exhibiting at three Toronto subway stations and featuring large-scale and bird-safe vinyl murals by 50+ participants.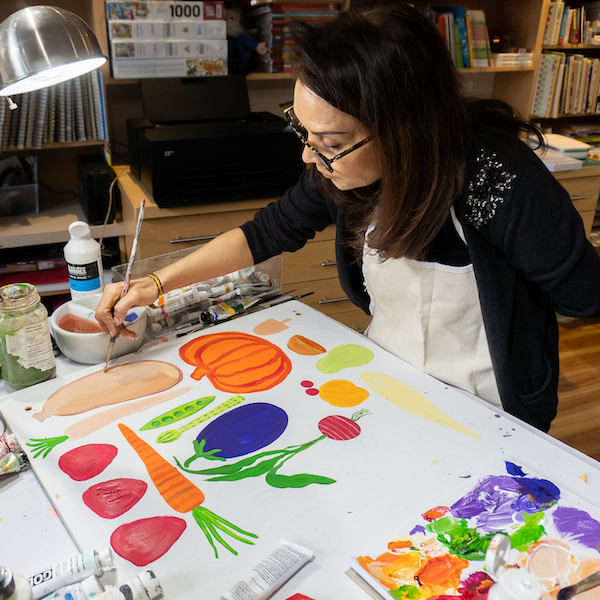 I HeART Main Street BIA Program (On-going)
Connect with artists to bring public art to your main streets this summer! Register your BIA to receive artist fee subsidies and placemaking support (applications are reviewed on a rolling basis).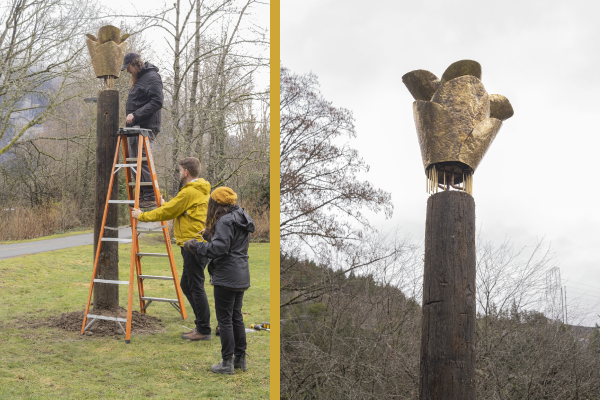 Cedar Cone Rain Catcher (Squamish, BC)
Visit Rose Park to experience the musical rain chimes of 2021 artist-in-residence Laara Cerman's cedar cone brass sculpture. Stay tuned for the announcement of the 2022 CreateSpace artists bringing public art installations to communities across provinces!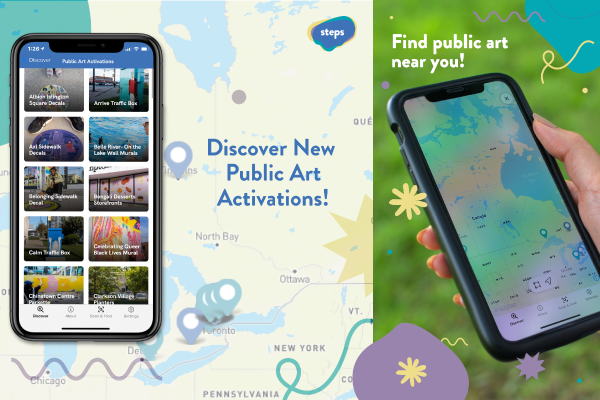 Warmer weather means more outdoor activities! Check out the STEPS app, a free interactive platform to find installations and walking tours near you. Also available via App Store and Google Play.
Supporting artists and arts workers, especially those who face barriers in accessing public art opportunities, is at the core of STEPS' mandate. Below are resources and current opportunities on our radar. You can also visit Community Resources for additional learning opportunities.
Artist Call, Recovery Park, City of Saskatoon (Ddln: April 26, 2022) 
Designing Park Projects Webinar, City Parks Alliance 

(Apr 28, 2022)

Unsung Voices Production Workshop, Reel Asian

 (Ddln: Apr 29, 2022)

Indigenous Artist Call, WAAC Artist-in-Residence

 (Ddln: Apr 30, 2022)

Artist Applications, Queen West Art Crawl

(Ddln: Apr 30, 2022)

Artist-in-Residence Call, X in Residence, XiR

(Ddln: Apr 30, 2022)

Call for Artwork, The Matchstick, Amnesty Canada (Ddln: Apr 30, 2022)
Artist Call, Mulock Public Art Program, Newmarket

 (Ddln: May 1, 2022)

Call for Submissions, Etobicoke Civic Centre Art Gallery

(Ddln: May 1, 2022)

Newcomer and Refugee Artist Mentorship, TAC 

(Ddln: May 2, 2022)
Building Community During COVID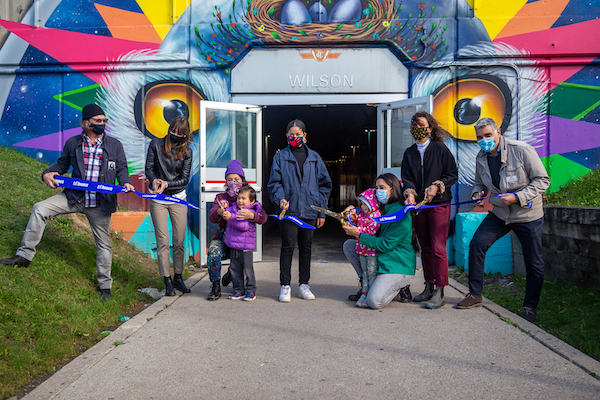 Thanks to contributions from community members like you, STEPS has supported over 150 public art initiatives and made over $510,000 in direct payments to Canadian artists and designers since the start of the pandemic.
Consider making a donation to support this important work!
Featured artists and photographers in this month's issue:
Danielle Hyde, Selina McCallum, Yaara Eshet, Svava Tergesen, Fatspatrol, May Shi, Bareket Kezwer, Farida Zaman, Laara Cerman, Mila Bright, Shalak Attack, Edan Maxam, Kseniya Tsoy
Thanks to our funders and supporters