STEPS is supporting ArtworxTO Community Hubs as an Outreach and Engagement Partner!
ArtworxTO: Toronto's Year of Public Art 2021–2022 celebrates artists, community members, and dynamic new public artworks and programs happening across the city. STEPS is thrilled to support in spreading the word on the various art hubs and free events happening in every corner of the city to continue empowering artists and creatives, and enhance the community's accessibility to public art in public spaces.
Learn more about ArtworxTO (@culture_to and #ArtworxTO) and check out programs and exhibits happening near you!
Image Credit: Anushay Sheikh
Led by the next generation of curators, collectives and artists, ArtworxTO Hubs feature year-long exhibits with new projects and events happening throughout the year. With hubs stationed across the city, find the closest one near you to engage with one-of-a-kind installations!
ArtworxTO Hub WEST
Cloverdale Common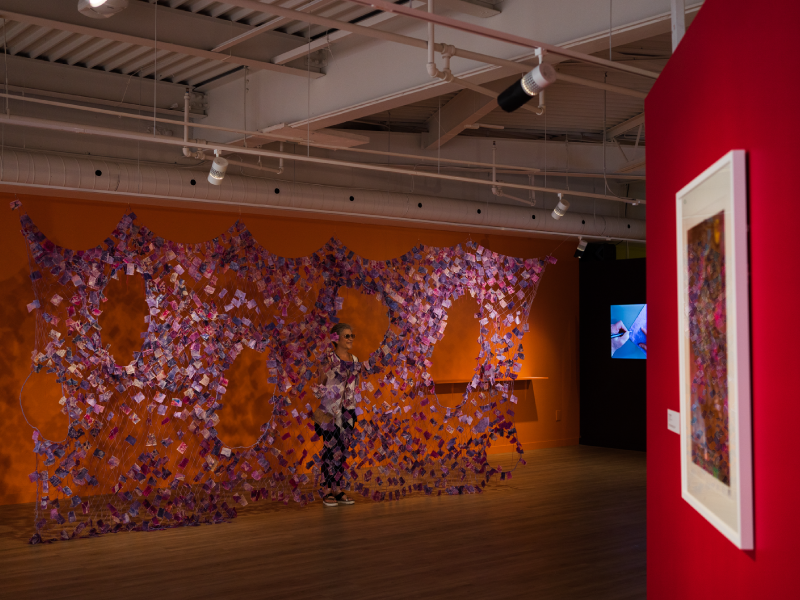 ArtworxTO Hub NORTH
Downsview Park
ArtworxTO Hub EAST
Scarborough Town Centre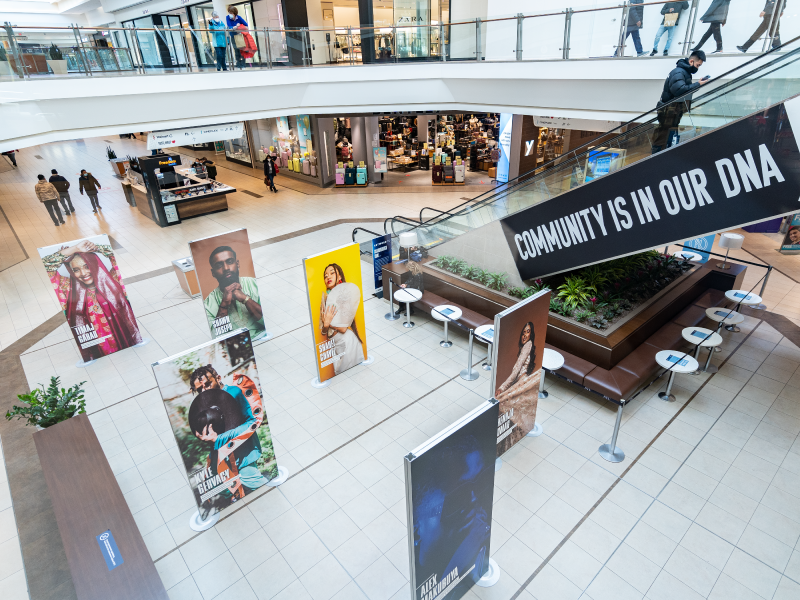 ArtworxTO Hub SOUTH
Union Station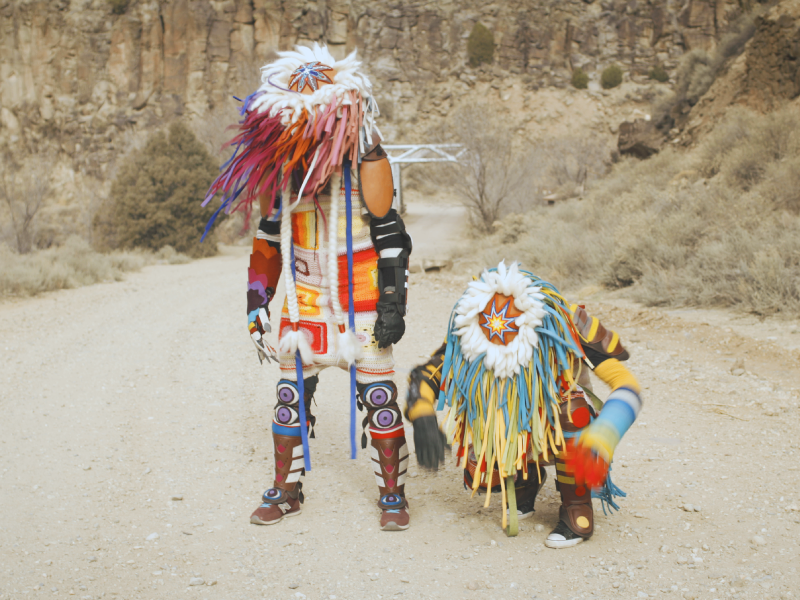 Learn more about ArtworxTO Pop Up Hubs featuring temporary exhibitions, projects and events inspired by people and placemaking!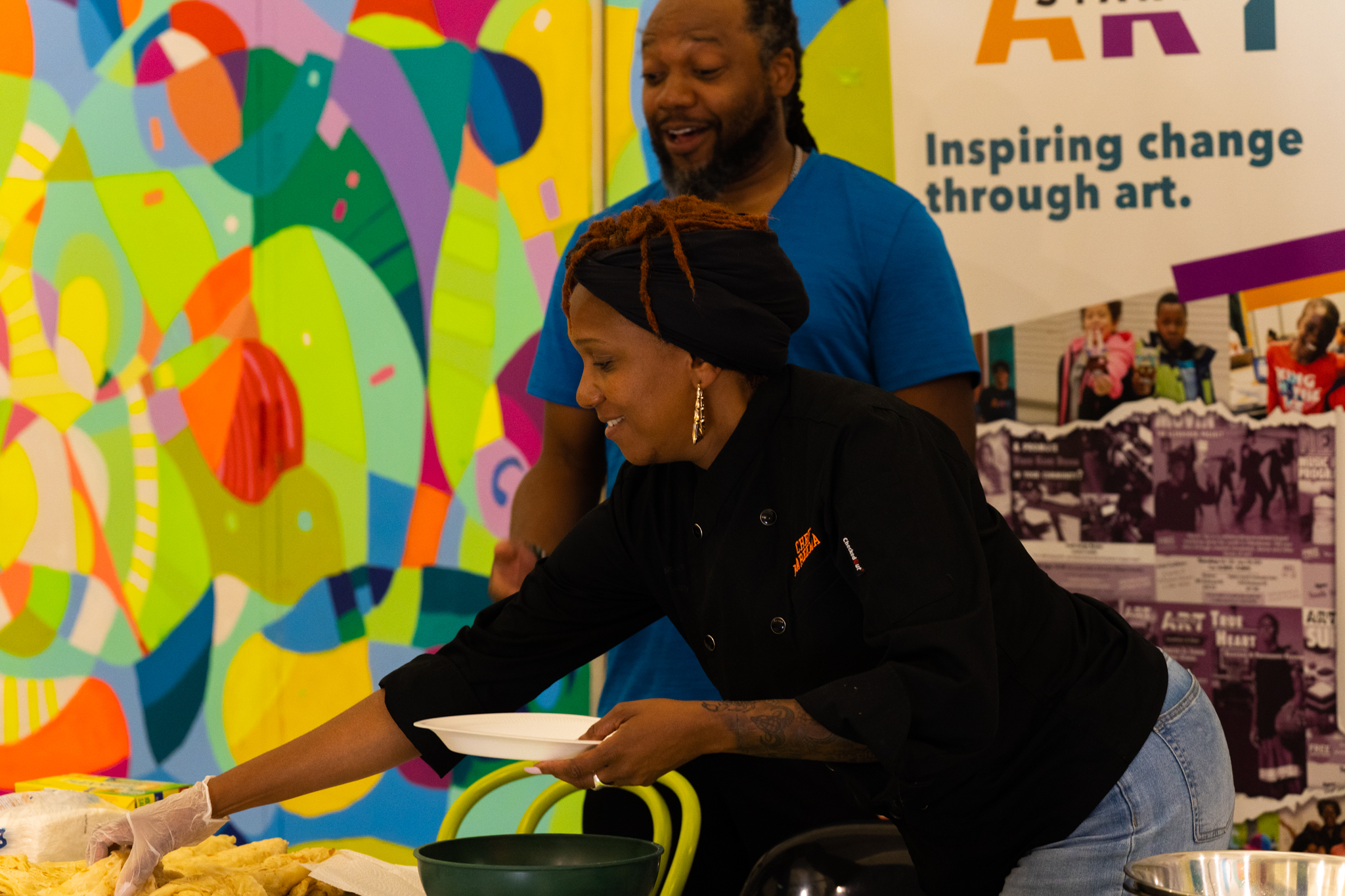 Threads Converging into Wholeness by Kalina Nedelcheva
A feature on STEPS project SKEIN by PA System (Alexa Hatanaka and Patrick Thompson) and local community members
STEPS is a proud supporter of ArtworxTO Community Hubs as an Outreach and Engagement Partner