Are you an artist located in Durham Region who is interested in gaining hands-on mural experience and building your public art practice? The Downtown Whitby BIA is seeking a local emerging mural artist to assist in an upcoming painted mural!
STEPS
a
nd the Downtown Whitby BIA are thrilled to announce this artist assistant position for emerging mural artists in Durham Region. The selected artist assistant will work with Meaghan Kehoe and assist with producing her mural design on the Whitby Audio & Video building at 233 Brock St S, Whitby, ON L1N 4K2. This mural will act as the gateway feature into Downtown Whitby, creating a landmark for years to come.  
The Deadline to apply is April 6, 2022
Client: Downtown Whitby BIA (Client) and STEPS Public Art (Project Manager)
Lead Artist: Meaghan Kehoe
Location: Whitby Audio Video at 233 Brock St S, Whitby, ON L1N 4K2 
Assistant Honorarium: $1000 – $2000 (Please note the fee will depend on the selected assistant's role)
Production Timeline: Mural production will take place from April 25 to May 12, 2022
Deadline to Apply: April 6, 2022 [NOW CLOSED]
STEPS encourages applications from individuals that represent the full diversity of communities in Canada, including complexities of intersecting identities such as ability, age, class, gender, race, and sexual orientation.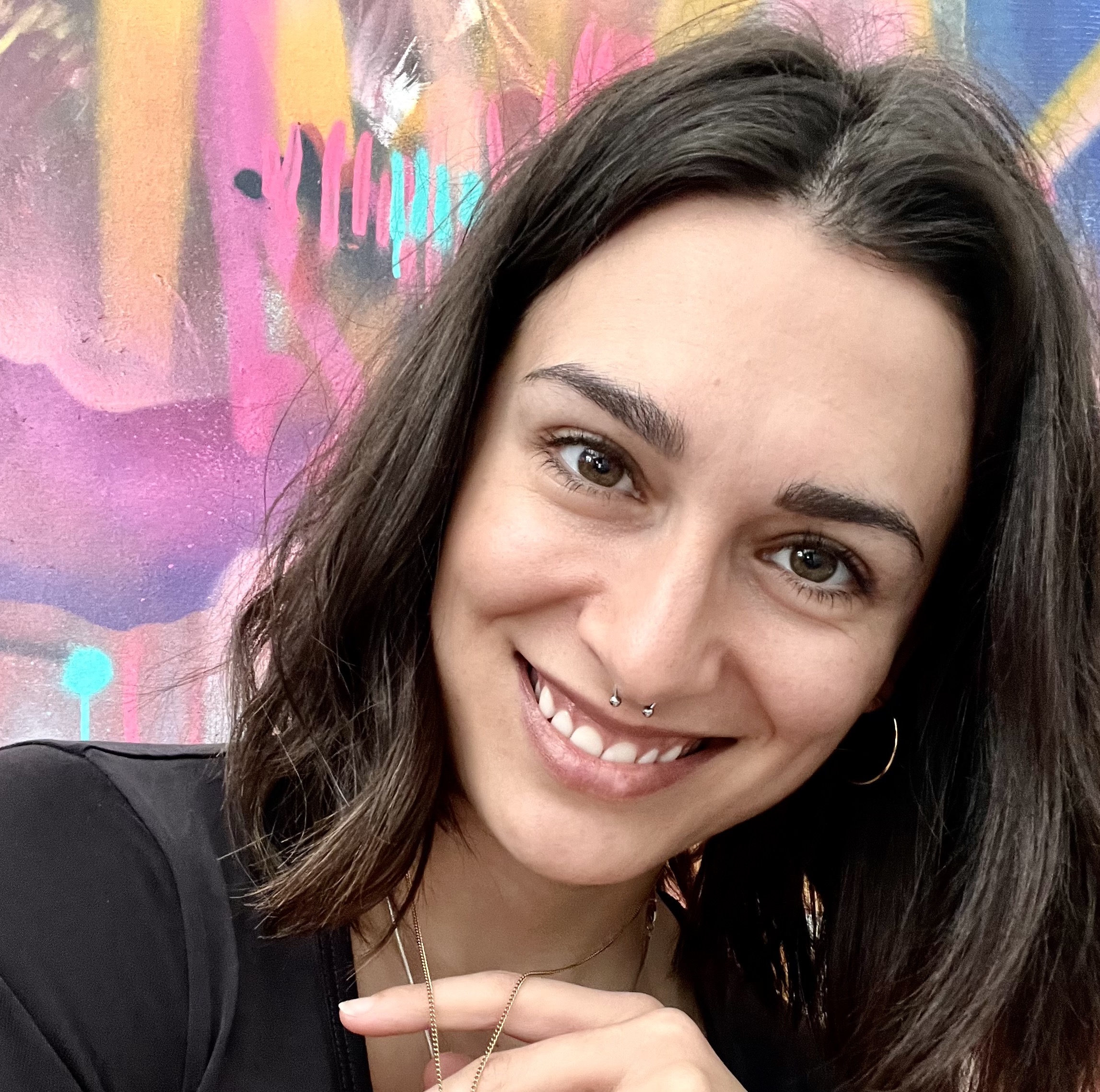 Meaghan Kehoe
Lead Artist
Meaghan Claire Kehoe is a full-time mural and fine artist living in Durham, Ontario. Her medium and large-scale works painted in aerosol light up cities across Southern Ontario with their intense colours, crisp realism and injections of whimsical abstraction and expressionism. With a focus on human representation, Kehoe is called to create spaces that inspire inclusivity, creativity and empowerment. Her first public mural was a four-sided pillar holding the Gardiner Expressway in Underpass Park, Toronto, completed over 5 years ago and her career has only been expanding and forging meaningful relationships with more and more communities ever since.
Project Partners and Funders
Whitby's Business Improvement Area (BIA) aims to make Downtown Whitby a destination of choice through events, beautification efforts, business support, and more. Two full-time staff members, a voluntary Board of Management and two voluntary committees operate the BIA. The Downtown Whitby BIA's mandate is, "Feet on the street, and dollars in the door." With over 300 businesses located downtown, there is truly something for everyone to enjoy.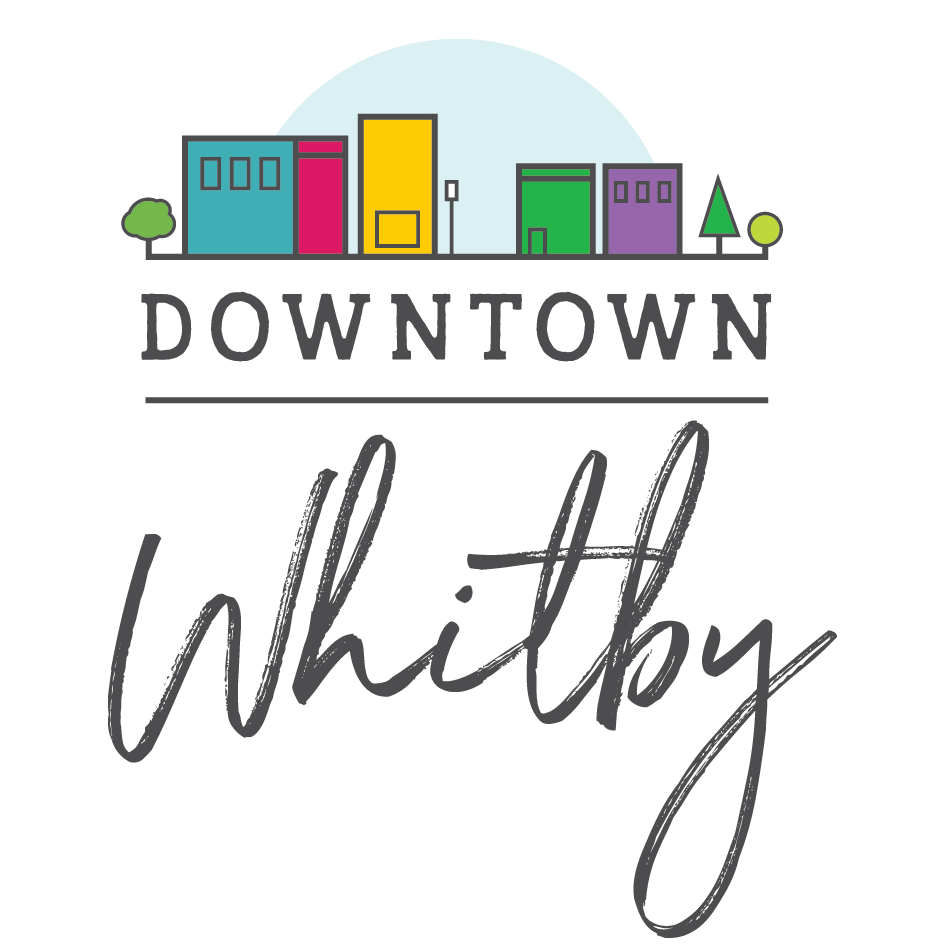 This production is part of I HeART Main Street, presented in partnership with RBC Royal Bank and ShowLoveTO produced by the City of Toronto, is generously supported by the Canada Healthy Communities Initiative funded by the Government of Canada, Canada Council for the Arts, Ontario Arts Council, and funding provided by the Government of Ontario.