I Am Lucie, I Am Thornton is a CreateSpace Residency project by artist-in-residence Charmaine Lurch, in partnership with Inner City Angels and the Toronto District School Board. This project celebrates the life of the Blackburn Family, their activism, lived experience on the land, and their contributions to Toronto.
This Saturday, September 18th and Saturday, October 2nd, the inaugural outdoor performance of I Am Lucie, I Am Thornton will be taking place at the historical site of the Blackburn Home at 19 Sackville Street from 1-4pm EDT. In addition to these performance, the project will also involve a sculptural installation in Spring 2022.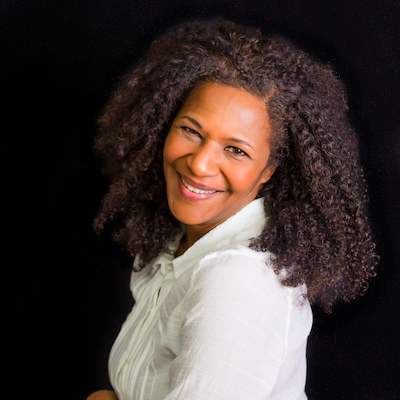 Charmaine Lurch is an interdisciplinary visual artist whose work draws attention to human-environmental relationalities. Lurch's paintings and sculptures are conversations on infrastructures and the spaces and places we inhabit. Working with a range of materials and reimagining our surroundings—from bees and taxi cabs to The Tempest and quiet moments of joy, Lurch subtly connects Black life and movement globally.  
CreateSpace is a national public art residency program designed in consultation with advisors from coast to coast, to provide emerging Black, Indigenous and racialized artists with the skills, relationships and practical experience needed to take their public art practice to the next level.  
The program aims to strengthen solidarity amongst artists working in diverse contexts and build connections between these artists and their communities. This residency also encourages conversations of social equity in city-building, design and placemaking.
This year's virtual residency takes place from March to December 31, 2021 and through this nine (9) month program, ten (10) emerging or mid-career public artists will convene, connect and create socially-engaged public artwork across Canada. For the latest updates, be sure to follow @STEPSpublicart and #CreateSpaceResidency.
The CreateSpace Residency is made possible by support from TD Bank Group through the TD Ready Commitment, the City of Toronto as part of ArtworxTO: Toronto's Year of Public Art 2021 – 2022, Partners in Art, MAWA, Canada Council for the Arts, and funding provided by the Government of Ontario.