New Media: A Tool For Placemaking engaged Indigenous New Media artists Meagan Byrne (Métis, Ontario) and Bracken Hanuse-Corlett (Wuikinuxv and Klahoose Nations) in a discussion facilitated by Franchesca Hebert-Spence (Anishinaabe), on exploring new media as a tool for placemaking in public art. Examining ideas of space and cultural belonging in relation to new technologies, these panelists discussed the ongoing advancements, challenges and opportunities posed by public artworks rooted in virtual media.
Presented by STEPS Public Art and the National Indigenous Media Arts Coalition, this workshop was offered as part of the 2021 CreateSpace BIPOC Public Art Residency.
This workshop took place on June 10, 2021 at 5:30–7pm EDT
Hosted via Zoom and broadcasted on Facebook Live via @STEPSPublicArt.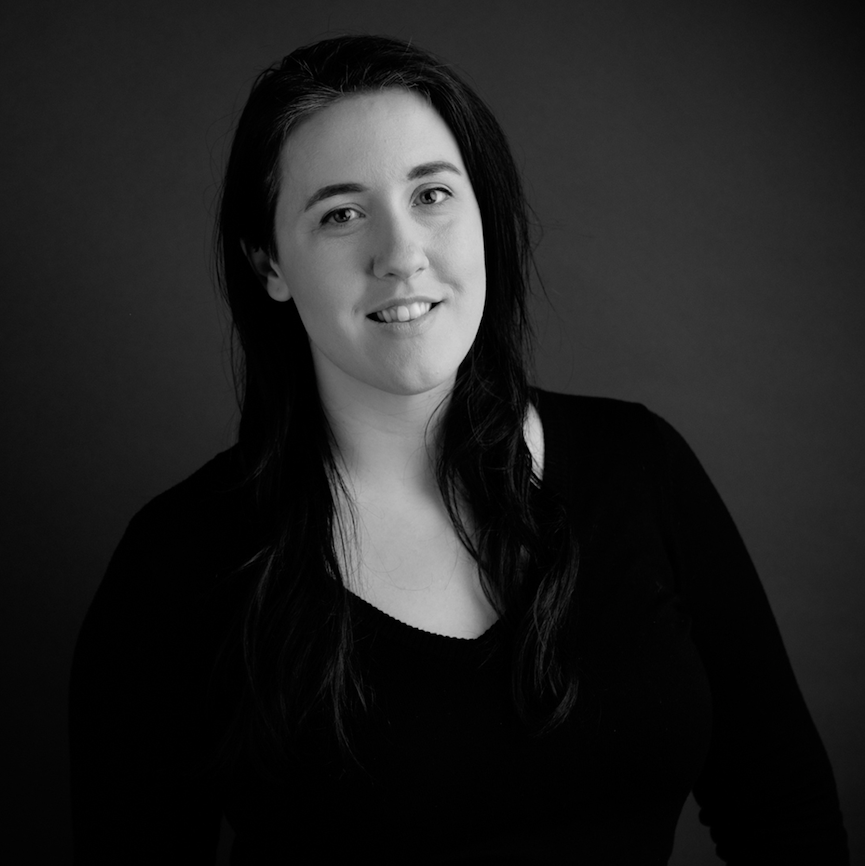 Meagan Byrne
Meagan Byrne is an Apihtawikosisân (Métis, Ontario) game designer born and raised in Hamilton, Ontario. Her designs incorporate narrative, game mechanics, sound and traditional art and are deeply rooted in Indigenous Futurisms, language and Indigenous feminist theory. She sees her work as a constant struggle to navigate the complexities of Indigenous identity within a deeply colonized system. Meagan uses her games to explore questions of cultural belonging, the Indigenization of media and the future of Indigenous language and culture.
Meagan has received a B.A. in English Literature (2009) from McMaster University and a B.A. in Game Design (2017) from The Sheridan College Institute of Technology and Advanced Learning. Meagan was the first Digital + Interactive Coordinator at the imagineNATIVE Media Festival and is the current owner/lead designer of Achimostawinan Games, an Indigenous-run and staffed indie game studio.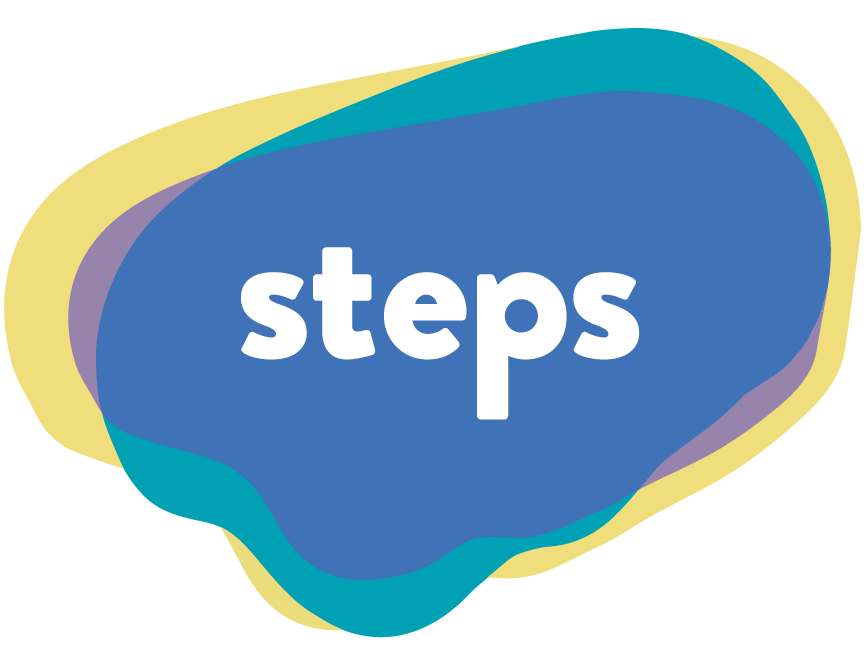 Bracken Hanuse Corlett is an interdisciplinary artist hailing from the Wuikinuxv and Klahoose Nations. He began working in theatre and performance in 2001 and eventually transitioned towards his current practice that fuses sculpture, painting and drawing with digital-media, audio-visual performance, animation and narrative. He is a graduate of the En'owkin Centre of Indigenous Art and went to Emily Carr University of Art and Design for Visual Arts. He has studied Northwest Coast art, carving and design from acclaimed Heiltsuk artists Bradley Hunt and his sons Shawn Hunt and Dean Hunt. He was a recipient of the 2014 BC Creative Achievement Award for Aboriginal Art and has recently received public art commissions from the City of Vancouver and the City of Victoria. Some of his notable exhibitions, performances and screenings have been at Grunt Gallery, Museum of Anthropology, Unit PITT Projects, Vancouver International Film Festival, Vancouver Art Gallery, Institute of Modern Art – Brisbane, Three Walls Gallery – Chicago, Ottawa International Animation Festival, SAW Gallery, Royal BC Museum, Open Space, Winnipeg Art Gallery, Art Gallery of Alberta, Urban Shaman, Mackenzie Art Gallery, ImagineNative and Toronto International Film Festival.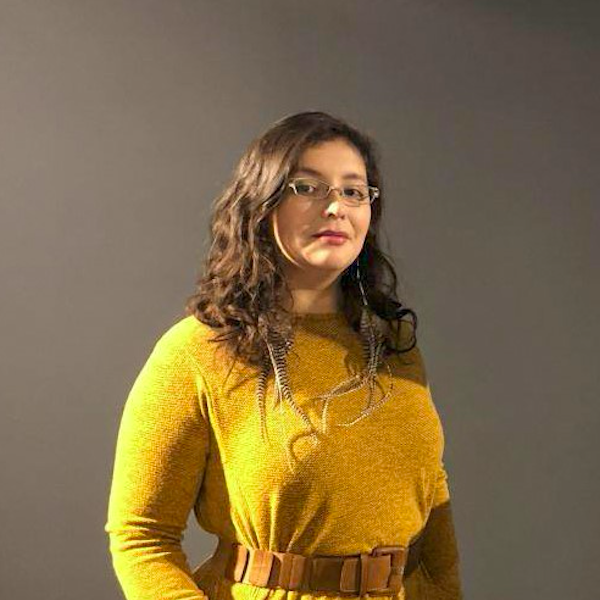 Franchesca Hebert-Spence
Hebert-Spence's first engagements with art were as a maker, creating an emphasis on process and
material within her curatorial praxis. She is Anishinaabe and her grandmother Marion Ida Spence was from Sagkeeng First Nation, on Lake Winnipeg, Manitoba. Kinship and its responsibilities direct the engagement she maintains within her community as well as her understanding of how institutions move and breathe. The foundation of this practice stems from Ishkabatens Waasa Gaa Inaabateg, Brandon University Visual and Aboriginal Arts program. She has begun as a PhD student in Cultural Mediations (Visual Culture) at Carleton University, as a Fellow on the Morrisseau Project under Dr. Carmen Robertson. She is an Independent Curator and previously served as an Adjunct Curator, Indigenous art at the Art Gallery of Alberta, and a Curatorial Assistant within the Indigenous Art Department at the National Gallery of Canada.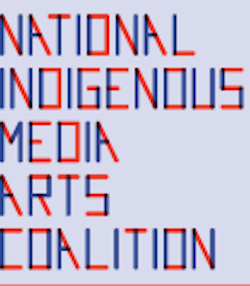 The CreateSpace Residency is made possible by support from: