Where Public Art Lives was a conversation hosted by artist/curator, Anique Jordan, where artists Charmaine Lurch, Hiba Abdallah and Tsēmā Igharas discussed public art, placemaking and ideas of home.  As we grapple with today's endless shifts, urgencies and revolutions, artists are continuing the work of reflecting these important ideas in public spaces. How does public art impact how we see our communities?
This event was part of CreateSpace, a program series in support of fostering more inclusive public art in Canada. Where Public Art Lives was open to all ages and ASL interpretation was available throughout. 
Header image credit: Real Camo (performance) Mount Edziza, Tahltan Territory, photo by Freya Podlasly, 2019
About the Host & Panelists:
Anique Jordan is an award-winning artist, writer and curator who looks to answer the question of possibility in everything she creates. Working for over a decade at the crossroad of community economic development and art, Jordan's practice stems from and returns to the communities that inform it. As an artist, Jordan's work plays with the foundations of traditional Trinidadian carnival and the theory of hauntology challenging historical narratives and creating, what she calls, impossible images. She works across temporalities bringing historical data towards a contemporary analysis. This work creates space to reinterpret the archives offering a new and speculative vision of the future.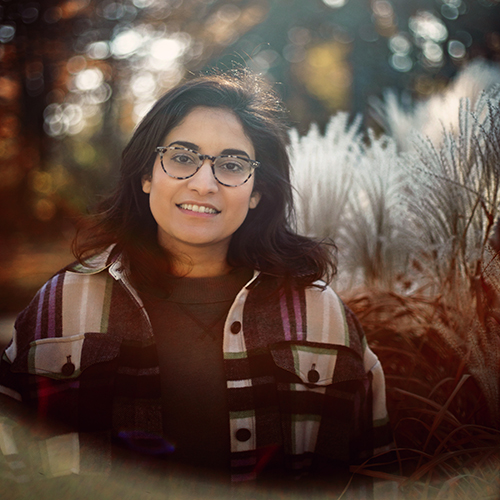 Hiba Abdallah is an artist and educator who frequently works with others. Her practice explores the structural legacies and futures of cities by researching the intersections of collaboration, communication, and disagreement as productive frameworks for re-imagining public agency. 
Tsēmā Igharas is an interdisciplinary Tahltan artist using Potlatch methodology to create compelling performance work and installations. Her unique approach is a way to challenge the colonial value system and relation to the land, and to promote, through methods of care, strategies of resistance. Igharas has a Bachelor's degree from Emily Carr University of Art and Design (ECUAD) and graduated from the Interdisciplinary Master's in Art, Media and Design program at OCADu. She is a founding member of the first Tahltan NGO, Tu'dese'cho Wholistic Indigenous Leadership Development; has won the 2018 Emily Award for outstanding ECUAD alumni; is 1/25 2020 Sobey Award winners; and has shown and performed in numerous places in Canada; and internationally in Sweden, Mexico, the USA and Chile.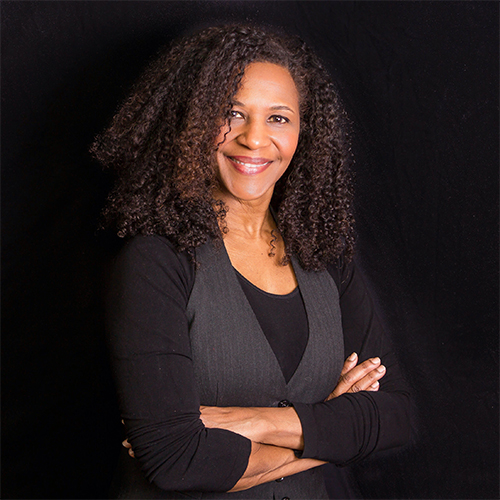 Charmaine Lurch is an interdisciplinary visual artist whose conceptional and representational work draws attention to human-environmental relationalities. Lurch's paintings and sculptures are conversations on infrastructures and the spaces and places we inhabit. Working with a range of materials and reimagining our surroundings—from bees and taxi cabs to The Tempest and quiet moments of joy, Lurch subtly connects Black life and movement globally.
Lurch holds a Master's in Environmental Studies from York University, is a graduate of Sheridan College, Visual and Creative Arts, studied at Ontario College of Art and Design University, and The School of Visual Arts in New York City.
This project has been made possible [in part] by the Government of Canada.
Ce projet a été rendu possible [en partie] grâce au gouvernement du Canada.