Join STEPS and Arts AccessAbility Network Manitoba for a free panel discussion on the ​​subject of accessibility through the lens of public artworks and projects!
Public Art illuminates the spaces around us by humanizing our environment and reflecting its diverse communities. For people with disabilities, equal access to arts and culture presents barriers and obstacles at all levels, from application processes to experiencing the work firsthand. What are the various strategies creative professionals use to activate and strengthen pathways to accessibility? How can artistic programming in public spaces break down accessibility barriers? 
Art and Accessibility in Public Spaces investigates the relationship between disability and public spaces, access and art, and explores ways to make artwork in the public realm more inclusive. Exploring methods for access and equity, moderator Jenel Shaw (Manitoba) will be joined by panelists Queen Kukoyi (Ontario), Salima Punjani (Quebec), Ysabelle Vautour (New Brunswick) to discuss their varied experience in creating and providing accessibility in the arts. 
Hosted via Zoom and broadcasted on Facebook Live via @STEPSPublicArt.
Closed captioning and ASL interpretation will be available throughout this event.
The CreateSpace project team is committed to the community's full participation in this project. Please contact Belinda at belinda@stepspublicart.org if you have any questions or requests and we will do our best to accommodate.
Image Credit: Queen Kukoyi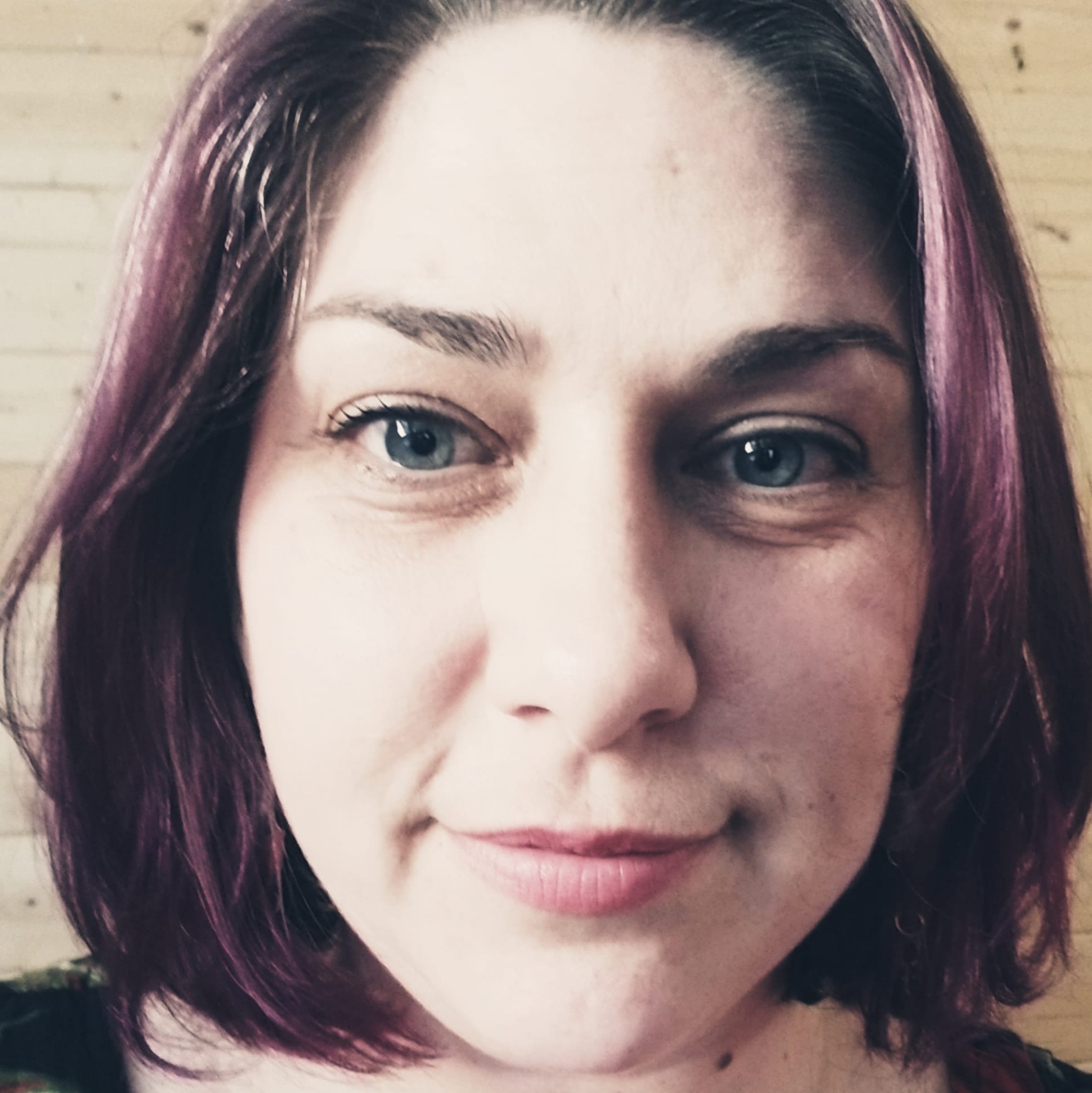 Jenel Shaw
Moderator
Jenel Shaw is a self-taught visual artist. Her artistic focus is learning new ways to craft and explore artistic expression. Jenel graduated with her master's in Disability Studies from the University of Manitoba. Her dissertation, An Autoethnological Study of Art as a Tool of Empowerment, examined her own experiences with mental illness and disability art. From 2012 until 2016 Jenel was the Vice-Chair of the Board of directors for AANM. Jenel become the executive director of AANM in 2019. Jenel is also the Liaison Director for the Manitoba Cultural Society of the Deaf.
Queen Kukoyi
Panelist
Queen Kukoyi (they/she) is a Black Bajan of Igbo and Lokono Ancestry, Queer, Gender-fluid Femme presenting, Mother, Author, Educator, Activist, Award Winning Scholar and International Artist as well as the Executive Director of Operations for BSAM Canada. As a creative, Queen explores a Meta-analytical Afrofuturistic convergence of meditation, music, art, and Noetic sciences through spoken word poetry, digital collage, animations, and along with installation work that touch on concepts surrounding the Afrofuturistic meditative space.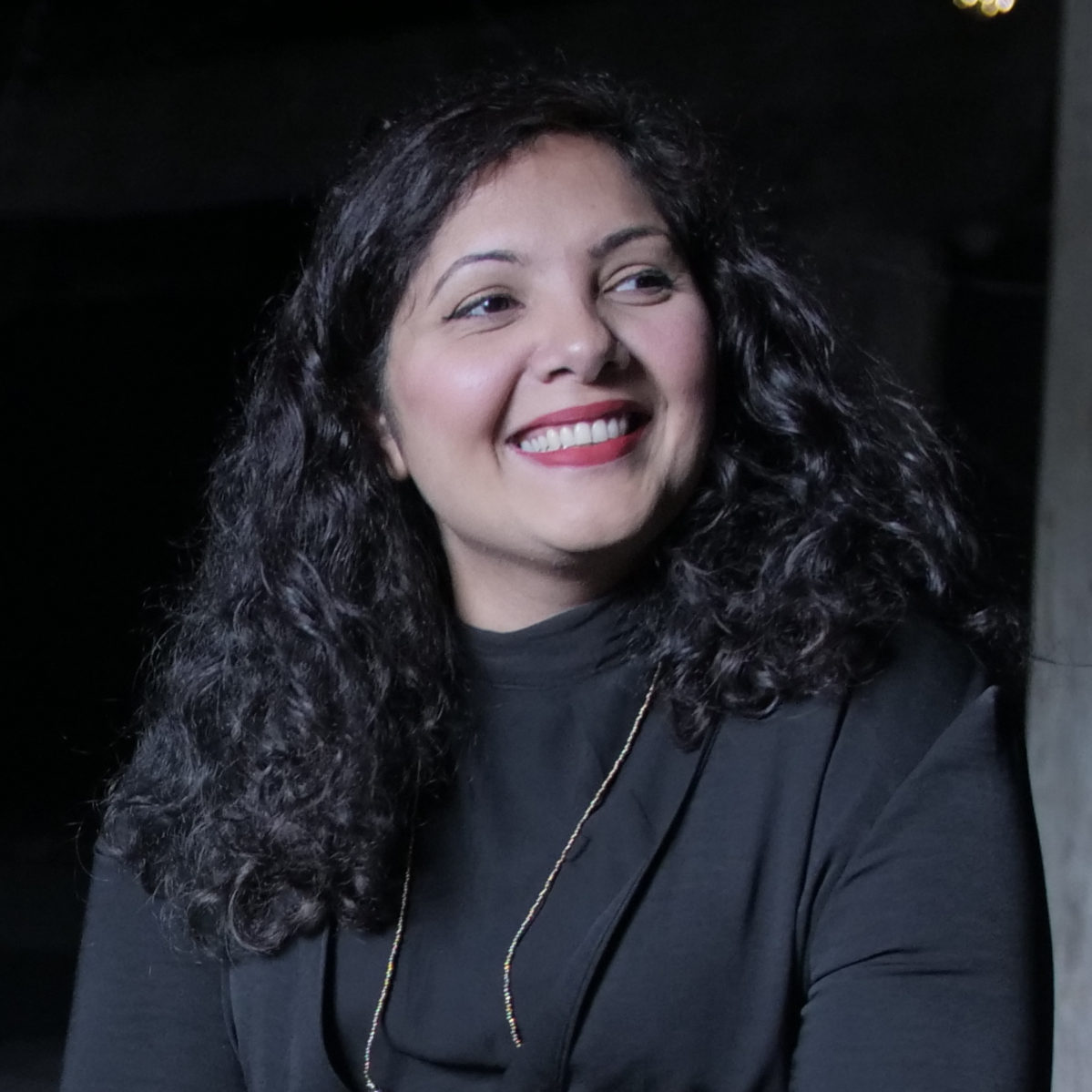 Salima Punjani
Panelist
Salima Punjani is a multisensory artist grounded in relational aesthetics. A common thread through all of her work is the creation of environments that allow for receptivity of connection. She is particularly interested in how multiple senses can be used to expand the possibilities for people to feel welcome in art spaces as well as to create artful experiences of empathy, intimacy, and connection.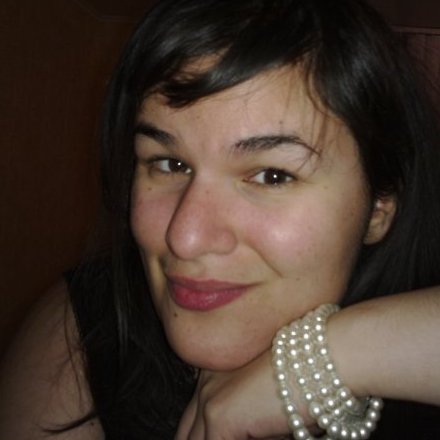 Ysabelle Vautour
Panelist
Ysabelle Vautour started out working in the mental health and disability support sector. In 2019 she decided to paint and create art every day for a year. A few months into her 365 art everyday challenge, she was featured in CBC and invited to speak at Artslink's Short and Sweet Speaker Series and participated in a few live painting competitions. Ysabelle's work was also selected for a juried exhibition at the Nails on the Wall Gallery in Metuchen, New Jersey. 
The CreateSpace Residency is supported by the City of Toronto as part of ArtworxTO: Toronto's Year of Public Art 2021 – 2022, TD Bank Group through the TD Ready Commitment, Canada Council for the Arts, and Ontario Arts Council.

This event is also generously supported by the Bulmash-Siegel Foundation