100 Years recognizes the centennial anniversary of the Toronto Transit Commission!
Produced in partnership with STEPS and the Toronto Transit Commission (TTC), a new mural at Davisville Subway Station by artist Rosena Fung and students celebrates 100 years of the TTC and depicts the vision for a brighter future. Congratulations to the student contest winners and their contributions to this celebratory mural!
"This mural depicts the vision of bright young people for the TTC over the next hundred years. It includes inspiring ideas that expand on accessibility, safety, and technological innovation dedicated to the environment and inclusiveness in a meaningful way. From new vehicle models to creative uses of existing infrastructure, and to the expansion of lines and services, the vision for the future looks brilliant and we are ready for it!"
— Rosena Fung, Lead Artist
Photo Credit: Kyle Jarencio
Ishrag Alam
Annie Clarke-Ward
Ayaz Ghafur
Virgil Grant
Selena Haththotuwa
Finch Howells-Young
Kailah Kilfoyle
Leonard and Robyn Killeen
Alexandros Prokos
Saheel Siyam
Jazz Stocker-Witticker
Kevin Wang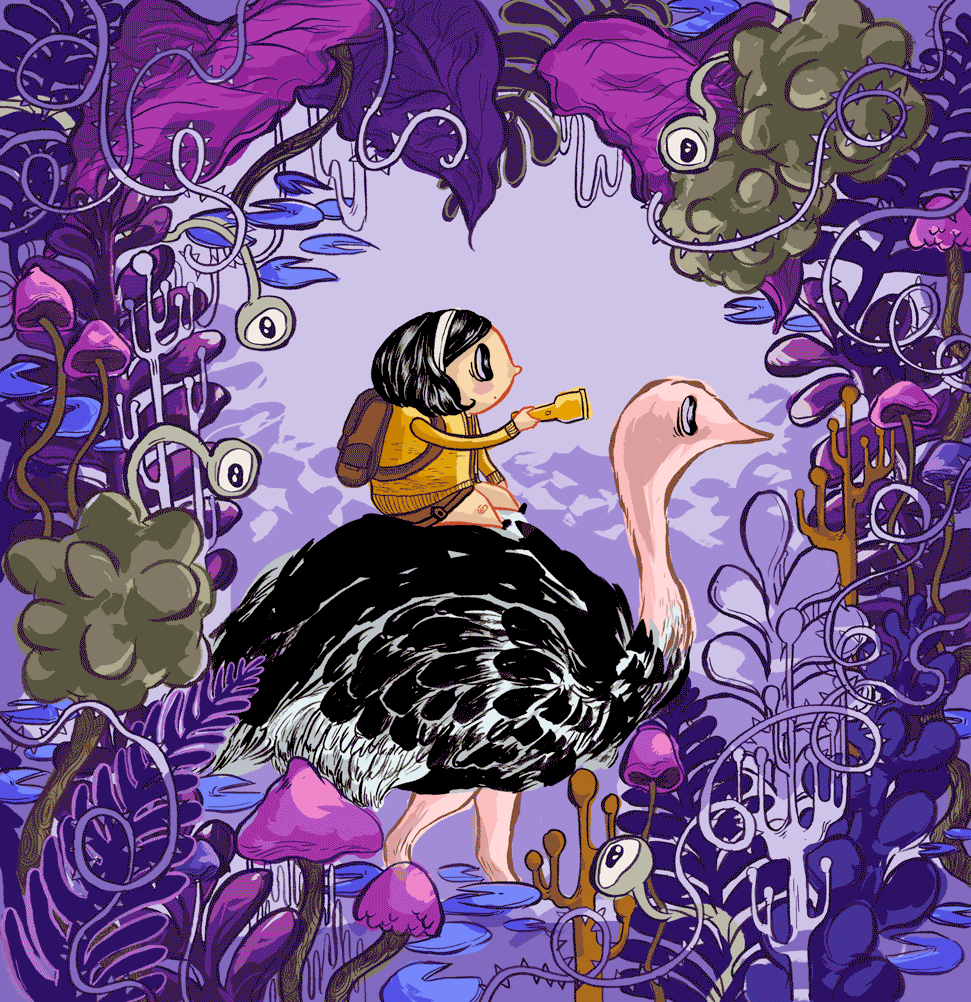 Rosena FUNG
Rosena Fung grew up and is based in Toronto, Canada. Her first graphic novel Living With Viola is published by Annick Press. Her editorial clients include The Globe and Mail, The Boston Globe, Chronicle Review of Higher Education, Bust Magazine, Avenue Magazine. Her works have been featured on CBC Docs and CBC Arts. Rosena also teaches illustration and her favourite activities are reading, cats, and eating snacks. 
Project Partners and Funders
Produced in partnership with:

We extend our thanks to m-production