Want to be the first to receive monthly STEPS updates?
Celebrating Black Artists and Creatives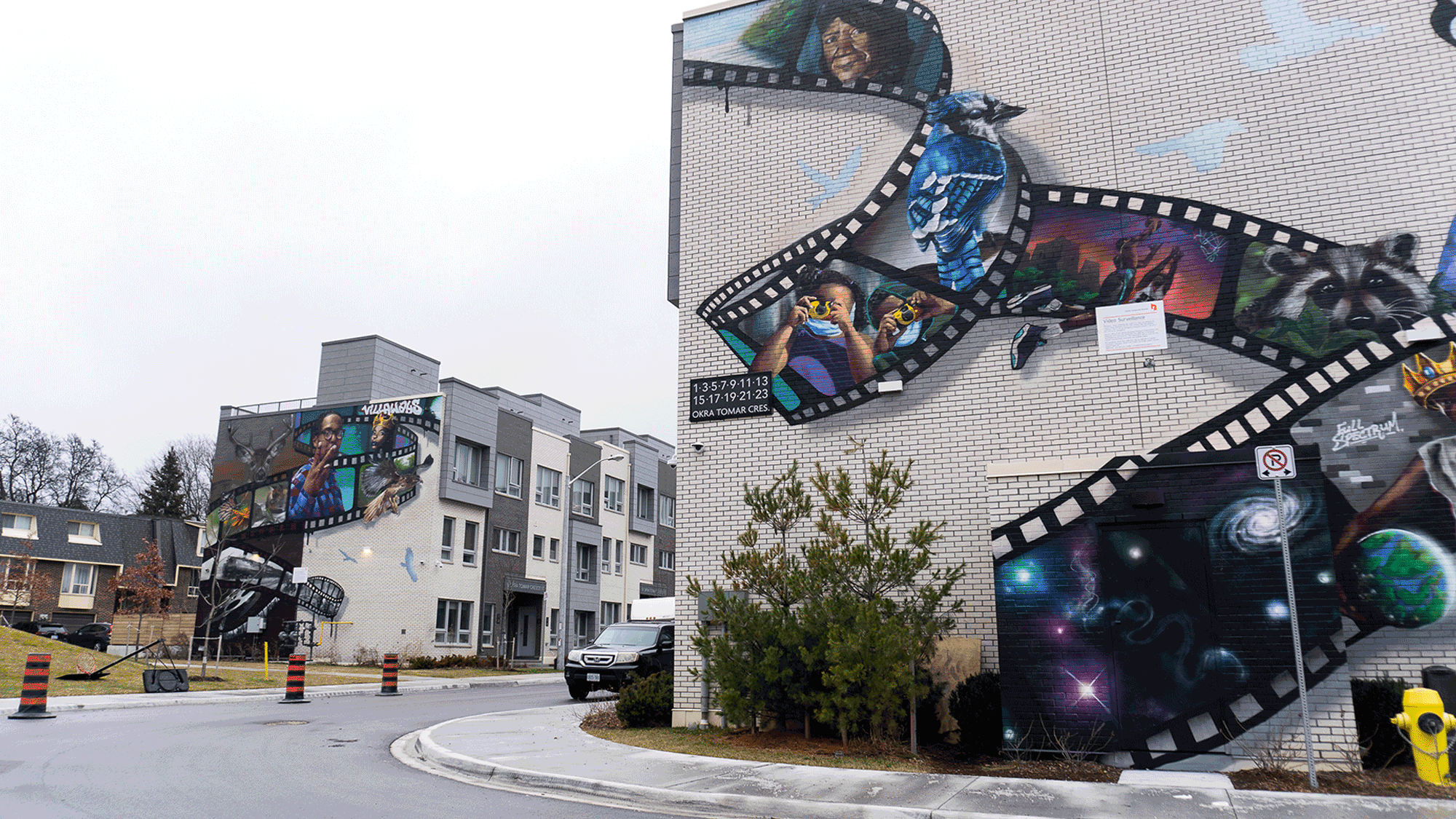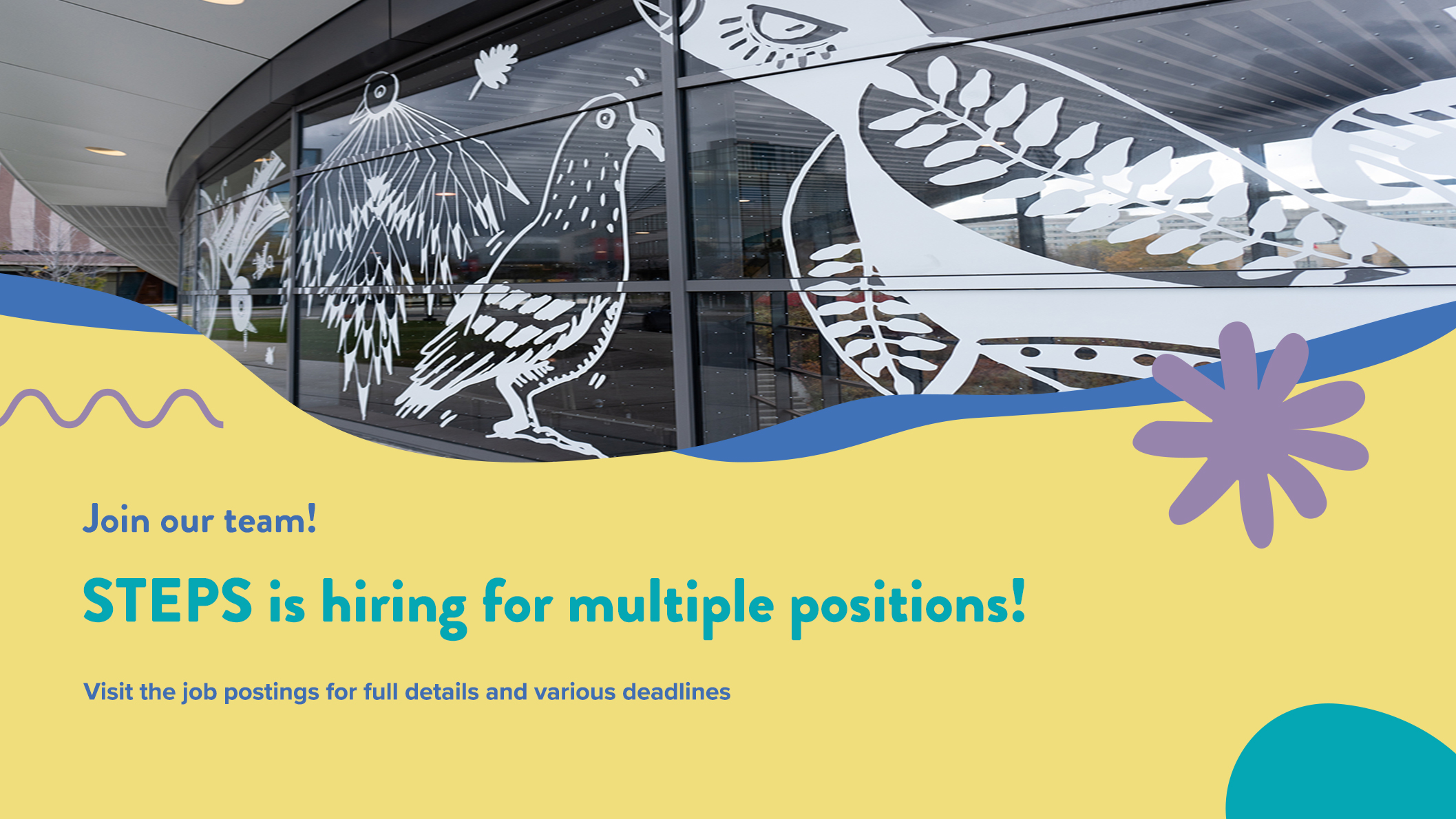 STEPS is hiring! We have multiple positions with virtual and hybrid options to support our growing national programming and the role of artists in fostering inclusive communities and public spaces. Help us spread the word and apply today!
New Virtual Workshop Spots!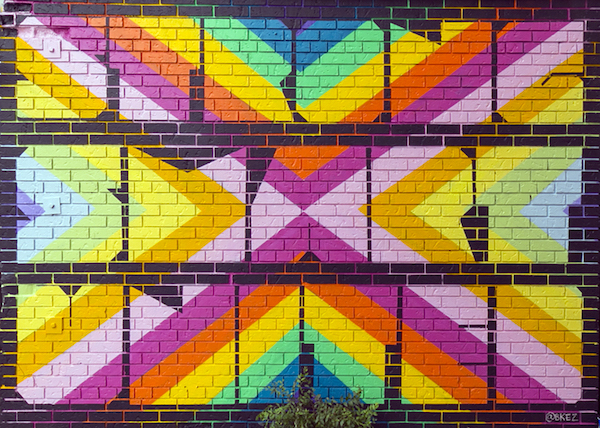 New spots have been added to the last four creative workshops with artist Bareket Kezwer! The Beaches Sandbox Mural Art Workshops are free and open to families living, working or playing in the Toronto Beaches. No experience is necessary and your participation will inspire the creation of a new mural coming to the community this spring!
Launch of National Mural Series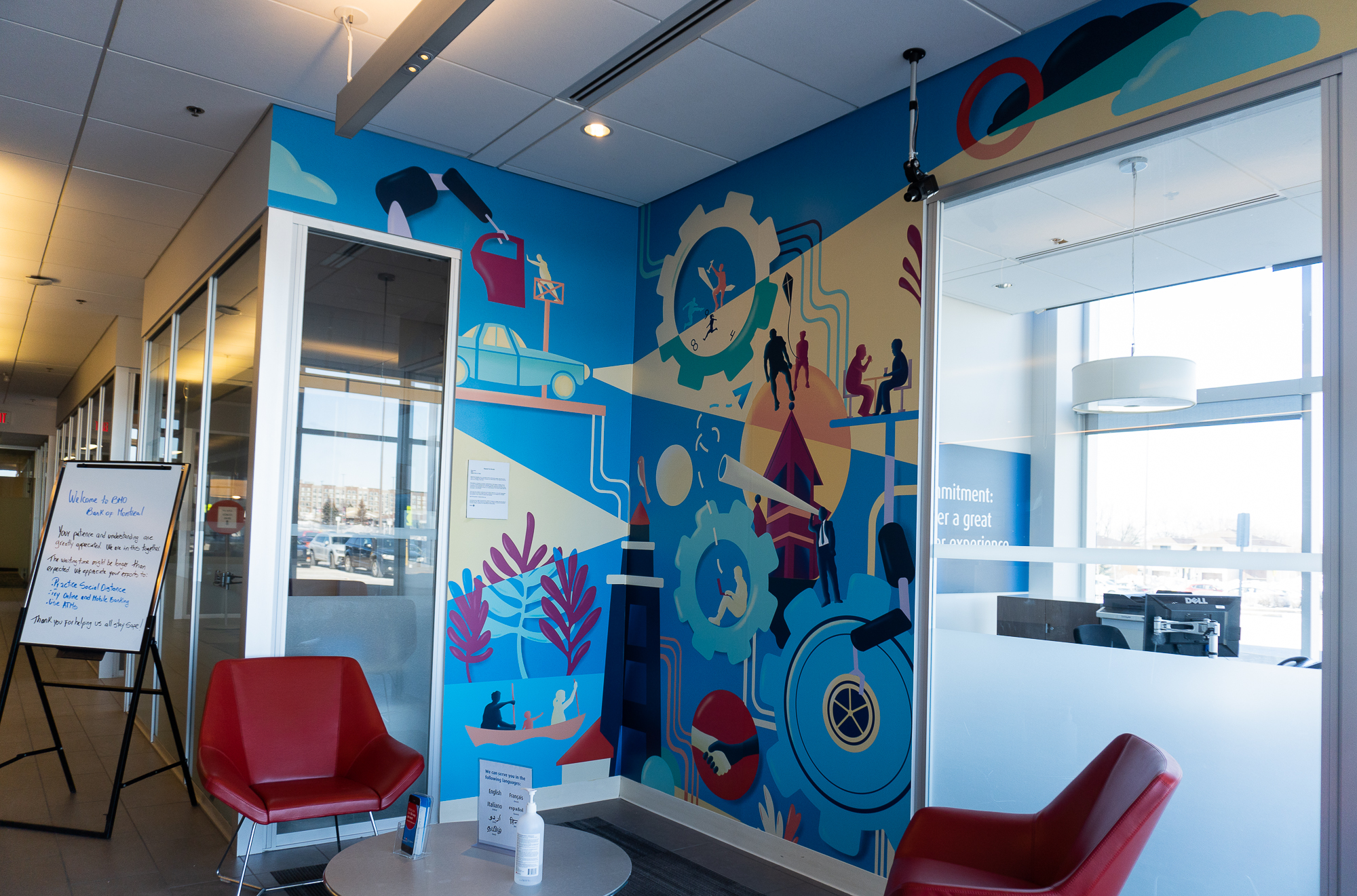 STEPS and BMO Canada are thrilled to announce the BMO National Mural Series, a campaign bringing unique public art installations by 17 local artists to 17 bank branches across 7 provinces! Through the talents of the selected artists, STEPS' expertise in public art management and BMO's dedication to supporting communities, this series centers around themes of community, family and diversity.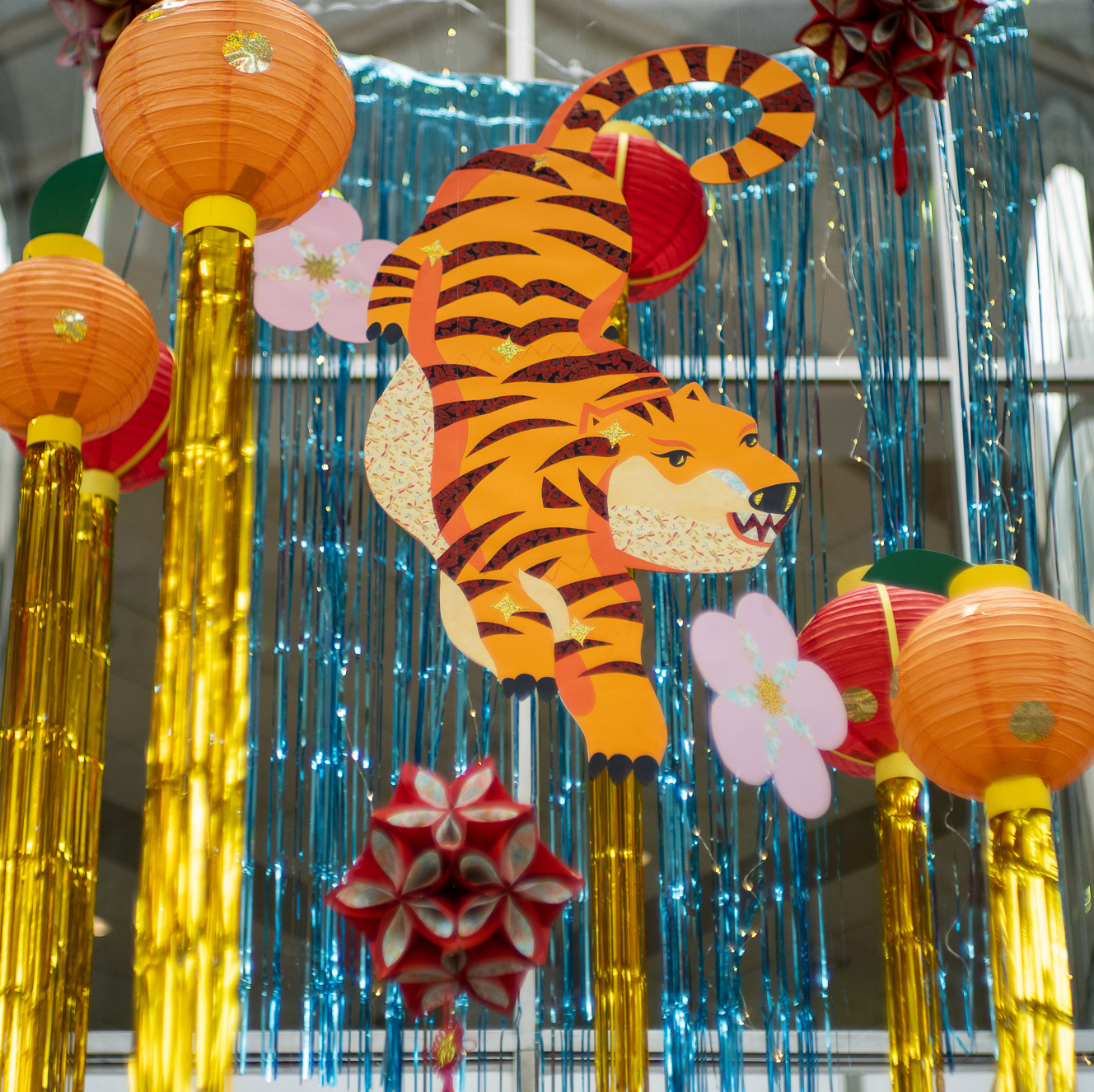 Lunar New Year Art Crawl (Until Feb 28)
Celebrate the Year of the Tiger by exploring three public art installations in Toronto's Chinatown with the STEPS Public Art mobile or web app!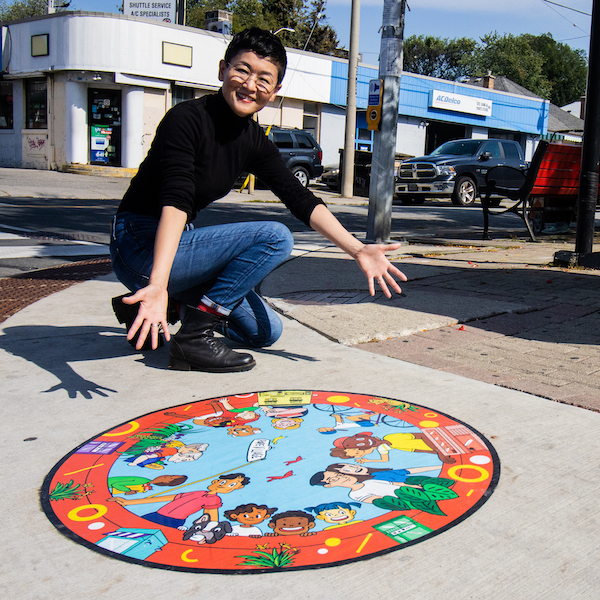 I HeART Main Street BIA Program (On-going)
Is your Business Improvement Area interested in bringing public art to communities this spring? Apply today for placemaking support and artist fee subsidies!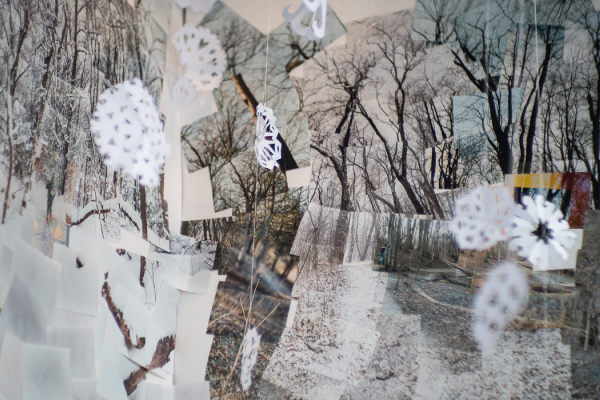 Winter #MainStreetArtChallenge 
From delightful window murals to a multimedia installation combining analog photography and textiles, bundle up to visit the local businesses that are home to new public art projects!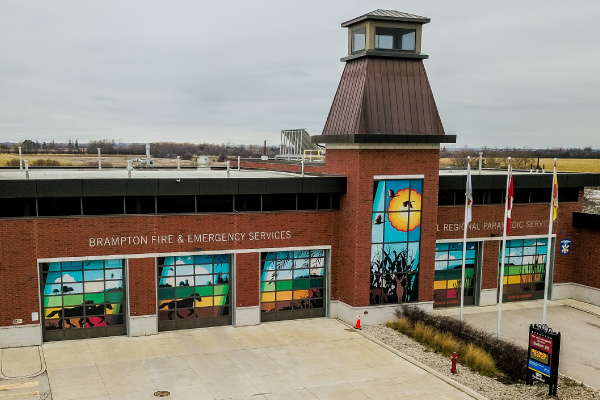 Supporting artists and arts workers, especially those who face barriers in accessing public art opportunities, is at the core of STEPS' mandate. Below are resources and current opportunities on our radar. You can also visit Community Resources for additional learning opportunities.
Building Community During COVID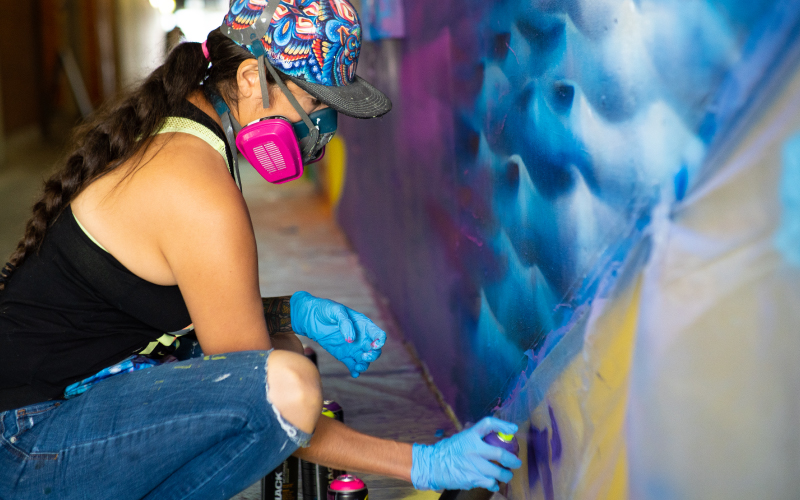 Thanks to contributions from community members like you, STEPS has supported over 150 public art initiatives and made over $510,000 in direct payments to Canadian artists and designers since the start of the pandemic, including over  $420,000 in 2021 alone.
Consider making a donation to support this important work!
Featured artists and photographers in this month's issue:
May Shi, Selina McCallum, Suharu Ogawa, Curtia Wright, Tee Fergus, Phade, Charmaine Lurch, Paddy Leung, Meegan Lim, Wenting Li, Justine Wong, Hour Studio Space, Pam Lostracco, Shalak Attack, Fatspatrol 
Thanks to our funders and supporters