Celebrate the Year of the Ox through Yue Moon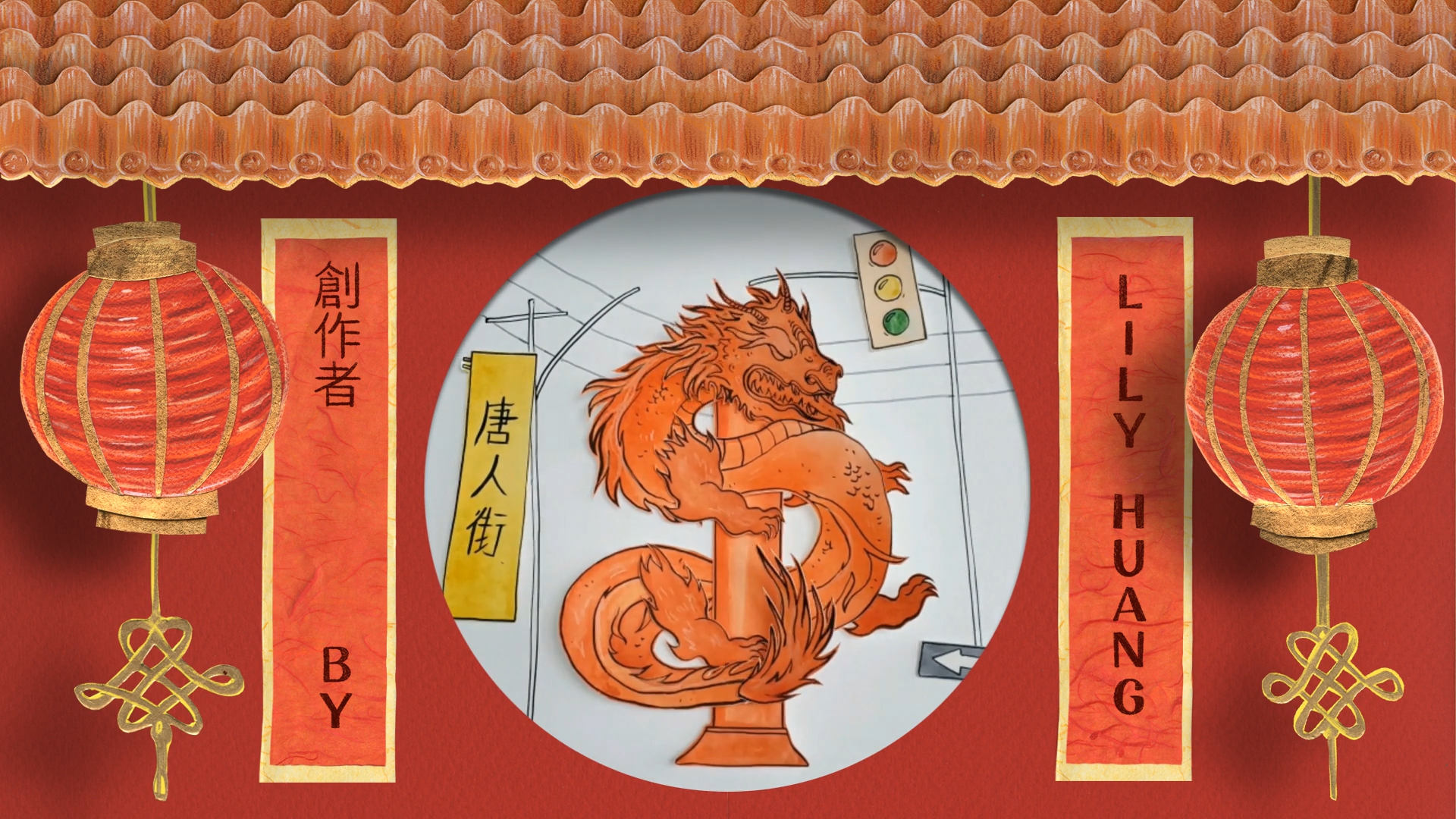 Artist Credit: Lily Huang
Over the past couple of months, PUFF Paddy, Winnie Truong and Meegan Lim used storytelling, drawing and mixed-media approaches to lead online workshops, guiding participants of all skill levels in creating Year of the Ox artwork. 
Yue Moon: Animated Light, a key part of this year's co-created project, introduced community members to illustration and basic stop-motion animation techniques that reflected on themes tied to Lunar New Year. Stop-motion shorts produced by the community will be included in this collaborative public art projection in Toronto's Chinatown. 
Yue Moon: Animated Light will be on display 
February 12–15, February 18–21 and February 24–26 from 6 to 9pm 
Chinese Gospel Church, 450 Dundas Street West, Toronto (Huron-side wall)

To add to the fun, as part of Yue Moon II, community-created lanterns will be on display throughout Toronto's Chinatown later this month. Stay tuned to our social media for details!
Call for Artists: Lakeshore Village Banners
As part of ArtworxTO: Toronto's Year of Public Art 2021, STEPS and Lakeshore Village BIA are proud to invite Toronto-based artists with a connection to the Lakeshore to apply to design a banner that will animate Lakeshore Village BIA's main street!
Applications must be received by 11:59pm EST on February 21, 2021
Funding for Your Public Space Project
(DEADlInE: March 9!)

The Healthy Communities Initiative, a $31 million investment to support Canadian organizations in delivering projects and programming that help communities create safe and vibrant public spaces, connect people, and improve health, has a deadline fast approaching on March 9, 2021.
STEPS loves working with community groups to bring their public space visions to life! Interested in collaborating with us on a proposed project? Reach out with information on where you think STEPS can add value to your submission TODAY!
Catch Place(makers) in Regent Park

Looking for an excuse to get out of the house this week? Venture down to Regent Park to enjoy Place(makers), a textile-based public artwork, on view now until February 16, 2021.
New Podcast on Global Placemaking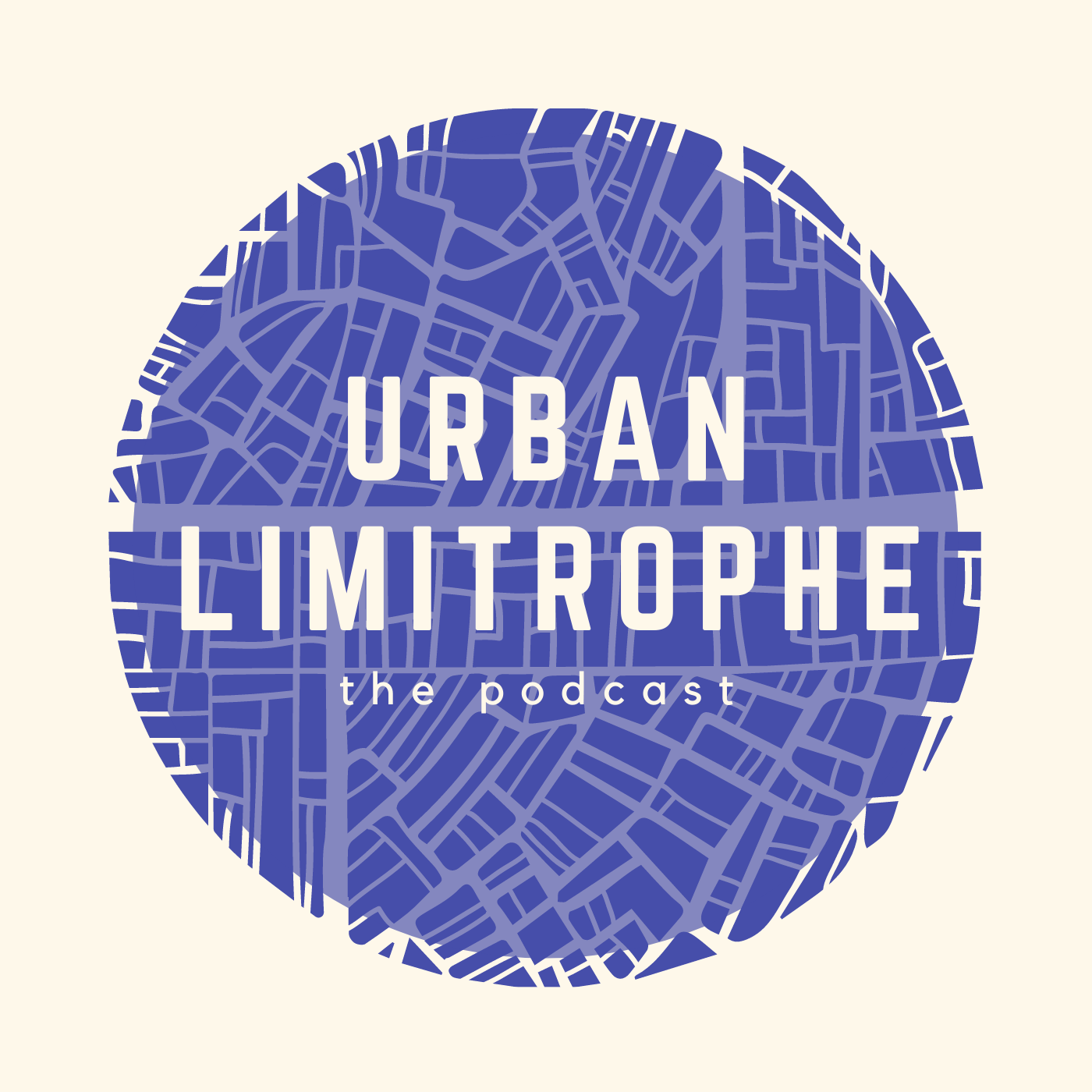 Public Art Opportunity: Eglinton Sculptures

Upcoming public art opportunity for Ontario-based artists!
Stay tuned for an upcoming public art opportunity with STEPS, the Eglinton Way BIA and the City of Toronto that invites artists in Ontario to design site-specific sculptural works. The EOI will be released through our social media channels on Thursday, February 18.
Make sure to follow us on Instagram and check our news page for more info later this month.
Supporting artists and arts workers, especially those who face barriers in accessing public art opportunities, is at the core of STEPS' mandate. Below are some of the current opportunities on our radar. 
Building Community During COVID

Thanks to contributions from community members like you,
STEPS has supported over 65 public art initiatives and paid over $160,000 in direct payments to Canadian artists and designers in 2020 alone.
Consider making a donation to support this important work!
Want to be the first to receive monthly STEPS updates?