From Weeds We Grow is an interdisciplinary public art project that aims to encourage exploration, and conversation around public space, while connecting community members to each other, to the arts, and to Rowntree Mills Park. Part of Arts in the Park 2020, this project is supported by the Toronto Arts Council through their Animating Toronto Parks program.
We are excited to announce that with Toasterlab's
expertise in creating place-based, extended reality experiences,
From Weeds We Grow has a web app!
To use the web app, you can:
Visit the pins on the Rowntree Mills Park map to engage in From Weeds We Grow activities
Tap or click on each pin to explore 360° panorama video/image animating stories by community members, experience video performances and teachings about the park, and view an interactive, co-created artwork
Turn on the sound of your device to listen to stories and teachings rooted in the park. Closed captioning is available to turn on/off!
If you're on your smartphone:

you will need the YouTube app to view these videos and they'll move with you as you look around in the park
If you're on a computer:
you can click and drag to change your point-of-view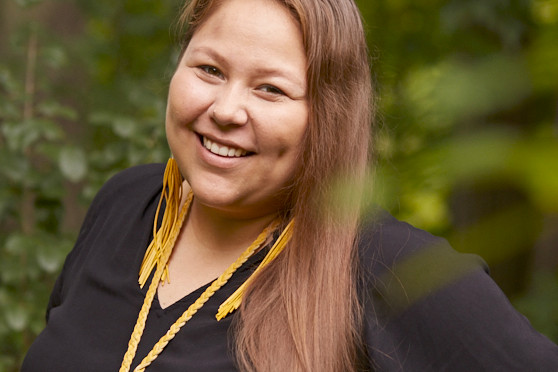 Lindsey Lickers, 'Mushkiiki Nibi' (Medicine Water), is Turtle Clan originally from Six Nations of the Grand River, with matriarchal ties to the Mississauga's of Credit First Nation. She has been a practicing artist specializing in painting, beading and community arts facilitation going on fifteen years. In 2019, Lindsey was awarded an International Women's Day Award (City of Toronto) recognizing her unique synthesis of public art, Indigenous women's issues and governance.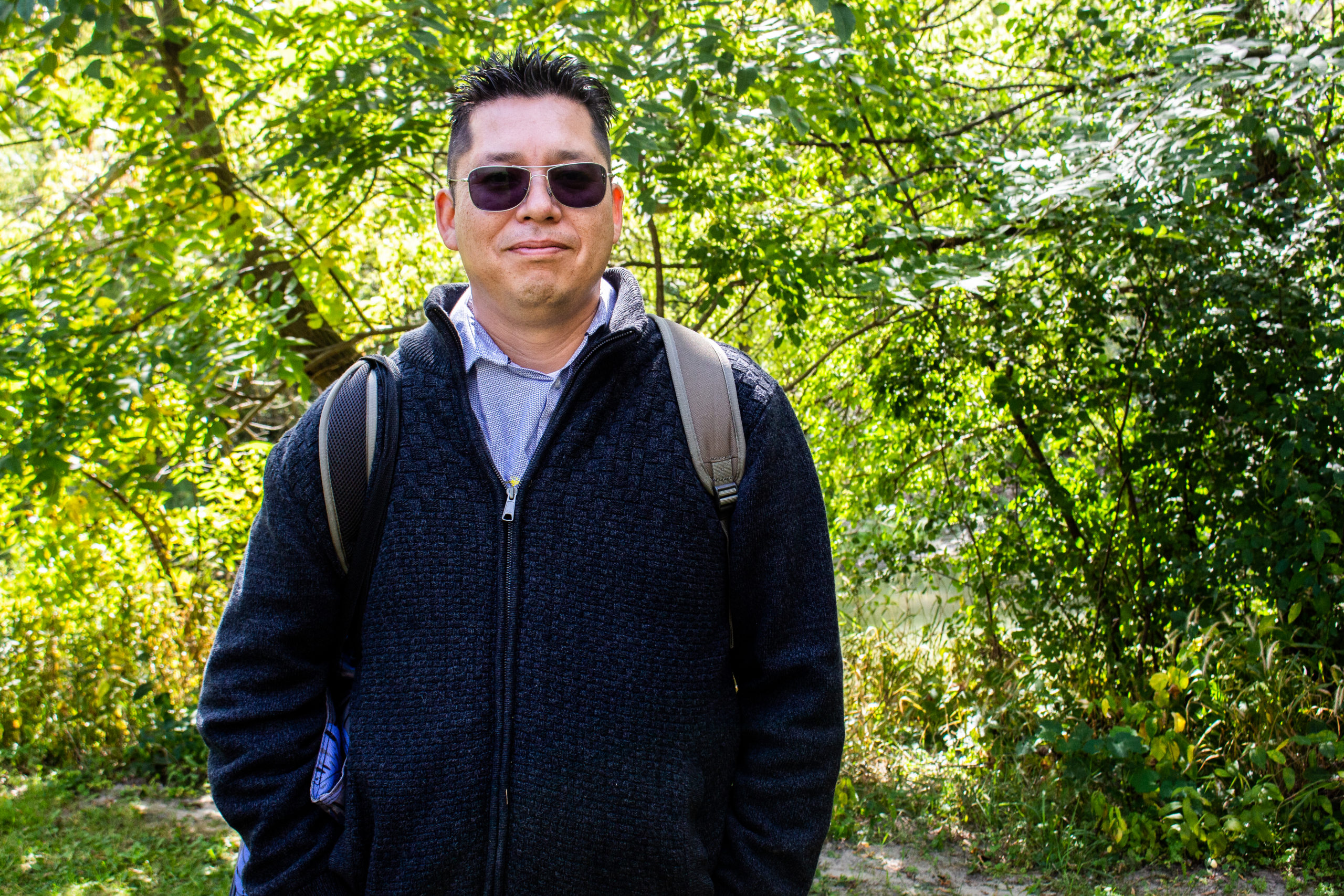 James Carpenter – Traditional Healer
James Carpenter is a recognized Traditional Healer. He has mixed Ojibwa and Cree and Chippewa ancestry from James Bay, Chippewa of the Thames, and Alderville, Ontario. He speaks English as well as some Ojibwa and Cree. Since 2003, James has worked as an Oshkabewis (helper) at Anishnawbe Health Toronto under the tutelage of various Traditional Healers in the Traditional Healing Services Program. He has gained the respect and knowledge of various healers and has progressed to the point of using his gifts with the purpose of helping our communities heal. James has an ability to connect and work with the ancestors and spirit helpers. Working with youth and their families is an area of strength which has become an integral component of community healing.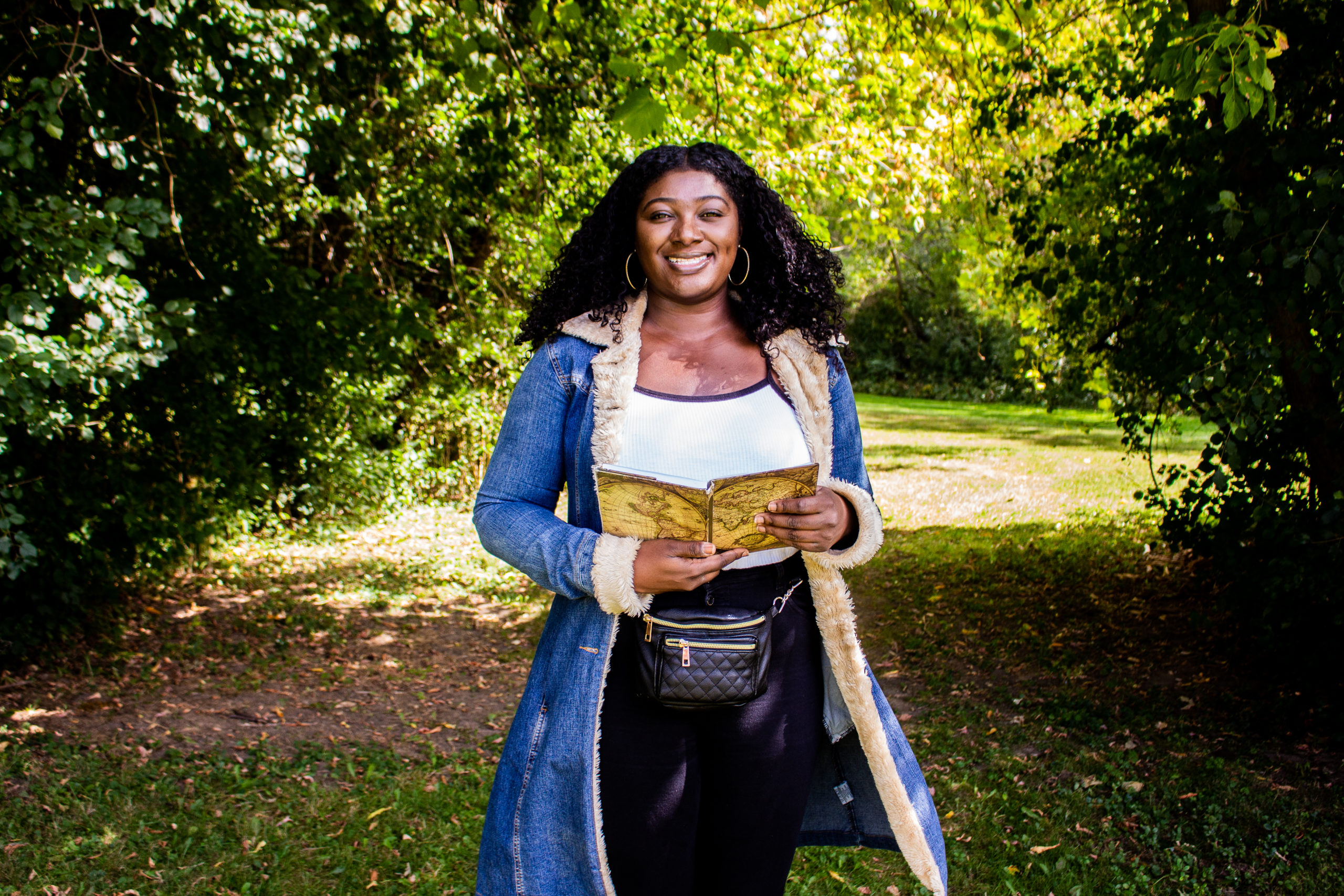 Tracey Kayy is a live performer based in Toronto who has performed at over 100 events within 2019 alone. She has performed at the Toronto City Hall, Brampton City Hall, and received appreciation from the Mayor of Mississauga for consistently serving her community. She is a singer, song-writer, producer, rapper and spoken-word artist. Her creative creations mostly shed light on the difficulties and traumas within our society; realities which are often ignored are brought to light by her musical compositions. She is a radiant light, and a messenger who raises awareness by being a voice for multiple communities across the globe. Her soul's purpose is to heal people from all walks of life through her writings and musical creations.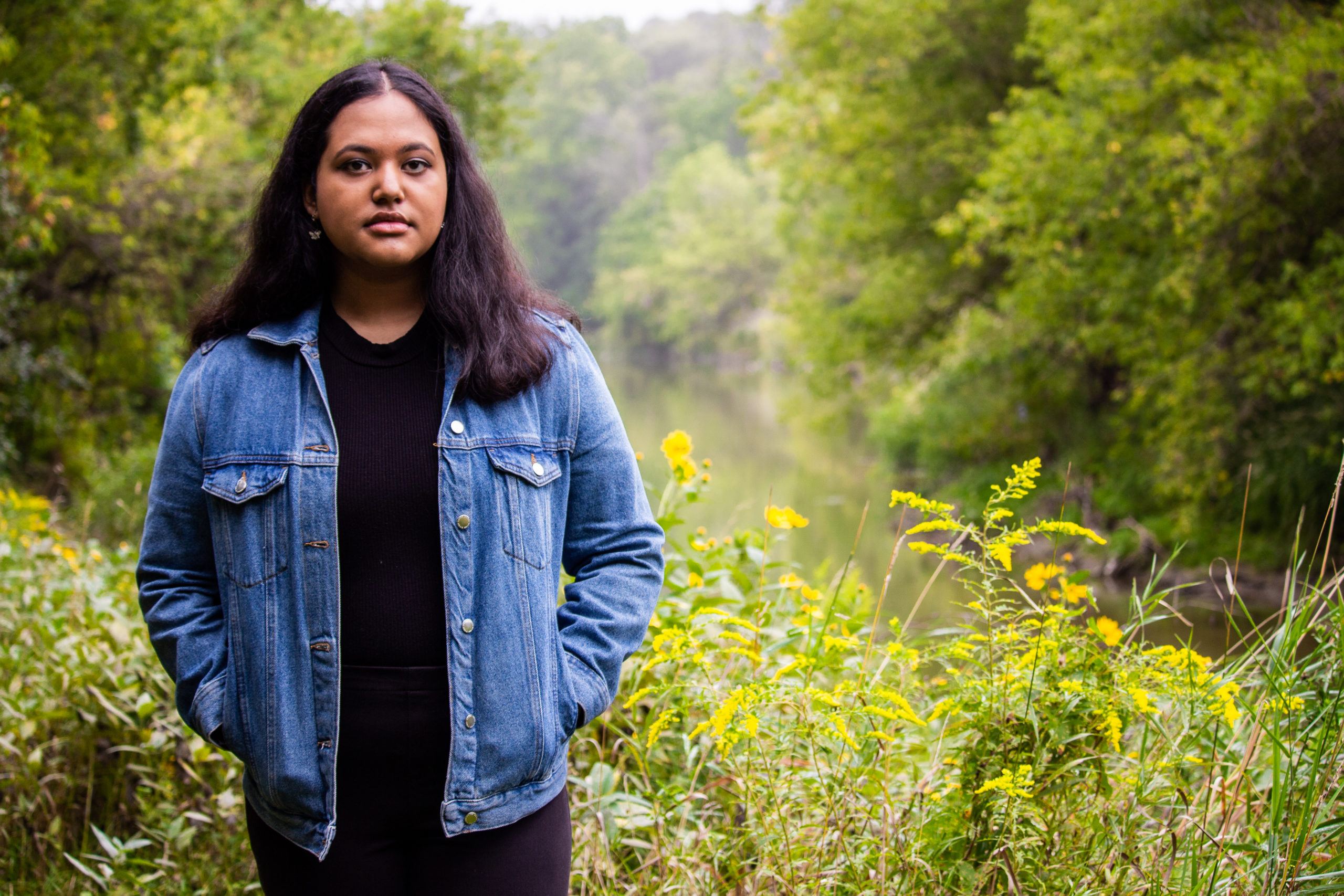 Zara Rahman is a spoken word artist dedicated to the craft of creative writing and storytelling. Through written and spoken word poetry, Zara has shared stories with audiences up to 2000 and in more intimate settings. The Toronto based artist holds numerous awards and publications in local competitions and virtual settings. She is also the founder of a nonprofit organization called Youth Professionals, dedicated to BIPOC and LGBTQ+ youth and their future careers. Zara's goal is to not only teach the craft of creative writing, but to pass down the courage required to express oneself in new and exciting forms.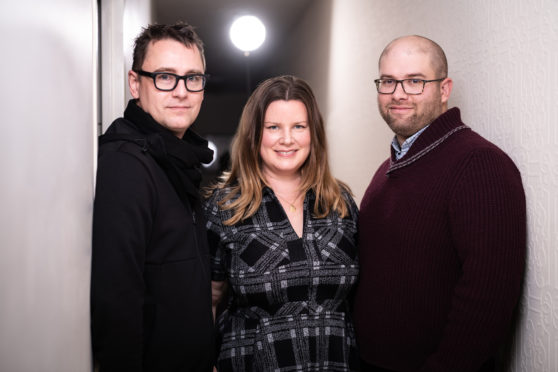 Toasterlab is Ian Garrett, Justine Garrett, and Andrew Sempere. Toasterlab creates place-based extended reality experiences that promote deeper engagement with history, community, and imagination. Toasterlab combines expertise in storytelling, theatrical and media production, and the development of new technology to produce both original work and partnerships. Their work ranges from site-specific live performance to bespoke mobile applications and VR films, and often combines a variety of approaches to collapse time and space for the delivery of impactful narratives. From the largest festivals to community youth workshops, they build accessible ways to understand places in whole new ways.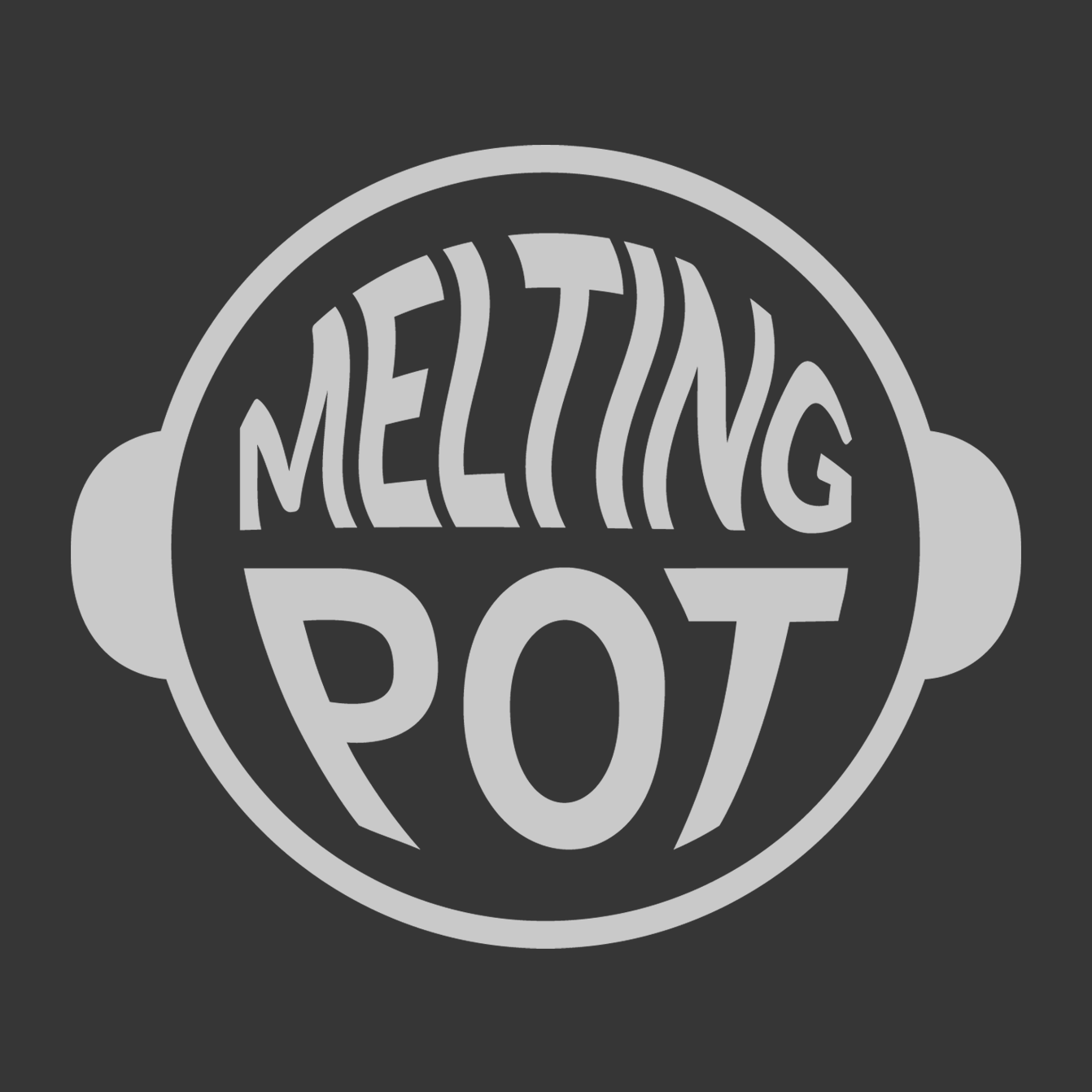 Melting Pot Collective represents the scene that Hip-hop created in Toronto. They are focused on capturing originality and creativity at the highest quality. Their core values as artists and designers include self-discipline, attention to detail, performing under pressure and letting their minds create with no limitations.