Want to be the first to receive monthly STEPS updates?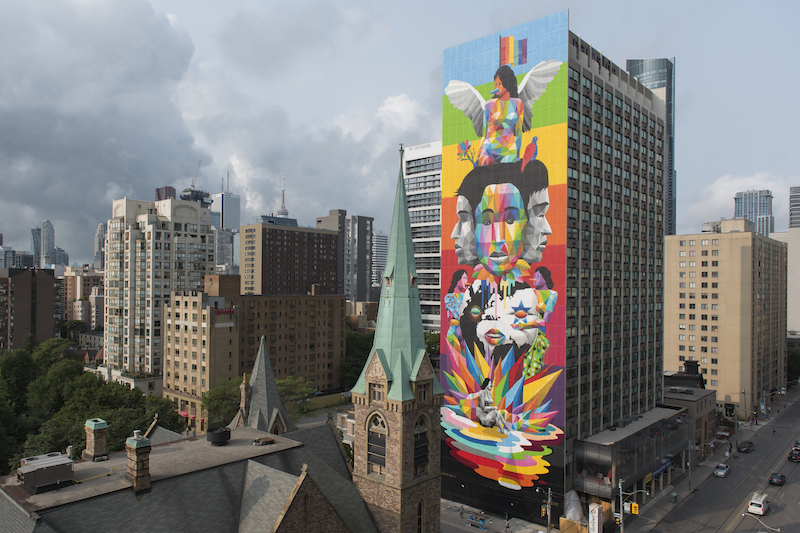 STEPS Blog: Indigenous Placemaking in Public Libraries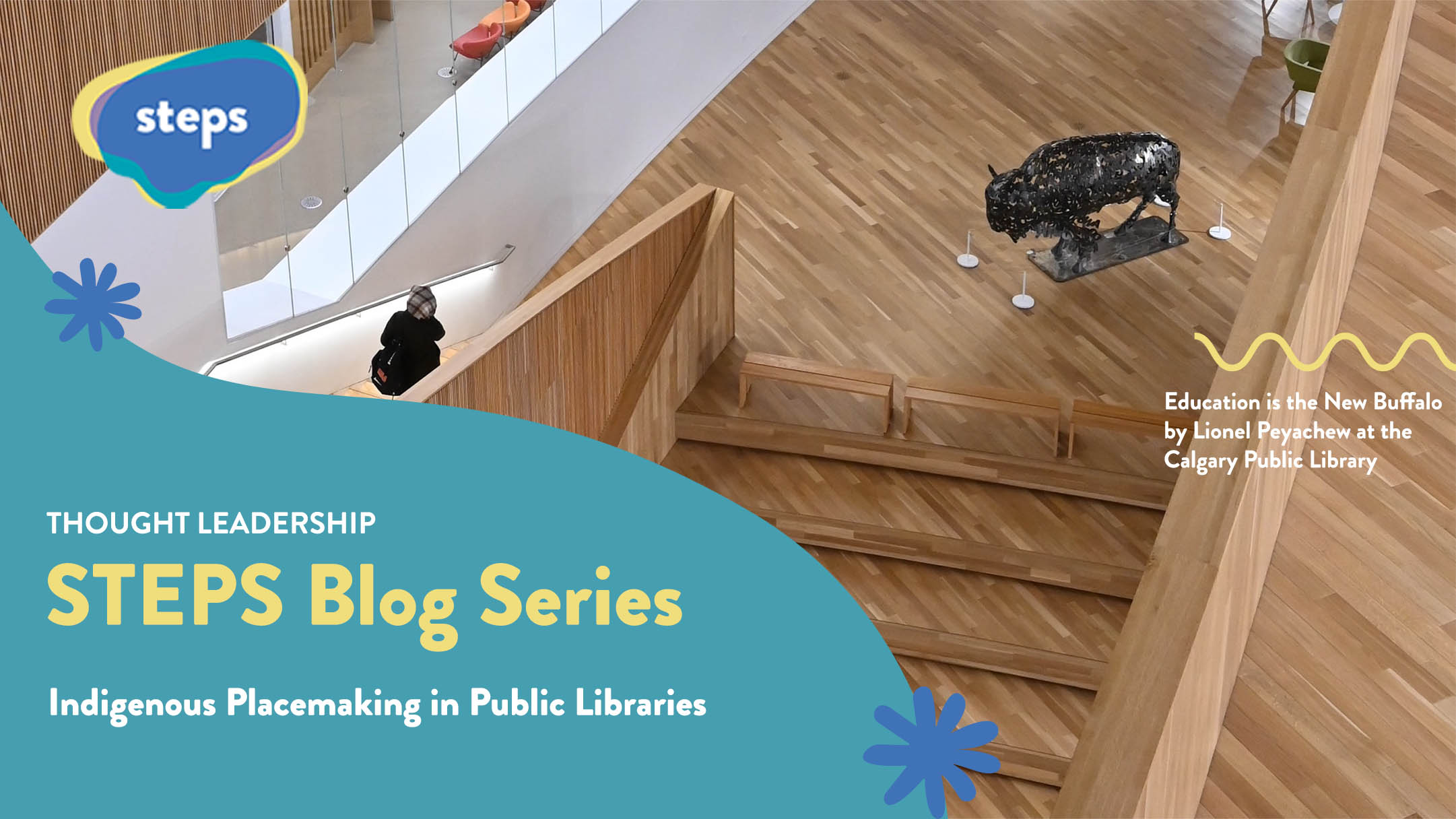 In recognizing and celebrating the contributions of First Nations, Inuit and Métis peoples this past
National Indigenous Peoples Day
on June 21, 2022, the latest STEPS Thought Leadership Blog covers emerging public art projects that address Truth and Reconciliation specific to libraries, archives, and cultural memory institutions. 
Read the full article to learn about Indigenous-led placemaking, group art activities, and advisory committees taking place in public libraries across Turtle Island. 
I HeART Main Street Enters Third Summer!
Since the start of the pandemic, I HeART Main Street presented in partnership with RBC continues to support Business Improvement Areas (BIAs) and artists in bringing public art to main streets to boost economic recovery and community engagement. This program is accepting applications to bring creative summer placemaking ideas to life! Rewatch the
information session
,
hear from artists
about the impact of public art, and
apply
by June 28, 2022.
Call for STEPS Board Members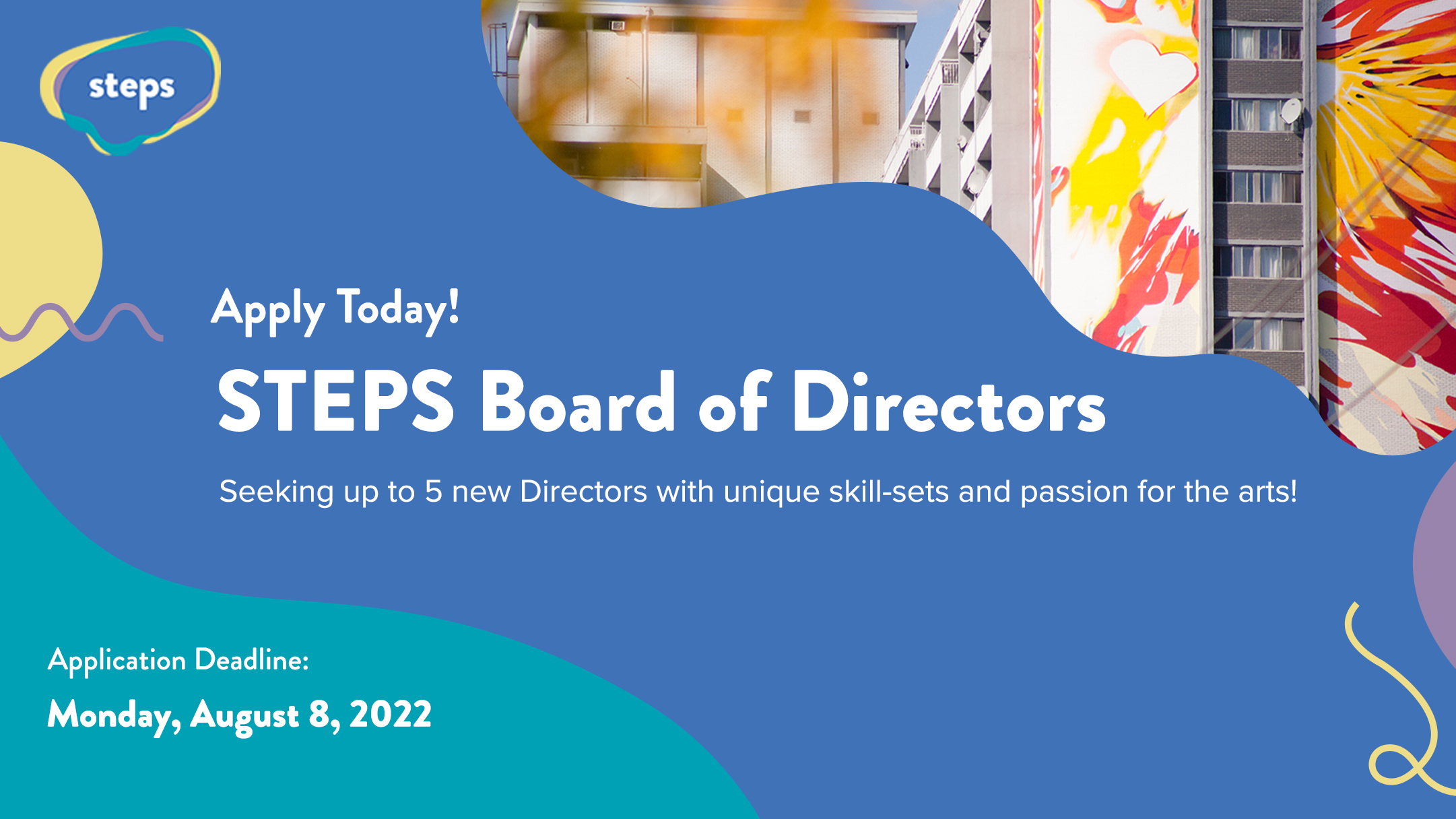 With an ambitious growth plan for the next five years, STEPS is expanding our Board of Directors comprised of deeply passionate and hardworking individuals who provide strategic foresight and expertise to the organization. If you are passionate about the arts and
meet the qualifications
, consider
applying
by August 8, 2022!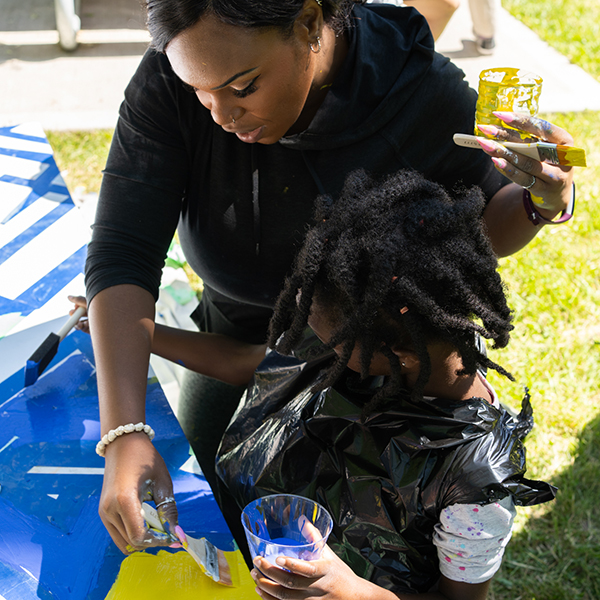 Multiple Dates (July-Sept)
From Weeds We Grow at Panorama Park
Take part in free visual arts and creative writing workshops, storytelling, Indigenous teachings, and park walks! This program is an interdisciplinary public art project connecting communities to the arts, each other, and public spaces.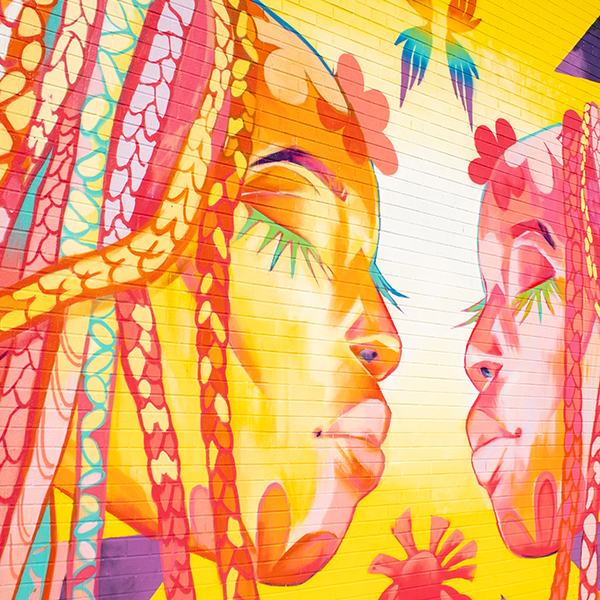 Multiple Dates (July-August)
The Mane Event
Join STEPS and local entrepreneur D'Andra Montaque for a series of free community hair and art workshops in Toronto's Little Jamaica! This community arts series speaks to the importance of hair in Black culture, recognizing hair as art and an expression of identity.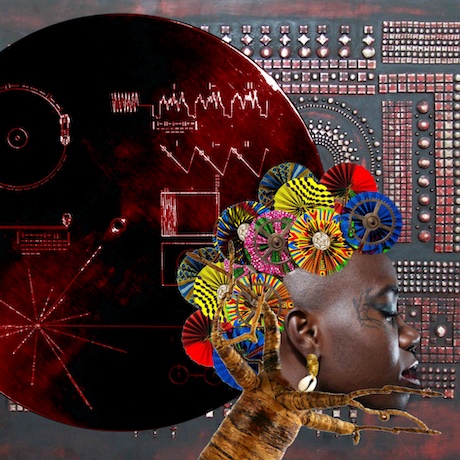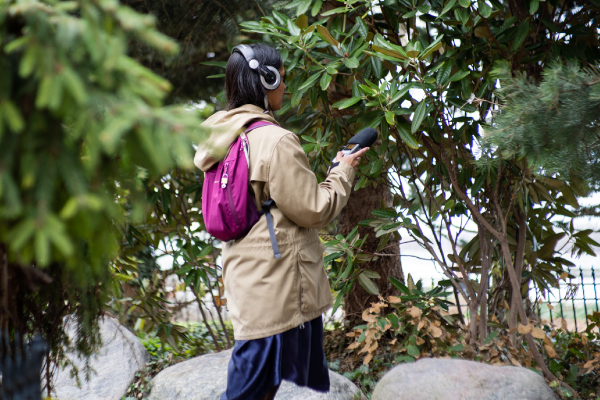 Interconnection Audio Stories 
(Toronto, Ontario)
Visit the Interconnection Mural at Paul Martel Park in the Bloor Annex and use the STEPS app to hear more about the legends and knowledge of Indigenous worldview, culture, and ancient stories!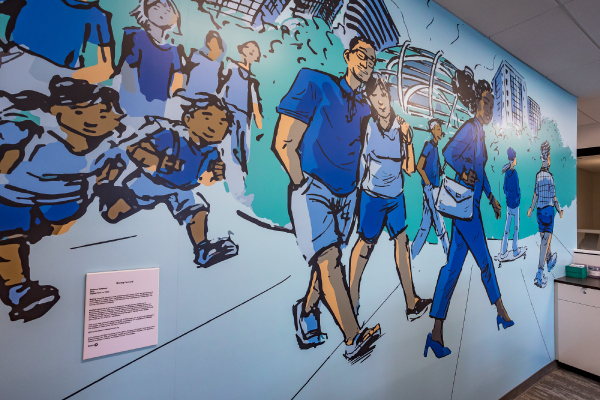 Moving Forward Mural 
(Mississauga, Ontario)
Artist Matthew Salisbury animates the city's diversity, architecture and community energy in this interior mural at the Erin Mills BMO Branch as part of the BMO National Mural Series.
Supporting artists and arts workers, especially those who face barriers in accessing public art opportunities, is at the core of STEPS' mandate. Below are resources and current opportunities on our radar. You can also visit Community Resources for additional learning opportunities.
Building Community During COVID
Thanks to contributions from community members like you,
 STEPS has supported over 150 public art initiatives and made over $650,000 in direct payments to Canadian artists and designers since the start of the pandemic, including over $450,000 in 2021 alone.
Consider making a donation to support this important work!
Featured artists and photographers in this month's issue:
Okuda San Miguel, Adrian Hayles, Kayla Buium, Stephanie Bellefleur, Sharon Mendonca, Curtia Wright, Arjun Lal, Chris Perez, Sue Todd, Ailsa Craigen, Aidan Kenny, Anushay Sheikh, Joseph Sagaj, Jacque Lavallee, Saroja Ponnambalam, May Shi, Matt Salisbury, Mila Bright, Fatspatrol, Kyle Jarencio, Queen Kukoyi, Zara Rahman, Selina McCallum, Sean Martindale, Diego Rojas
Thanks to our funders and supporters