In celebration of National Accessibility Week (May 29 to June 4, 2022), check out the new "Accessibility in Public Art" playlist!
STEPS is committed to sharing programming that explores ways to make artwork in the public realm more inclusive. Find a series of panel discussion recordings captured from the CreateSpace program over the past year with a range of artists, disability activists and industry professionals sharing their knowledge and experiences. 
Scroll down to watch each discussion and learn more about the speakers!
Subscribe to the STEPS Youtube!
The STEPS team is committed to the community's full participation for this project. Please contact Meegan Lim at meegan@stepspublicart.org if you have any questions or requests and we will do our best to accommodate you.
Special thanks to Bulmash-Siegel Foundation for their generous support of STEPS' accessibility initiatives. 
Art and Accessibility in Public Spaces – Panel Discussion
Public Art illuminates the spaces around us by humanizing our environment and reflecting its diverse communities. For people with disabilities, equal access to arts and culture presents barriers and obstacles at all levels, from application processes to experience the work firsthand. What are the various strategies creative professionals use to activate and strengthen pathways to accessibility? How can artistic programming in public spaces break down accessibility barriers? 
Exploring methods for access and equity, moderator Jenel Shaw (Manitoba) was joined by panellists Queen Kukoyi (Ontario), Salima Punjani (Quebec), and Ysabelle Vautour (New Brunswick) to discuss their varied experiences in creating and providing accessibility in the arts.
Art in Alternative Spaces – Panel Discussion
Often when we think of art we picture a traditional gallery space, with limited public access. But what happens when a community's alternative spaces become the canvas for contemporary artworks? As part of 2021 CreateSpace programming, the Art in Alternative Spaces panel discussion seeks to explore how the Institution exists, and how it is possible to make art outside of it. Panellists Ammar Mahimwalla, Florence Yee, Bo Yeung, Philip Leonard Ocampo, explore the value and place of alternative presentation models as a space for accessibility and activism across Canada. This discussion was presented with Klondike Institute of Art & Culture and ODD Gallery. 
Access as a Creative Catalyst – Panel Discussion
Creative spaces are designed to be functional for the communities they serve. A poorly designed space can limit the diversity of people it welcomes and could ultimately fail to effectively serve its intended audience. Panelists Michel Dumont, Adriana Alarcón, Yvette Cenerini, and Sean Lee speak about their experiences in creative spaces, navigating traditional and virtual platforms for safe community engagement and creative expression. This talk was part of the 2021 CreateSpace free public programming. 
Access as a Creative Catalyst – Artist Talk
Visual artist and Executive Director of Arts AccessAbility Network Manitoba, presented her Access as a Creative Catalyst artist talk as part of the 2022 CreateSpace Public Art Forum, a national digital forum virtually convening 50 artist participants from coast to coast who identify as Black, Indigenous (First Nations, Inuit and Métis), racialized, rural and/or youth with disabilities.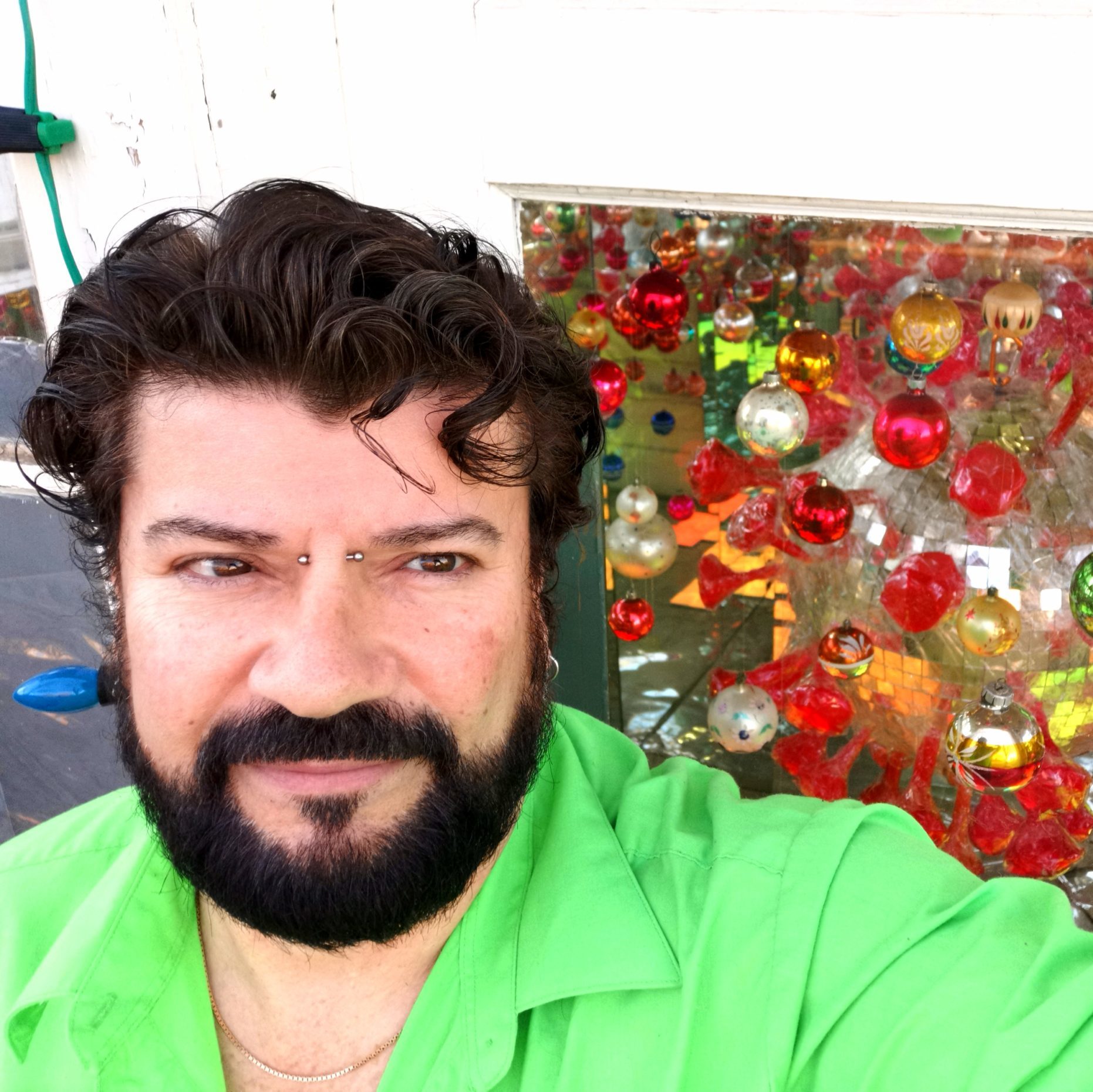 Michel Dumont
Panelist for Access as a Creative Catalyst
Michel Dumont is a Métis, Two-Spirit artist descended from the Robinson-Superior Treaty Area who enjoys breathing new life into the discarded vintage tile by making mosaic pieces. Working with shattered tile mirrors his daily life of dealing with a shattered back, which drives him to make something beautiful out of it.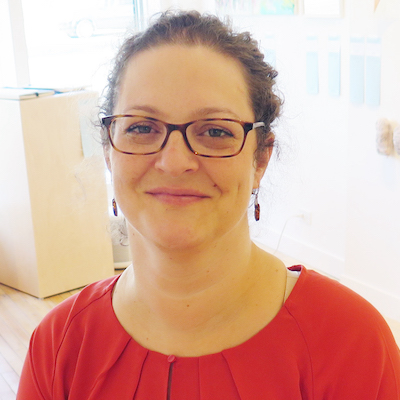 Yvette Cenerini
Panelist for Access as a Creative Catalyst
Yvette Cenerini (née Lagimodière) is a Franco-Métis visual artist from Manitoba who lives and works in Winnipeg. Behaviour and relationships are recurring themes throughout her work in media arts and printmaking.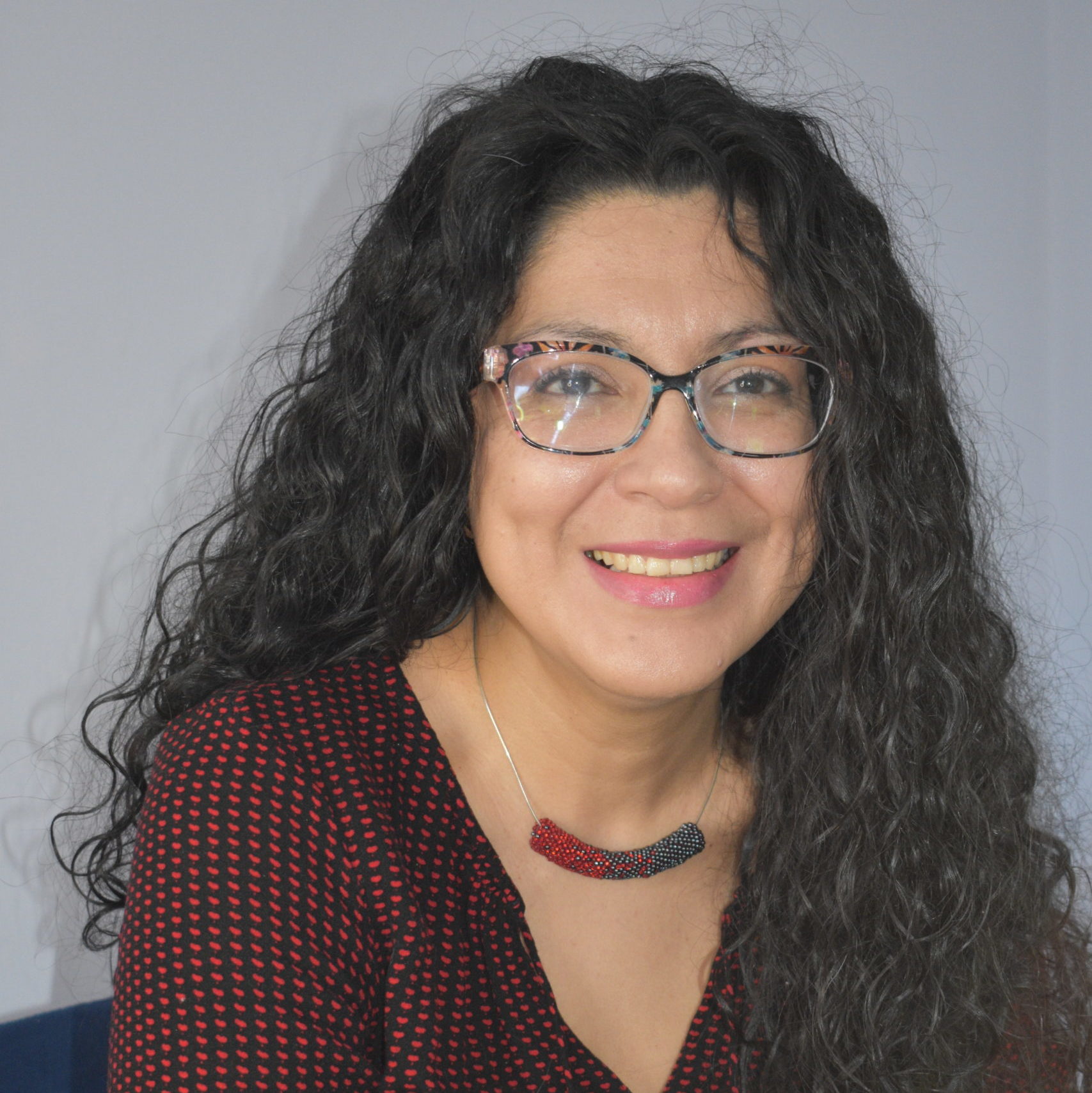 Adriana Alarcón
Panelist for Access as a Creative Catalyst
In her most recent role with MAWA, Adriana will be coordinating the Foundation Mentorship Program, the Cross-Cultural Craft Programs, and all of the other MAWA programs you know and love. Originally from Guatemala, she has been working in Toronto for A Space Gallery and CARFAC Ontario, and coordinating a highly successful banner project for Toronto Pride.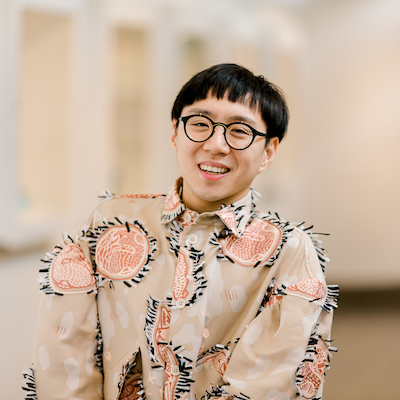 Sean Lee
Panelist for Access as a Creative Catalyst
Sean Lee is a part of a new generation of artists, curators and arts leaders bringing fresh perspectives to the contemporary art field. An artist working in performance art and performance for the camera, his creative practice has evolved to fit the realities of navigating performance using the body as a medium, and the inevitable conclusions drawn surrounding his identity as a queer, Asian and disabled artist.
Project Partners and Funders
The 2022 CreateSpace Residency is supported by 

The 2022 CreateSpace Public Art Forum is supported by

The 2021 CreateSpace Residency is made possible by