A Walk in the Park is a PATCH Construction Hoarding Exhibit by artist Erica Brisson in partnership with Devron. This exhibit celebrates cherishing public spaces handed down from the past and making a neighbourhood your own.
ABout the Hoarding Exhibit
Artist Erica Brisson walked around Lawrence Park in summer and fall of 2020. Along the streets and in the parks, she saw a steady stream of people, families, children, and pets. Some were exploring, taking photos and enjoying quiet moments, while others were chatting, running errands and popping into shops. At a time when there was so much that couldn't be done, it was a joy to see people exploring, moving about and connecting. This exhibit explores and cherishes public spaces handed down from the past, and making a neighbourhood their own.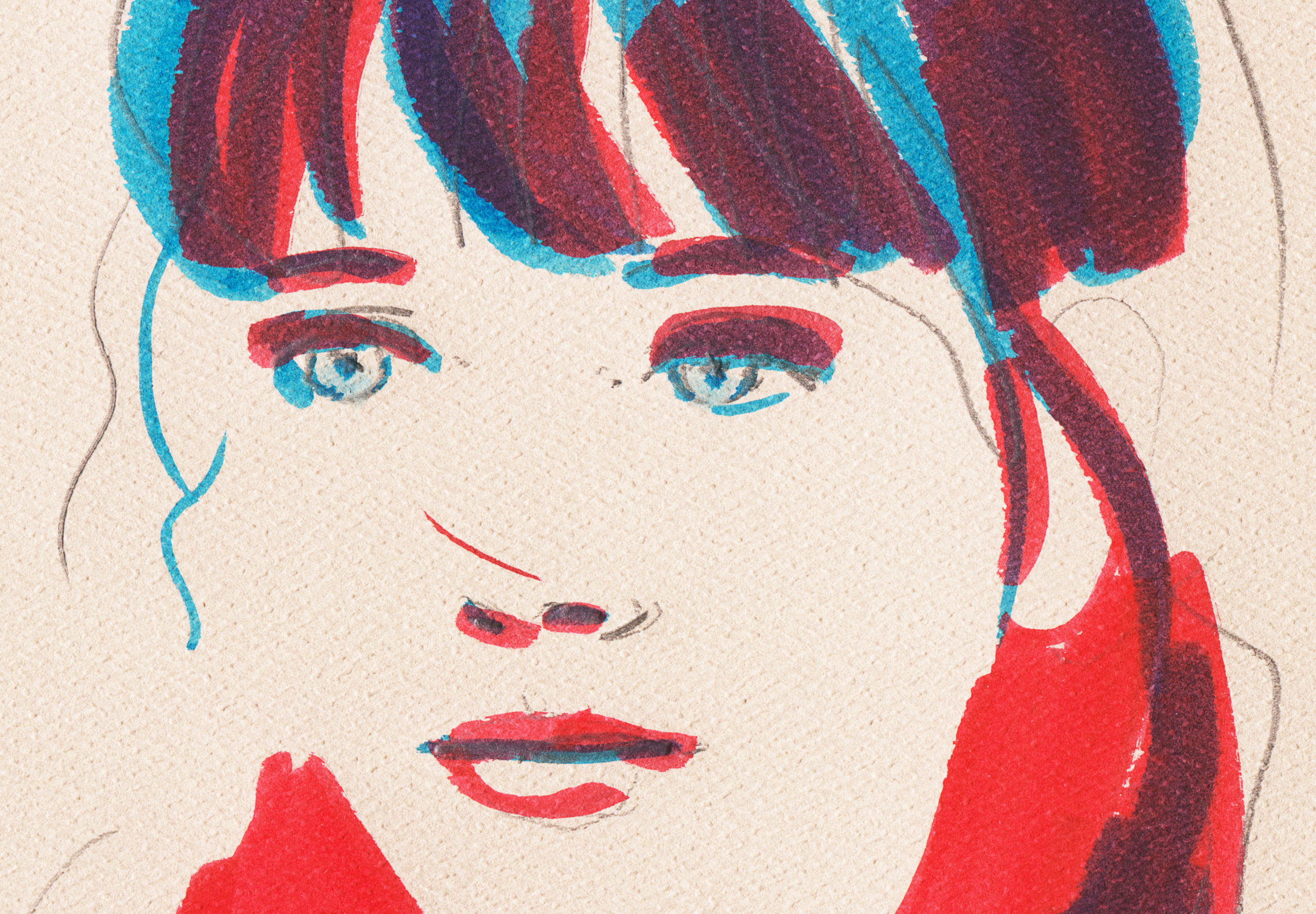 Erica Brisson
Lead Artist
Erica Brisson is a designer and artist with a focus on visual thinking and learning. She believes in clear, simple strategies that help people connect on a meaningful level. Inspired by the energy, beauty and vitality of the city, she loves to document street life.
The Winslow is a nine-storey boutique residence with a collection of sixty-eight spacious homes. Located in the Lawrence Park South Neighbourhood, The Winslow is connected to the natural landscape, framing terrace views to the surrounding leafy streets and ravine system. It also meant designing residences for our neighbours, with a limited number of spacious suites boasting sophisticated finishes that embody a sense of understated elegance. The intention behind The Winslow is to integrate seamlessly into the Lawrence Park community; like it was always meant to be there.

Devron's story began over 20 years ago with its low-rise division, Ron Custom Homes. Now one of Toronto's premier luxury custom home builders, RCH has designed and built over 100 homes in some of Toronto's most prestigious neighbourhoods, including The Bridal Path, Hogg's Hollow, and Bayview & York Mills. Ron Custom Home's tradition of meticulous attention to detail and customer satisfaction remain central to Devron's philosophy today.
PATCH Hoarding Exhibits are the industry gold standard for connecting developers, builders and marketing firms with artists to help you meet public art requirements for your construction site. STEPS' superior project management skills make this turnkey process easy for you by curating a shortlist of artists, facilitating city approval of exhibit plans, producing the exhibit, as well as, amplifying your city-building story through documenting and promoting the exhibit.
Ready to get your project started with STEPS?