These striking interior murals by artist Rei Misiri breathe life and vitality into the new BMO's The Beach Branch. The murals transformed the space into a source of community inspiration and pride while catalysing improved customer experiences through public art.
333
sq. ft. of public artwork
Connected represents a handshake which is a prehistoric symbol of sincerity when making an oath or promise. Honouring the integral values of BMO, in this composition, the handshake also represents integrity, empathy, diversity and responsibility. As BMO welcomes people from all walks of life, the mural encompasses a welcoming gesture of trust and loyal friendship.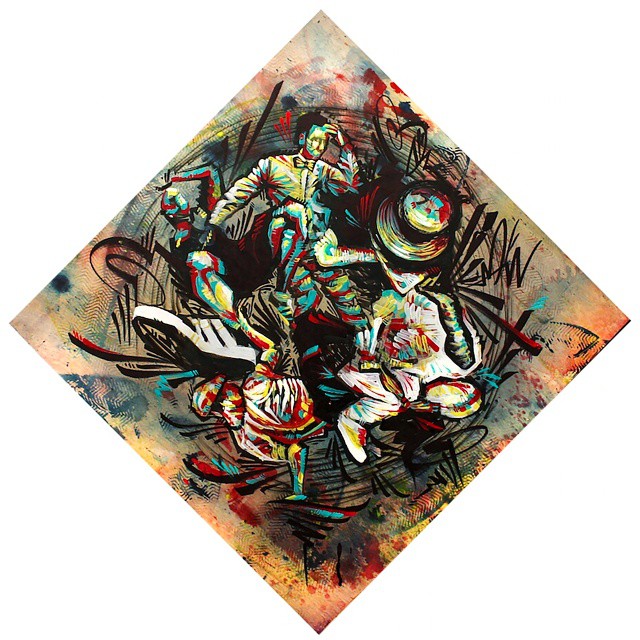 Rei Misiri
Lead Artist
Rei "MEDEIO" Misiri is a Toronto based artist internationally known for his modern calligraphy style. Inspired by his travels, Rei unifies calligraphy techniques from diverse ancient cultures and traditions to illustrate portraits and graphic elements. His "calligraffiti" aesthetic has been featured with brands and exhibitions including Porsche, Art Basel Miami and the Versace Mansion.
These works of art were made possible by BMO in collaboration with STEPS Public Art. BMO's National Mural Series was designed to create opportunities to celebrate local communities and the people who live and visit them. By working with hyper-local artists to design murals with meaning and impact specific to each location, BMO hopes to bring art to areas where artists and community members might not otherwise have an opportunity.
At BMO, we are proud to be partners in these communities, celebrate our customers, and support local artists. These beautiful pieces of art not only express BMO's Purpose, which is to Boldly Grow the Good in Business and Life and dedication towards building, investing and supporting communities; they also provide opportunities to surprise and delight those visiting our branches. We look forward to expanding this program and curating many more murals in branches across Canada.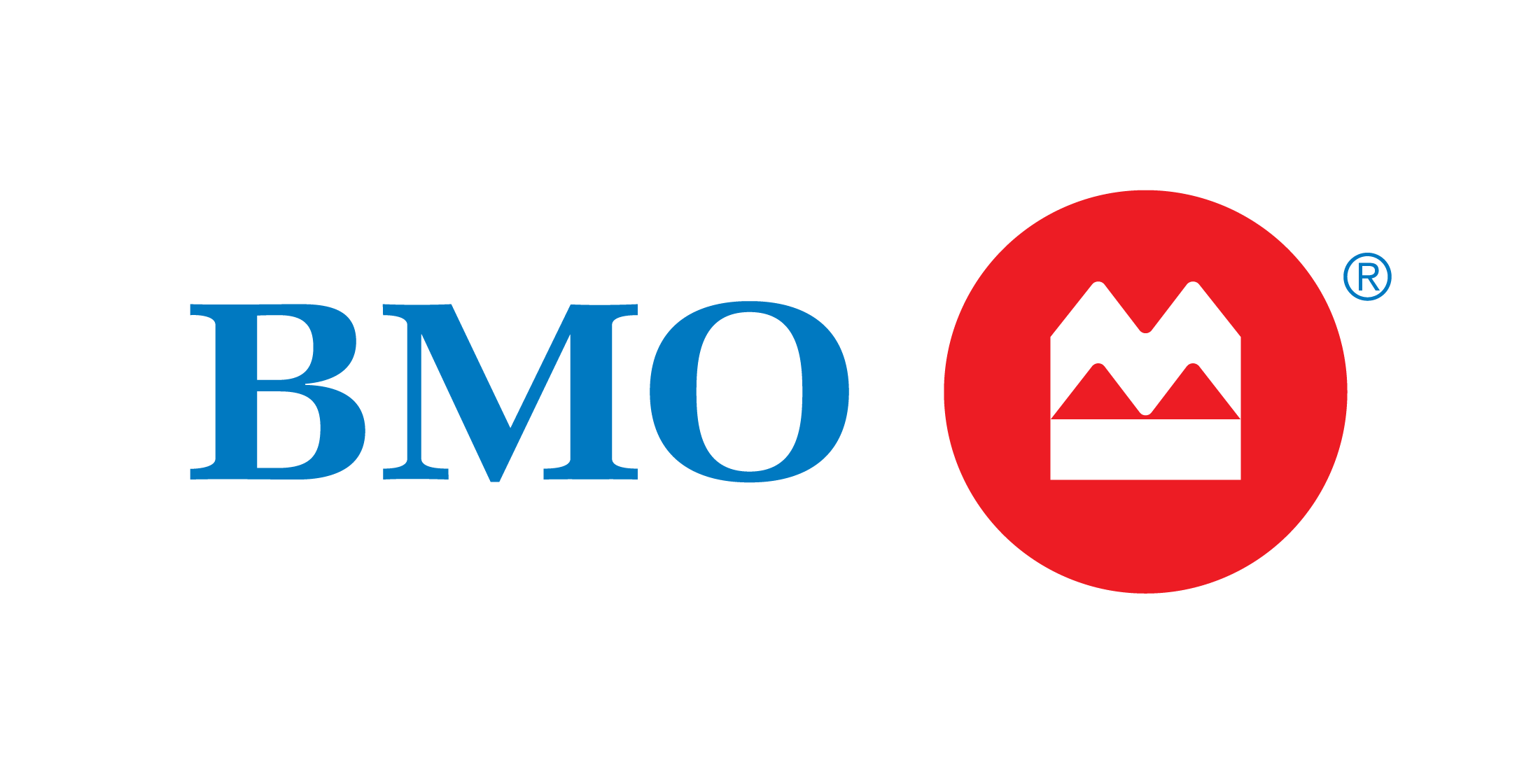 Ready to get your project started with STEPS?