Image courtesy of Perkins & Will.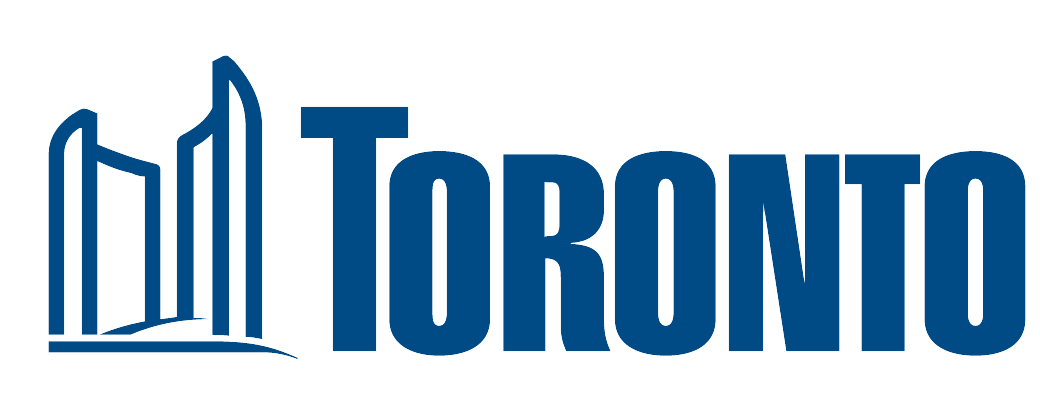 North East Scarborough Community & Childcare Centre
(NESCCC)
Public Art 
The City of Toronto is commissioning a public artwork for the new North East Scarborough Community & Childcare Centre (NESCCC) at Joyce Trimmer Park. Through a public consultation process led by public art consultancy STEPS Initiative, the City is inviting community members to share their insights to be incorporated into the public art competition process.
---
PROJECT AT A GLANCE
Location: Joyce Trimmer Park, Scarborough (8450 Sheppard Ave East)
Artist(s): In development
Year: In development
PROJECT DETAILS
The artwork will be produced by a professional artist or artist collective, selected through an open, competitive process. The work will be integrated into the landscape design of the NESCCC and will become part of the City of Toronto's Public Art and Monuments Collection.
For full details and information about this project, please click here. 
To ensure that community insights and feedback are incorporated into the commissioning process of the artworks, we will be distributing a survey through local stakeholders, and hosting a series of online information sessions for local community members on Wednesday, November 4th from 6-7pm, or Tuesday, November 10th from 1-2pm.
About the Survey
The survey is clsoed.