In this PATCH hoarding exhibit by artist Sue Todd in partnership with Altree Developments, the essence of the Forest Hill community of Toronto is reflected through a colourful tapestry of natural beauty.
About This Hoarding Exhibit
Titled City in a Forest, Sue Todd illustrates a tapestry of natural beauty, both wild and tame amidst the humming rhythm of the Forest Hill community. The confluence of these elements evokes a magical space where peaceful reflection and active engagement coexist within a vibrant city like Toronto.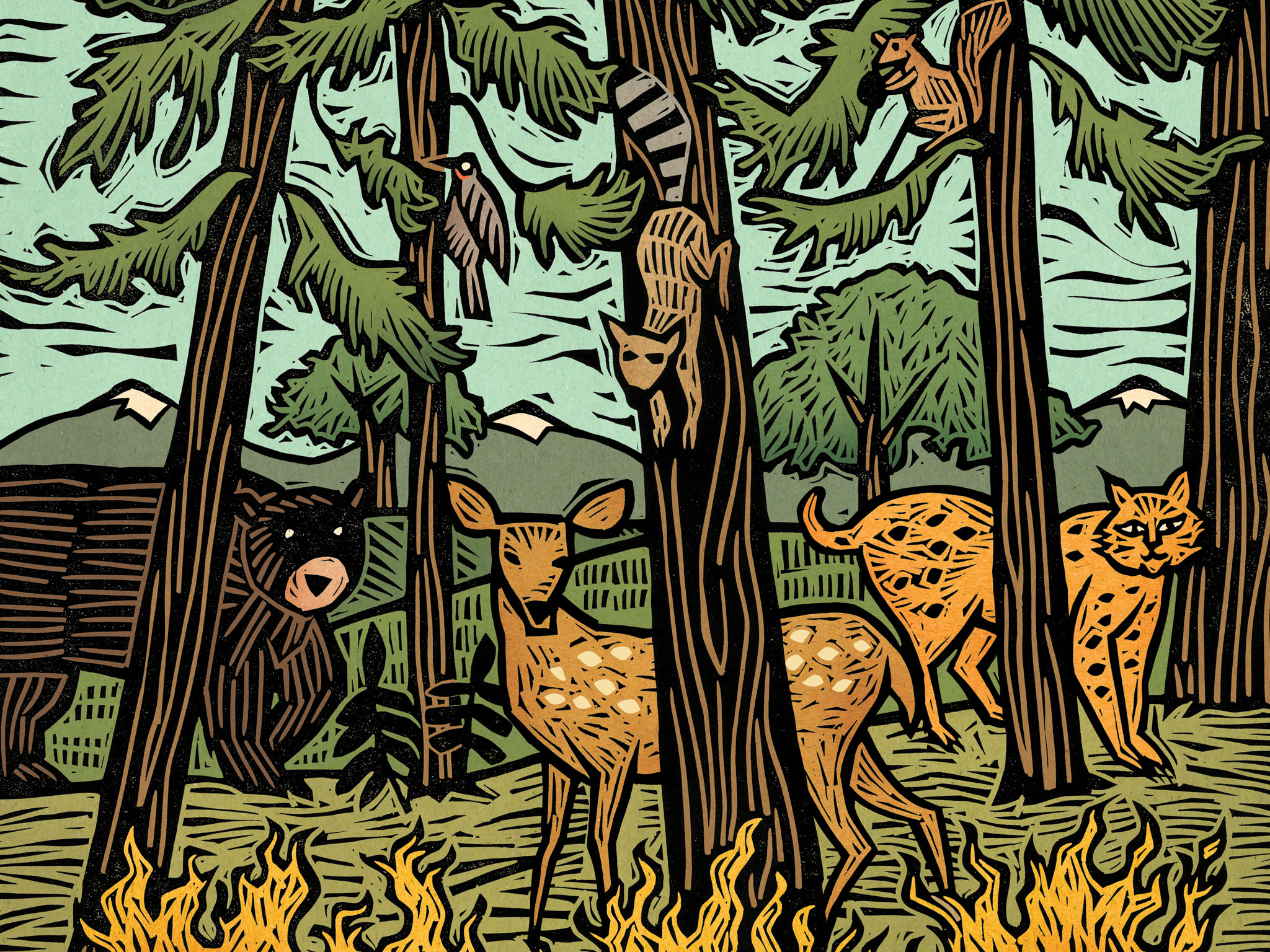 Sue Todd
Sue Todd
is an award-winning illustrator whose technique is hand-carved linocut with digital colour. Sue has carved enough linoleum to tile most of North America and she continues to create whimsical illustrations for adult and children's publishers, packaging, advertising and product. 
Introducing
Forest Hill Private Residences
, nine storeys of expansive private residences overlooking the tranquil hues of Forest Hill Road. Anchored by local conveniences, quaint shops and well-loved boutiques, this is the true heart of Forest Hill. Experience the incomparable feeling of coming home.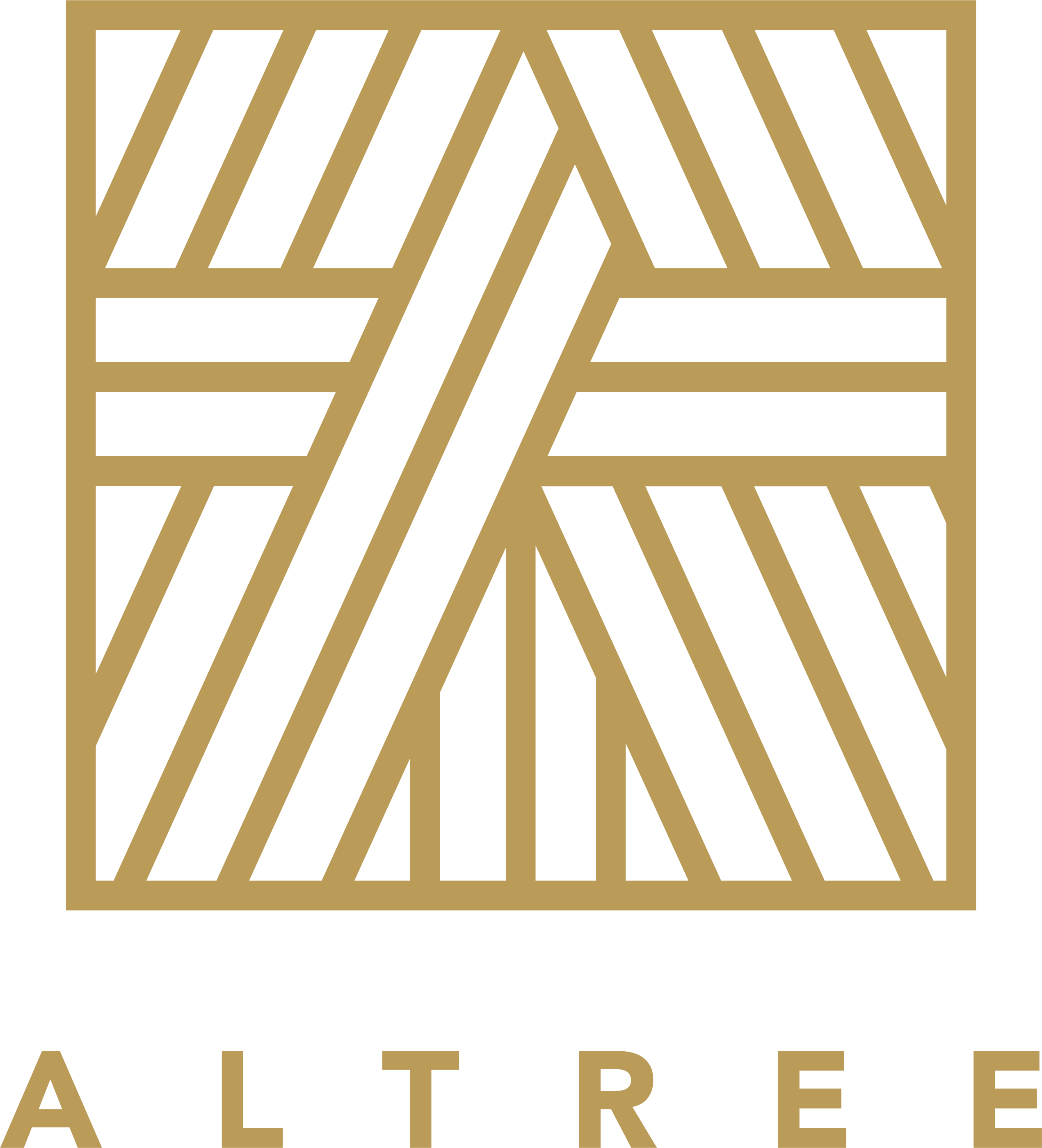 Founded by Zev Mandelbaum,
Altree
stems from a long lineage of multi-generational expertise in bringing to fruition landmark projects and iconic communities throughout Toronto and the GTA. Zev is one of the visionary co-founders behind Marlin Spring, and a third-generation developer with deep roots in the industry that date back to the 1950s through H&R and Lanterra Developments.
Altree is committed to challenging the status quo and breaking new ground in creating inspirational residential, commercial, and retail projects with a compelling offering that creates significant value for customers, investors, and community stakeholders.
PATCH Hoarding Exhibits
are the industry gold standard for connecting developers, builders and marketing firms with artists to help you meet public art requirements for your construction site. STEPS' superior project management skills make this turnkey process easy for you by curating a shortlist of artists, facilitating city approval of exhibit plans, producing the exhibit, as well as, amplifying your city-building story through documenting and promoting the exhibit.
Ready to get your PATCH hoarding exhibit started with STEPS?