Starry Starry Night, Against all odds & Lakeside Sunset
In this PATCH Construction Hoarding Exhibit by artist Jessica Lin in partnership with Sher Corp, the themes of nature and renewal echo throughout. These artworks, inspired by the natural elements, hope to bring a sense of calm and reflection to the local community.
About This Hoarding Exhibit
Throughout these pieces titled "Starry Starry Night", "Against All Odds" and "Lakeside Sunset", the cycle of nature and the interconnectedness of everything are strong themes throughout the exhibit. By bringing out the magic in the everyday, artist Jessica Lin enhances the viewer's appreciation of the world around them through their artwork in partnership with Sher Corp.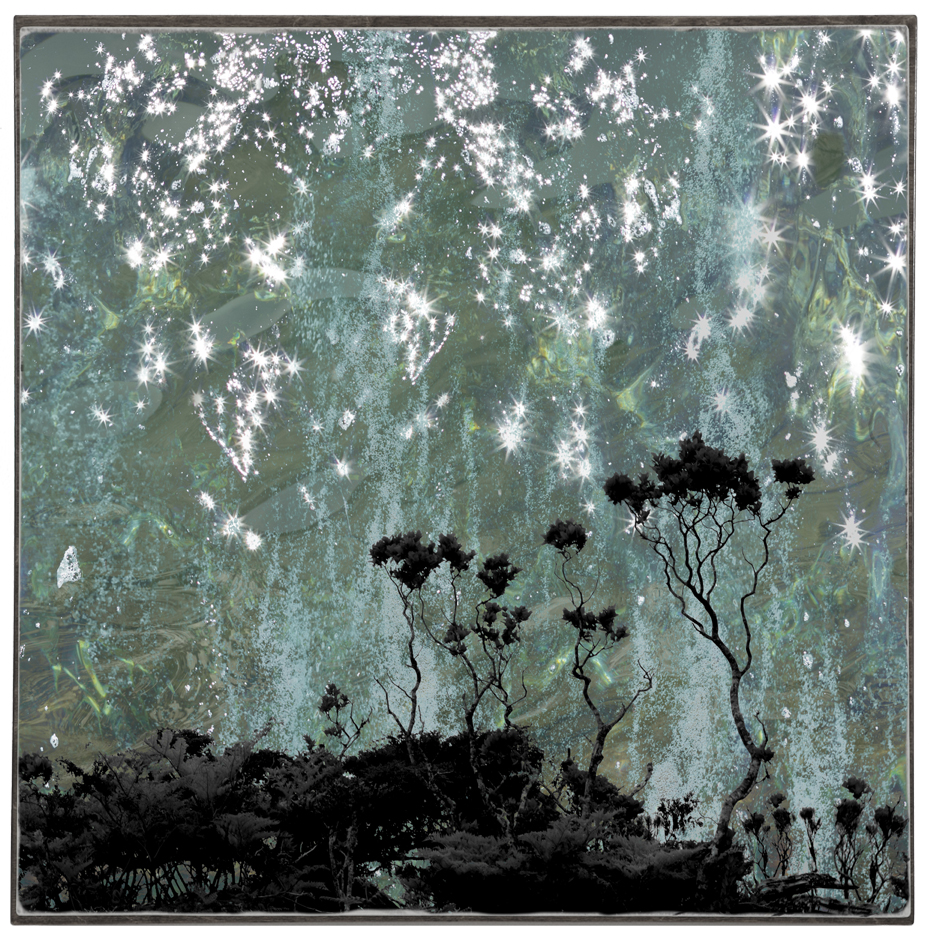 Jessica Lin
Award-winning photographic artist Jessica Lin is known for her whimsical abstract landscapes. Her love of travel and adventure, combined with her passion for photography, has led Jessica to build up a library of images near and far. She extracts elements from her photographs and recomposes them to create images with surreal layers, and turn places into fantasies.
UOVO is the next great residence to be born in Toronto's hottest 'hood. With 10 storeys and only 56 condominium suites, this boutique building is quiet and intimate – but never boring. Suites are spacious, sunlit and thoughtfully designed. Amenities abound, indoors and out. The two-storey penthouses top off the structure with unbeatable views, roomy layouts and beautiful design.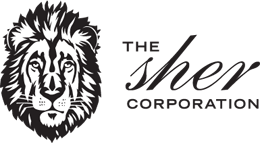 Armed with a strong understanding of urban design and a future-forward approach to real estate, The Sher Corporation is focused on developing high-quality residences that add value to the current architectural landscape. Sher is dedicated to creating outstanding residences that push the design envelope, while seamlessly weaving through the existing urban fabric. Building on this impeccable foundation, The Sher Corporation is devoted to enriching the lives of homeowners with high-quality spaces that incorporate the latest trends in architecture and design with timeless forms.
PATCH Hoarding Exhibits
are the industry gold standard for connecting developers, builders and marketing firms with artists to help you meet public art requirements for your construction site. STEPS' superior project management skills make this turnkey process easy for you by curating a shortlist of artists, facilitating city approval of exhibit plans, producing the exhibit, as well as, amplifying your city-building story through documenting and promoting the exhibit.
Ready to get your PATCH hoarding exhibit started with STEPS?