Though We Roam, It's Always Home
Inspired by the natural and architectural beauty of Fredericton, Laura Forrester's wonderful addition to the BMO National Mural Series is a delight for the Prospect St. Branch community.
Though We Roam, It's Always Home by New Brunswick-based artist Laura Forrester was inspired by the seasonal diversity of the region and the amazing potential found there for the residents. As a life-long Frerictonian, Laura found inspiration for this mural in one of the city's most iconic views: a cityscape that unites the North and South sides of the city, bringing them together in one visual.
Find public art activations near you with the STEPS Public Art App, a free mobile and web application with an interactive map of STEPS projects, self-guided walking tours and artist profiles. This app is updated regularly with new photos, videos and projects to help you explore your city and virtually visit public art projects in other cities!
The STEPS Public Art App is best experienced on your mobile device via the App Store or Google Play (also accessible via the Web App on your browser). Please rate and review to help spread the word and enhance your experience with the digital platform. Visit Laura Forrester's interior mural virtually through the app: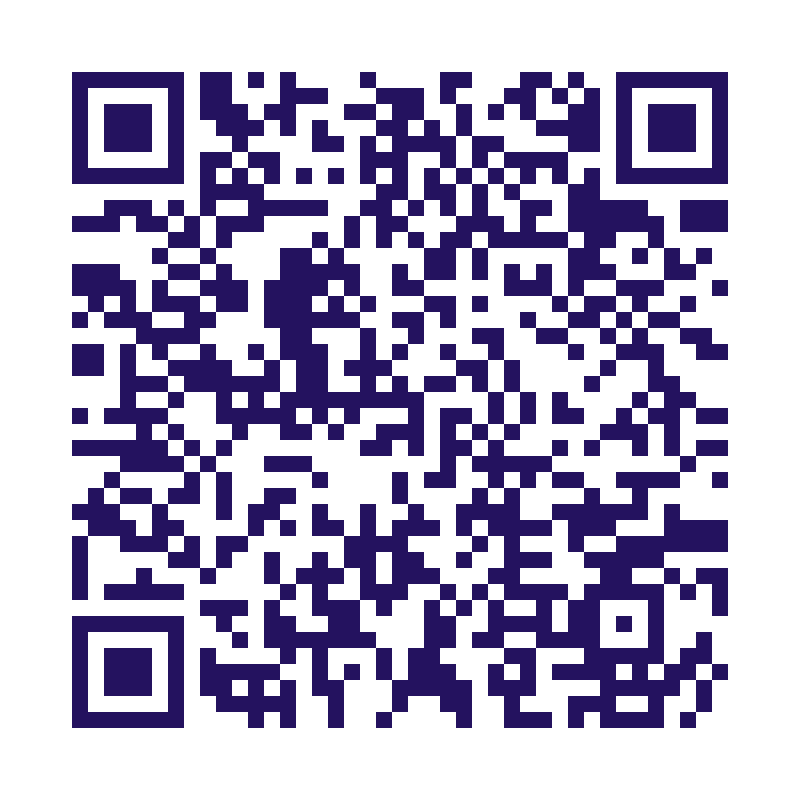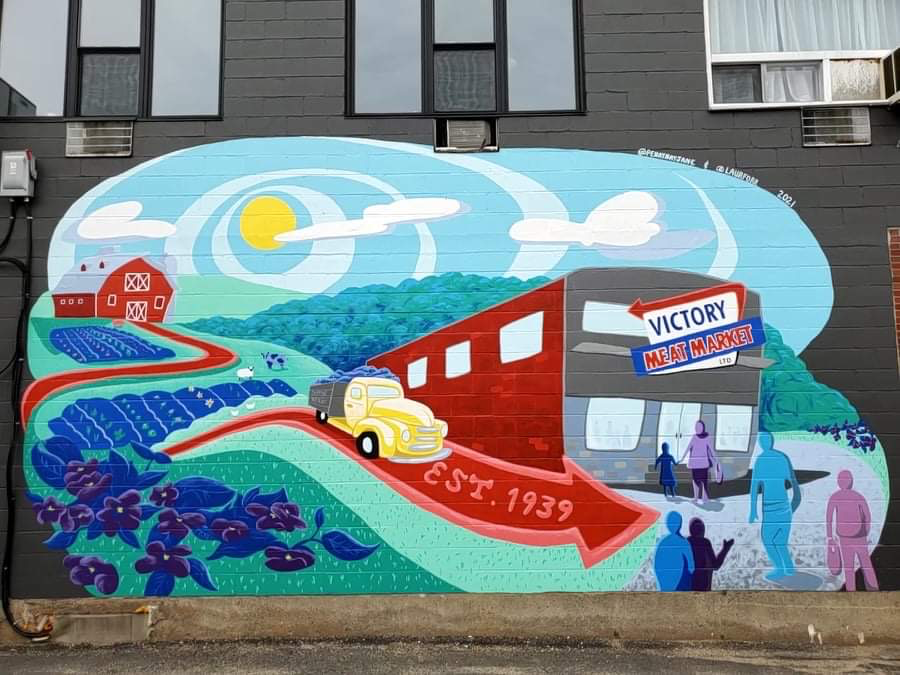 Laura Forrester
Lead Artist
Laura Forrester is a multidisciplinary artist and muralist based in Fredericton, NB. Her passion is creating a vibrant arts community through creating opportunities for fellow artists and collaborating with other art organizations and community groups. Laura's work has been recognized in many publications including the Daily Gleaner, the Telegraph Journal, Maritime Edit Magazine and Created Here Magazine.
STEPS Public Art Management Service is recognized for being iconic, cost-effective and transformational. From murals to sculptures and projection mapping, STEPS produces one-of-a-kind public art installations with partners that meet your needs.
The BMO National Mural Series falls under the public art management service. Visit the project page to see artworks by many talented and diverse artists at different branches across Canada!
These works of art were made possible by BMO in collaboration with STEPS Public Art. BMO's National Mural Series was designed to create opportunities to celebrate local communities and the people who live and visit them. By working with hyper local artists to design murals with meaning and impact specific to each location, BMO hopes to bring art to locations where artists and community members might not otherwise have an opportunity.
At BMO, we are proud to be partners in these communities, celebrate our customers, and
support local artists. These beautiful pieces of art not only express BMO's values and celebrate diversity they also provide opportunities to surprise and delight those visiting our branches. We look forward to expanding this program and curating many more murals in branches across Canada.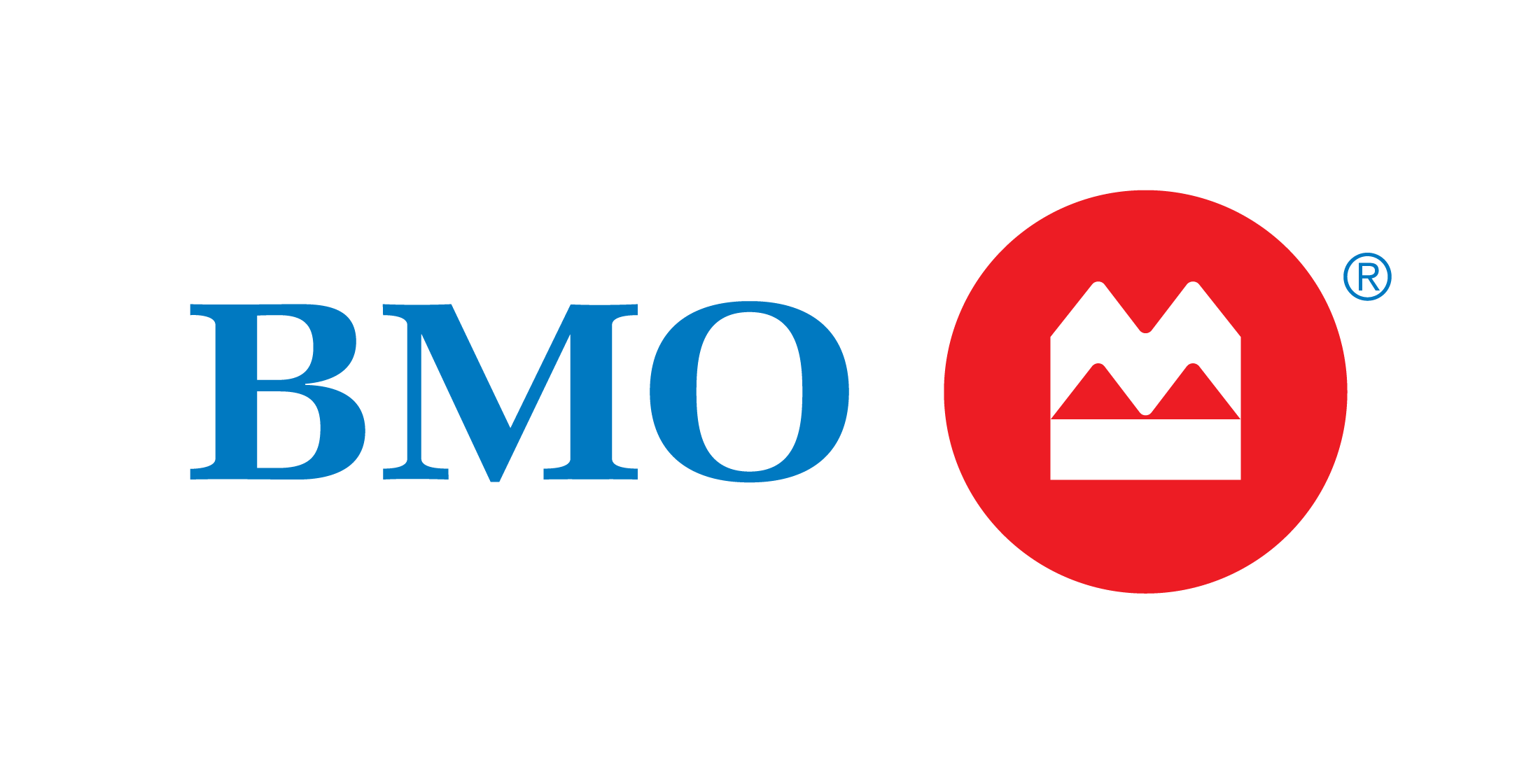 Ready to get your project started with STEPS?