YUE MOON ii: laNtern workshop
CALL FOR PARTICIPATION
Yue Moon II: Lantern Workshop is a community-based lantern project led by artist PUFF Paddy – part of the community co-created, Yue Moon multimedia public art program for Chinatown's 2021 Lunar New Year celebrations.
Building off the success of the inaugural Yue Moon hosted in 2020, join PUFF Paddy and Meegan Lim for an online lantern-making workshop and contribute to this year's lantern design; celebrating the Lunar New Year and the Year of the Ox through storytelling, drawing and mixed media approaches leading to the production of site-specific lantern installations in February 2021.
No experience necessary! This is an intergenerational project open for members of the Chinatown community and beyond. Choose any one date that fits your schedule! 
Tuesday, January 12: 6- 8PM – Workshop #1
Thursday, January 14: 6- 8PM – Workshop #2
Saturday, January 16: 1- 3PM  – Workshop #3
Tuesday, January 19: 6- 8PM – Workshop #4
Saturday, January 23: 1- 3PM – Workshop #5
Register by Wednesday, January 6, 2021!
The Yue Moon project team is committed to the community's full participation for this project. Please indicate the supports you require during registration or contact renee@stepsinitiative.com for more information.
邀請您參與燈籠工作坊
圓滿:貳 是一個由藝術家PUFF Paddy領導,並且以社區群眾為基礎的燈籠製作項目。這是為唐人街2021年農曆新年慶祝活動共同創建的多媒體公共藝術計畫 圓滿 系列項目的一部分。
以2020年首屆 圓滿 項目的成功為基礎,並為今年的燈籠設計做出貢獻,我們誠邀您加入PUFF Paddy和Meegan Lim一起參加在線燈籠製作工作坊慶祝農曆新年和牛年;此活動將以講述故事、繪畫和混合媒體的方式來一起製作燈籠,並於2021年2月掛出展示。
您不用具備任何經驗! 這是一個跨世代的活動計畫,並向唐人街社區及其他地區的成員開放。
單擊此處了解更多信息,並於1月6日星期三之前註冊報名。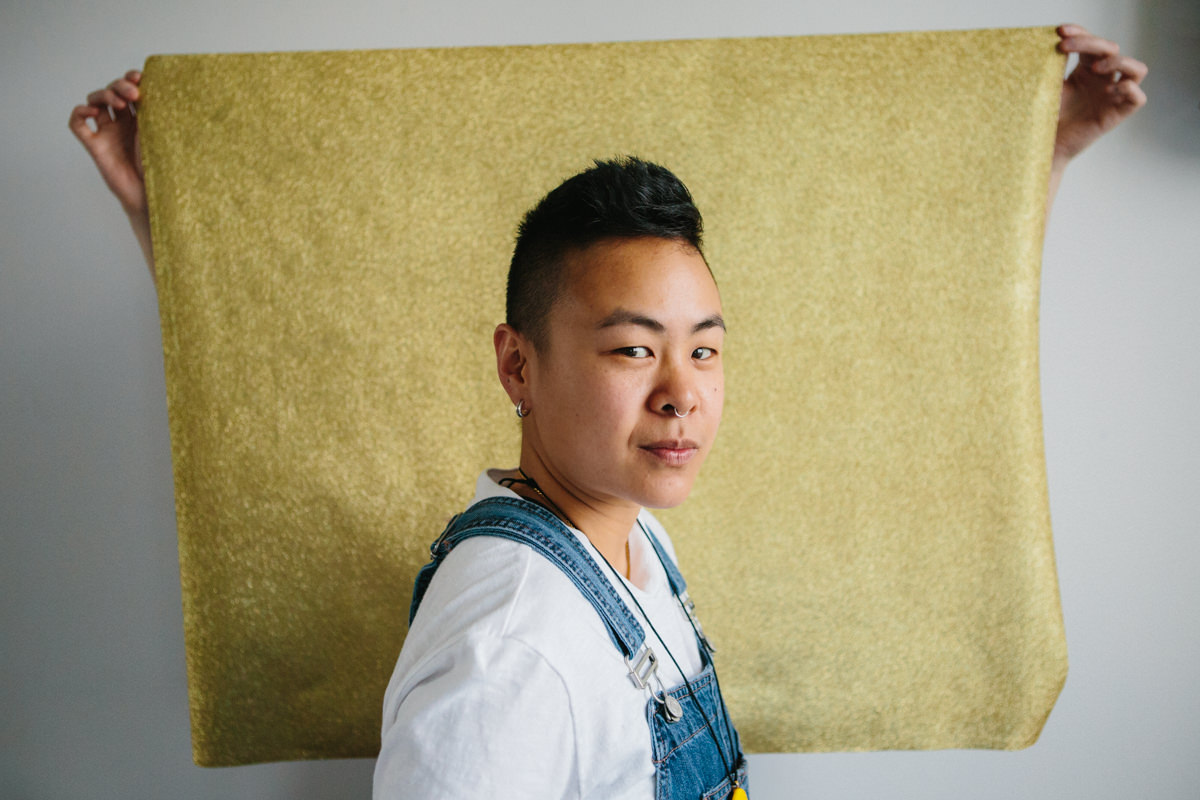 PUFF Paddy – Lead Artist
A queer Chinese-Canadian multidisciplinary artist and arts educator based in Toronto, PUFF Paddy is known for creating whimsical, large-scale installations using paper, colourful materials and often from repurposed and recycled materials. Their work strives to preserve space between the ephemeral and a joyful permanence of youth that is imbued with magic. They are interested in exploring the qualities of art healing, playfulness, and communal experiences. Their mission is to cultivate moments of spiritual awareness and powerful, joyous interactions.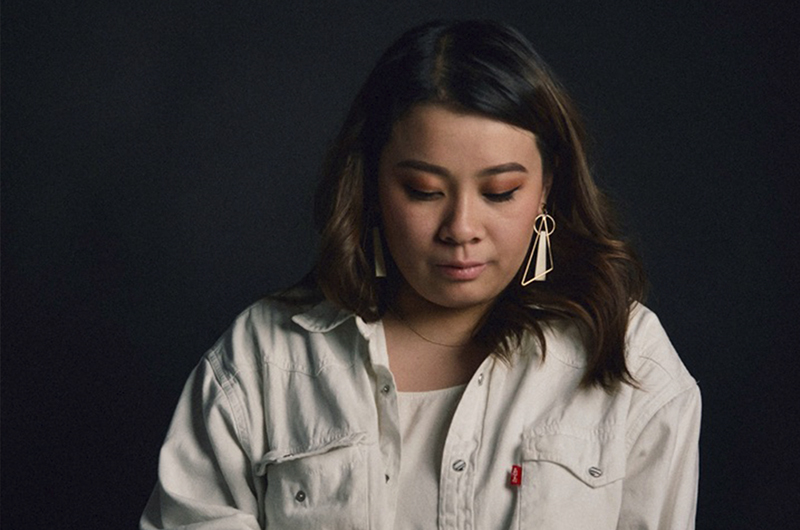 Meegan Lim – Artist Mentee
Meegan Lim (b. 1999, Brampton, Ontario) is a multi-disciplinary artist and Illustrator based in Toronto, Canada. She is working to receive her Bachelor of Design with a major in Illustration, and minor in Entrepreneurship & Social Innovation. By synthesizing imagery from both western and eastern iconography, Lim's illustration work deconstructs notions of cultural identity and mental health with her detailed applications of colour and symbolism.
Moreover, she is interested in exploring how her illustration practice can be integrated into creative arts programming and community arts. She has been recognized for her efforts in community arts and leadership through the Ada Slaight Scholarship and has taken part in local art auctions in supports of environmental sustainability and mental health awareness. ​
She is currently exploring food insecurity and equality issues in the food industry in her thesis research for her final year at OCAD University.
Yue Moon (meaning full circle, completion, full moon) is a community-based, multimedia public art program as part of Chinatown's 2021 Lunar New Year celebration.
Led by artists PUFF Paddy and Winnie Truong, supported by the STEPS Initiative in partnership with the Chinatown BIA, Yue Moon brings people together for a luminous experience — an escape from the darkness and cold of winter through collaborative art-making culminating in a public exhibition animating the streets of Chinatown in February 2021.
This project builds upon
STEPS's previous Lunar New Year
collaboration with the Chinatown BIA, which brought its local community together in the spirit of the Chinese Lantern Festival to explore a contemporary approach to the ancient art of lantern making and create a luminous experience in the public realm. Each lantern created during the workshops collectively formed the final Yue Moon Public Art Installation, unveiled as part of the Chinatown BIA 2020 Lunar New Year celebrations at Dragon City Mall.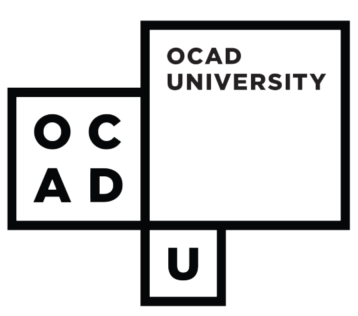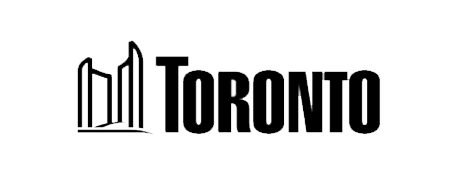 We Acknowledge the Support of: