Header Image: Artwork by Florence Yee, photographed by Misiksk Jadis.
Join Ammar Mahimwalla, Florence Yee, Bo Yeung and Philip Ocampo in a conversation on Art in Alternative Spaces!
Often when we think of art we picture a traditional gallery space, with limited public access. But what happens when a community's alternative spaces become the canvas for contemporary artworks? What happens when our laneways, parks, virtual platforms, and other community gathering places become the canvas' on which art is shared? What does that mean for collective access and for the work itself?
This conversation seeks to explore how the Institution exists, and how it is possible to make art outside of it. In this discussion, panelists will explore the value and place of alternative presentation models as a space for accessibility and activism across Canada.
Presented by STEPS and Klondike Institute of Art & Culture/ODD Gallery, this panel discussion is offered as part of the 2021 CreateSpace BIPOC Public Art Residency.
Wednesday, November 24, 2021
Time: 6:00 – 7:30PM ET
Hosted via Zoom and broadcasted on Facebook Live via @STEPSPublicArt
Closed captioning and ASL interpretation will be available throughout the event. 
The STEPS team is committed to the community's full participation for this project. Please contact Sanaa Humayun at sanaa@stepspublicart.org if you have any questions or requests and we will do our best to accommodate you.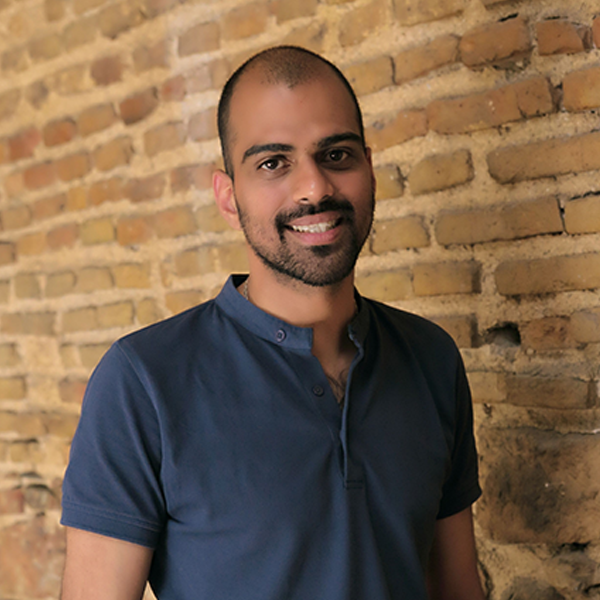 Ammar Mahimwalla
Ammar Mahimwalla is a cultural planner, curator, and project manager with 10 years of experience at visual arts organizations and local government. In his current role at the City of Victoria, he is working on increasing cultural spaces by exploring and facilitating new property ownership and management models for arts and culture organizations supported by regulatory and fiscal policies.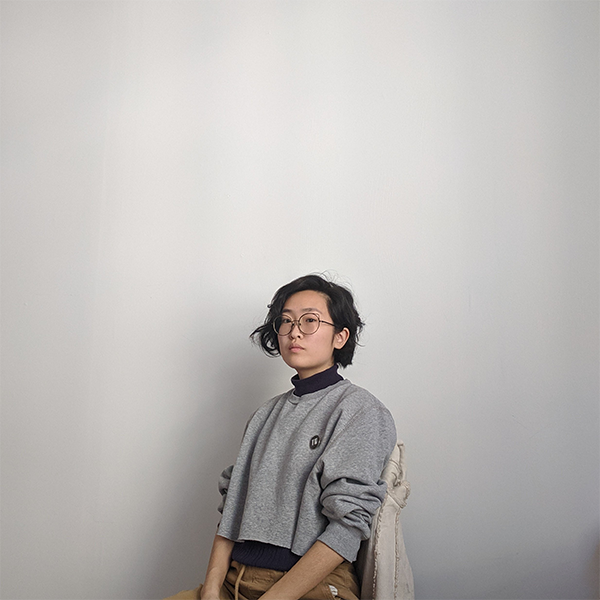 Florence Yee
Florence Yee is a visual artist and recovering workaholic based in Tkaronto/Toronto and Tiohtià:ke/Montreal. Their practice uses text-based art, sculpture, and textile installation through the intimacy of doubt. Their work has been exhibited at the Museum of Contemporary Art (2021), the Art Gallery of Ontario (2020), the Textile Museum of Canada (2020), and the Gardiner Museum (2019), among others. Along with Arezu Salamzadeh, they have co-founded the Chinatown Biennial in 2020. They obtained a BFA from Concordia University and an MFA from OCAD U.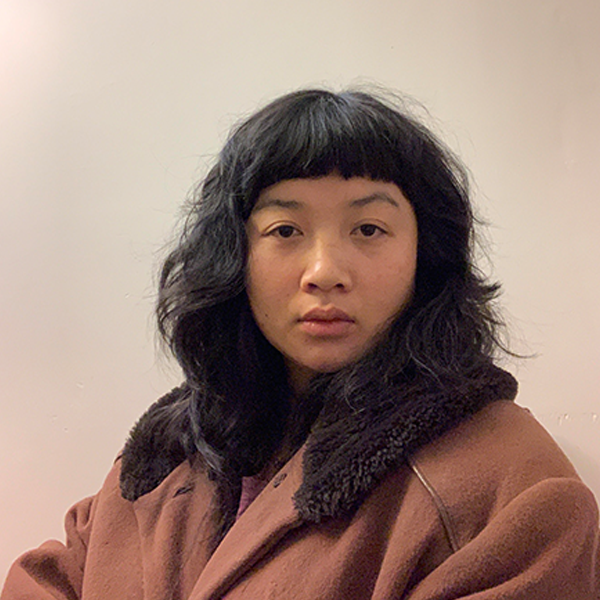 Bo Yeung
Bo Yeung is an interdisciplinary Cantonese artist whose work is primarily textiles, family belongings, performances and installations. She resides on the traditional territory of Tr'ondëk Hwëchin in Dawson City, Yukon. Yeung immigrated in 1995 from a rice farming village in Kaiping, China to Vancouver and from that moment on there has been a complex relationship in unsettling belongings, diaspora and community. She was raised in a family Chinese restaurant, in Kamloops where she completed her BFA at TRU (Thompson Rivers University) both spaces ignited the reimagining of the narrative in Chinese diaspora. This conversation includes her ancestors and her family her work is an offering to them.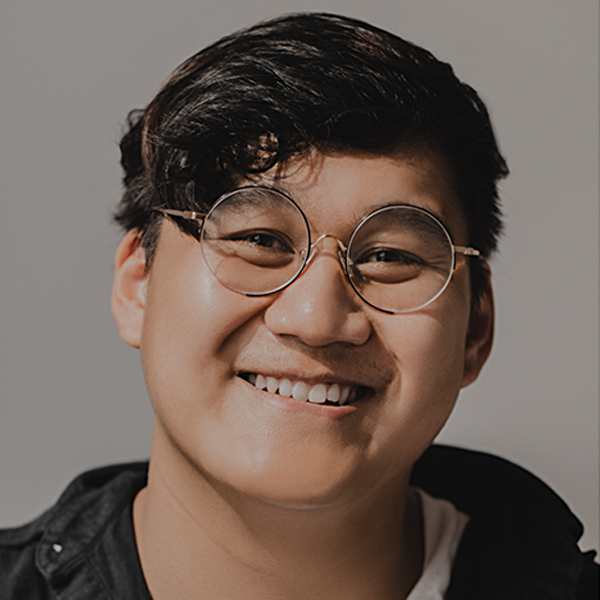 Philip Leonard Ocampo
Philip Leonard Ocampo is an artist and arts facilitator based in Tkaronto, Canada. Ocampo's multidisciplinary practice primarily involves painting, sculpture, writing and curatorial projects. His work usually explores phenomenon, magic, and memory, using the extraordinary to reconcile and better understand personal and collective experiences, often through a diasporic focus. Ocampo is interested in the allure of the unknown, and through this curiosity, seeks to access aspects of existence that are invisible, intangible, or inhuman in nature.
The CreateSpace Residency is made possible by support from TD Bank Group through the TD Ready Commitment, the City of Toronto as part of ArtworxTO: Toronto's Year of Public Art 2021 – 2022, Partners in Art, MAWA, Canada Council for the Arts, and funding provided by the Government of Ontario.