From Weeds We Grow is back for a packed summer! Join STEPS Public Art, local artists and community members as we explore Rexdale's Panorama Park!
Rooted in local creative desires, From Weeds We Grow is an interdisciplinary public art project exploring Panorama and Rowntree Mills Parks. Since 2019, this program explores artistic, Indigenous, multicultural, environmental and community-based approaches to public space; connecting community members to the arts, each other, and to the parks.
From June through September, join us for monthly activities in Panorama Park, including visual arts and creative writing workshops, community storytelling, Indigenous teachings and park walks. All are welcome!
We invite you to register for the following dates, details for the park activations will come soon. 
Saturday, June 18 (11am-4pm)

Saturday, July 16 (11am-4pm)

Saturday, August 13 (11am-4pm)

Saturday, Sept, 17 (11am-4pm)
Photo Credit: Samantha Beltran
The From Weeds We Grow project team is committed to the community's full participation in this project. Please contact Ima at ima@stepspublicart.org if you have any questions or requests and we will do our best to accommodate.
Park Activation #1 – June 18
Morning
11 am-1:30 pm: Community Paint Day with Kareen Odd and Kanisha Dabreo (180min)
11 am-12:30 pm: Gentle Movement and Self-Directed Quests with Marina Fathalla and Marjan Verstappen (90min)
1:30-2 pm: Lunch, Light Refreshments
Afternoon
2-3:30 pm: Creative Writing & Poetry Workshop with Zara Rahman (90 min)
3:30-4 pm: Story Sharing Circle & Speakers Corner with STEPS and community members
Meet the From Weeds We Grow Team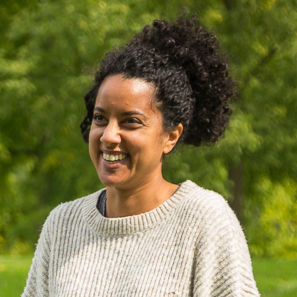 Marina Fathalla
Marina is a multidisciplinary artist, educator and collaborator whose work examines intersections of poetics and politics.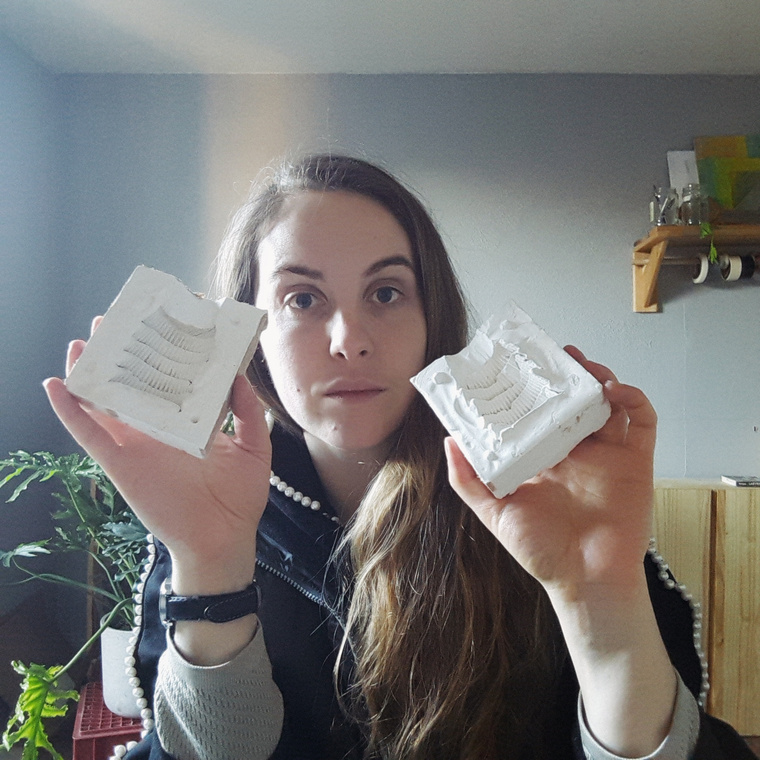 Marjan Verstappen
Marjan is is a multidisciplinary artist and facilitator whose art practice encompasses installation, drawing, photography and performance.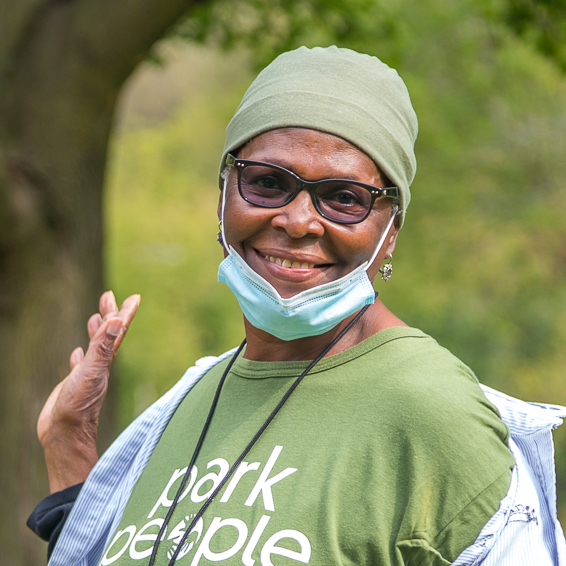 Adassa B.
Adassa is a community leader and collaborator for the From Weeds We Grow project. Adassa leads community walks through Rexdale and Humber Summit, supporting her friends and neighbors in exploring North Etobicoke's natural green spaces.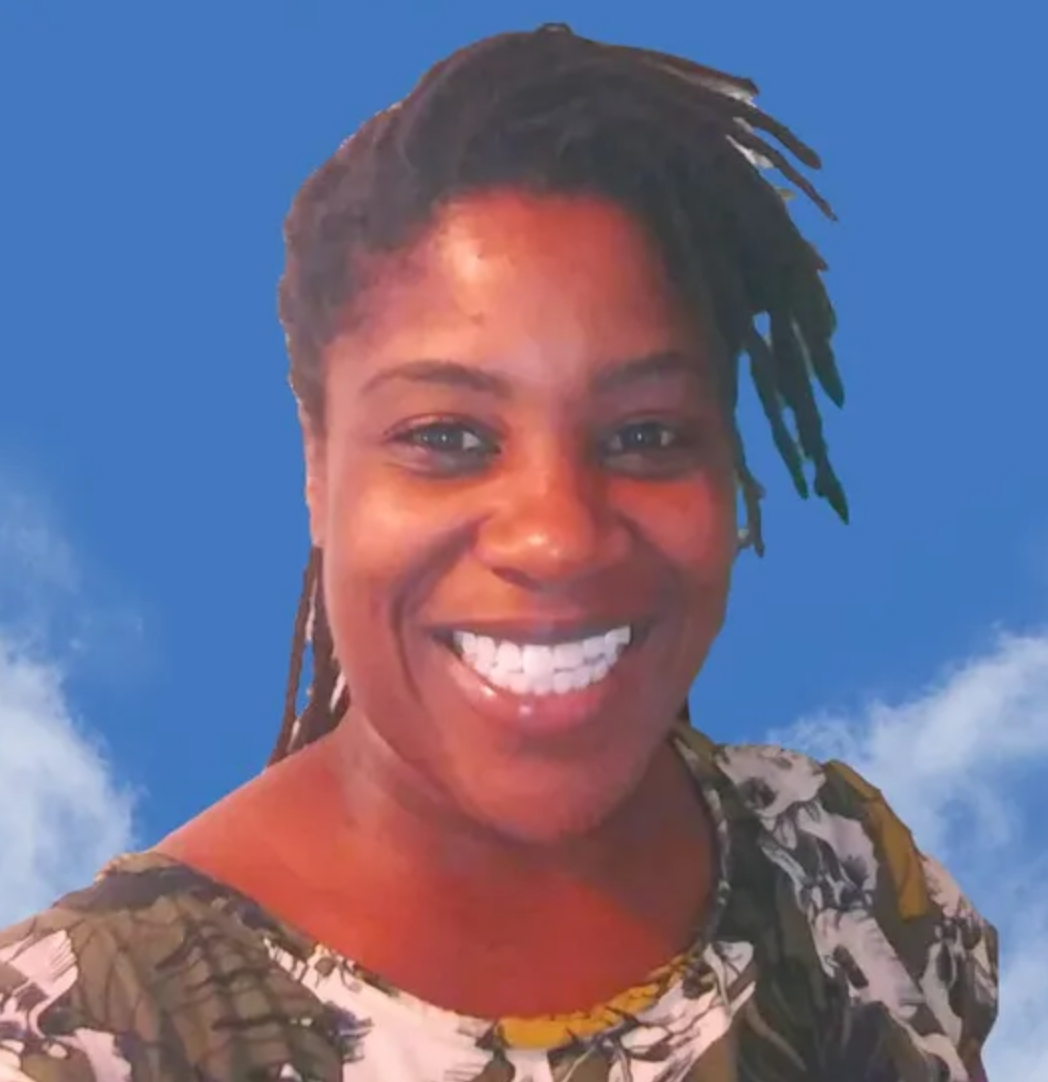 Ms. Ellie
Ms. Ellie of FOURONESIXLOVE INC. is driven on supporting the development of the community through curating special events in the Humber Summit area and beyond.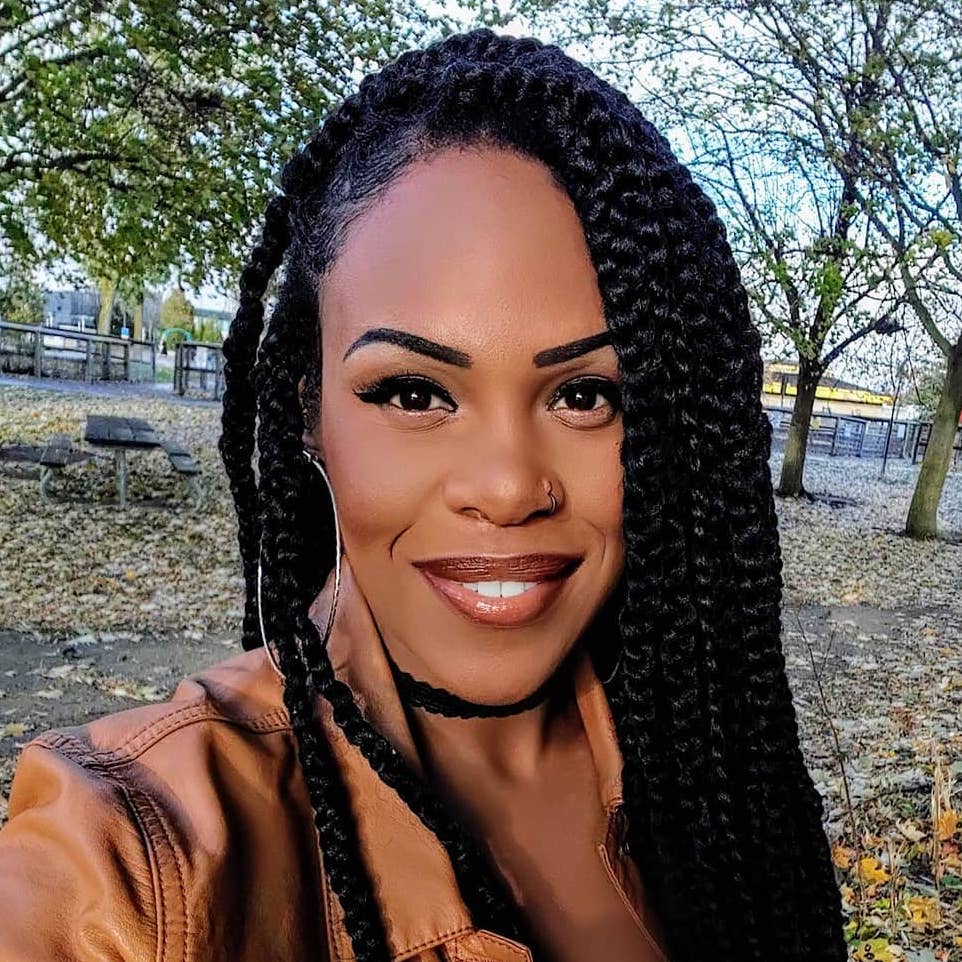 Kanisha Dabreo
Kanisha is a Caribbean-Canadian multidisciplinary artist and digital designer based in the GTA. Artistic Perception is a creative company that provides fine art, prints, and custom pieces/designs. She has a passion for the arts in a variety of mediums including murals and exhibits that focus on storytelling from an Afrocentric lens.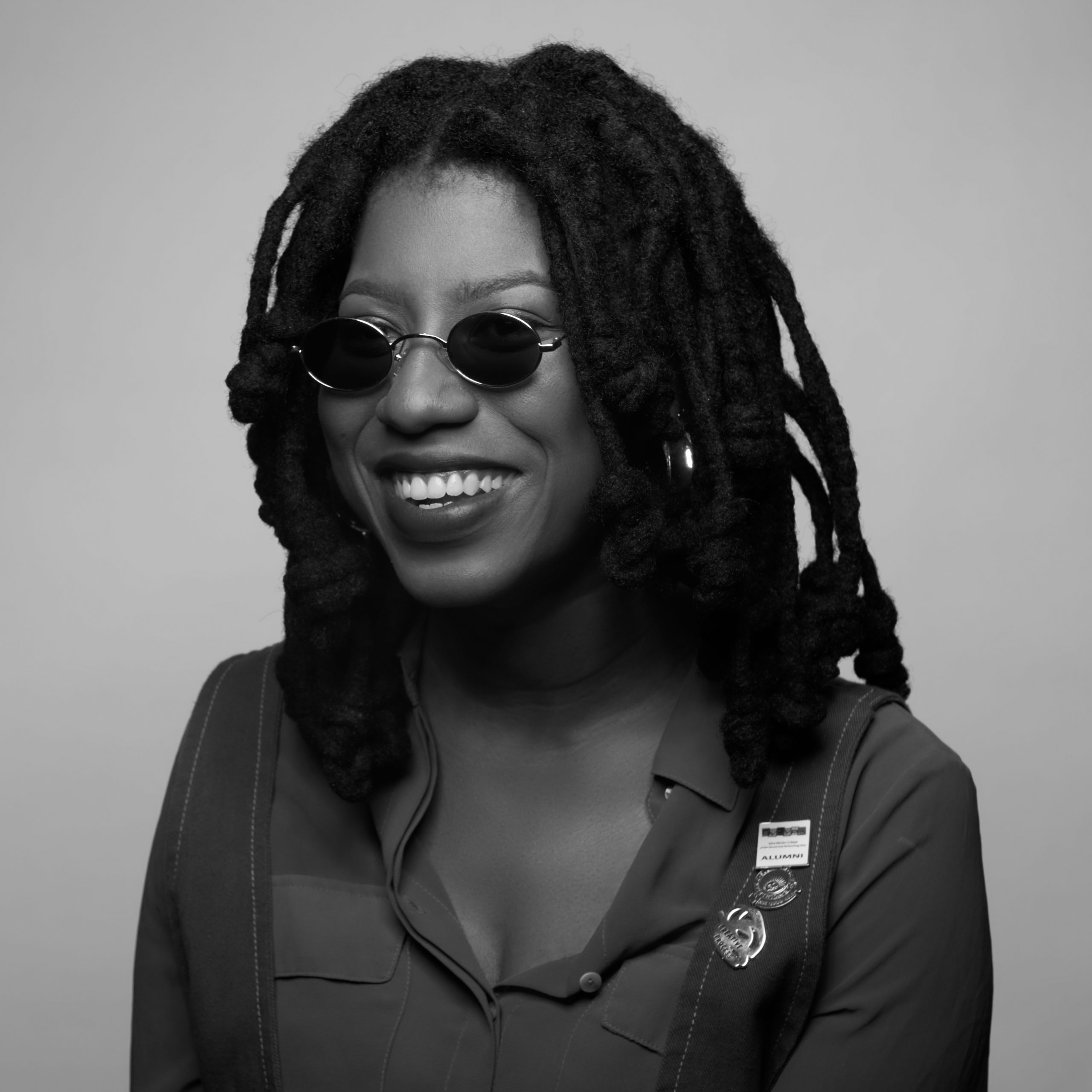 Kareen Weir
Kareen is a multidisciplinary artist dedicated to exploring and preserving Jamaican Patwah through her art practice. She is a graduate of the Edna Manley College with a major in Sculpture but has been exploring the world of mural painting since immigrating to Canada. Her work looks at themes of memory, retention, representation and identity through the Black experience and deliberate use of Patwah language as the primary means of expression.
Project Partners and Funders
From Weeds We Grow is part of the Arts in the Parks program. It has been made possible through generous support from: