Join STEPS Public Art, internationally-recognized artist Fatspatrol, and FLAP Canada, to experience a series of large-scale vinyl window murals designed in collaboration with over 50 North York community workshop participants.
Exhibited across three TTC Stations on Line 1 Yonge–University, participants will stop at each station with the project team to learn more about this community-engaged initiative and the positive impacts of bird-safe window designs during bird migration seasons.
The Safe Flight Home TTC Art Crawl will take place on Sunday, May 29, 2022 from 1:30-3:30pm. The group will meet at York University TTC station, York Boulevard Entrance, North common. 
This is a free event! Participants who have registered in advance will have their TTC fare waived to ensure access to the event.
Unable to join the crawl? Please feel free to drop by Downsview Park station, Vitti St. entrance at 3pm to chat with the artists and project partners. Registration is not required to drop in.
Meeting Point and Stop Map
York University Station: Parking is available for a fee at Precise ParkLink at 51 The Chimneystack Rd. Bike share is available at this station.
Downsview Park Station: Parking is available at the nearby Downsview Park Merchant Market at 40 Carl Hall Downsview Park, and at the Downsview Park GO Station Park and Ride. Bike share is available at this station.
Each TTC stop on the crawl is fitted with accessible entrances and elevators.
York University TTC station: Barrier-free access with elevators is available through the York Boulevard Entrance, North Common, and from the central train platform.    

Finch West TTC station: Barrier-free access with elevators is available through the Keele Street, east side entrance and from the central train platform.    

Downsview Park TTC station: Barrier-free access is available through the Vitti Street entrance and from the central train platform.   
ASL Interpretation will be offered during this event.
The Safe Flight Home team is committed to full participation in this event. Please email ima@stepspublicart.org with any questions or to share access needs.
Let's work together to keep everyone safe! Please remember to wear your mask and maintain a safe distance during this event. Contact information will be recorded for tracing purposes.
Safe Flight Home can be experienced virtually or in-person through our self-guided walking tour on the STEPS Public Art mobile and web app. Learn more about the project, FLAP Canada's initiative to prevent bird-window collisions, and how the community came together to create unique and meaningful public artworks.
Safe Flight Home is a community-based public art project led by Fatspatrol combining bird conservation and creative placemaking. Beginning in 2020 through intergenerational engagement with free participatory arts workshops, the project resulted in a public art exhibition across North York. In partnership with FLAP Canada, a global leader in protecting birds from the hazards of urban environments, the community-produced artworks culminated in a series of large-scale vinyl window murals at three Toronto Line 1 subway stations in Fall 2021.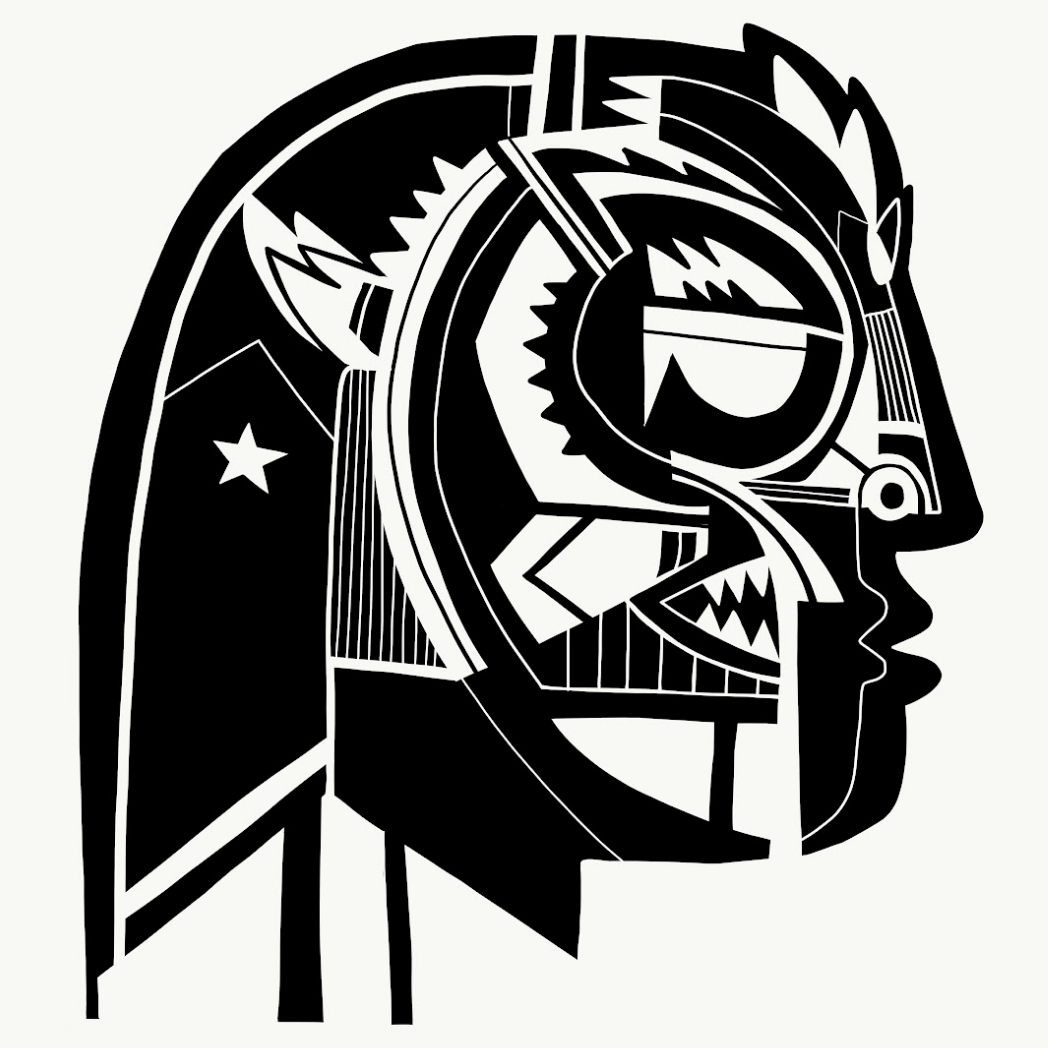 Fatspatrol
Lead Artist
Fatspatrol (Fathima) is an Indian, UAE-born and raised, Canadian immigrant artist based between Toronto and Dubai. Her work embodies her third-culture identity in the sense that it is a hybrid medley of many influences and in the end a voice of her own. Addressing her own curiosity about the world, our place in it and other existential conundrums, Fatspatrol works heavily with symbolism and narrative to share her stories and learnings and find universal sentiments whilst. Passionate about art's social impact, Fats' work in recent years has made its way to public walls in 10 countries accompanied by a studio practice in drawing and painting and a number of brand-related commercial projects.  
Fathima graduated with a BA in Art & Culture from the University of Toronto and an MA in Sociology from Goldsmiths, University of London. In 2010 she was awarded the Sheikha Manal Young Artist Award and founded The Domino, an artist-run platform in Dubai. 
Project Partners and Funders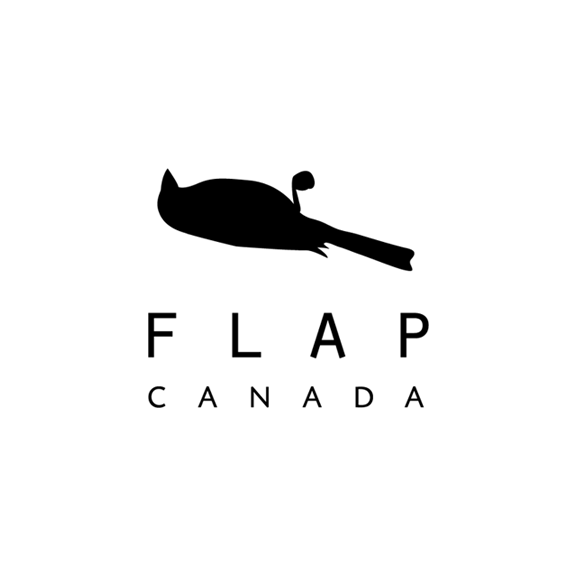 ABOUT FLAP Canada
Project Partner
Fatal Light Awareness Program (FLAP) Canada is a registered Canadian charity widely recognized as the pre-eminent authority on the bird-building collision issue. For almost 30 years, FLAP Canada has engaged millions of people with dozens of campaigns and initiatives with one goal: to keep birds safe from deadly collisions with buildings.
A City of Toronto Cultural Hotspot Signature Project and as part of ArtworxTO: Toronto's Year of Public Art 2021 – 2022, Safe Flight Home is in partnership with FLAP Canada and made possible with the support of Toronto Transit Commission (TTC), Seneca School of Creative Arts and Animation, TD Bank Group, Ontario Arts Council, funding provided by the Government of Ontario, Councillor James Pasternak, and Councillor Anthony Perruzza.