Join STEPS and Land-based Artist and avid gardener, Joaquin Varela for two seniors focused sessions to design and create unique and individual artworks exploring our connections to the land, culminating in a Placemaking Flag Garden in the Rexdale Community!
This workshop series is hosted by STEPS Public Art and the Rexdale Community Hub. It is open to seniors in North Etobicoke & anyone interested in deepening their connections to the land and each other through creative arts activities. All materials and light refreshments provided!
Help us choose a theme for the Flag Garden! Submit your feedback by Tuesday, November 22, 2022!
This series of workshops will begin with a Brainstorm and Design Session to root our creatively in local themes, followed by a Drawing & Design session, where Joaquin will lead us through some basic techniques to help create individual and unique flag designs rooted in the local community.
Each workshop session is 3 hours in length, with materials and snacks provided.
Tuesday, November 29, 3-6 PM: Brainstorm and Design Session – CANCELLED (a new rescheduled date will be announced)
Saturday, December 3, 1-4 PM: Drawing and Design Session
You will find us at Rexdale Community Hub, first-floor lounge.
The From Weeds We Grow team is committed to the community's full participation for this program. Please contact Ima at ima@stepspublicart.org for support.
COVID Safety Considerations
Let's work together to keep everyone safe! Please remember to wear your mask and maintain a safe distance during this event.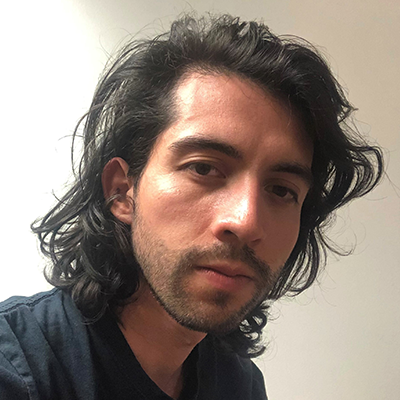 Joaquín Varela
Artist
Joaquin Varela is a Latinx Visual artist, educator, placemaker and nature interpreter. Joaquin has been leading classes all over Toronto with several years of experience with a focus on access to creative expression and resources. Passionate about nature and eco-conscious practices in public engagement, Joaquín leads hikes and workshops as a nature interpreter in many of the city's green spaces. Joaquin is also the co-founder of Roots To Bloom, a collective that aims to cultivate crucial relationships to the land and collective stewardship through placed-based community art-making. When not making art you can often find Joaquin outside tending to his native plant garden.
Project Partners and Funders
From Weeds We Grow: Weaving Our Roots has been made possible through generous support from: