STEPS and Riverside BIA invite you to celebrate the new artwork "You Were Here" by CreateSpace artist-in-residence Meghan Cheng at 721 Queen St. E this Thursday, October 20!
As part of the 2022 CreateSpace Public Art Residency, artist-in-residence Meghan Cheng took part in STEPS' Inspired Art Impact pilot project in partnership with I HeART Main Street to transform the front of Korman & Company offices in East Toronto. Her artwork called You Were Here, created specifically for the site, is composed of hundreds of 3D-printed butterflies that glow with LED lights triggered by the motion of passersby.
Celebrate this new activation with the artist, STEPS, Riverside BIA and community members on October 20, 2022, from 11:30 AM to 1:30 PM ET, enjoy refreshments with the community, and a raffle at the site located at 721 Queen Street East, Toronto! This drop-in event will also be an opportunity for the residents and visitors to share their perspectives in the Riverside Public Art Intercept Survey.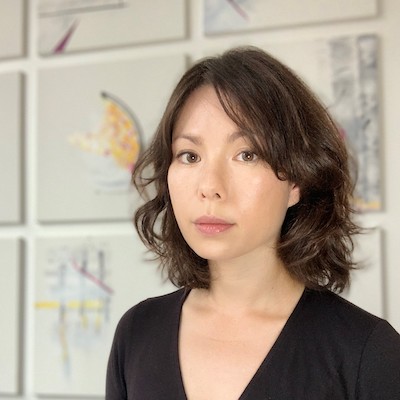 Meghan Cheng
Lead Artist
Meghan creates artwork in the form of light sculptures, projection mapping or screen-based work for festivals, concerts, galleries, and retail businesses. Her work is interactive and data based, in that she takes real world elements such as audio, motion and web and social media activity and uses that data to drive visual elements. Meghan aims to make digital content that feels tangible, relatable and natural through the use of hand drawn images, photography, acoustic instrumental music as well as generative forms. She uses programs such as TouchDesigner and Unreal Engine to integrate the data with the visual content. Meghan has a master's in fine arts from York University (Toronto, ON) and a bachelor of music from Berklee College of Music (Boston, USA).
She has worked with artists like Thin Edge New Music Collective, Francesca Gaza, Sasha Berliner and provided immersive installations for ArtworxTO, Light Up The Square Mississauga, Women From Space Festival, InterAccess' VectorFest and several other concerts and live performances. She has been fortunate enough to receive the Ontario Arts Council Chalmer's Professional Development grant and the Daniels Artscape Foundation Bursary.
Meghan believes in building meaningful relationships with ourselves, each other, and the world around us through shared, imaginative experiences.
Project Partners and Funders
The Inspired Art Impact project is made possible through our partnership with Toronto Metropolitan University. We would like to acknowledge the generous support of the City of Toronto, MITACS, RBC Royal Bank, the Government of Ontario, Ontario Arts Council and Canada Council for the Arts. The City of Toronto's Main Street Innovation Fund is funded by the Government of Canada through the Federal Economic Development Agency for Southern Ontario (FedDev Ontario).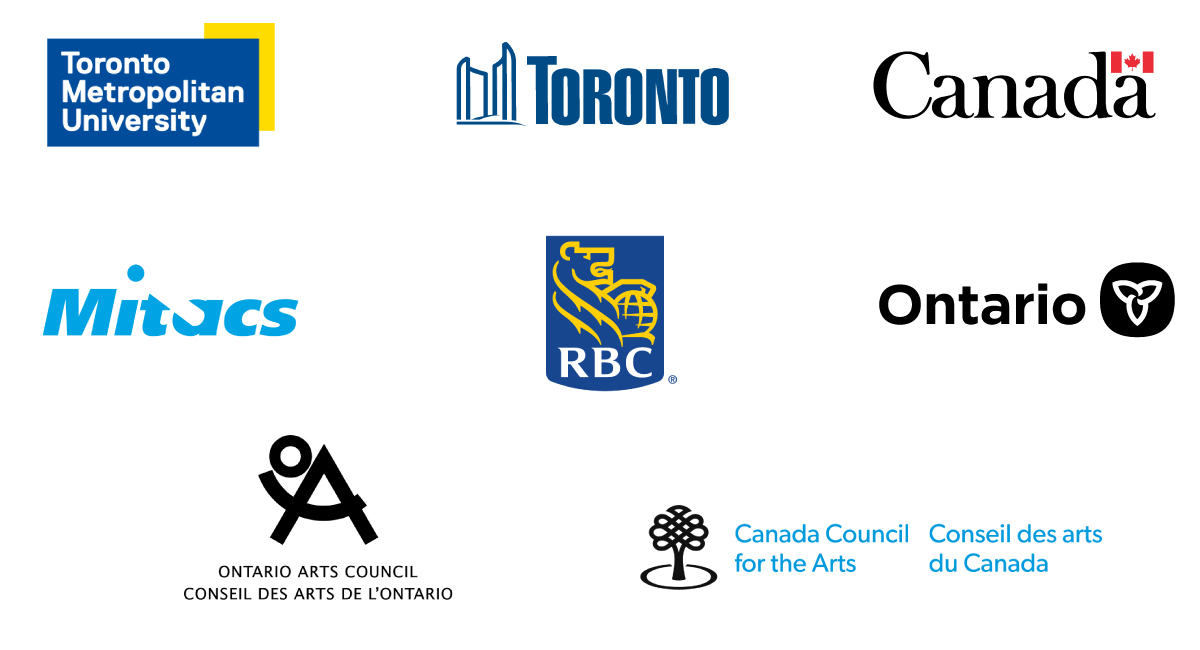 I HeART Main Street is presented in partnership with RBC Royal Bank and generously supported by Canada Council for the Arts, Ontario Arts Council, and funding provided by the Government of Ontario.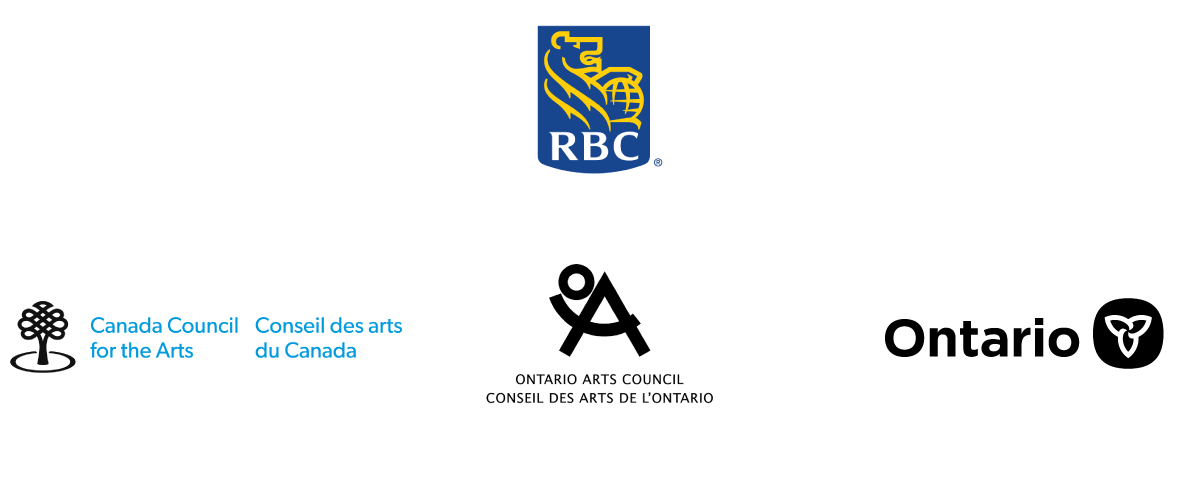 The CreateSpace Residency is supported by the City of Toronto as part of ArtworxTO: Toronto's Year of Public Art 2021 – 2022, TD Bank Group through the TD Ready Commitment, Canada Council for the Arts, and Ontario Arts Council.