We aspire to shift how cities are planned. We believe that artists have a critical role to play in shaping cities, and many of our projects are designed to build artist capacity.
STEPS believes that public art should reflect the diverse identities and perspectives of the communities that host it. We are particularly interested in amplifying the work of artists who identify as Black, Indigenous, Persons of Colour, female, LGBTTQQIAAP and newcomers working in public spaces.
Our current artist supports include:
coaching on public art proposals and projects
paid production and exhibition opportunities
public art residencies
artistic mentorships
skill-building workshops
networking events
"We need to get innovative with how we connect with one another during the pandemic. Our STEPS supported project allowed us to use art to connect with our community and others across the country." – Suzi Oram, Nova Scotia Mixed Media Artist
"My favourite part of the experience was seeing people's reactions. We got to see people smiling and engaging during an otherwise hard time. It was really nice to feel connected to people in our neighbourhood." – Jordan Strong, Nova Scotia Mixed Media Artist
"Working with STEPS has helped me create new strategies to continue my practice during pandemic restrictions." – Whyishnave Suthagar, Toronto Installation Artist
"It's so important right now to get your name out there as an artist to attract as many opportunities as possible. The artist opportunities that STEPS generates have really helped ease the financial burden of the pandemic."– Heidi Berton, Toronto Artist
CreateSpace Public Art Residency
CreateSpace Public Art Residency is a national program that launched in 2021 and designed in consultation with advisors from coast to coast, to provide emerging Black, Indigenous and racialized artists with the skills, relationships and practical experience needed to take their public art practice to the next level.
CreateSpace Public Art Forum
CreateSpace Public Art Forum is a digital forum that will virtually convene 50 participants who identify as Black, Indigenous (First Nations, Inuit and Métis), racialized, rural and/or youth with disabilities and between the ages of 18-25.
The inaugural CreateSpace Public Art Forum runs from January 10-30, 2022. This forum will foster connections, build understanding across geographies and cultures, as well as provide emerging equity-seeking artists with the skills, relationships and support needed to develop public art practices.
Past program partners include: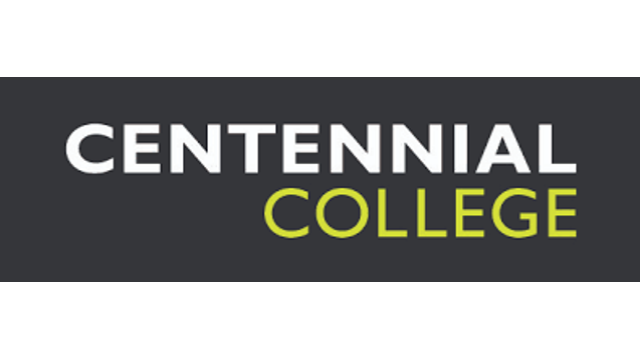 Supporting Artistic Growth
Caerina is a Toronto-based illustrative designer whose work combines her passion for breaking and visuals with dynamic characters and dance moves. Since first being engaged through STEPS paid mentorship opportunities, Caerina has been hired by STEPS through her design company, Melting Pot Collective (MPC) for projects that have included the From Weeds We Grow (FWWG) web application and activity book.
"STEPS is always looking for ways to support local artists in the community. They gave me the opportunity to work in a professional environment as a public art assistant and further supported my career by hiring my company for design projects." – Caerina Abrenica, Illustrator & Designer at Melting Pot Collective
Want to get involved with STEPs Public Art?
Let's Work Together!
Explore our opportunities.
See our latest events, calls for artists,  and employment opportunities.
Tell us about your needs.
We can't wait to help you reimagine public spaces in your community.
make an impact.
 Support artists and communities to breathe creativity into public spaces.