Placemaking empowers people to activate spaces they love.
Want to activate your community or business?
COVID-19 Creative Placemaking Rapid-response (CPR)
Across the world, communities are stepping up to obstacles brought on by COVID-19. Cultural events are cancelled. Once lively streets and parks are empty or restricted. 
STEPS can help you respond to these difficult circumstances!
Our Creative Placemaking Rapid-response (CPR) initiative is a limited pro-bono consulting service for municipalities, BIA's, community and nonprofit organizations or businesses. Our team will provide you with a one hour of consultation free of charge. As needed, follow-up consultations may be available. We can help you:
Brainstorm solutions to public space challenges through a cultural lens
Transform spaces to meet the changing needs of your community or workplace
Produce public artwork in response to (or in spite of) the current pandemic
Align your cultural project or service to support your community's current critical needs
Adjust placemaking project schedules, contracts and policies for enhanced feasibility
Engage your community, whether neighbours, colleagues or clients while physical distancing
Facilitate equitable outreach, recruitment and selection processes for creative projects
Build the case for incorporating public art in the pandemic recovery period
Connect with new networks and potential partners for increased capacity
By partnering with us for a deeper impact on medium to long-term placemaking initiatives
"People need a strong feeling of community and a reason to shop local. Public art is critical in fostering emotional connections to an area." – Danforth Mosaic Business Improvement Area
"We believe that placemaking has the power to help revitalize our main streets, and plays a vital role in a holistic, local economic recovery plan" – Tasneem Bandukwala, Gerrard India Bazaar BIA
If you are interested in our CPR services, send us a message. STEPS will schedule a consultation meeting with you.
Not all people and communities are experiencing the pandemic in the same way. STEPS will place particular emphasis on prioritizing requests from communities of colour, Indigenous and other equity-seeking communities.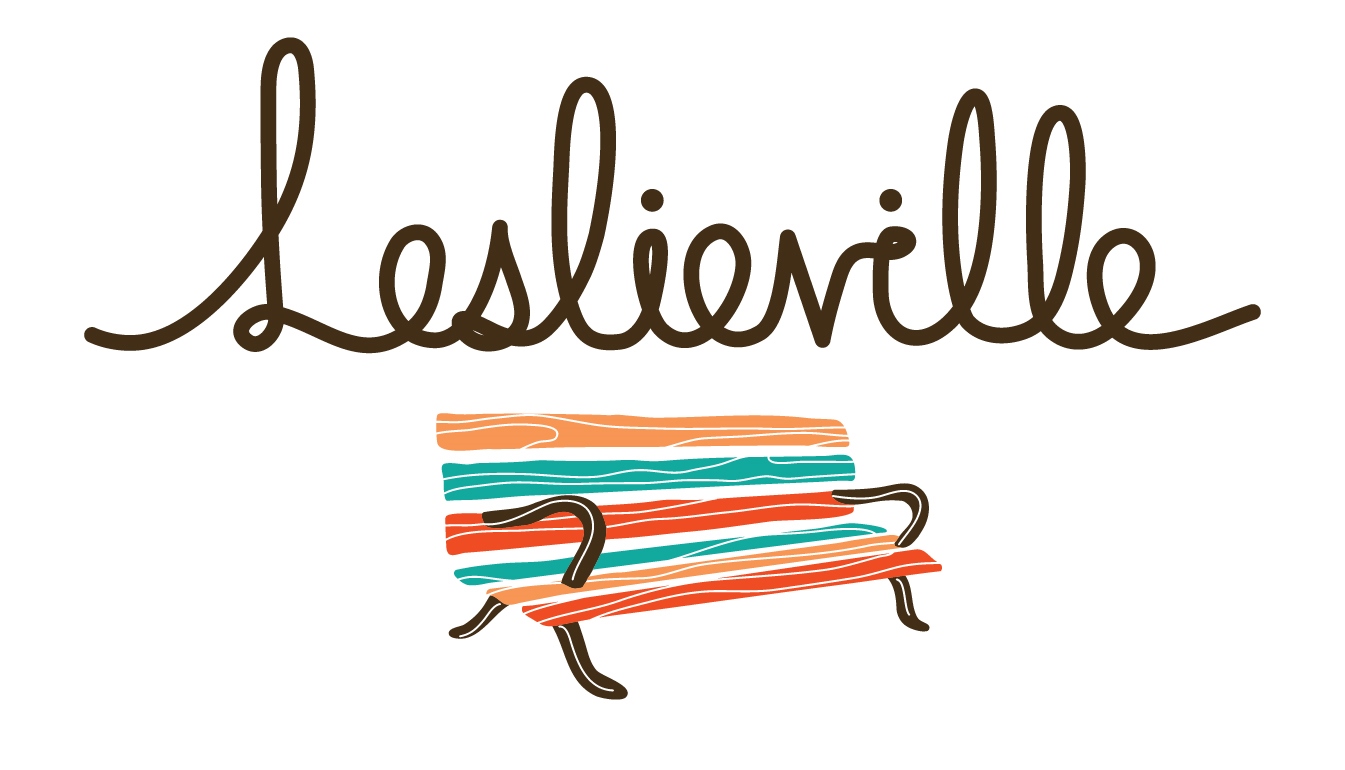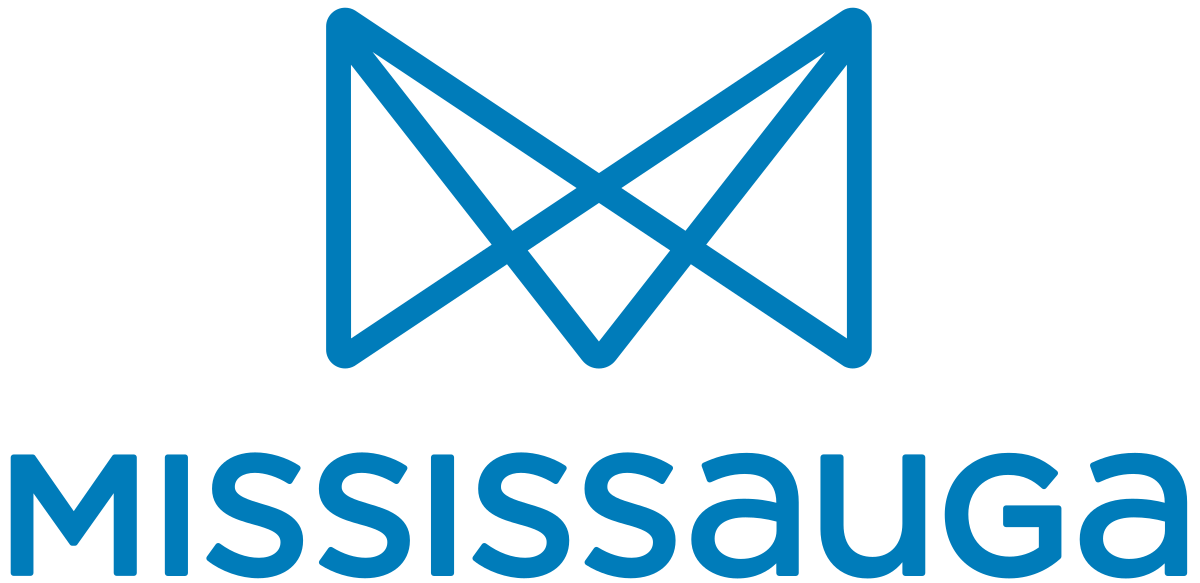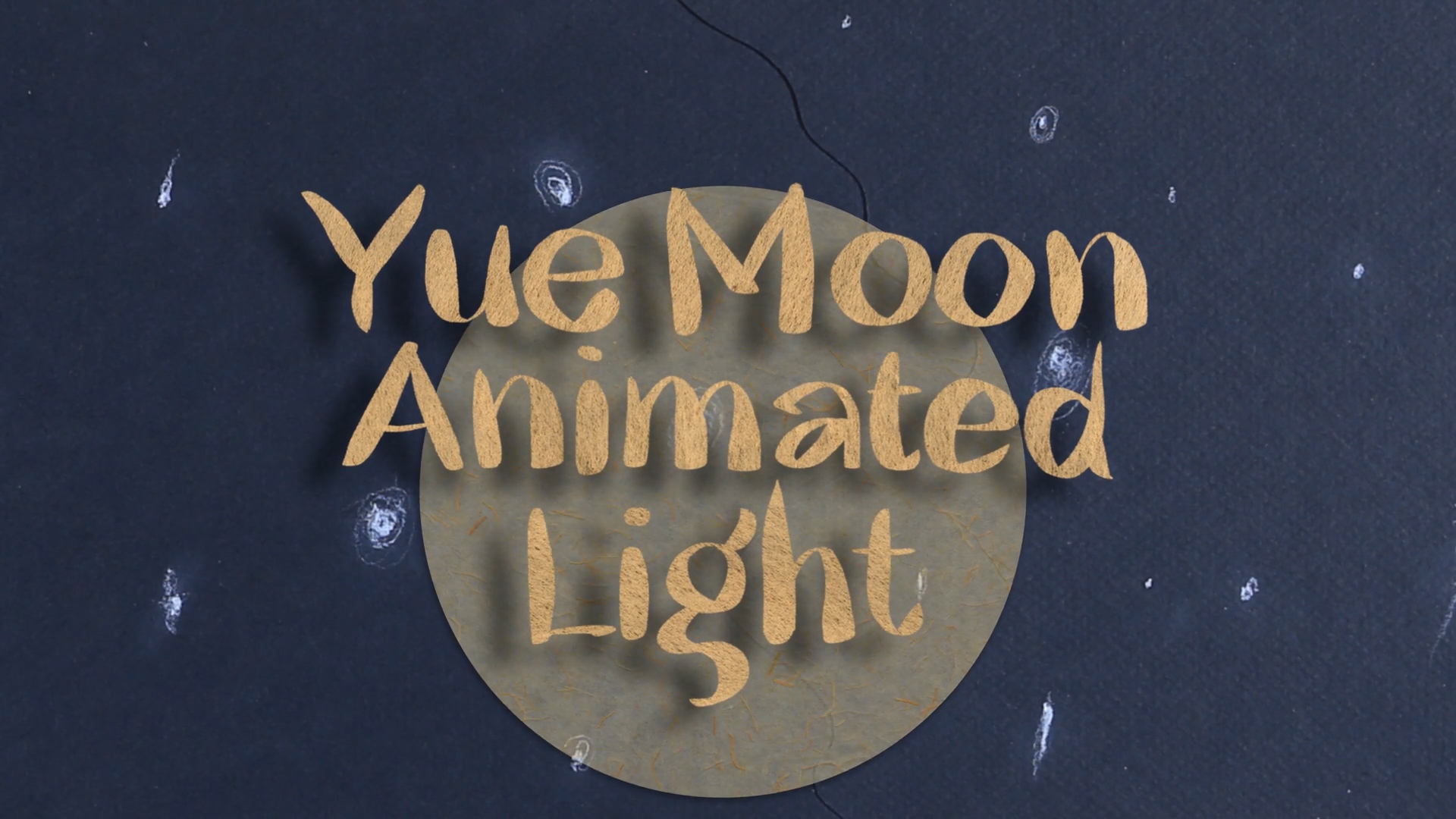 Yue Moon:   Animated Light
In celebration of the Lunar New Year, this project engaged Toronto Chinatown BIA businesses and the intergenerational community in the creation of public artwork.
Want to get involved with STEPs Public Art?
Let's Work Together!
Explore our opportunities.
See our latest events, calls for artists,  and employment opportunities.
Tell us about your needs.
We can't wait to help you reimagine public spaces in your community.
make an impact.
 Support artists and communities to breathe creativity into public spaces.