We believe that Business Improvement Areas (BIAs) are the heart of our communities. STEPS supports BIAs of all sizes to foster meaningful business-community relationships, and cultivate cultural destinations that attract visitors from both near and far. 
"Collaborating with STEPS got folks out onto our streets in a safe and comfortable way" – Cabbagetown BIA 
Our main street recovery supports include: 
community asset mapping

community cultural planning

street furniture design or revitalization 

storefront animations

mural productions

call-for-artists facilitation

creative sidewalk decals

permanent public art management

CafeTO and CurbTO activations

 
Not sure what type of project is right for your BIA? 
Interested in developing a project that you can secure external funding to produce?
Nervous about not having the expertise to deliver on your BIA's vision?
Learn more about how your BIA can partner with STEPS to strengthen your funding request or facilitate your main street recovery project by contacting us today!
"Activations at our parklets provided people with a comfortable and beautiful space to work, read a book, or have a meal with friends and family. It attracted people to stay, and the art elevated the experience of the area." – Toronto Chinatown BIA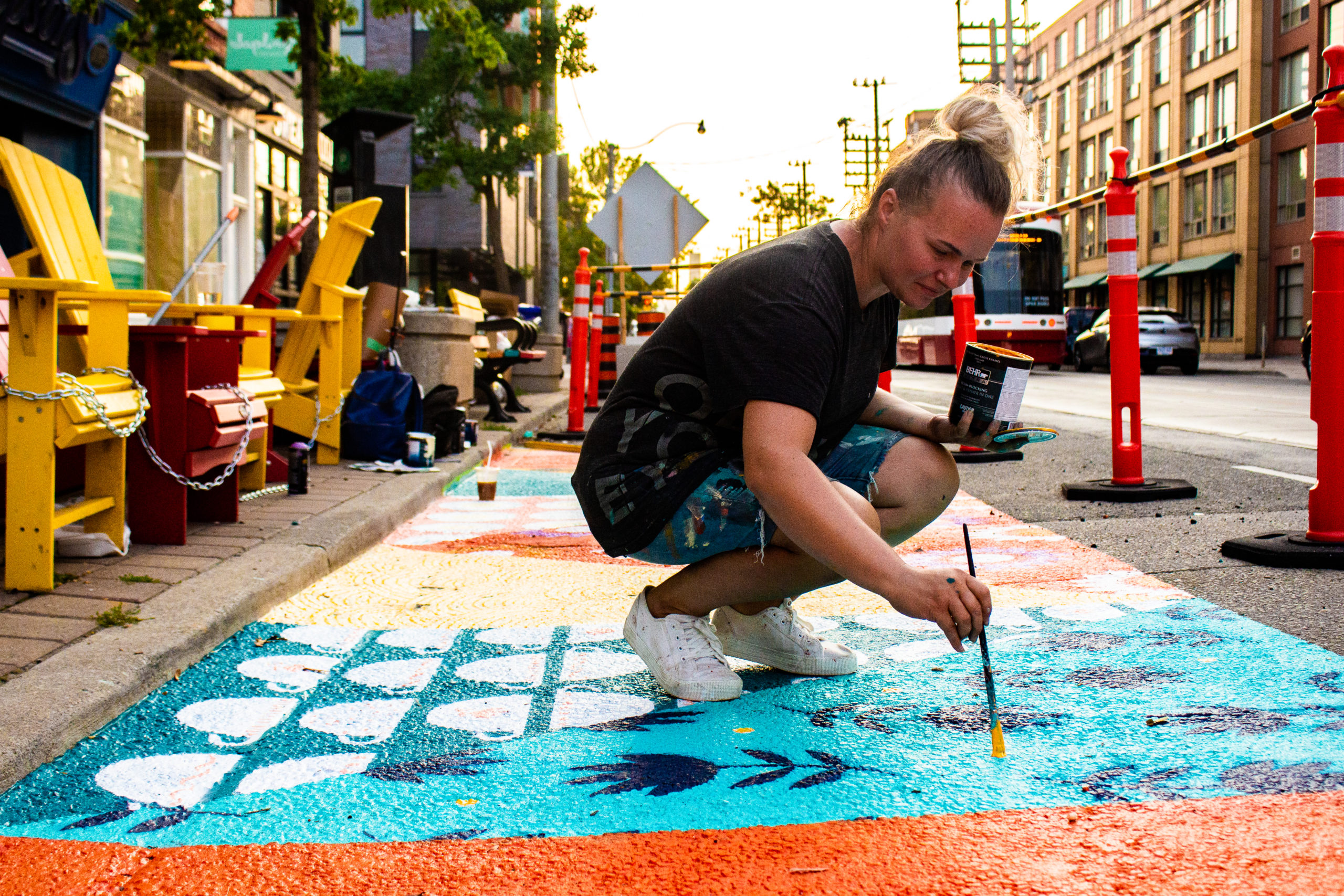 I HeART Main Street: artist fee subsidies, STEPS coaching, and up to $30,000 in prizes for BIAs.
"It was nice to feel part of a network of BIAs and other organizations through STEPS' Main Street Art Challenge. It helped create some light and life during ongoing difficult times for local businesses." – Riverside BIA
Past clients have Included: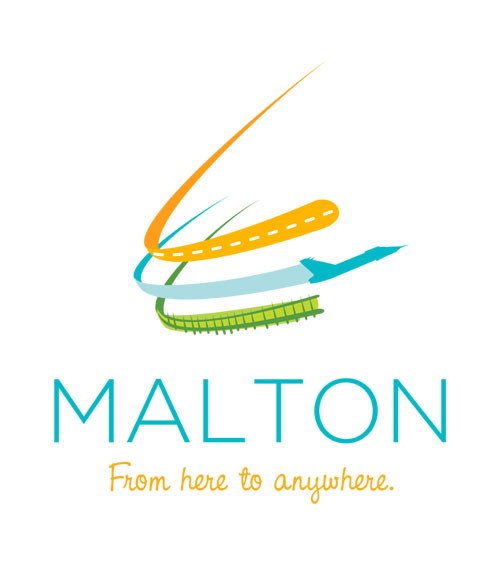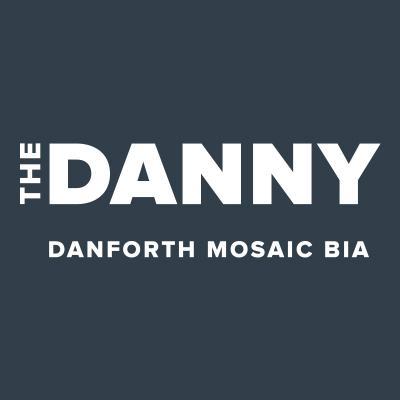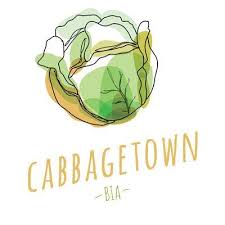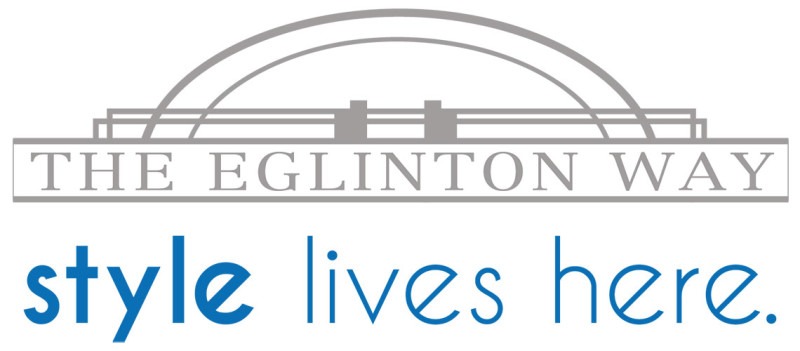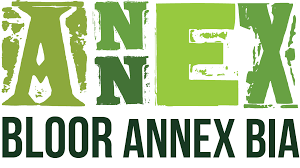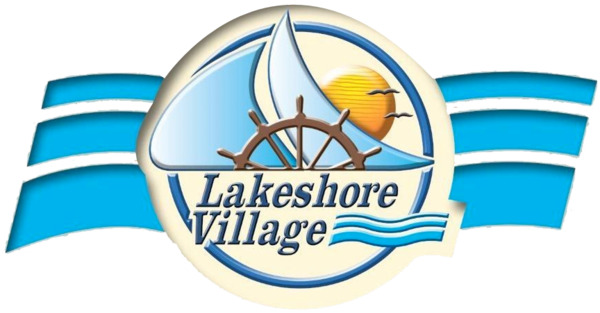 Strong main streets, build stronger communities.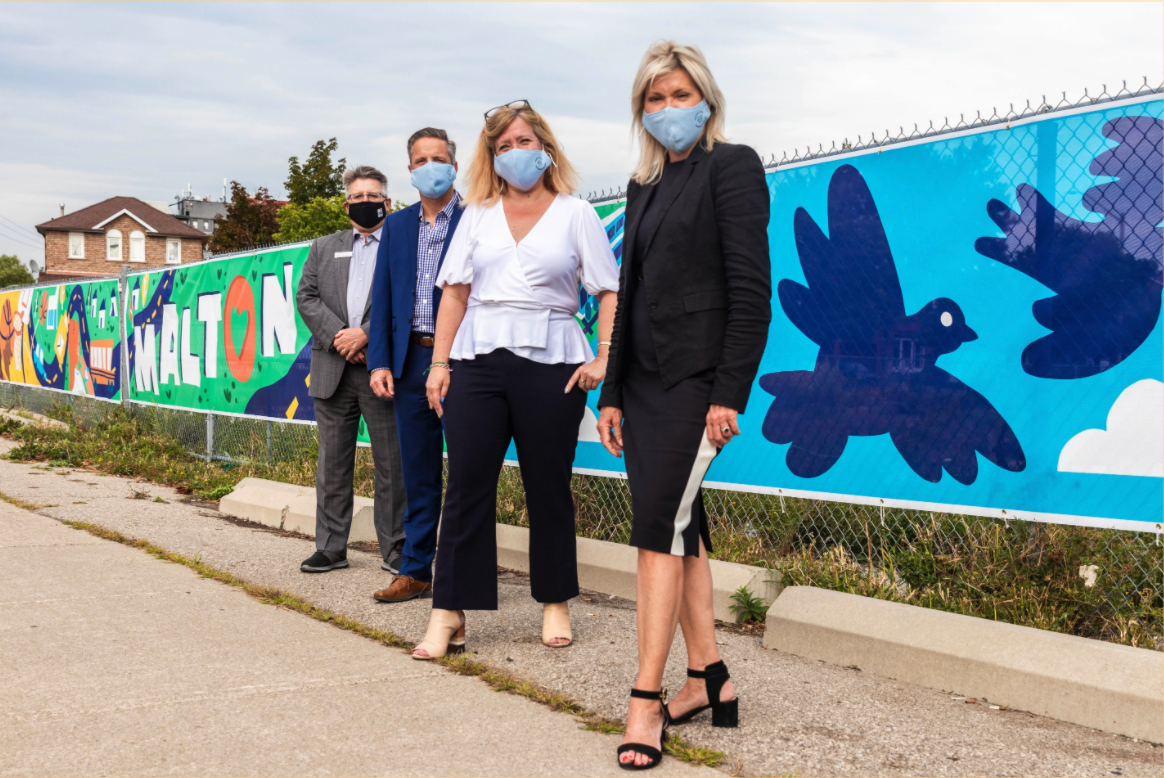 Main Street Art Challenge 2020
STEPS provided free placemaking services, artist fee subsidies, and promotional support to Business Improvement Areas to host art installations that increase feelings of trust and community across Toronto and Peel main streets as part of their pandemic recovery efforts.
Want to get involved?
Let's Work Together!
Explore our opportunities.
See our latest events, calls for artists,  and employment opportunities.
Tell us about your needs.
We can't wait to help you reimagine public spaces in your community.
make an impact.
 Support artists and communities to breathe creativity into public spaces.