yUE mOON: ANIMATED LIGHT – Call for Participation
Yue Moon: Animated Light is a community-based animation project led by artist Winnie Truong – part of the Yue Moon community co-created, multimedia public art program for Chinatown's 2021 Lunar New Year celebrations. 
Join Winnie Truong and Meegan Lim for an online workshop series introducing illustration and basic stop-motion animation techniques that reflect on personal, cultural, and historical themes tied to the Lunar New Year. The work developed by individuals during the workshops contribute to a collaborative animation and public art projection in February 2021.
No experience necessary! This is an intergenerational project open for members of the Chinatown community and beyond. Commitment for all 5 workshops required.
Monday, December 21 – Workshop #1: Both Groups
Wednesday, December 23 – Workshop #2: Both Groups 
Wednesday, December 30 – Workshop #3: Both Groups 
Monday, January 4 – Workshop #4: Group 1
Wednesday, January 6 – Workshop #4: Group 2 
Monday, February 1 – Workshop #5: Both Groups
All workshops will take place between 6 and 8pm.
Register below by Friday, December 18th!
The Yue Moon project team is committed to the community's full participation for this project. Please indicate the supports you require during registration or contact renee@stepsinitiative.com for more information.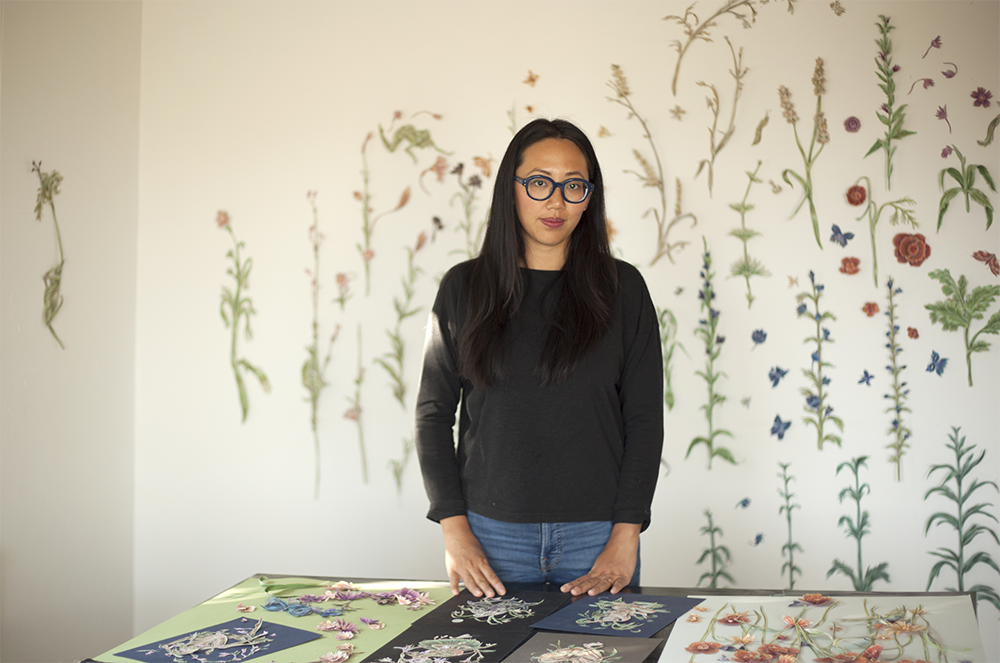 Winnie Truong – Lead Artist
Since graduating from OCAD University's BFA program in 2010, Winnie's studio practice has centered on creating detailed drawings while also pushing the boundaries of the medium beyond the static image and its paper substrate. As a first generation Chinese-Canadian artist, she views drawing as a medium with unlimited potential; offering tools to create something that is monumental, yet fragile, and unburdened by the western art canon. Using coloured pencils on paper, her personal practice depicts the power and diversity of the female form and women's experiences within the context of underrepresentation in contemporary art. Through a process combining drawing, cut paper, collage, and 2D animation, she finds connections between beauty, nature and potential for transgression.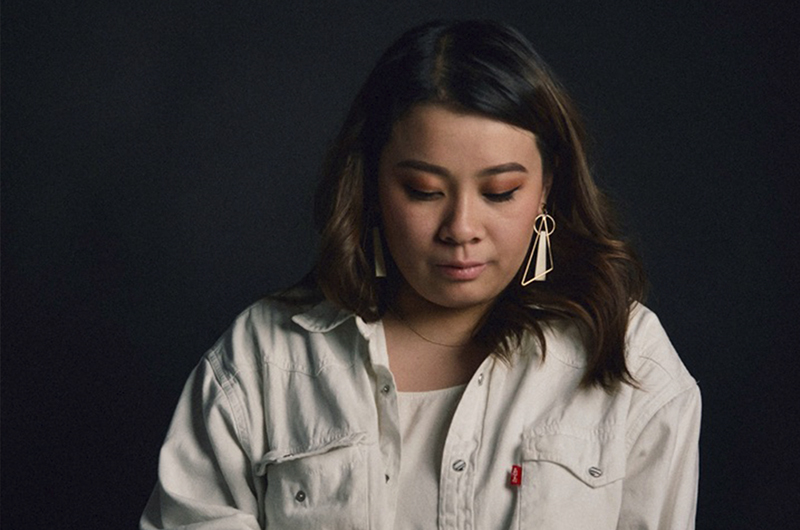 Meegan Lim – Artist Mentee
Meegan Lim (b. 1999, Brampton, Ontario) is a multi-disciplinary artist and Illustrator based in Toronto, Canada. She is working to receive her Bachelor of Design with a major in Illustration, and minor in Entrepreneurship & Social Innovation. By synthesizing imagery from both western and eastern iconography, Lim's illustration work deconstructs notions of cultural identity and mental health with her detailed applications of colour and symbolism.
Moreover, she is interested in exploring how her illustration practice can be integrated into creative arts programming and community arts. She has been recognized for her efforts in community arts and leadership through the Ada Slaight Scholarship and has taken part in local art auctions in supports of environmental sustainability and mental health awareness. 
She is currently exploring food insecurity and equality issues in the food industry in her thesis research for her final year at OCAD University. 
Yue Moon (meaning full circle, completion, full moon) is a community-based, multimedia public art program as part of Chinatown's 2021 Lunar New Year celebration.
Led by artists PUFF Paddy and Winnie Truong, supported by the STEPS Initiative in partnership with the Chinatown BIA, Yue Moon brings people together for a luminous experience — an escape from the darkness and cold of winter through collaborative art-making culminating in a public exhibition animating the streets of Chinatown in February 2021.
This project builds upon STEPS's previous Lunar New Year collaboration with the Chinatown BIA, which brought its local community together in the spirit of the Chinese Lantern Festival to explore a contemporary approach to the ancient art of lantern making and create a luminous experience in the public realm. Each lantern created during the workshops collectively formed the final Yue Moon Public Art Installation, unveiled as part of the Chinatown BIA 2020 Lunar New Year celebrations at Dragon City Mall.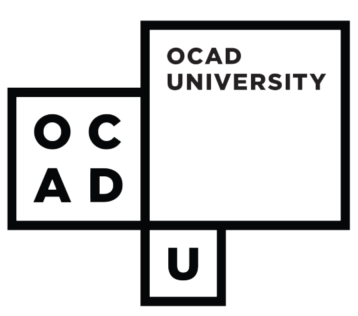 We Acknowledge the Support of: