Yue Moon: Animated Light, led by artist Winnie Truong and artistic assistant Meegan Lim, is part of the Yue Moon community co-created, multimedia public art program for Chinatown's 2021 Lunar New Year celebrations.
Winnie Truong and Meegan Lim led an online workshop series introducing participants to illustration and basic stop-motion animation techniques that reflect on personal, cultural, and historical themes tied to the Lunar New Year. The work developed by workshop participants will be displayed as a collaborative animation and public art projection launching on February 12!
Yue Moon: Animated Light will be displayed for public exhibition at 450 Dundas Street West, on the west-facing wall of the Chinese Gospel Church between 6 and 9pm on the following dates:
Friday, February 12 – Monday, February 15

Thursday, February 18 – Sunday, February 21

Wednesday, February 24 – Friday, February 26 
In accordance with current Toronto Public Health Guidelines:
Please wear a mask and practice social distancing

Remain 2 metres/6 feet apart from people you don't live with

We ask that no more than 5 individuals view the artwork at a given time
See the full animation loop below!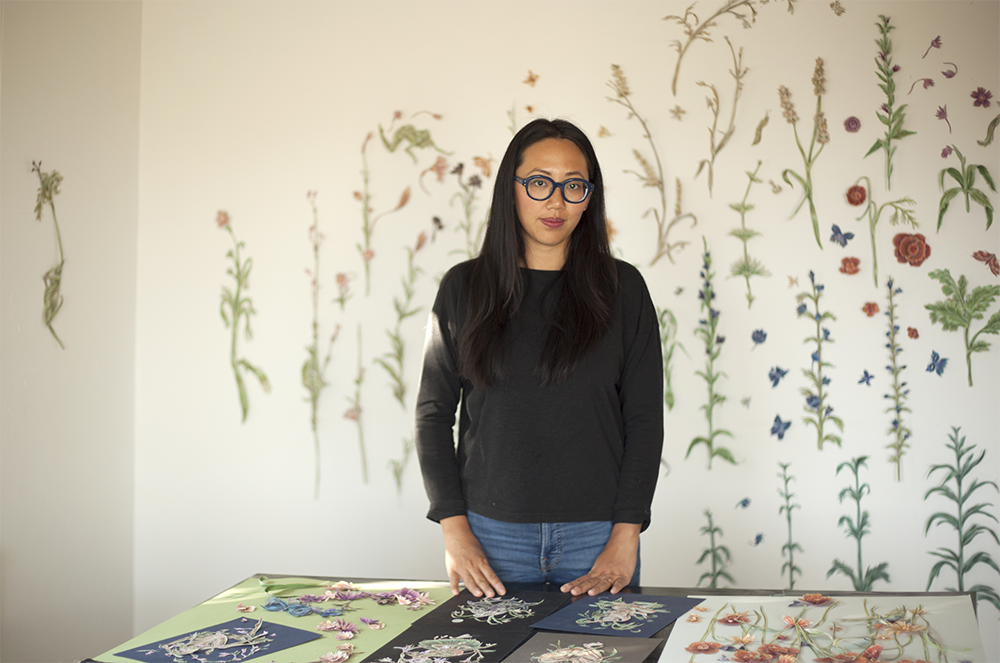 Winnie Truong
Since graduating from OCAD University's BFA program in 2010, Winnie's studio practice has centered on creating detailed drawings while also pushing the boundaries of the medium beyond the static image and its paper substrate. As a first generation Chinese-Canadian artist, she views drawing as a medium with unlimited potential; offering tools to create something that is monumental, yet fragile, and unburdened by the western art canon. Using coloured pencils on paper, her personal practice depicts the power and diversity of the female form and women's experiences within the context of underrepresentation in contemporary art. Through a process combining drawing, cut paper, collage, and 2D animation, she finds connections between beauty, nature and potential for transgression.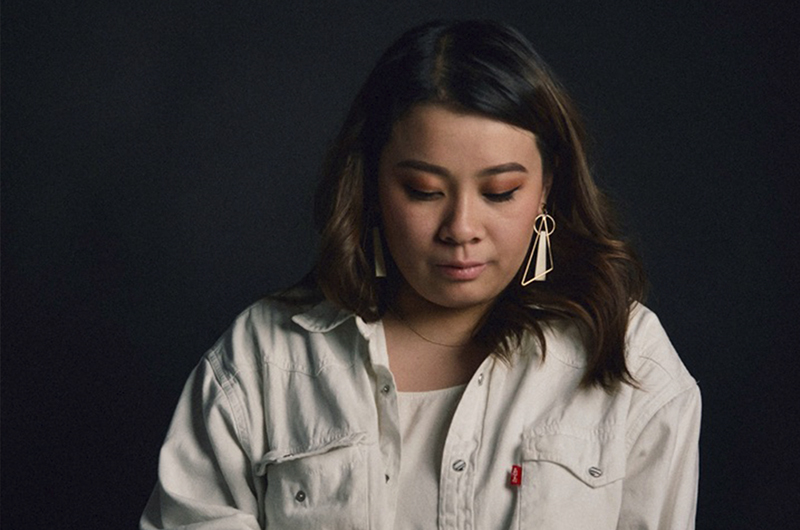 Meegan Lim
Meegan Lim (b. 1999, Brampton, Ontario) is a multi-disciplinary artist and Illustrator based in Toronto, Canada. She is working to receive her Bachelor of Design with a major in Illustration, and minor in Entrepreneurship & Social Innovation. By synthesizing imagery from both western and eastern iconography, Lim's illustration work deconstructs notions of cultural identity and mental health with her detailed applications of colour and symbolism.
Moreover, she is interested in exploring how her illustration practice can be integrated into creative arts programming and community arts. She has been recognized for her efforts in community arts and leadership through the Ada Slaight Scholarship and has taken part in local art auctions in supports of environmental sustainability and mental health awareness.
She is currently exploring food insecurity and equality issues in the food industry in her thesis research for her final year at OCAD University.
A STEPS Public Art project in partnership with the Chinatown BIA
STEPS Public Art 與多倫多華埠商業促進區合作的計畫
This is a community co-created public art project, building upon last year's Yue Moon, featuring original artwork developed by participants through a series of online workshops.
這是一個由社區成員共同通過一系列線上工作坊創作的原創公共藝術作品。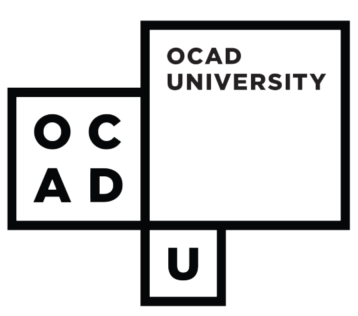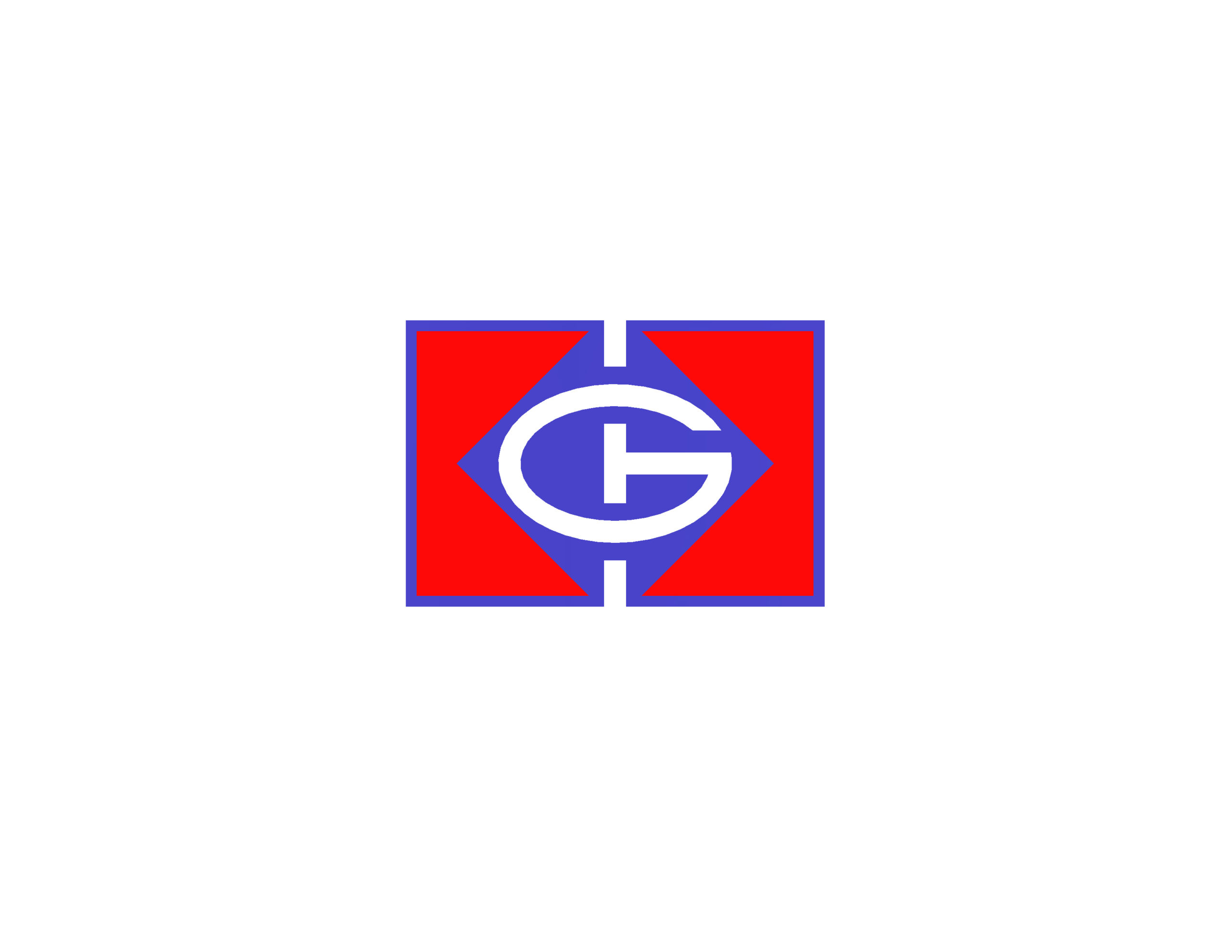 We Acknowledge the Support of: