Celebrating the Lunar New Year with Yue Moon II, a community-engaged public art project!
Yue Moon (meaning full circle, completion, full moon) is a community-based, multimedia public art program as part of Chinatown's 2021 Lunar New Year celebration.
Led by artists PUFF Paddy and Winnie Truong, and supported by the STEPS Initiative in partnership with the Chinatown BIA, Yue Moon brings people together for a luminous experience — an escape from the darkness and cold of winter through collaborative art-making culminating in two distinct yet connected public artworks animating the streets of Chinatown until the end of March 2021.
Throughout the months of December and January, STEPS and collaborating artists engaged over 90 community members in arts workshops that reflected on the Lunar New Year traditions and celebrated the Chinatown community through hands-on art making demonstrations and storytelling.
In the spirit of the Lunar New Year, Yue Moon celebrates collaboration, gathering, light and creative energy. We hope you enjoy it! Wishing you and your loved ones a happy and healthy 2021. 
Yue Moon II: A Community-based Public Art Lantern Project | 圓滿:貳, 以社區為基礎的燈籠藝術項目
The original artwork developed by workshop participants will be on display from February 22 to March 31, 2021!
Be sure to drop by these Chinatown locations: 
Yummy Yummy Dumplings at 79 Huron St.
口口香餃子館, 在曉倫街79號
Lait Night at 81 Huron St.
在曉倫街81號
Rosewood Asian Cuisine at 463 Dundas St. W
福州海鮮酒樓, 在登打士西街463號
Uncle Otis Clothing at 329 Spadina Ave.
在士巴丹拿道329號
By PUFF Paddy
由藝術家PUFF Paddy領導
Assisted by Meegan Lim
Meegan Lim協作 
加入唐人街社區一起慶祝農曆新年活動!
圓滿 是以社區群眾為基礎的的多媒體公共藝術計劃,為唐人街2021年農曆新年慶祝活動的一部分。
由藝術家 PUFF Paddy 和 Meegan Lim 領導及 STEPS Public Art 與多倫多華埠商業促進區的支持,圓滿 將人們聚集在一起,帶來發光發熱的體驗——通過共同藝術創作在2021年2月為唐人街的街道帶來生機,一同掃除冬天的黑暗和寒冷。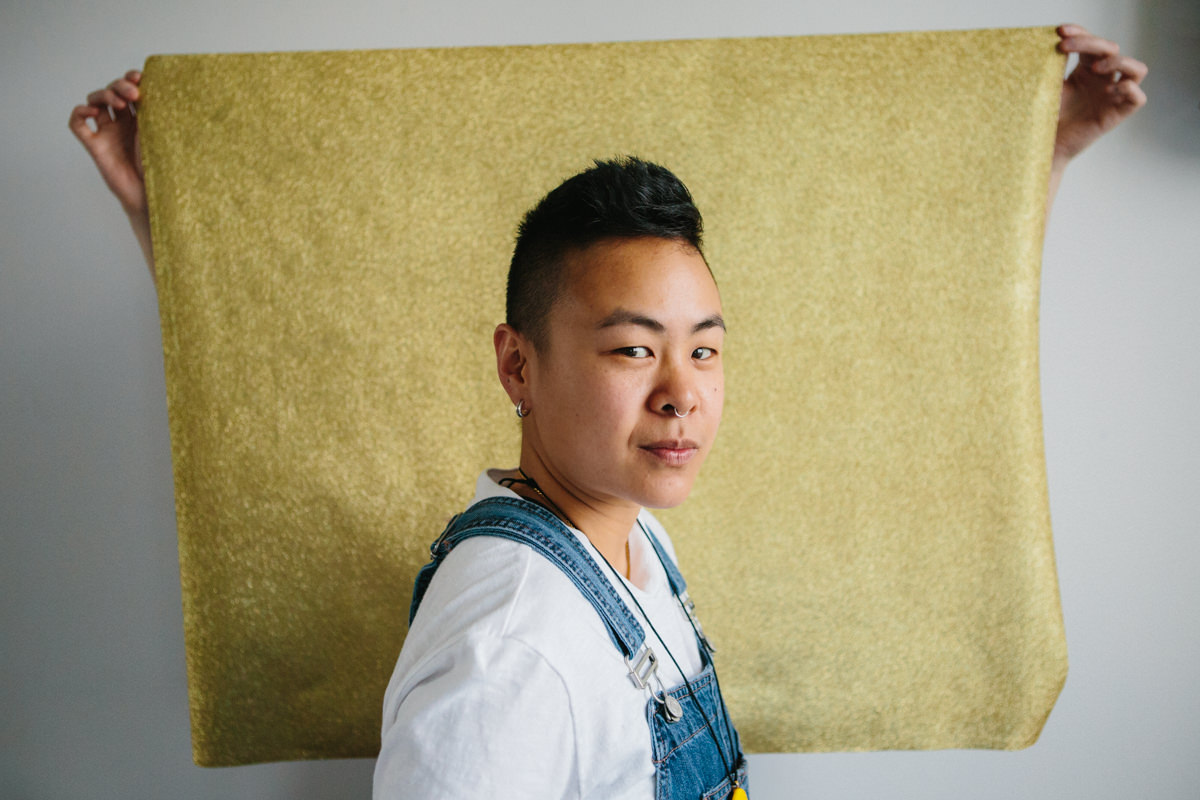 PUFF Paddy
PUFF Paddy is a Queer, Asian-Canadian Artist and Arts Educator. Their work focuses mainly on project design for commercial and community events, and installations for public spaces. Their work explores the balance between the ephemeral nature of experience and the joyful permanence of memory. Paddy is passionate about bringing the arts to their community and creating community through the arts. In recent years, Paddy's practice has focused largely on community-engagement and providing inclusive programming. Working with VIBE Arts, AGO Youth: Free After Three, Xpace Cultural Centre and Design Exchange, among others. Paddy is helping to transform the landscape of Toronto's community arts scene.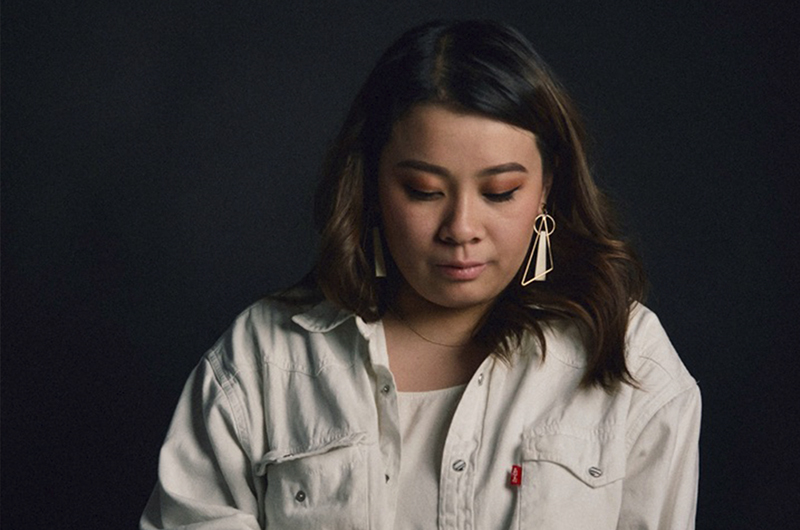 Meegan Lim
Meegan Lim (b. 1999, Brampton, Ontario) is a multi-disciplinary artist and Illustrator based in Toronto, Canada. She is working to receive her Bachelor of Design with a major in Illustration, and minor in Entrepreneurship & Social Innovation. By synthesizing imagery from both western and eastern iconography, Lim's illustration work deconstructs notions of cultural identity and mental health with her detailed applications of colour and symbolism.
Moreover, she is interested in exploring how her illustration practice can be integrated into creative arts programming and community arts. She has been recognized for her efforts in community arts and leadership through the Ada Slaight Scholarship and has taken part in local art auctions in supports of environmental sustainability and mental health awareness.
She is currently exploring food insecurity and equality issues in the food industry in her thesis research for her final year at OCAD University.
A STEPS Public Art project in partnership with the Chinatown BIA
STEPS Public Art 與多倫多華埠商業促進區合作的計畫
This is a community co-created public art project, building upon last year's Yue Moon, featuring original artwork developed by participants through a series of online workshops.
這是一個由社區成員共同通過一系列線上工作坊創作的原創公共藝術作品。
Header image photographed by Wayne Tsaur.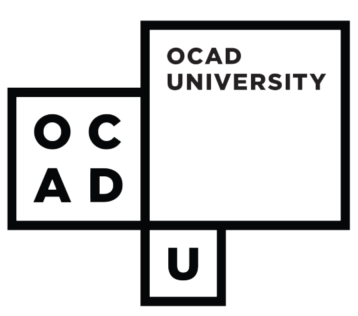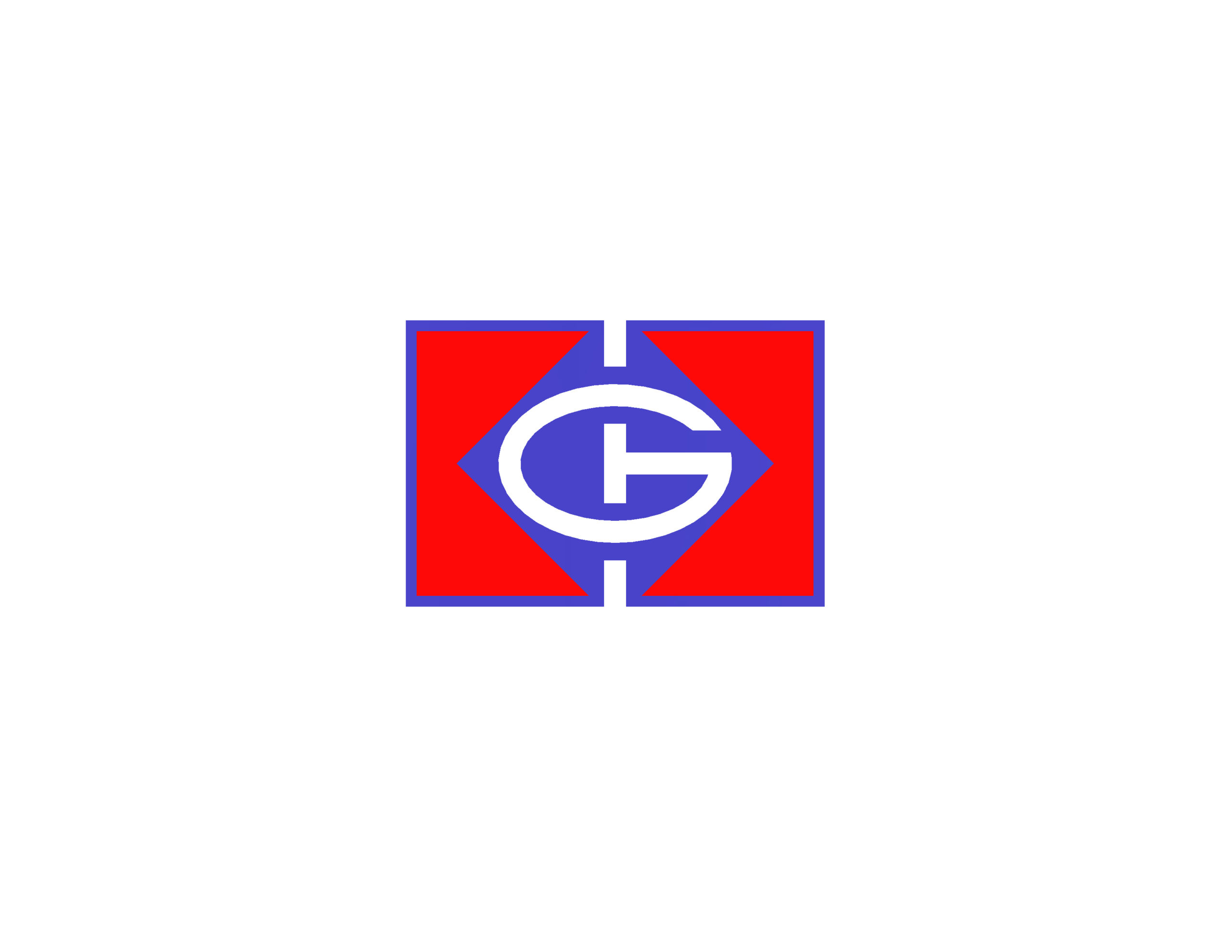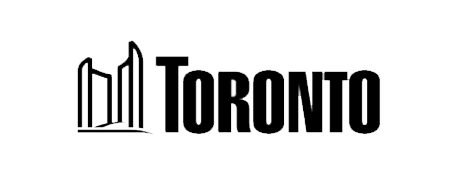 We Acknowledge the Support of: