A STEPS PROJECT
Renaissance of Mother Gaia
This colourful mural produced by artist Jacquie Comrie transformed the experience of Toronto's west end arterial roads into a space of light and hope, foreshadowing the transformative Galleria on the Park community in the years to come.
---
PROJECT AT A GLANCE
Location: Dufferin and Dupont Street (1140 Dupont Street), Toronto
Artist(s): Jacquie Comrie, Monica Wickeler and Bareket Kezwer
Year: October, 2020
Services: Public Art Management
62,572
commuters experience the work each day
20+
colours used in the design of the mural
1,320
sq. ft of public artwork
PROJECT DETAILS
In 2020, ELAD Canada approached STEPS to develop a series of public art installations on and around the future Galleria on the Park master-planned community. The first of these collaborations was a mural produced by Toronto- based multidisciplinary artist, Jacquie Comrie. This project was completed in collaboration with NEXT Plumbing & Hydronics Supply, a plumbing wholesaler who enthusiastically offered their West exterior wall as the canvas for this public artwork. 
"It's been a difficult year across the world and now more than ever, I wanted to create a space for people to take a break, nurture themselves and experience the healing power of colour. I'm so excited to bring this experience to the New Dupont Community."
– Jacquie Comrie, Artist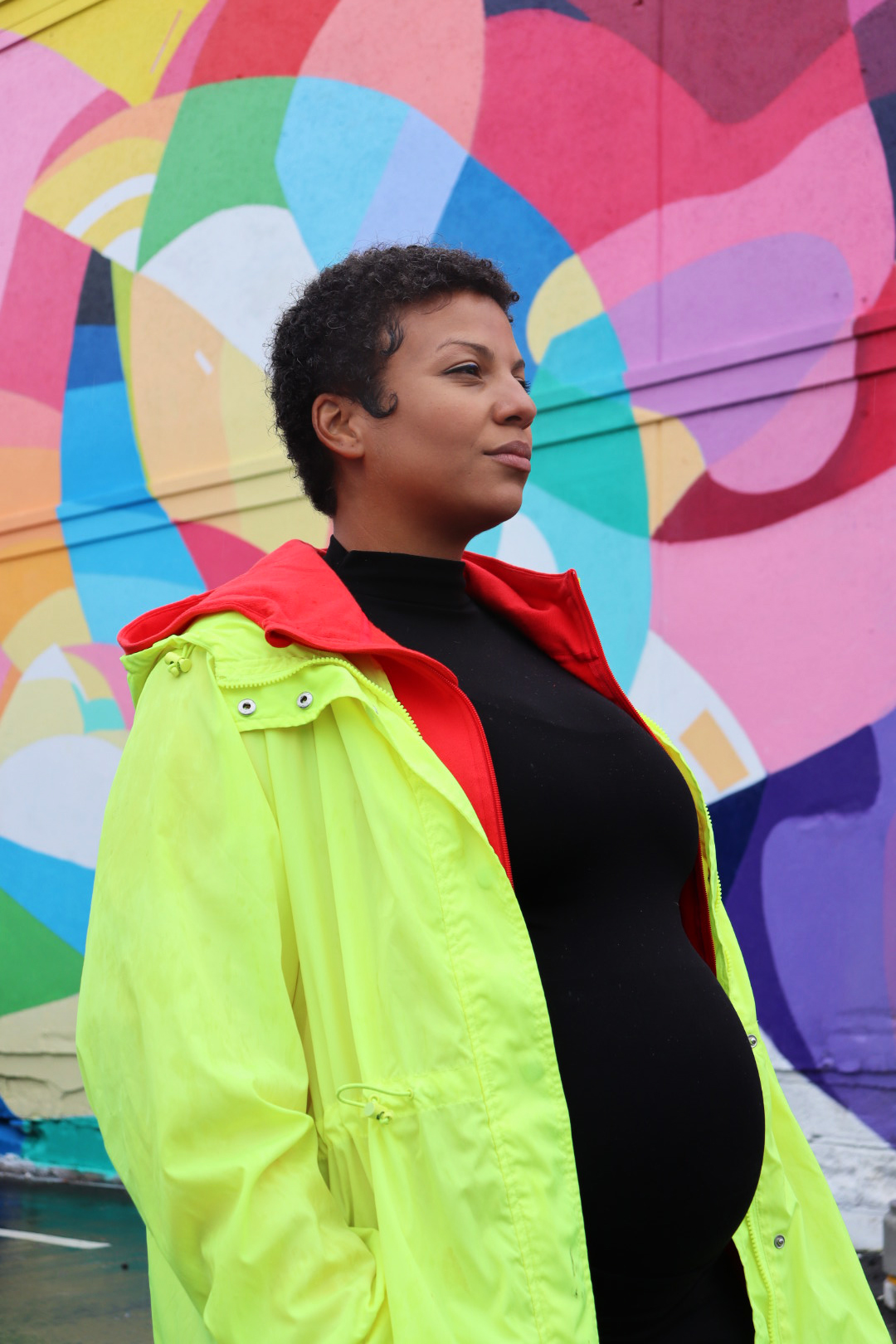 Photography by Selina McCallum.
Jacquie believes colour is the universal language of emotions; it is light and energy, an electric current to the human brain, known to possess healing properties to change our thoughts and the way we feel. This mural speaks of regeneration and the power of resilience through a year of deep challenges. Through experiences of loss, grief, and uncertainty of the future, we also find ourselves at the wake of a new light and social consciousness. She hopes this mural serves as visual therapy to encourage wellness and mental wellbeing.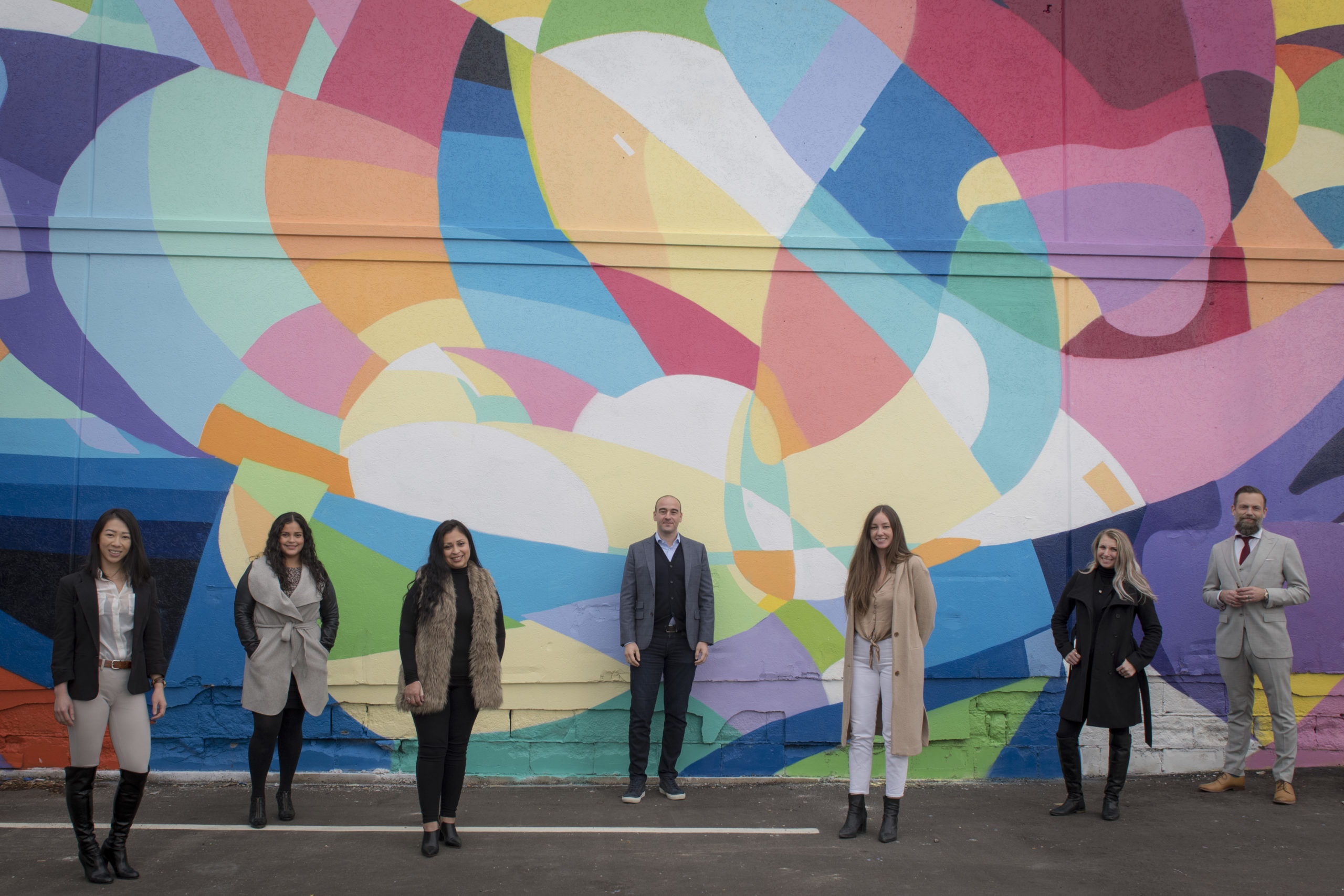 Photography by Sharon Mendonca.
"At ELAD Canada, we're strong believers in the limitless potential of the arts to animate and enhance our communities. Galleria on the Park will be a vibrant and inclusive place to live with incredible amenities for the community, and public art installations are a vital part of this experience. We're proud to engage with local artists like Jacquie Comrie, and to unveil her stunning mural today during this challenging time when we could all benefit from a little colour." 
– Rafael Lazer, CEO, ELAD Canada
This mural is part of ELAD's wider commitment to the Wallace-Emerson neighbourhood. Conceived as a new Dupont city park community, Galleria on the Park is planned as a warm and welcoming cultural district in Toronto's west end. Over the next several years, the area will transform to feature a large park, residential, retail, office, public spaces, and permanent public art.