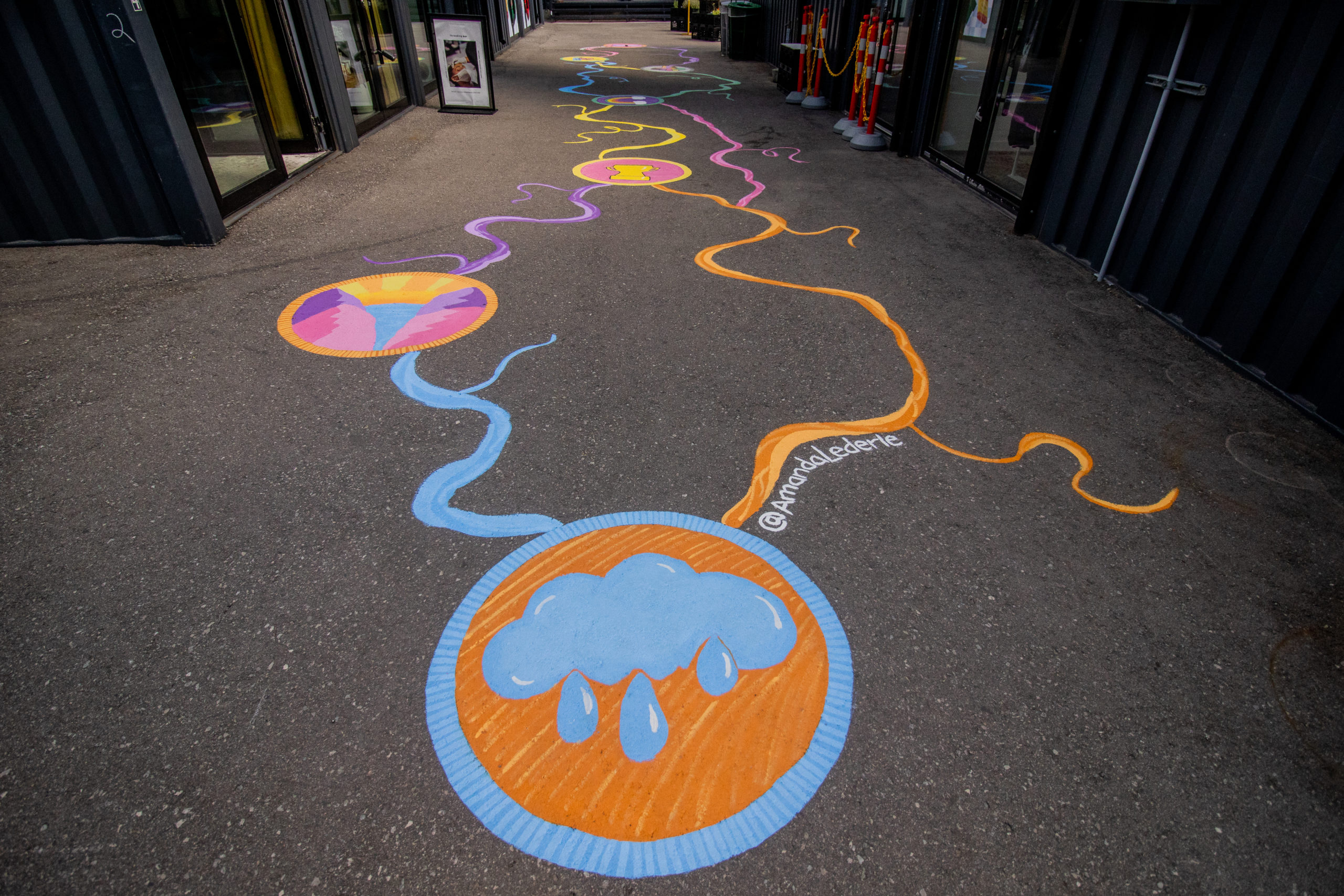 2021 CreateSpace Public Art Residency
Explore projects by ten artists-in-residence across five provinces who brought dynamic temporary and permanent public art projects to their communities.
Want to get involved?
Let's Work Together!
Explore our opportunities.
See our latest events, calls for artists,  and employment opportunities.
Tell us about your needs.
We can't wait to help you reimagine public spaces in your community.
make an impact.
 Support artists and communities to breathe creativity into public spaces.