STEPS creates one-of-a-kind public art plans, installations and engagement strategies that:
meet your public art and placemaking needs
transform your space into a cultural destination
foster stronger relationships with your community
showcase the talent of diverse Canadian artists
OUR IMPACT
STEPS (Sustainable Thinking and Expression on Public Space) has received numerous awards for our high-impact programs, including the inaugural national Culture Days Innovative Event Award; the NXT City Prize, and Imagination Catalyst Best Social Enterprise Award from OCAD University.
Since 2011, we have produced:
300+ public art installations
600+ paid artist opportunities
1,000+ youth leadership opportunities
10,000+ community engagement opportunities
Our work has been featured by media including CBC, The Globe and Mail, BlogTO, and academic journals, while our team has been invited to speak at international conferences.
Our inclusive approach
Great public art can challenge systemic inequities in public space. Our programs foster inclusive public art practices, support equity-seeking artists and demonstrate the power of public art to reimagine equitably designed cities. We encourage, support and celebrate the diversity of our Board, staff and advisory network. This approach fuels our innovation and connects us closer to the communities we serve. 
Our Team
Ready to serve you from four provinces
ALEXIS KANE SPEER
Executive Director
Alexis (she/her/they) is responsible for STEPS' strategic planning, partnership development and fundraising. Inspired by the city and the people who bring it to life, she has 15+ years experience leading public art, cultural planning and community building initiatives, for which she has received numerous awards.  
ANJULI SOLANKI
Program Director
Anjuli (she/her) oversees STEPS' community and agency programs, including developing the partnerships that make them possible. She is a painter and public artist with 15+ years in community engagement, public programming and urban research. 
Erin Glover
Program Director (interim)
Erin (she/her/they) oversees STEPS' programs and agency services. She is an artist and arts educator with over a decade of experience in cultural programming. Erin is interested in art initiatives that create space for growth and community connection.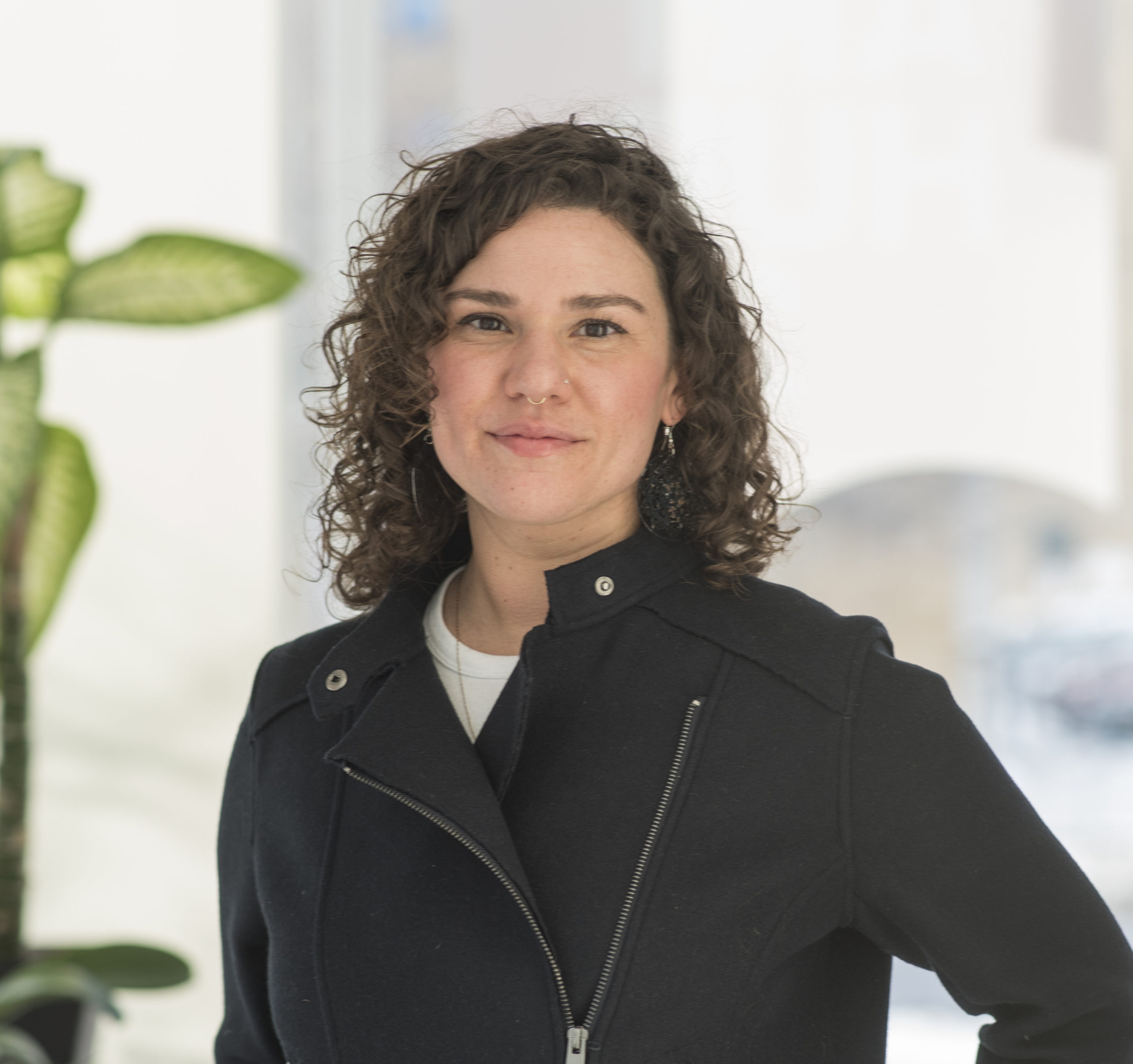 RENEE CASTONGUAY
Community Programs Manager
Renee (she/her) facilitates STEPS' community engagement and program delivery activities. She is a visual artist and arts administrator passionate about community-building, creative expression, and improving access in the arts.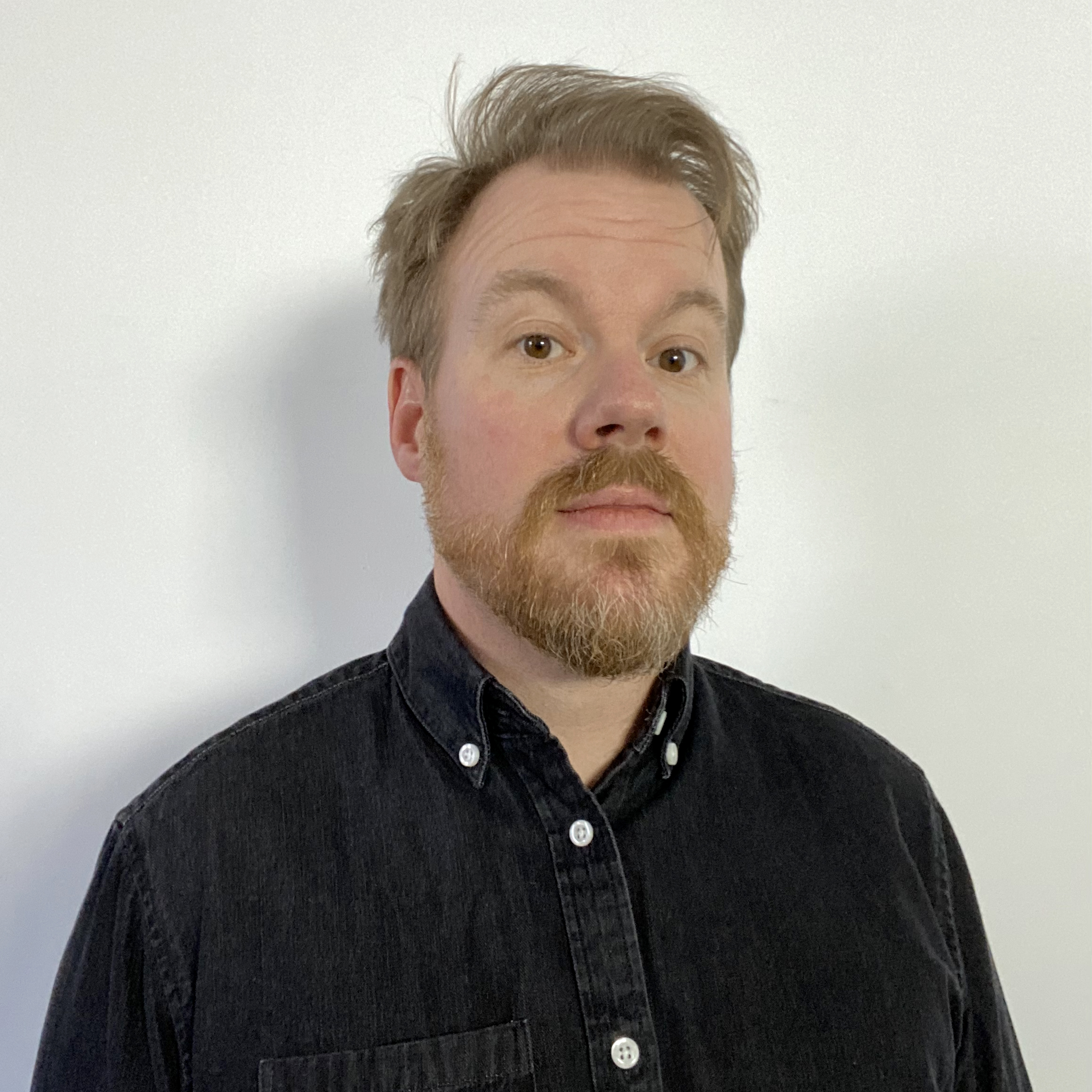 Collin Zipp
Public Art Manager
Collin (he/him) manages the successful design and implementation of cultural programming from conception to completion. He is a multidisciplinary artist and arts administrator who brings 10+ years of experience to the team. Collin is dedicated to fostering lasting relationships between artists, artworks, and communities.
PRANETI KULKARNI
Agency Manager
Praneti (she/her) manages STEPS' agency services. She is a narrative environments designer who loves exploring multiple layers of the physical and digital spaces that help people navigate cities. Praneti loves the imperfections of handcrafted objects and their stories.
Grace Lai
Engagement Coordinator
Grace (she/her) oversees STEPS' communications initiatives and community engagement channels. She is a content creator who enjoys exploring different artistic mediums for print and digital spaces. She is passionate about fostering vibrant communities and supporting local artists and makers near and far.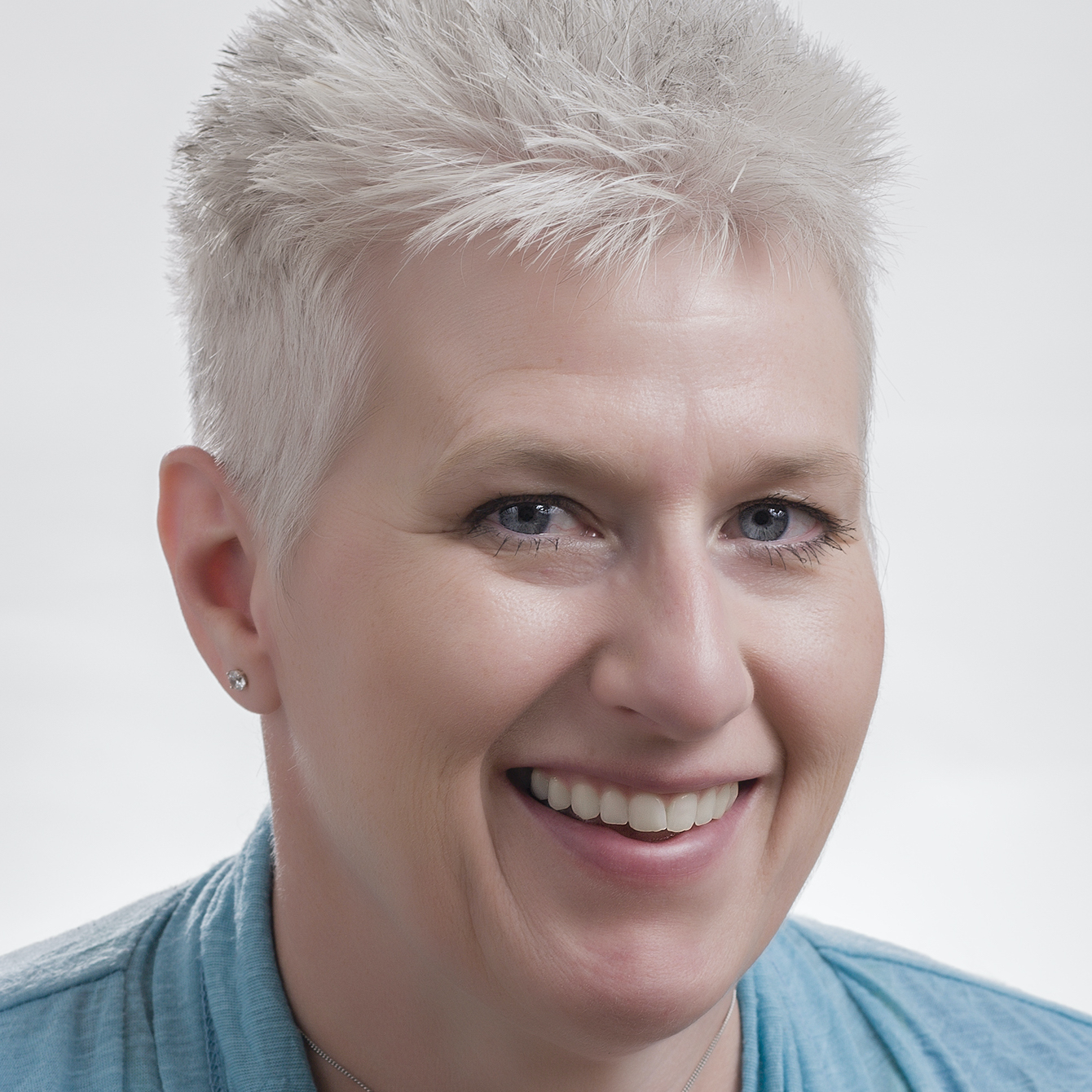 Vicki Cummings
Development Officer
Vicki (she/her) is responsible for deepening organizational sustainability and impact through fundraising. She brings over 25 years of non-profit experience in the arts and social service sectors, giving her a unique understanding of the critical role arts play in nurturing healthy communities.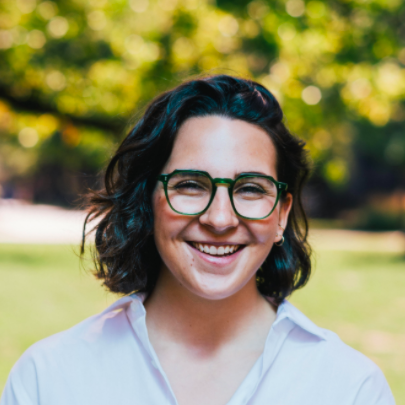 Margaux Weinrib
Agency Coordinator
Margaux (they/them/she) supports STEPS' agency services. She is an urban and cultural planner, with a life mission to build equitable cities and spaces. Taking a human-centred approach in their work, they ensure that a diversity of people and perspectives are reflected. They are passionate about public spaces, art, affordable housing, food systems, and using creativity and innovation to solve complex urban challenges.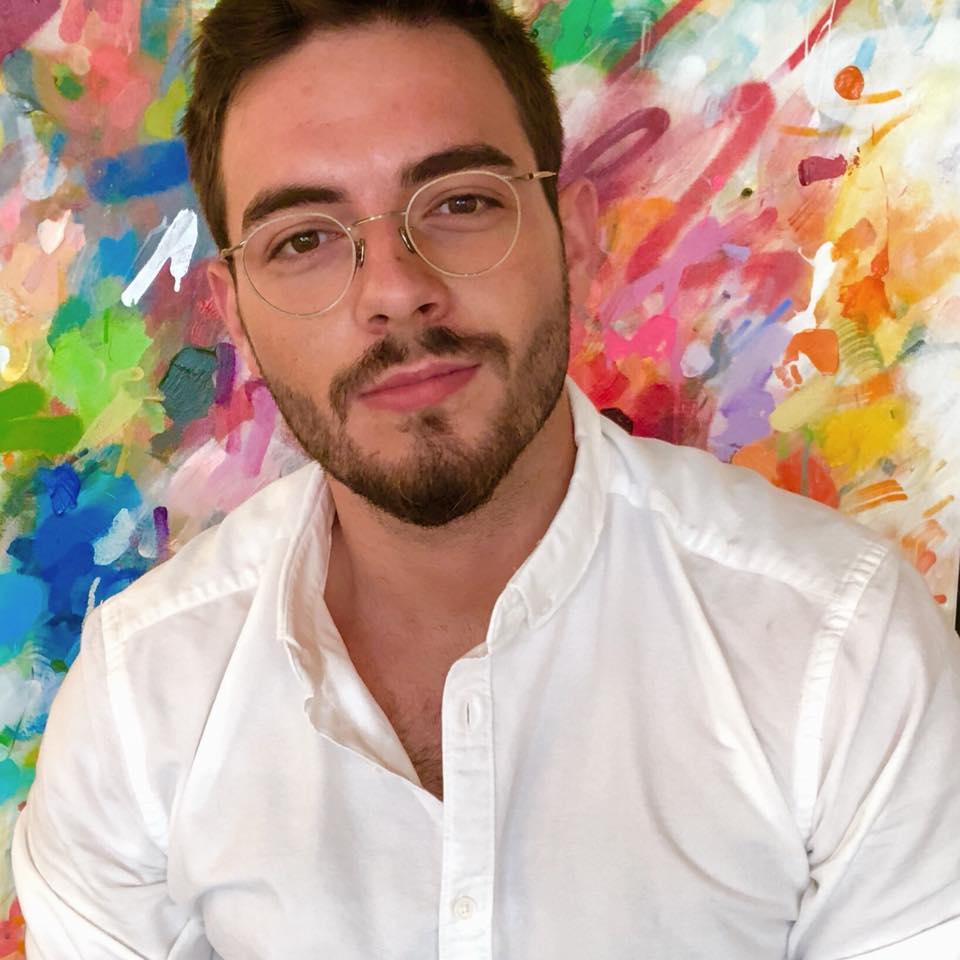 Stoyan Barakov
Public Art Coordinator
Stoyan (he/him) supports STEPS' agency projects. He has experience in gallery direction, curation, and the commercial arts sector as well as holds degrees in Sculpture, Installation, and Digital Media. Beyond his love for physical and digital fabrication, Stoyan is passionate about establishing and fostering relationships between artists and communities.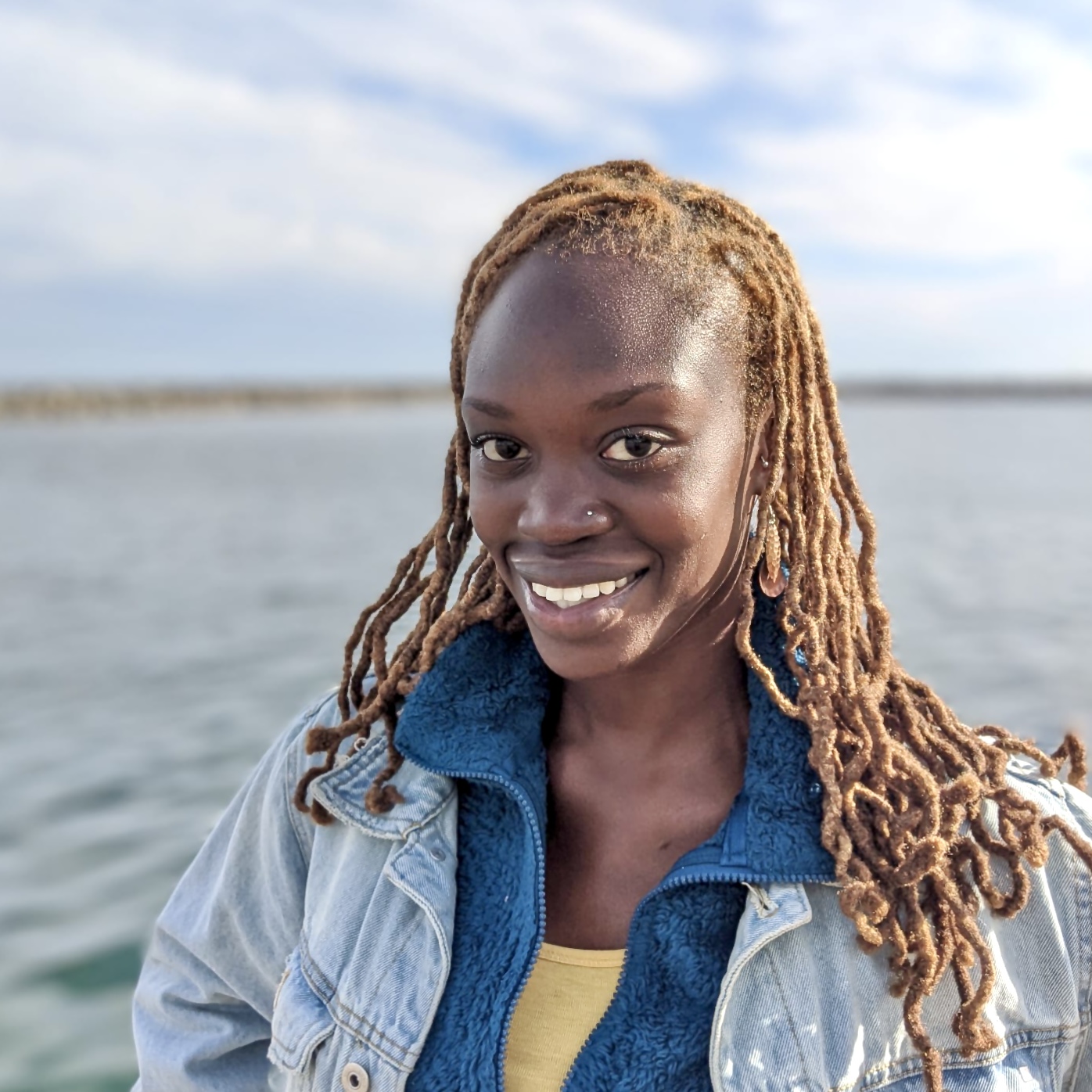 Shuraine Otto-Olak
Agency Associate
Shuraine (she/her) supports STEPS' main streets programming. She is a designer with a degree in Environmental Design who is passionate about community engagement. She strives to enhance accessibility and equity in underserved communities.
Madison Kennedy
Placemaking Associate
Madison (she/her) supports STEPS' main streets programming. In her work with BIAs, she strives to create engaging and inclusive spaces for everyone to enjoy. Madison graduated from Dalhousie University with an accredited planning degree.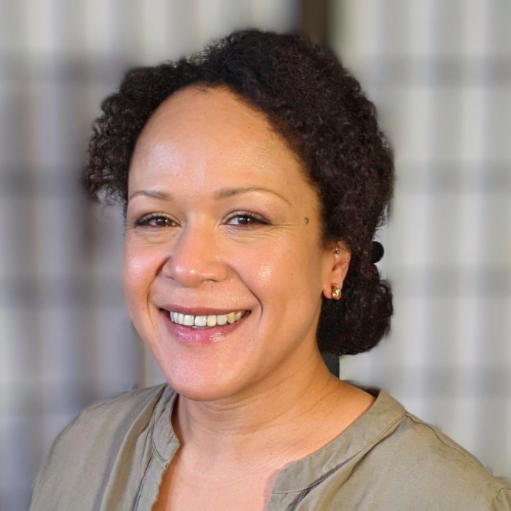 Ima Esin
Program Coordinator
Ima (she/her) is an urban planner and community builder. She is passionate about social equity and local placemaking initiatives. Ima is driven to support vibrant and resilient urban spaces that reflect the histories, cultures, and experiences of local communities.
Belinda Uwase
Artist Programs Assistant
Belinda (she/her) supports STEPS' artist programming. She is an emerging curator and first-generation Rwandan currently residing in Edmonton. Belinda has held roles with the Art Gallery of Alberta and the youth organization YEGTheComeUP, where she led the Arts and Culture Task Force. 
Meegan Lim
Engagement Assistant
Meegan (she/her) supports STEPS' communications and community engagement initiatives. She is an illustrator and multidisciplinary creative who is passionate about the intersections of food, culture & social change. She values collaboration in all of her creative practices, nurturing community growth and healing through engaging programming.
Kruti Anne Buch
Engagement Assistant
Kruti (she/her) supports STEPS engagement activities. She is a multidisciplinary arts educator with a background in illustration and graphic design. Kruti is passionate about creating safe spaces for people to share their stories through art-making.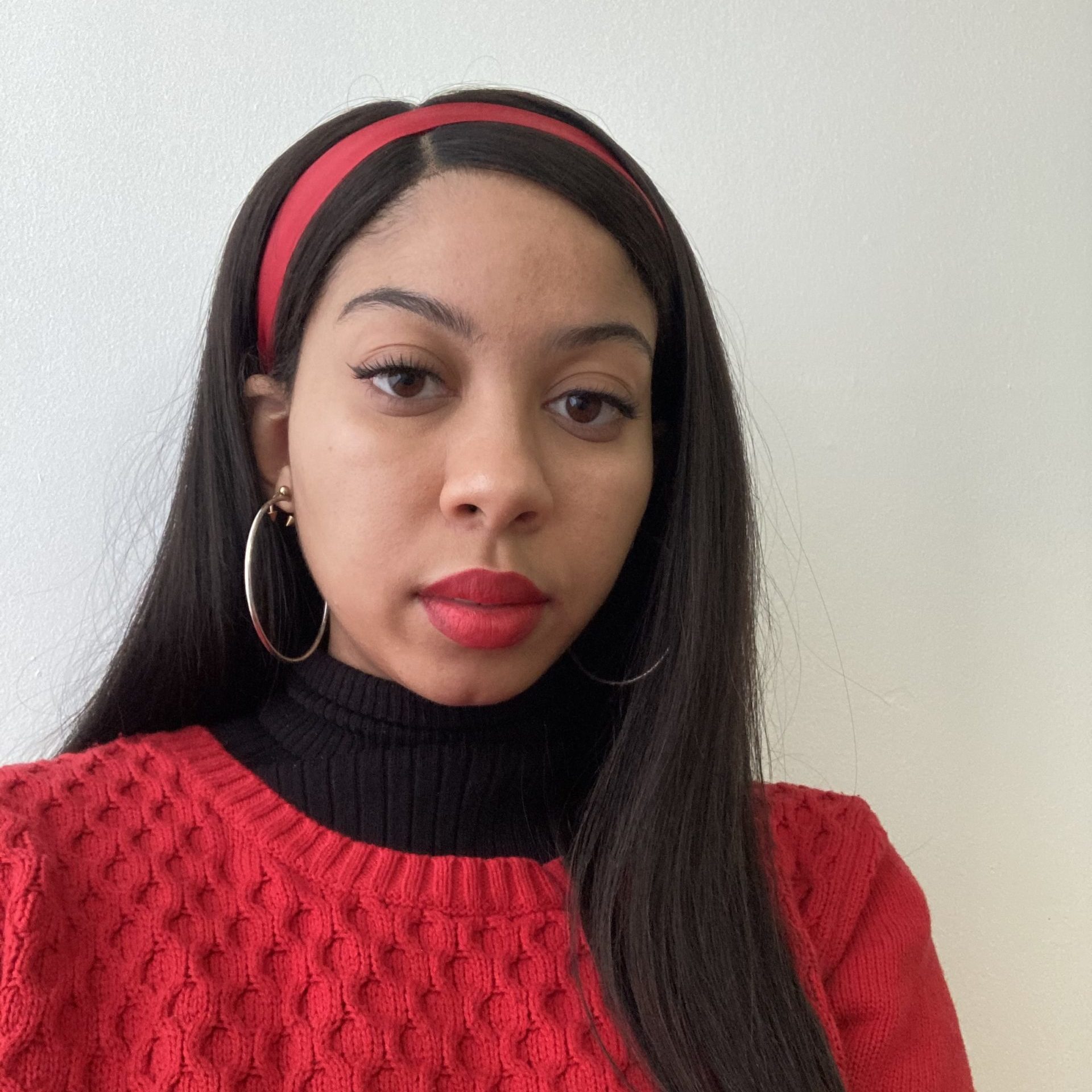 EDAN MAXAM
Program Assistant
Edan (she/her) supports STEPS community and artist programs. She is an Afro-Indigenous (Cuban, Caymanian, and Mi'kmaw) multidisciplinary artist born and raised in T'karonto working with analog and historical methods of photography to discuss themes of identity, family history, oral storytelling, healing, and activism. Edan received her BFA in Photography with a minor in Art and Social Change.
Eva Morrison
Cultural Content Writer
Eva Morrison (she/her) is a writer, curator, and painter based in Montreal. Her work has recently been published by Culture Days, Winnipeg Arts, and FARR Montreal. She received a BFA from Concordia University in 2019, specializing in Art History and Studio Arts. 
Selina McCallum
Documentarian
Selina (she/her) is an ambitious photographer and videographer who is responsible for much of STEPS' visual storytelling. She graduated from the University of Windsor with double degrees in Digital Journalism, along with Communications Media and Film.
May Shi
Documentarian
May (she/her) is a documentarian with STEPS and a freelance photographer. Her goal is to document the beauty of the world around us and establish creative ideas with people who share these visions. 
MOJAN JIANFAR
City of Mississauga, Board Chair
ADAM MOLSON
The Daniels Corporation, Secretary
RICH APPIAH
Appiah Law, Member at Large
JO FLATT
Allied REIT, Member at Large
ROBYN SMALL
Benevity, Member at Large
Adrian Forrow (OCAD University)

Alica Hall (NIA Centre for the Arts)

Anne Pennicooke (Community Engagement, PAMA)

Benjamin Freedman (CONTACT Photography Festival)

Charles Smith (Cultural Pluralism in the Arts Ontario)

Chris Mitchell (The Gladstone Hotel)

Dina Graser (Chair, Toronto Arts Council)

Emily May Rose Brown (Northern Contemporary Gallery)

Hiba Abdallah (Assistant Professor, University of Toronto)

Jamaias DaCosta (Professional Artist, Writer, Performer)

Jennifer Smith (National Indigenous Media Arts Coalition)

Dr. Jill Andrew (MPP, Toronto-St. Paul's) 

Jimmy Baptiste (Multidisciplinary Quebec-based artist)

Josh Heuman (Power Plant Contemporary Art Gallery)
Katherine Kerr (Public Art Consultant, Alberta)

Keith Francis (Associate and Senior Director of Experience Outcomes, Forge Media + Design)

Layne Hinton (Co-Curator, Art Spin)

Lisa Rochon (Citylab, Red Embers, Canadian Canoe Museum)

Nico Taylor (Black Speculative Arts Movement Canada)

Queen Kukoyi (Black Speculative Arts Movement Canada)

Sean Lee (Tangled Arts & Disability)

Sidi Chen (Multidisciplinary Musqueam, Squamish and Tsleil-Waututh First Nations based artist)

Stefan Hancherow (Associate Art Curator, RBC)

Tash Naveau (Indigenous Arts, Toronto Arts Council)

Umbereen Inayet (Curator, Nuit Blanche)

Zainab Abbasi (Planner, City of Mississauga)
Thank you for your support.

Want to get involved?
Let's Work Together!
Explore our opportunities.
See our latest events, calls for artists,  and employment opportunities.
Tell us about your needs.
We can't wait to help you reimagine public spaces in your community.
make an impact.
 Support artists and communities to breathe creativity into public spaces.