STEPS believes public art has the ability to challenge the systemic inequities that exist in public space. The CreateSpace Public Art Residency is a national program for emerging Black, Indigenous (First Nations, Inuit and Métis) and racialized artists to build and advance their public art practices.
Designed in collaboration with advisors from coast to coast, the ten artists-in-residence selected through a national Call for Artists will be provided opportunities to build the skills, relationships and practical experiences needed in the field of public art. This year's artist cohort is participating from across the country and will create unique and inspiring public artwork in their respective communities with the support of multidisciplinary artistic mentors, virtual workshops and peer mentorship. 
This year's residency runs from March 2022 until December 2022 with free CreateSpace artist talks and panel discussions for the public! Learn more through the official media release announcement.
Meet the artists and follow along for new residency updates at @STEPSPublicArt and #CreateSpaceResidency.
2022 Artists-in-Residence
CreateSpace Public Programming Events
As part of CreateSpace, free panel discussions and artist talks will be presented throughout the year. Register to upcoming events and check back for recordings that will be made available shortly after the event has ended.
STEPS is committed to the community's full participation in events. Please contact us if you have any questions or requests, and we will do our best to accommodate.
For the latest updates, subscribe to the STEPS newsletter, follow us on social media (@STEPSPublicArt) and visit STEPS News.
Wednesday, June 1, 2022
6:00 to 7:30 PM ET
Join STEPS and Arts AccessAbility Network Manitoba for a free panel discussion on the ​​subject of accessibility through the lens of public artworks and projects!
Ammar Mahimwalla (he/him)
Victoria, BC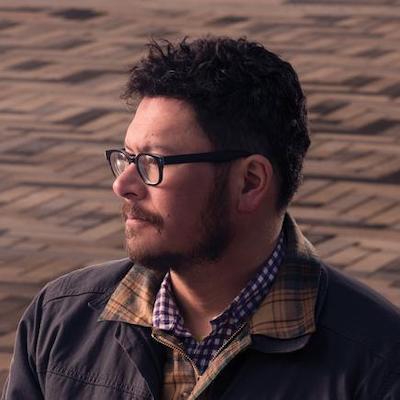 David Turnbull (He/Him)
Edmonton, AB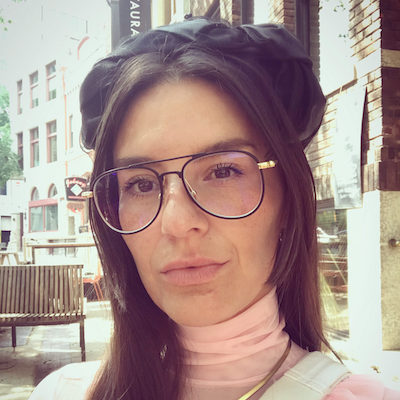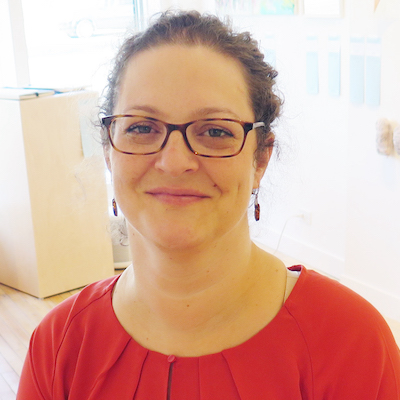 Yvette Cenerini (she/her)
Special thanks to this year's CreateSpace Selection Panel:
Arjun Lal, Dee Barsy, Luther Konadu and Sanaa Humayun
Artists have a critical role to play in shaping cities, and our Artist Capacity Building Programs are designed to amplify the work of Black, Indigenous, Persons of Colour, female, LGBTTQQIAAP and newcomer artists in public spaces. 
In support of this important work, CreateSpace is a portfolio of STEPS programming that: foster inclusive public art practices; build the capacity of artists who are underrepresented in Canadian public art; and demonstrate the power of art to reimagine equitably designed cities. 
The CreateSpace Public Art Residency began in 2021 with nearly 100 calls for artist submissions across the country. Learn more about our artist capacity building initiatives and consider making a donation to support underrepresented artists today.
The CreateSpace Residency is supported by the City of Toronto as part of ArtworxTO: Toronto's Year of Public Art 2021 – 2022, TD Bank Group through the TD Ready Commitment, Canada Council for the Arts, and Ontario Arts Council.

Want to get involved?
Let's Work Together!
Explore our opportunities.
See our latest events, calls for artists,  and employment opportunities.
Tell us about your needs.
We can't wait to help you reimagine public spaces in your community.
make an impact.
 Support artists and communities to breathe creativity into public spaces.