A STEPS PROJECT
Queer Gardens:
Pleasures in 4 Bases

Queer Gardens: Pleasures in 4 Bases is a 2021 CreateSpace public art installation by artist-in-residence Arjun Lal in collaboration with artists Kayza DeGraff-Ford, Wren Tian-Morris, and Excel Garay, that transformed public spaces in k'jipuktuk (otherwise known as Halifax, Nova Scotia) into sites for queer pleasure.

---
PROJECT AT A GLANCE
Location: Garrison Grounds, Halifax, Nova Scotia
Artists: Arjun Lal, Excel Garay, Kayza DeGraff-Ford, Wren Tian-Morris
Year: 2021
Services: Artist Capacity Building
PROJECT DETAILS
Centering queer liberation at Halifax Pride 2021, Arjun Lal's Queer Gardens: Pleasures in 4 Bases is a collaborative art activation that creates spaces for the enjoyment of the Queer community at large.
"Public art for me is an opportunity to intervene, disrupt or put content into a space that normally wouldn't be in a public capacity."
– Arjun Lal, Artist-in-Residence

Working with emerging artists Excel Garay, Kayza DeGraff-Ford and Wren Tian-Morris with the support of artist mentor Alize Zorlutuna and STEPS, Arjun organized a lively art show and community barbeque at Garrison Grounds in Downtown Halifax, Nova Scotia. The project explored expressions of Queer relationships by activating the legacies of the community through art installations, capped off with a free barbecue for all to enjoy.
"We want to remind attendees that Pride is about our queer liberation and rights for sexuality and gender expression. This art show is about presenting content that is visibly queer without the added layers of symbols and colours to disguise it."
– Arjun Lal, Artist-in-Residence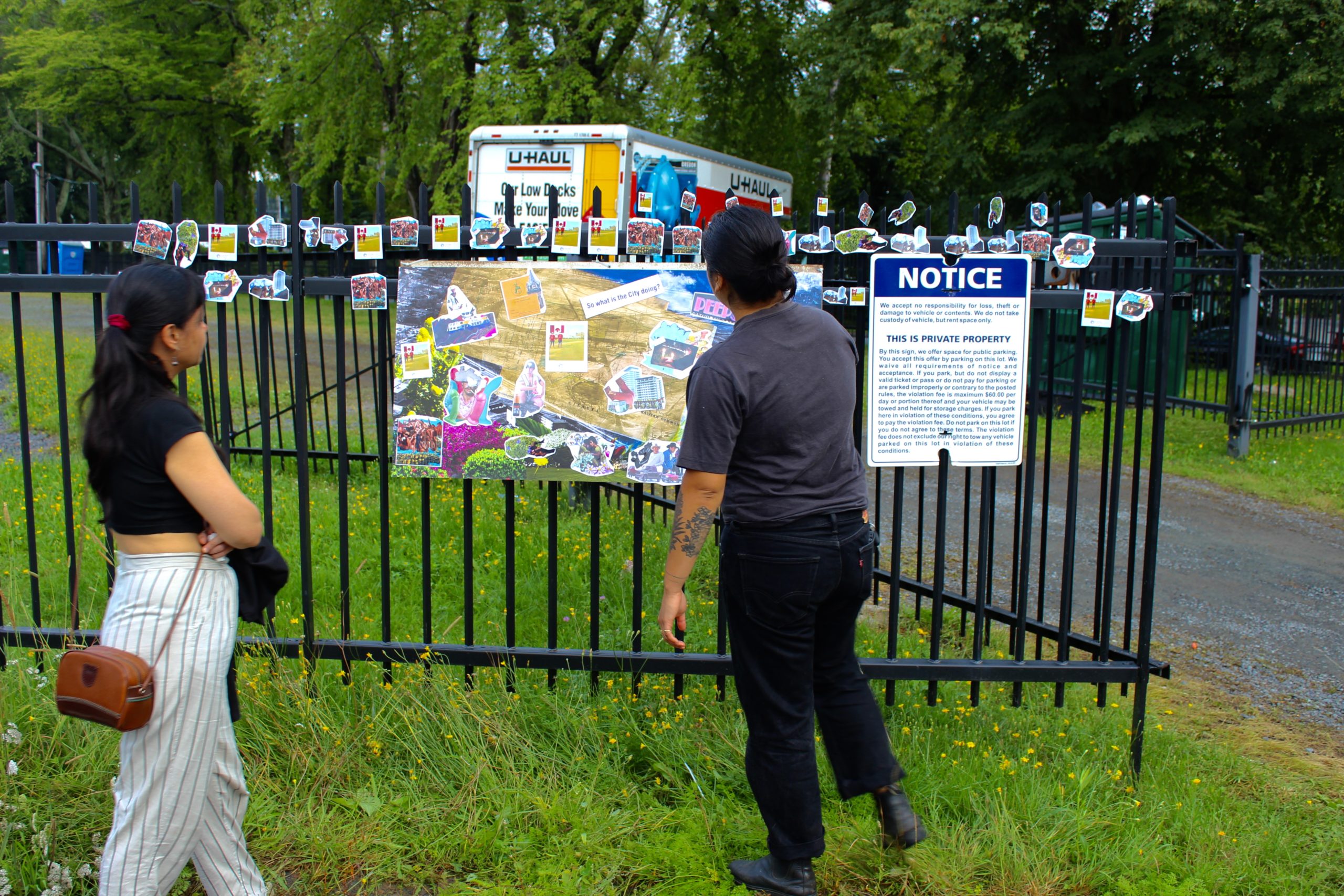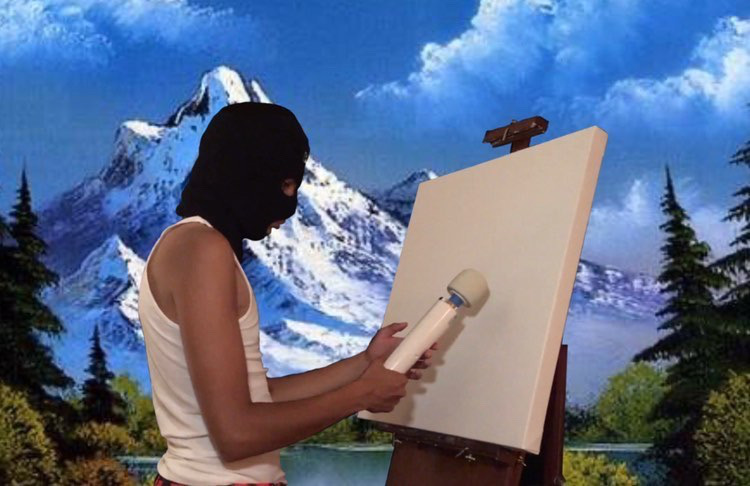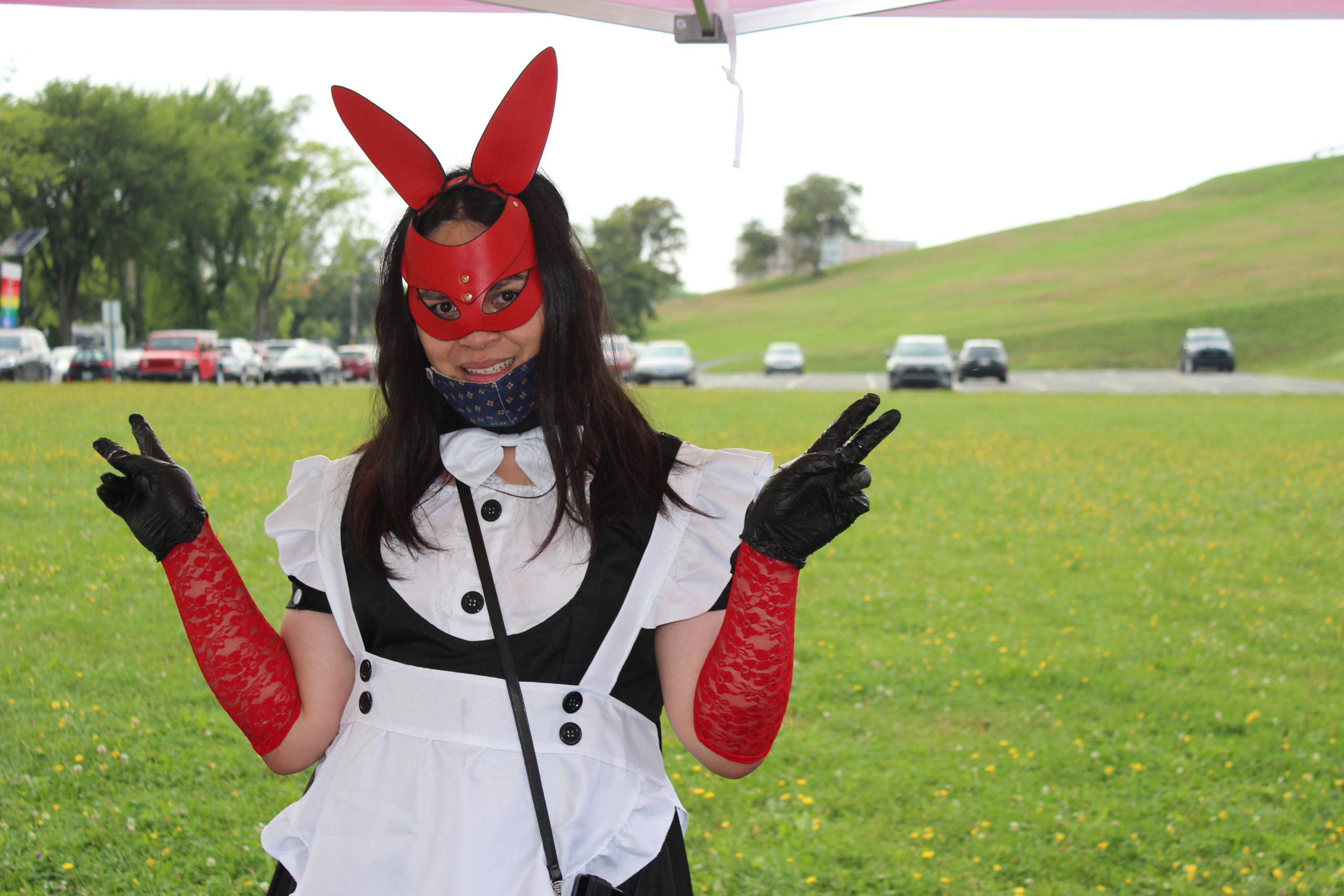 Photo Credit: Arjun Lal and collaborating artists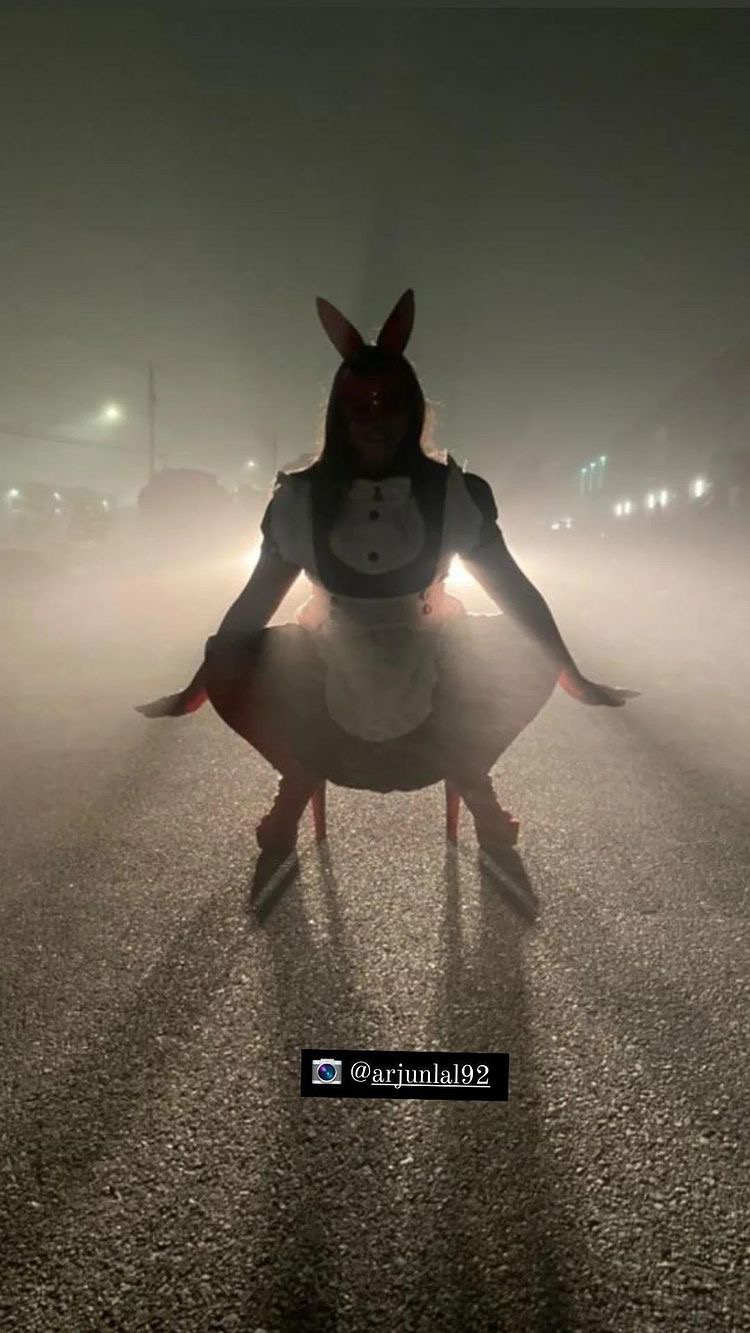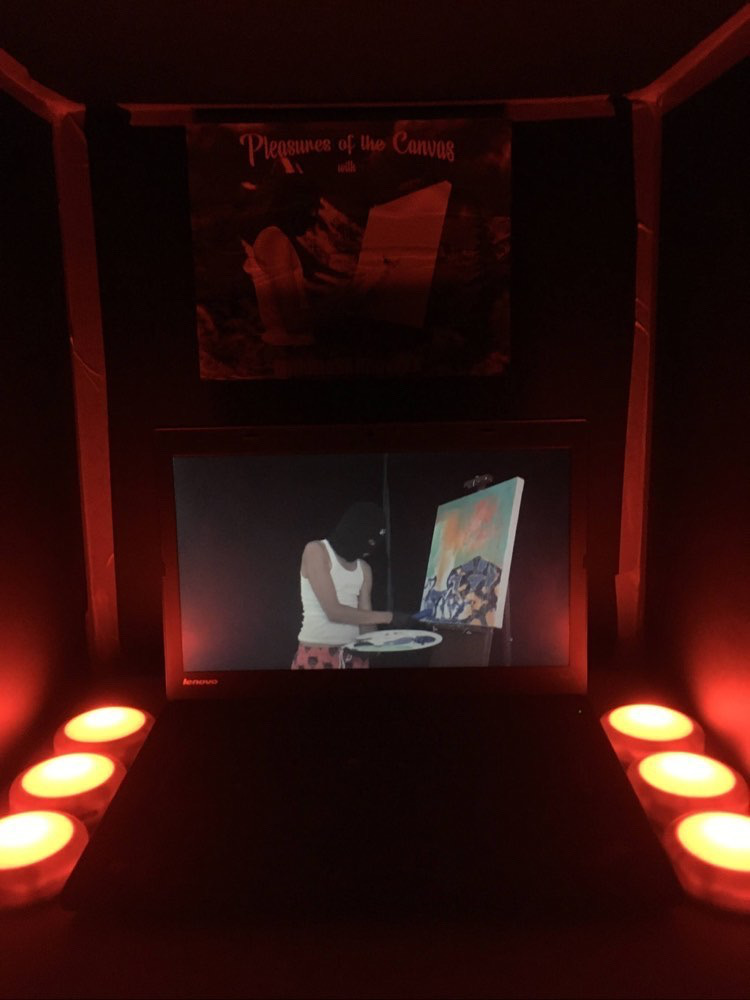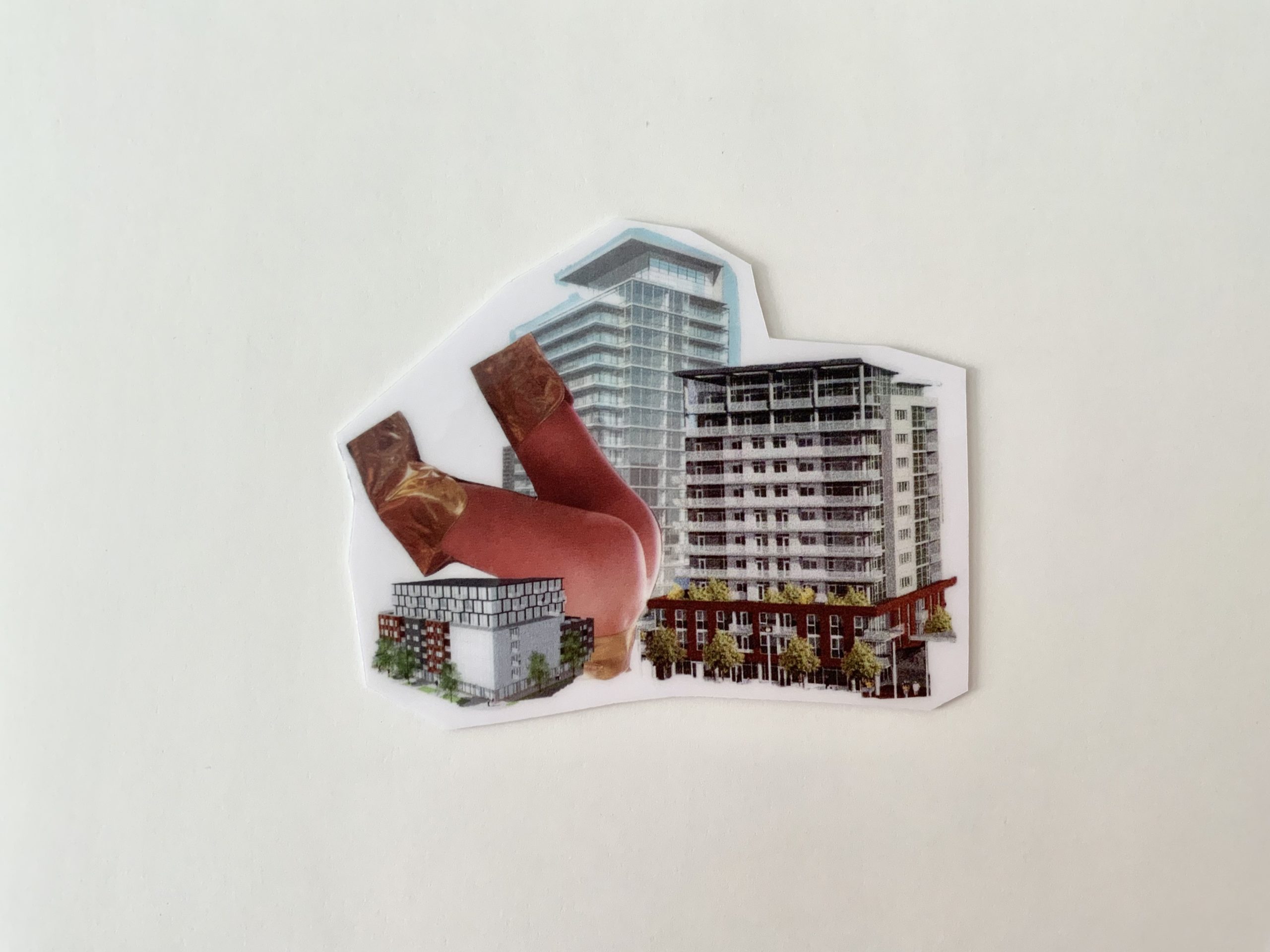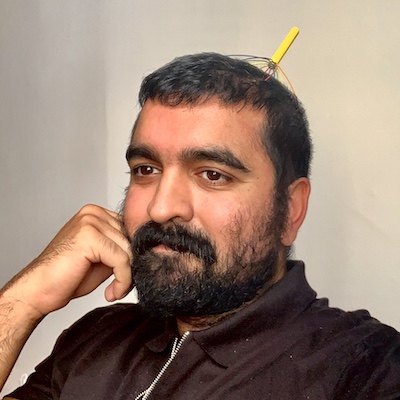 Arjun Lal (he/they) is an interdisciplinary artist based in Kijipuktuk. His creative work has been focused on contemporary queer themes of identity, colonialism, fetish culture, and cultural fetishization. They are inspired by their lived experiences as a queer Indian diasporic person who has lived in cities on Turtle Island and in Berlin.
Lal received a Bachelor of Fine Arts – Interdisciplinary from NSCAD University and has had their work supported by Arts Nova Scotia and Canada Council for the Arts. They work across mediums including photography, ceramics, textiles, silicone, video, and performance.
"Negative conflicts inspire me. When I feel hurt or am confronted with an issue, art making has become crucial to my process of healing as well as a tool for creating positive change."
– Arjun Lal, Artist-in-Residence

About CreateSpace Residency
CreateSpace is a national public art residency program designed in consultation with advisors from coast to coast, to provide emerging Black, Indigenous and racialized artists with the skills, relationships and practical experience needed to take their public art practice to the next level.  
The program aims to strengthen solidarity amongst artists working in diverse contexts and build connections between these artists and their communities. This residency also encourages conversations of social equity in city-building, design and placemaking.
This year's virtual residency takes place from March to December 31, 2021 and through this nine (9) month program, ten (10) emerging or mid-career public artists will convene, connect and create socially-engaged public artwork across Canada. For the latest updates, be sure to follow @STEPSpublicart and #CreateSpaceResidency.
The CreateSpace Residency is made possible by support from TD Bank Group through the TD Ready Commitment, the City of Toronto as part of ArtworxTO: Toronto's Year of Public Art 2021 – 2022, MAWA, Canada Council for the Arts, and funding provided by the Government of Ontario.