"Cities have the capability of providing something for everybody, only because, and only when, they are created by everybody." — Jane Jacobs
Meaningful cultural planning contributes to the wellbeing of communities, fosters sense of belonging and local economies.
We can help you with:
cultural master planning

community arts program design

public art opportunity mapping

community asset mapping

cultural equity audits

public consultations
"It is great to work with STEPS in the beautification of the neighbourhood as well as improving overall arts and culture representation." – Mark Garner, Downtown Yonge BIA
Interested in engaging us to help realize your community vision? 
Email us with a bit of information on your goals.

We will respond within two business days and set up a meeting.

We will develop a custom proposal, unique to your needs.
"Collaborating with STEPS allowed us to undertake a project that we had been envisioning for some time, transforming our streetscape and unifying our BIA catchment through art. We are so excited to continue the momentum ignited by this public art initiative." – Natasha MacKinnon, Port Credit BIA
Past clients have included: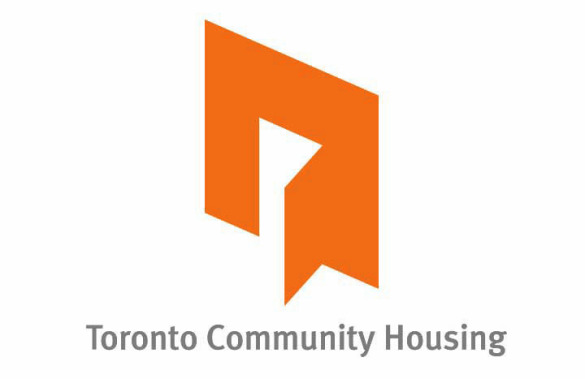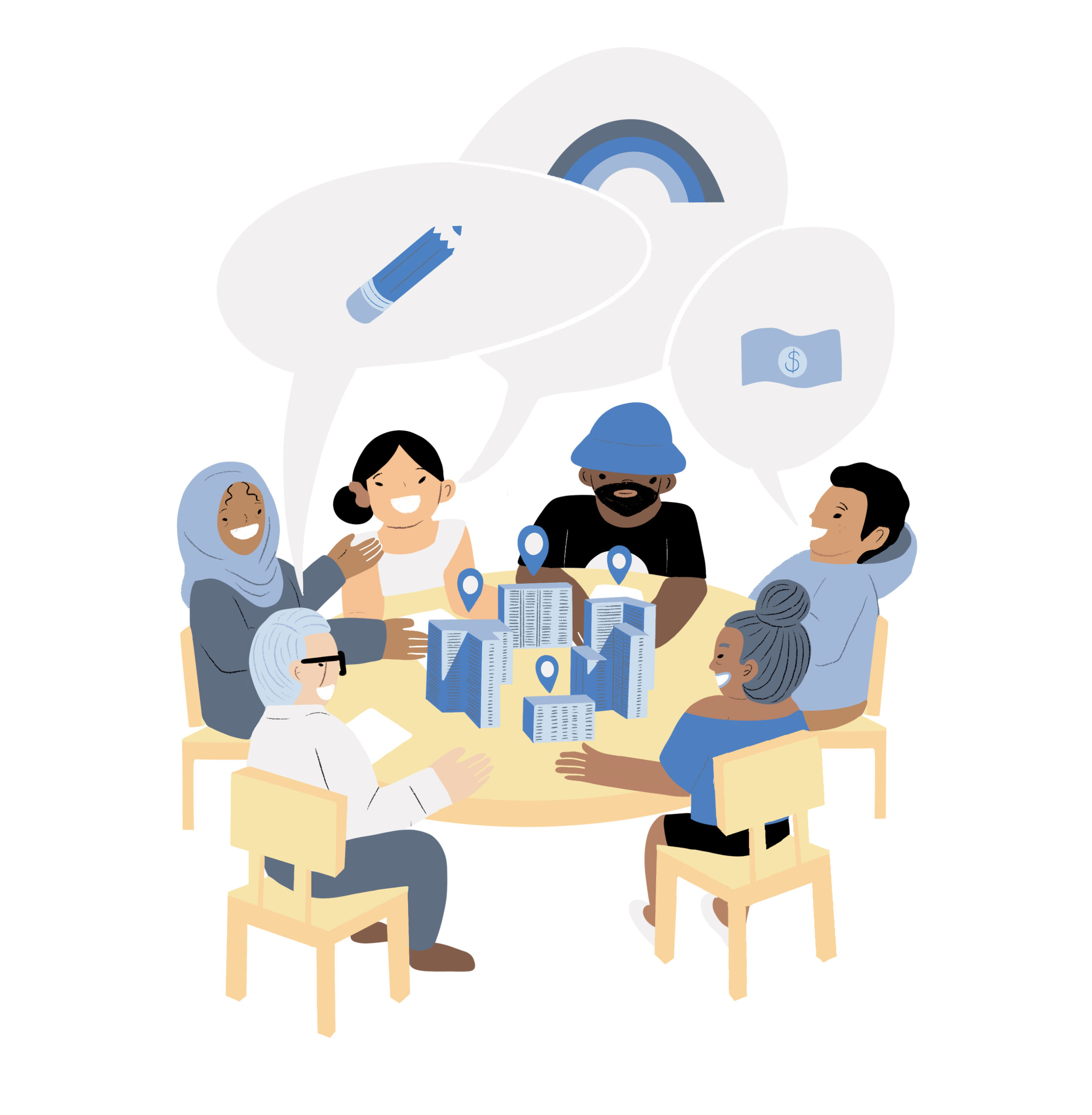 St. James Town Cultural Plan
STEPS was invited by the St. James Town Community Corner to facilitate a community-engaged cultural planning process that outlines a vision for arts and culture programming in the neighbourhood by highlighting community values and needs; identifying local stakeholders; and recommending actionable future directions for arts and culture initiatives.
"STEPS has been instrumental in developing a community-led plan that elevates the creativity and innovation taking place in St. James Town, creating new opportunities for creative participation for the entire community."              – Councillor Kristyn Wong-Tam, Toronto Centre
Want to get involved?
Let's Work Together!
Explore our opportunities.
See our latest events, calls for artists,  and employment opportunities.
Tell us about your needs.
We can't wait to help you reimagine public spaces in your community.
make an impact.
 Support artists and communities to breathe creativity into public spaces.