ABOUT
From murals to sculptures and projection mapping,
STEPS produces one-of-a-kind public art installations that meet your needs.
"Our collaboration with STEPS has been the most meaningful project that I have ever worked on." – David Reisman,   Senior Vice President of Development, Knightstone Capital
Our public art services are recognized for being: 
Iconic: Our landmark public artworks have included some of the World's largest.
Cost-effective: We tailor our services to produce unique artworks within your timeline and budget.
Expert: We have the latest knowledge in municipal policy, permitting and artistic trends to produce innovative works and navigate complex processes.
Transformational: Our customized approach meets the needs of your site by reflecting and contributing to the character of communities.
"We are proud of the artwork we have produced together. With STEPS guidance, it was a seamless process." – Tridel
"We couldn't have anticipated the positive response and interest that the mural has generated from the community. The success of this project has given us a new energy and way to look at how we would like to see the area develop."
– Katie Fong, Director Asset Management, Slate
Past clients have Included: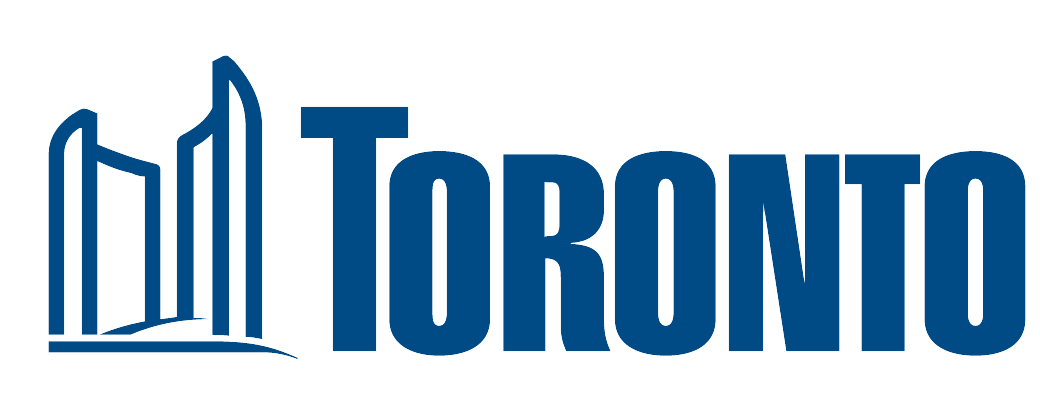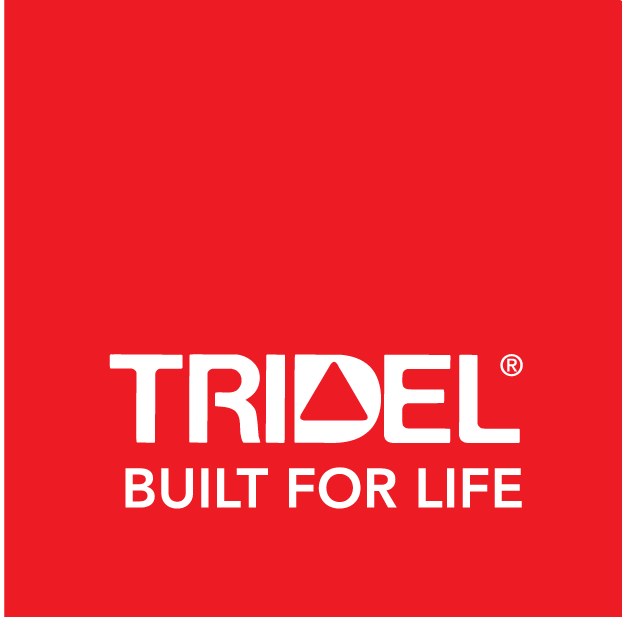 Our city, our collective canvas.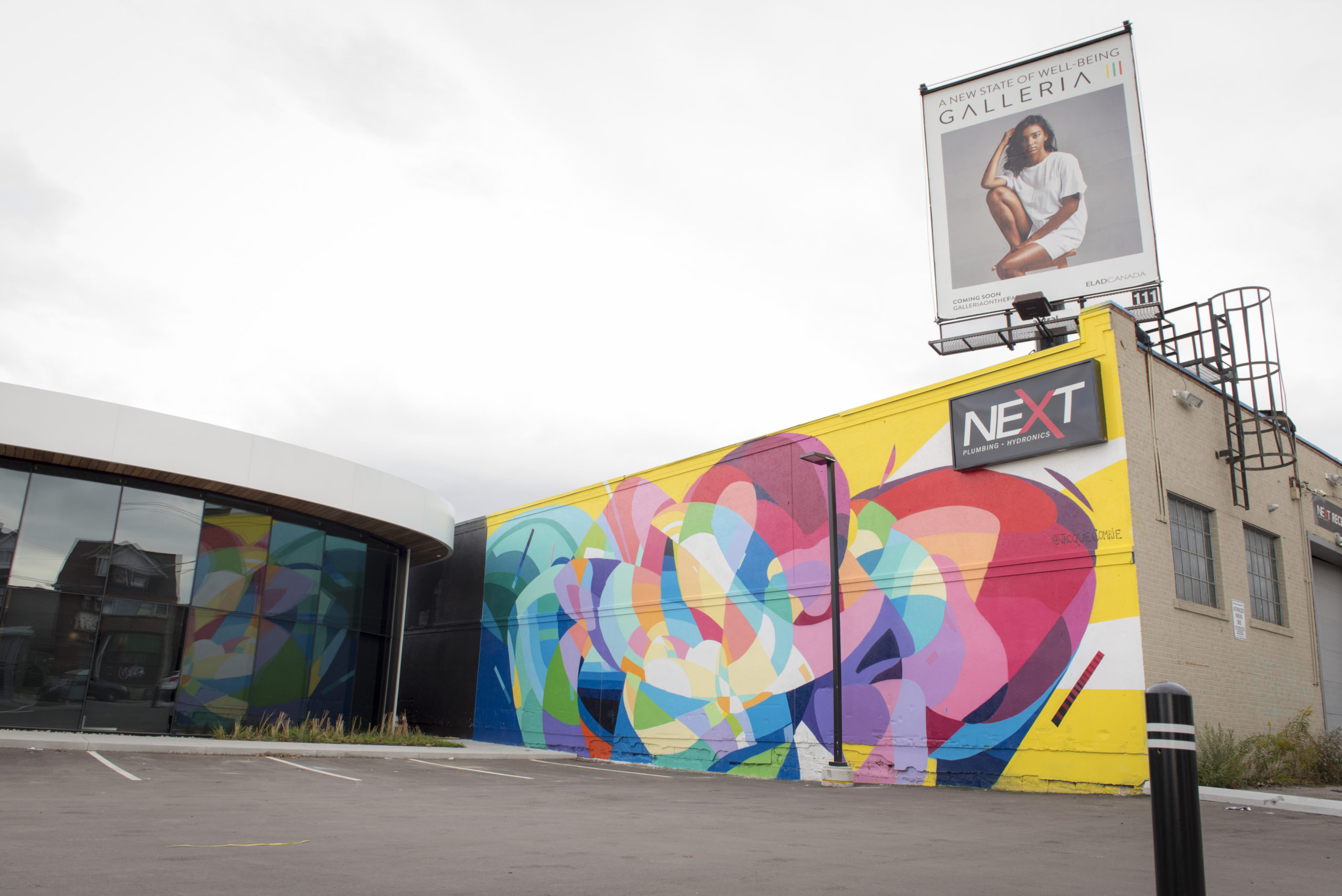 Renaissance of Mother Gaia
This colourful mural produced by artist Jacquie Comrie transformed the experience of Toronto's west end arterial roads into a space of light and hope, foreshadowing the transformative Galleria on the Park community in the years to come.
Want to get involved with STEPs Public Art?
Let's Work Together!
Explore our opportunities.
See our latest events, calls for artists,  and employment opportunities.
Tell us about your needs.
We can't wait to help you reimagine public spaces in your community.
make an impact.
 Support artists and communities to breathe creativity into public spaces.