A STEPS PROJECT
Yue Moon 2021
Yue Moon (meaning full circle, completion, full moon) is a community-based, multimedia public art program. This collaborative art-making experience culminated in two distinct yet connected public installations animating the streets of Toronto's Chinatown as part of the 2021 Lunar New Year celebrations.
---
PROJECT AT A GLANCE
Location: Chinatown, Toronto
Artists: PUFF Paddy, Winnie Truong, Meegan Lim
Year: 2021
Services: Artist Capacity Building, Creative Placemaking, Cultural Planning
350
community artworks exhibited
130+
community members engaged
30
collaborative animation participants
20+
one-of-a-kind lanterns
1
paid mentorship opportunity
PROJECT DETAILS
Building upon last year's Yue Moon 2020 public art installation, artists PUFF Paddy and Meegan Lim return with the new addition of Winnie Truong to celebrate the 2021 Lunar New Year and the Year of the Ox while navigating the challenges of COVID-19.
Through a series of virtual workshops that engaged over 130 community members, participants and the collaborating artists reflected on Lunar New Year traditions and celebrated the Chinatown community through hands-on artmaking demonstrations and storytelling. These workshops led to the creation of two distinct projects, Yue Moon: Animated Light / 圓滿:舞動, a large-scale digital projection exhibit, and Yue Moon ll / 圓滿:貳, a public art installation, where original artworks from community participants were featured in a series of lanterns hung throughout the Chinatown community.
This project was nominated at the 2021 Heritage Toronto Awards for the Public History Award and People's Choice Award. The Public History Award recognizes multimedia and collaborative projects specifically designed to engage, challenge and educate the public.
"After this past year, I think everyone was craving to be a part of something larger than themselves. That is what public art, specifically public art created by the community addressing the needs of the community, means. It brings people together from similar and different upbringings, from the community and outside of it."
– Meegan Lim, Assistant Artist Facilitator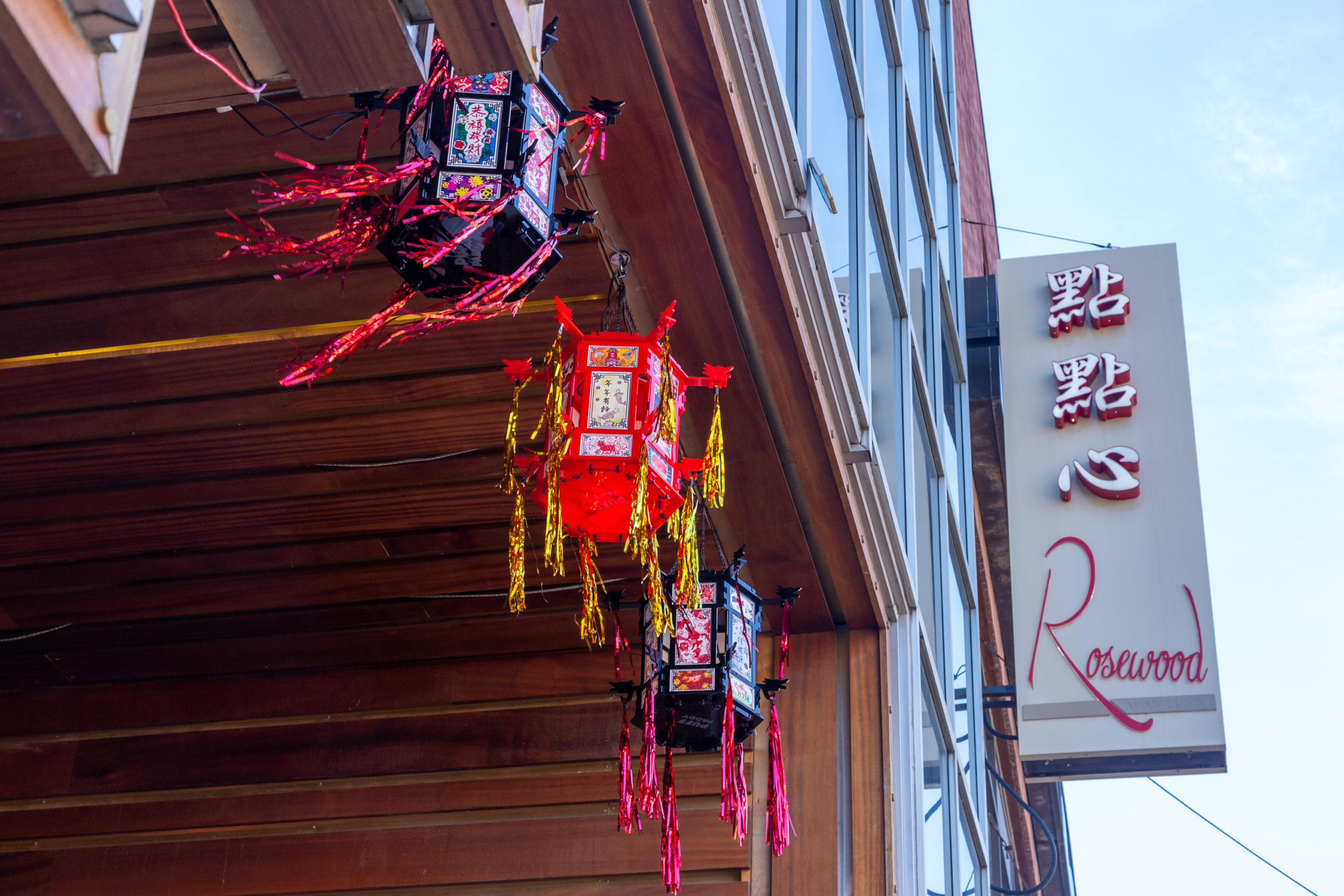 "This workshop allowed me to connect with people who have had the same experience as me. It made me realize that I was already part of a community that I wasn't even aware of. This wisdom I've gained will undoubtedly define and shape my identity moving forward as an individual and as an artist."
– Lantern Workshop Participant 
Yue Moon: Animated Light /  圓滿:舞動
Winnie Truong (with the support of Meegan Lim) led an online workshop series introducing participants to illustration and basic stop-motion animation techniques that reflect on personal, cultural, and historical themes tied to the Lunar New Year. The artwork created by workshop participants led to Animated Light, a collaborative animation piece that was showcased as a large-scale outdoor digital projection at Chinatown's Huron Square (450 Dundas St. West) where visitors could experience within safe distances.
"The idea of Animated Light is to provide and hold space for the co-creation of animation as this visual experience and vehicle for storytelling during a time when we're all apart. This is a large-scale projection of our hopes, dreams, and community well-wishes during a time where a lot of elders and families are feeling separate."
– Winnie Truong
Led by PUFF Paddy and supported by Meegan Lim, Yue Moon ll was a community-based public art lantern project co-created alongside virtual workshop participants who developed original artwork for the final pieces. Lanterns were displayed at local shops and restaurants in Toronto's Chinatown to brighten the winter months and support the community's small businesses. The lead artists shared the inspiration of Yue Moon ll and the process behind the intricate design of the lanterns through a series of Instagram Takeovers.
Yummy Yummy Dumplings at 79 Huron St.
Lait Night at 81 Huron St.
Rosewood Asian Cuisine at 463 Dundas St. W
Uncle Otis Clothing at 329 Spadina Ave.
"I've never worked on a project on this kind of scale and to really think about the spaces that I'm activating and what these spaces mean to people. This has been an eye-opening experience for me to hear what people are saying about what Chinatown means to them. It was a great way to learn, listen and heal."
– PUFF Paddy
Yue Moon: A CreateSpace Artist Talk
Lead artists PUFF Paddy and Winnie Truong shared their Yue Moon 2021 experiences at a virtual artist talk led by STEPS and supported by Reel Asian and the Toronto Chinatown BIA. The artists also explored themes of cultural identity and community using new media, fabrication and craft in the facilitation of virtual group workshops, as well as engagement during periods of isolation. 
Learn More About Yue Moon 2021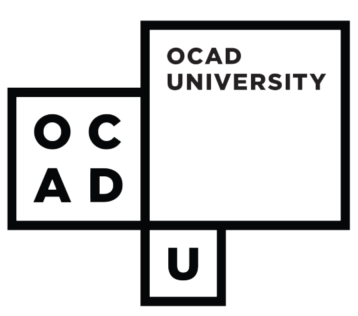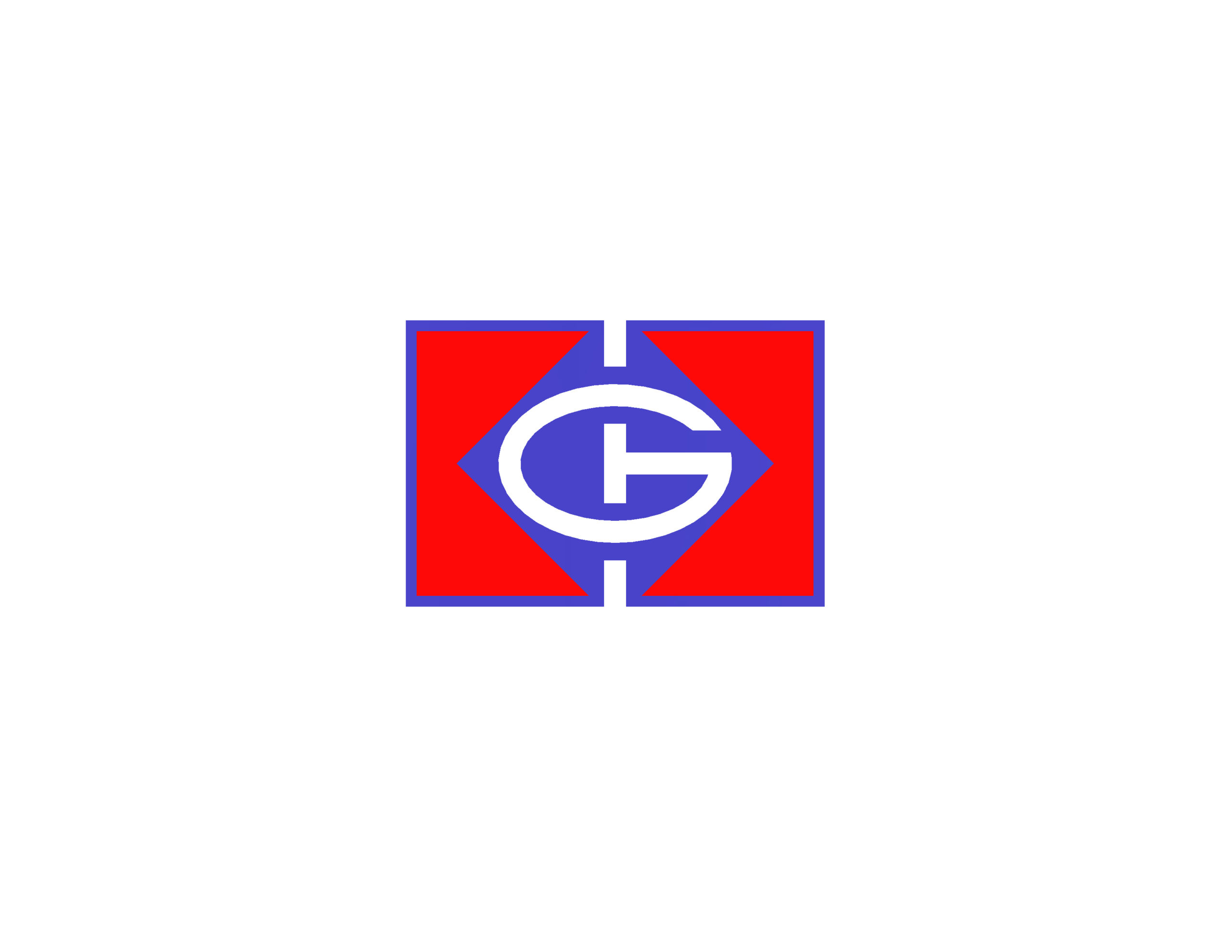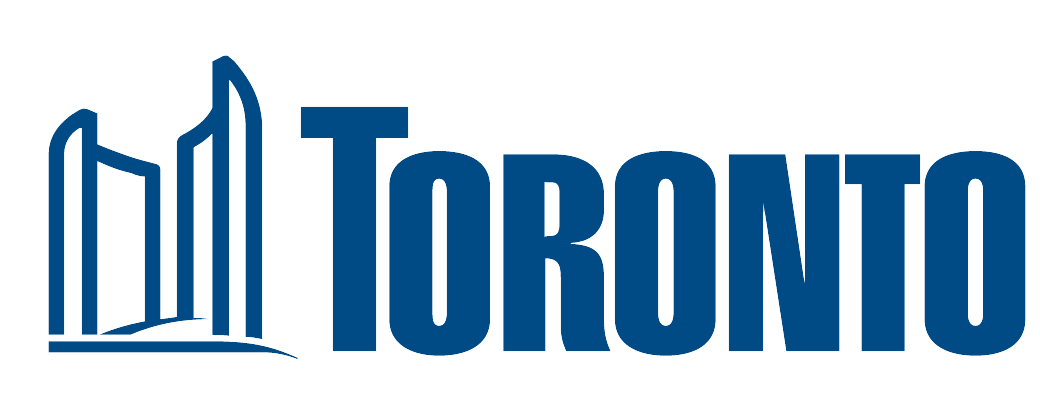 We acknowledge the support of: