Lakeside by artist Brianne Burnell is a public art mural project that captures the beauty and serenity of living alongside Lake Ontario through a series of layered photographs.
Location: Aquabella, 118 Merchant's Wharf, Toronto, ON, M5A 1B6
Artist: Brianne Burnell
Project Photographer and Videographer: Selina McCallum
Year: 2021
600+
square ft. of artwork
Artist Brianne Burnell was inspired by the summer leisure and recreational activities found on Toronto's waterfront and the abundance of nature. The imagery used to create these pieces includes Sugar Beach, sailboats, bicycles, birds, lakeshores, waves, and clouds. The lake-inspired colour palette has aqua blues along with purple tones to bring a breezy feel to the stairwell.
Project partner Tridel engaged with STEPS on this mural series to amplify city-building stories and support on mural planning and production stages. This project is one of many examples of STEPS' creative placemaking collaborations to create vibrant communities and spaces.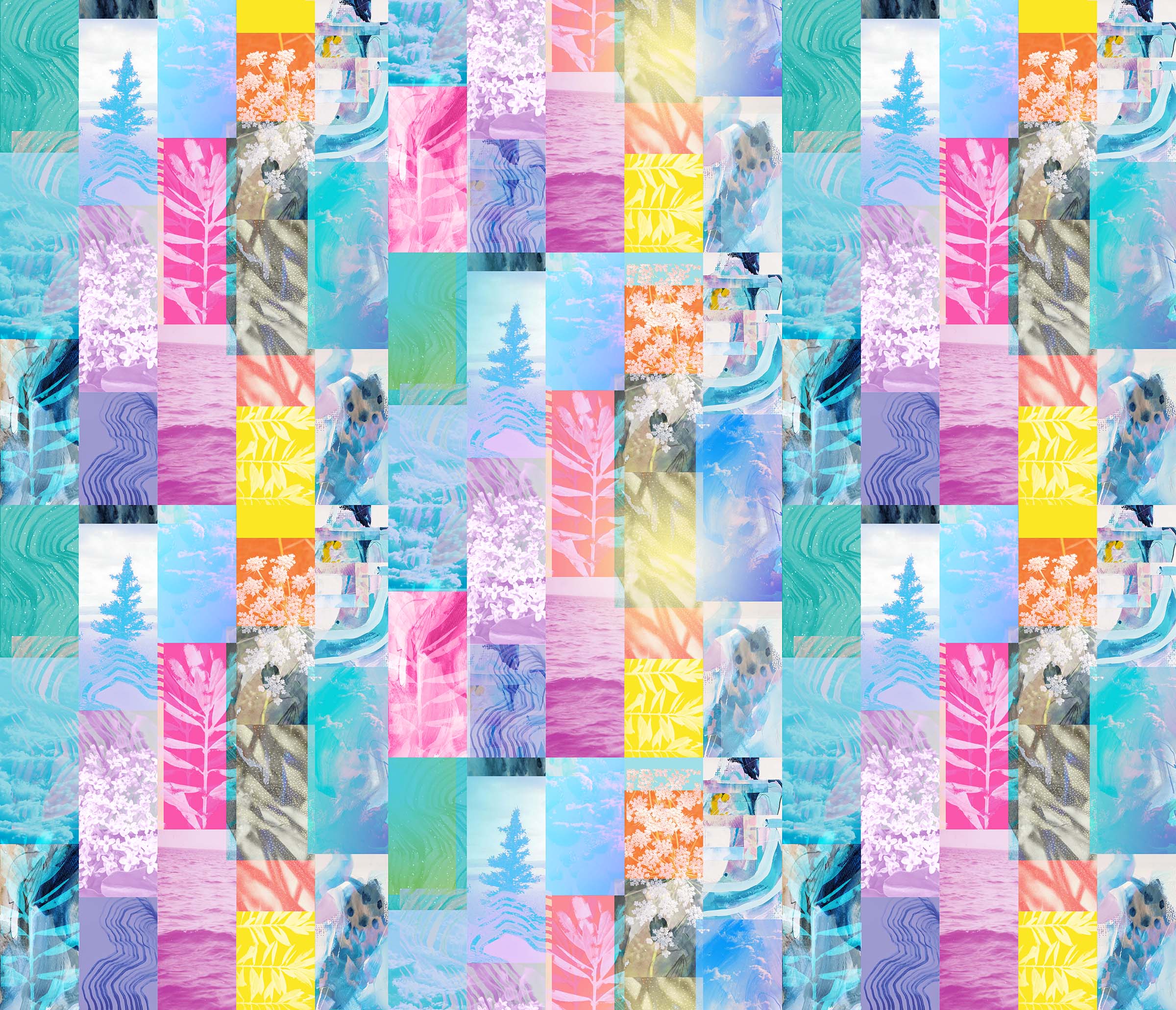 Brianne Burnell
Brianne Burnell is a mixed media artist based in Toronto, Ontario. Her work is intuitive and explorative, interested in the process of combining colours and shapes that transform urban areas into vibrant public spaces.
Located on Toronto's inner harbour alongside the water's edge, Aquabella is the third phase of the Bayside Toronto community, a fully integrated, mixed-use waterfront neighbourhood where people will come to live, work, learn and play.
Aquabella is part of the community master plan to transform this storied neighbourhood into a people-friendly enclave of exceptional homes, a variety of schools, trendy shops and cafes, and lush parkland. Bayside will be a showcase for a community that can be planned around the needs of people and the natural environment.
Tridel is Canada's largest developer of residential condominiums. As a City Builder of more than 85 years and 85,000 homes, our focus has been to go beyond the physical bricks and mortar of development to focus on the social infrastructure that is so critical to building true community. Specifically, we work to create environmentally and socially sustainable communities that foster health and wellness as well as a sense of belonging through inclusion and cohesion. We have demonstrated the importance of wholistic and authentic place-making and a commitment to connect with communities to build engagement, capacity, and trust.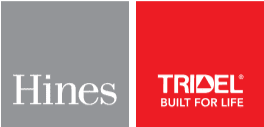 Ready to get your project started with STEPS?