ARTIST INFORMATION
Fatspatrol (Fathima) is an Indian-Canadian artist born and raised in Dubai. Her work is a study of symbols and semiotics and our drive to make sense of the world through mythology, folklore and storytelling. A 3rd culture kid who has spent most of her life influenced by multiple cultures but not fully identified by one, she seeks to find narratives and messages that resonate across borders and categories.
Fats' style of drawing takes inspiration from illustrations and comic books (her brother is a cartoonist). Her style also resonates of Indian block printed fabrics, Arabic calligraphy, and other ethnic patterns and visual influences. Her art isn't so much about a particular culture but rather a fusion of several that all seek to tell the same stories and connect people.
Immigrating to Canada when she was 17, Fats completed a BA in Art and Culture at U of T and later an MA in Sociology in the UK. Through her studies, she has developed a love for art with purpose, particularly public art and outreach. Fats travels across the world to work with challenged communities, most recently in India and Jordan.
In 2010, she was awarded the Sheikha Manal Young Artist Award in Dubai. And in 2011, she founded The Domino, a small business and platform that has helped pave the way for Dubai's artist community and grassroots movement.
SAMPLE WORK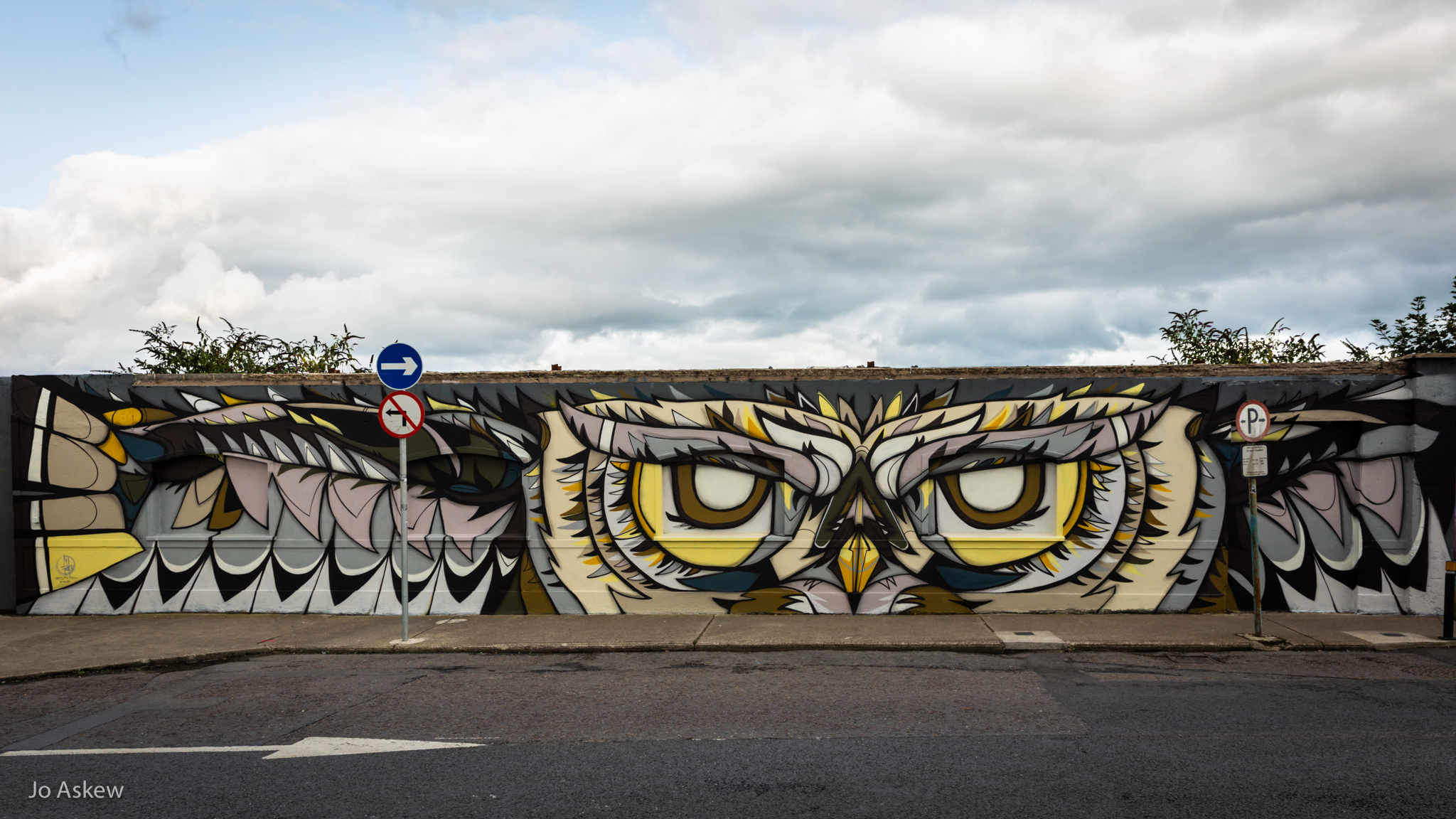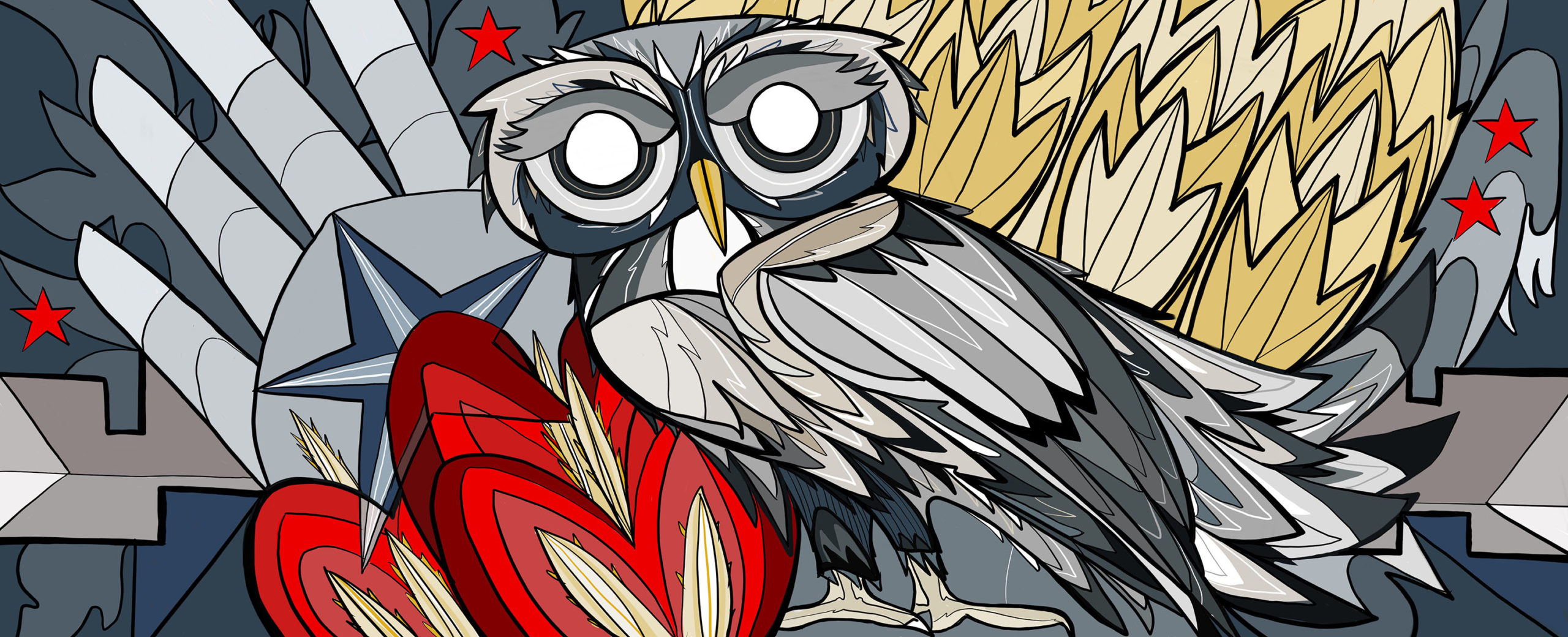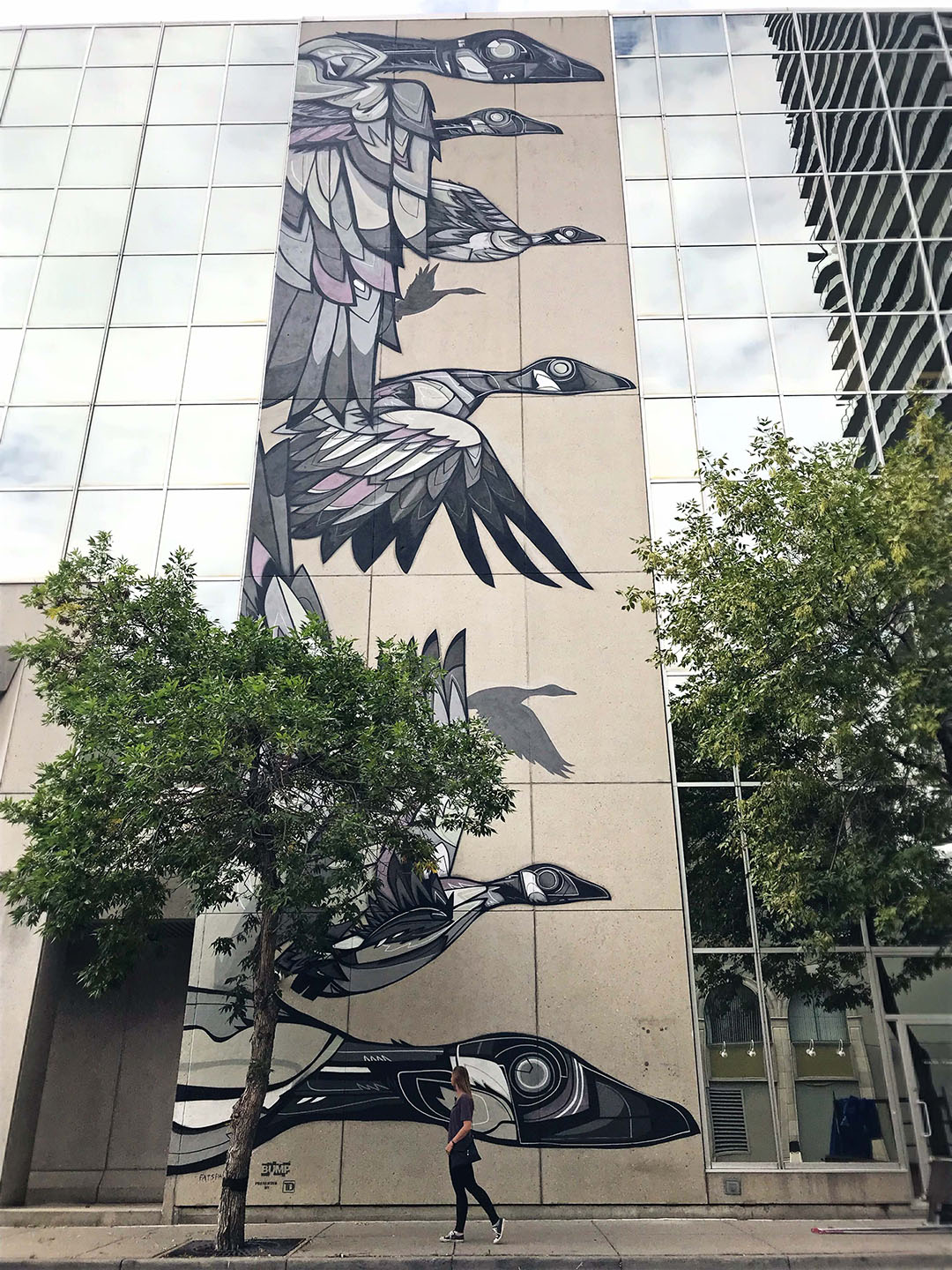 {"total_effects_actions":0,"total_draw_time":0,"layers_used":0,"effects_tried":0,"total_draw_actions":0,"total_editor_actions":{"border":0,"frame":0,"mask":0,"lensflare":0,"clipart":0,"text":0,"square_fit":0,"shape_mask":0,"callout":0},"effects_applied":0,"uid":"93847C3E-3208-42AE-88D0-0B4F858EC791_1567027842644","width":3000,"photos_added":0,"total_effects_time":0,"tools_used":{"tilt_shift":1,"resize":0,"adjust":0,"curves":0,"motion":0,"perspective":0,"clone":0,"crop":0,"enhance":0,"selection":0,"free_crop":0,"flip_rotate":0,"shape_crop":0,"stretch":0},"source_sid":"93847C3E-3208-42AE-88D0-0B4F858EC791_1567027843591","origin":"gallery","height":4000,"subsource":"done_button","total_editor_time":396,"brushes_used":0}