Are you an artist located in Timmins, Ontario, who is interested in gaining public art experience and building your art practice? The Downtown Timmins BIA is seeking local emerging artists to participate in a pole wrapping public art initiative! 
STEPS and the Downtown Timmins BIA are thrilled to announce this opportunity for emerging artists in Timmins, Ontario. The selected artists will work with STEPS and the Downtown Timmins BIA to create designs that will be displayed on street poles and control boxes, located in the Downtown Timmins BIA. This initiative will help beautify the main streets and further build a sense of community.
Client: Downtown Timmins BIA (Client) and STEPS Public Art (Project Manager)
Location: Downtown Timmins BIA
Production Timeline: Production will take place from April 20 to May 15, 2022
Applications for this call closed on April 15, 2022
STEPS encourages applications from individuals that represent the full diversity of communities in Canada, including complexities of intersecting identities such as ability, age, class, gender, race, and sexual orientation.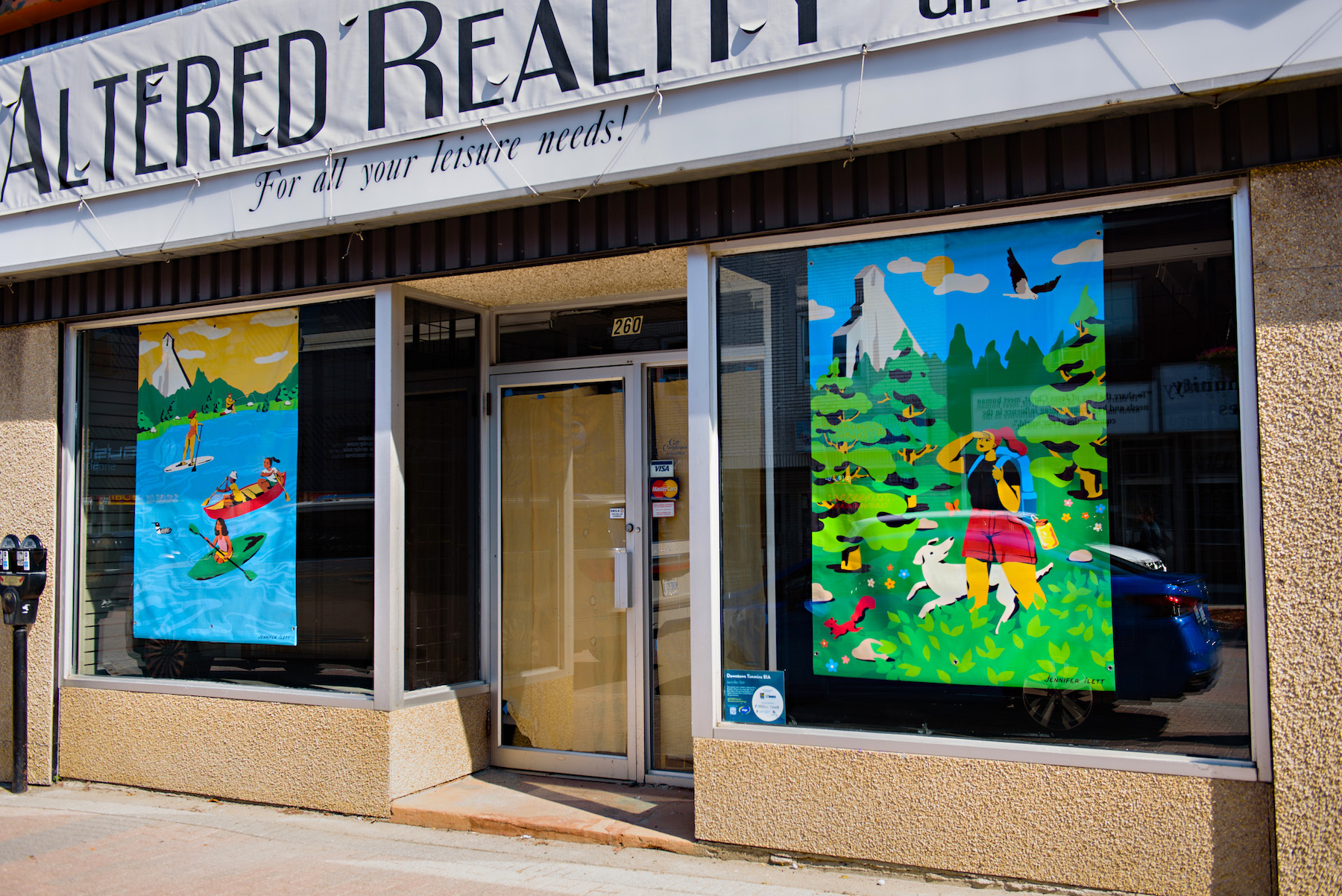 Project Partners and Funders
The Downtown Timmins BIA is a central business district, consisting of over 200 businesses, retail, financial institutions, professional offices, restaurants etc. More than 3,000 people come to work in the downtown area every day. Over 20,000 vehicles drive through the area on a daily basis. We have high occupancy rates, and a well-established business neighbourhood. Downtown Timmins is a safe, attractive, thriving business area in the center of our community.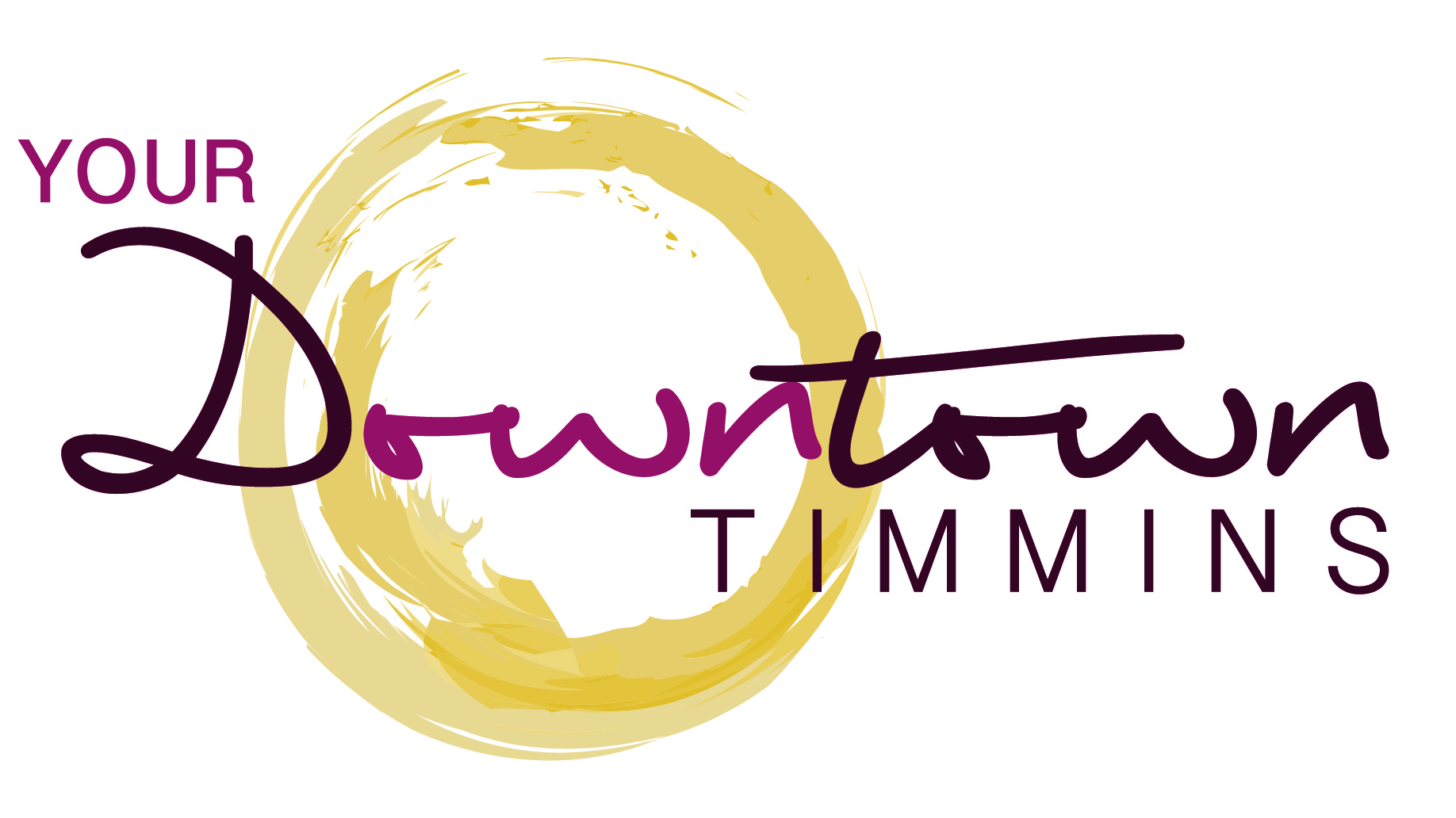 This production is part of I HeART Main Street, presented in partnership with RBC Royal Bank and ShowLoveTO produced by the City of Toronto, is generously supported by the Canada Healthy Communities Initiative funded by the Government of Canada, Canada Council for the Arts, Ontario Arts Council, and funding provided by the Government of Ontario.