A STEPS PROJECT
Brampton Traffic Box Art Pilot Project
The downtown Brampton Traffic Box Art Pilot Project is being led by the City of Brampton's Cultural Services department with support from Public Works and Engineering. The pilot project seeks to explore placemaking through artistic activations of traffic and utility boxes at street corners throughout the city.
---
PROJECT AT A GLANCE
Location: Queen Street, City of Brampton
Artists: Aditi Kashyap, Amye St John, Annmarie Claudette, Malachi Watson-Narcisse, and Michel Nwoye-Vincent
Year: 2021
Services: Creative Placemaking, Public Art Management
PROJECT DETAILS
The City of Brampton is working with STEPS Public Art to feature artwork from the Arts, Culture & Creative Industry Development Agency's (ACCIDA) "Postcard Project – Your Artist Story". This project asks artists to submit work which explores their connection to the City and reflects on how their artistic practice captures the spirit and stories of Brampton.
If you enjoyed this project, we encourage you to complete the following survey: 
About the Selected Artists
"The Gathering" by annmarie claudette
Brampton Traffic Box Art.
Photo Credit: May Shi
As individuals we are uniquely gifted and special in some way. The Gathering is a mixed media painting that embodies the strength that lies within our connectedness with one another, as a community.
"My pieces are inspired by the community around me, the people, the culture, and most prominently, the richness within nature. I enjoy bringing the magic of life together and displaying it colourfully, through my artwork… I hope that this project, on a larger scale, further encourages creative transformation (through use of art) of our local communities."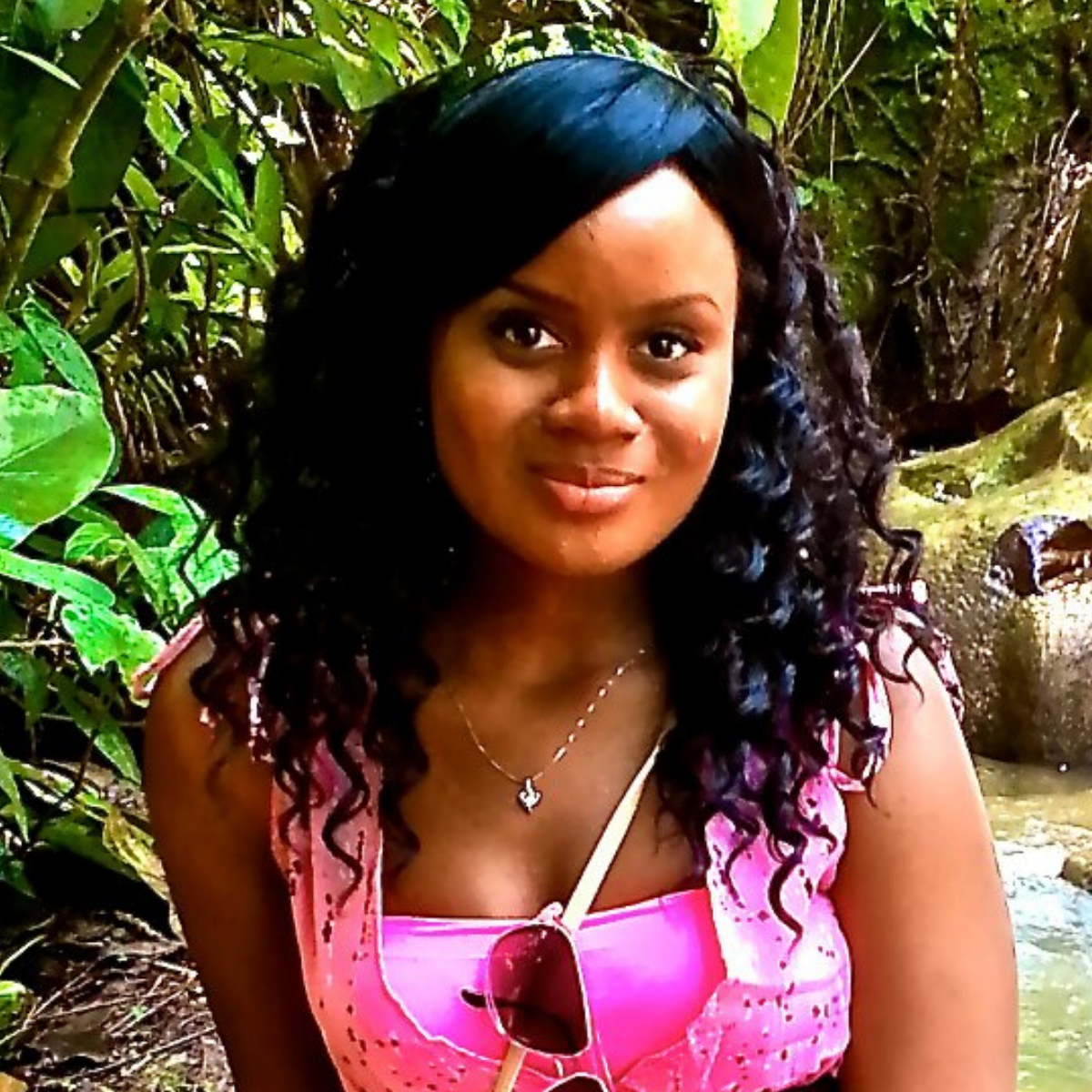 About Annmarie Claudette
Annmarie Claudette is a visual artist that enjoys creating abstract, landscape, and portrait paintings. She finds inspiration from nature and the members within her community. Primarily painting with acrylic and often experimenting with other mediums and styles, Annmarie loves seeing the unique magic and beauty that unfolds as each painting is created.
"CALM" from the installation "Brief Enclosure" by AMYE St John
Brampton Traffic Box Art.
Photo Credit: May Shi
In Brief Enclosure the artist explores the possibilities of nature in her home, giving a glimpse into her family life in a happier and more relaxed state. What if the small apartment we live in had flowers for wallpaper and we had flowers in our hair? A window into a better environment to be stuck in during a pandemic in Brampton.
"I was feeling a bit trapped in my box of an apartment during a pandemic with my lovely family and wanted to find a way to make living in a box a bit happier for all of us in a very stressful time… I love the idea that some of my installations have made it to a more public and permanent space because it will hopefully inspire some happy and calm feelings in other people's lives."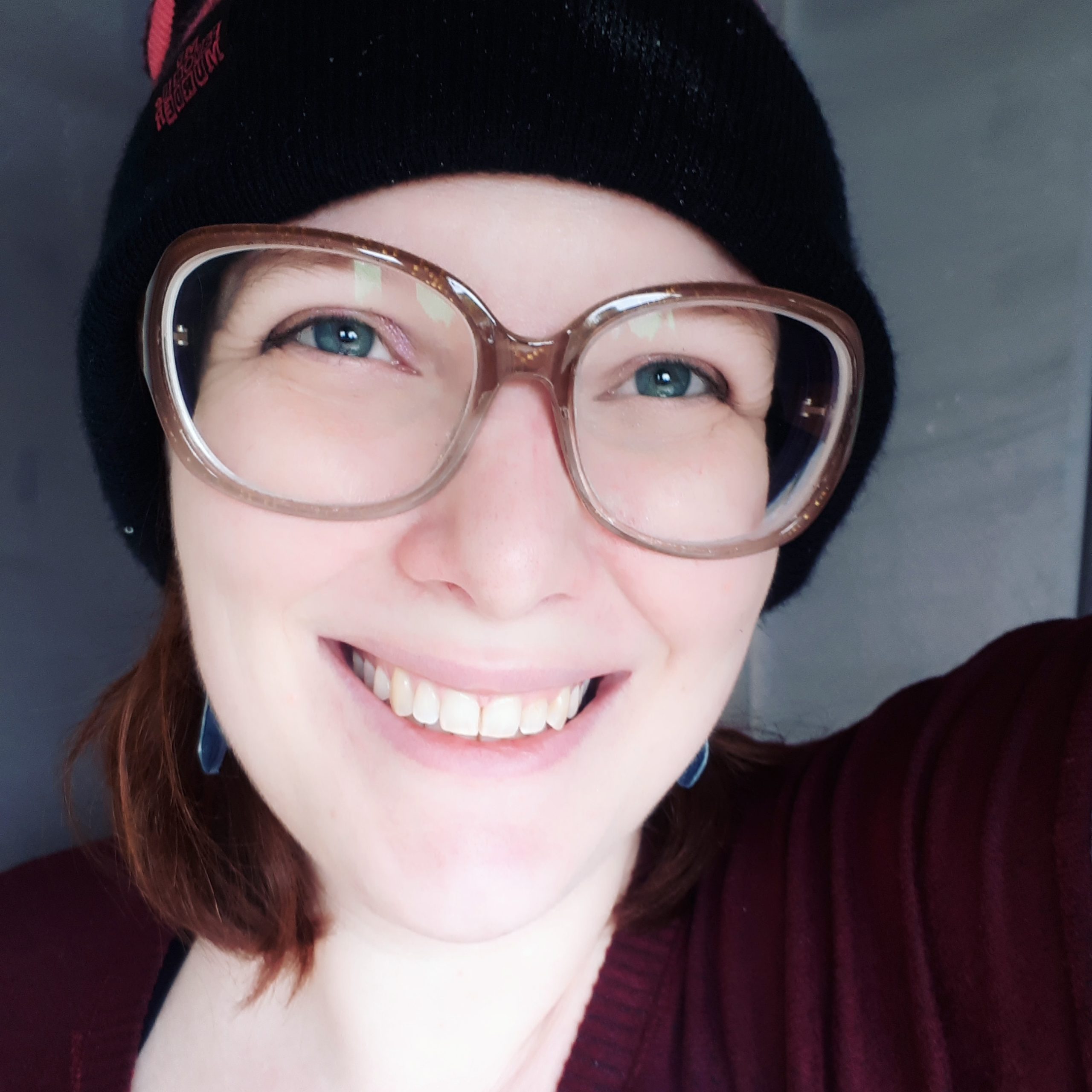 About Amye St John
Amye St John is a printmaker and mother of two girls living in Brampton. She graduated OCADU in 2015 with a BFA in Printmaking. Her practice has recently been mixed media and relief, but she also works in lithography, screenprint, and intaglio. Her work focuses on the everyday and plays with narratives.
"Quiet Place" by Aditi Kashyap
Brampton Traffic Box Art.
Photo Credit: May Shi
This is a photograph of a cosy corner in Charles F. Watson and Family Gardens in Brampton, Ontario. It was taken on an early summer morning in 2021. The natural light source used in this photograph enhances the beauty of the greens surrounding the bench.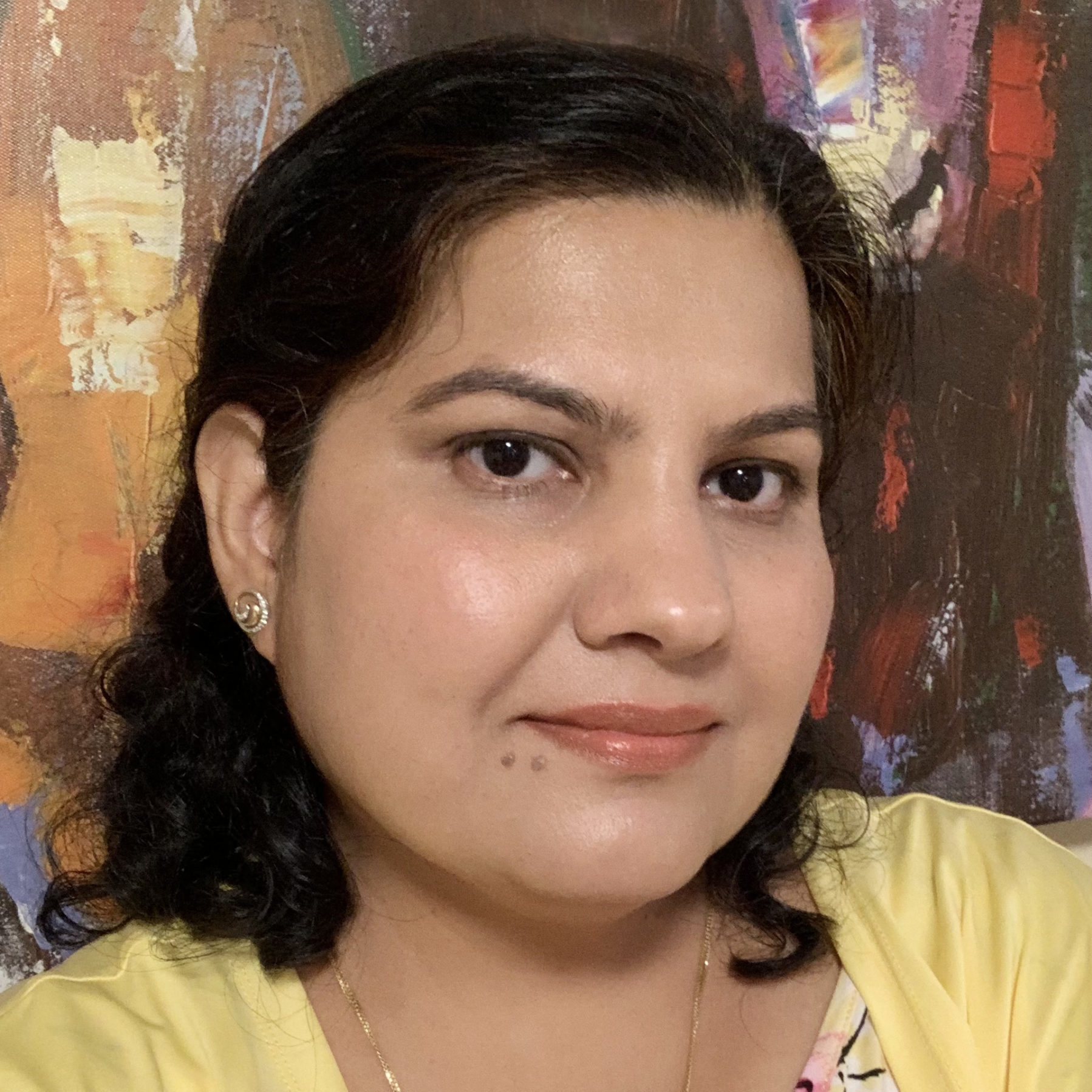 About Aditi Kashyap
Aditi Kashyap is a Brampton based photographer who finds Landscape photography very fulfilling. She likes capturing nature in its various moods and splendour. Architecture, Minimalist and Street photography are other areas which she finds exciting. With her art she always aspires to find the beauty in her surroundings.
"Arrive" by Malachi Watson-Narcisse
Brampton Traffic Box Art.
Photo Credit: May Shi
This piece features a young man with a single piece of luggage. He finds himself in a new land, hopeful of a better life and a bright future.
"This piece was inspired by the large population of immigrants found in Brampton. It reflects the humble beginnings as well as the hopes and dreams of those who come to the city to start a new life… I hope my art makes our community more pleasant to be in. I hope my art helps the city of Brampton eventually create a new aesthetic identity. I hope my art being displayed inspires others artistically."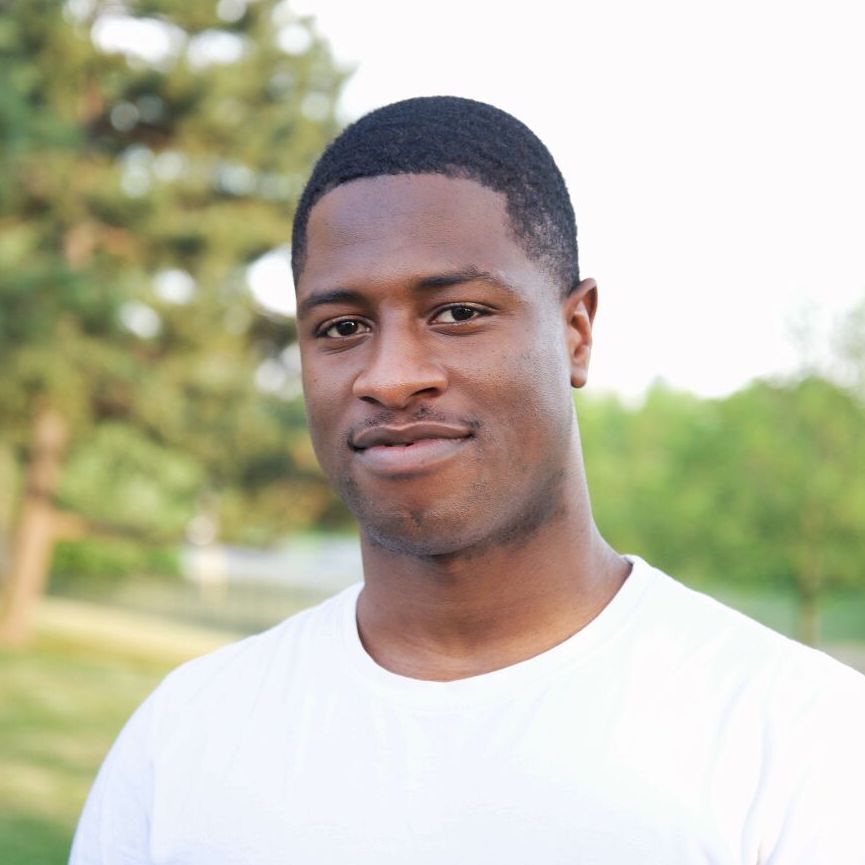 About Malachi Watson-Narcisse
Malachi Watson-Narcisse is a Brampton based illustrator and graphic designer. His art uses a visual vocabulary that includes contrast, colour and balance to highlight a diverse range of subjects with the hope of fostering a sense of community and connection.
"Doodle Lightbulb" By Michel Nwoye-Vincent
Brampton Traffic Box Art.
Photo Credit: May Shi
The Doodle Lightbulb artwork was created using the artist's first set of alcohol-based markers, on mixed-media paper. The main focus was to mix a bit of realism with his cartoony doodle style. Michel also took inspiration from different objects around him to draw the doodles that made up the lightbulb.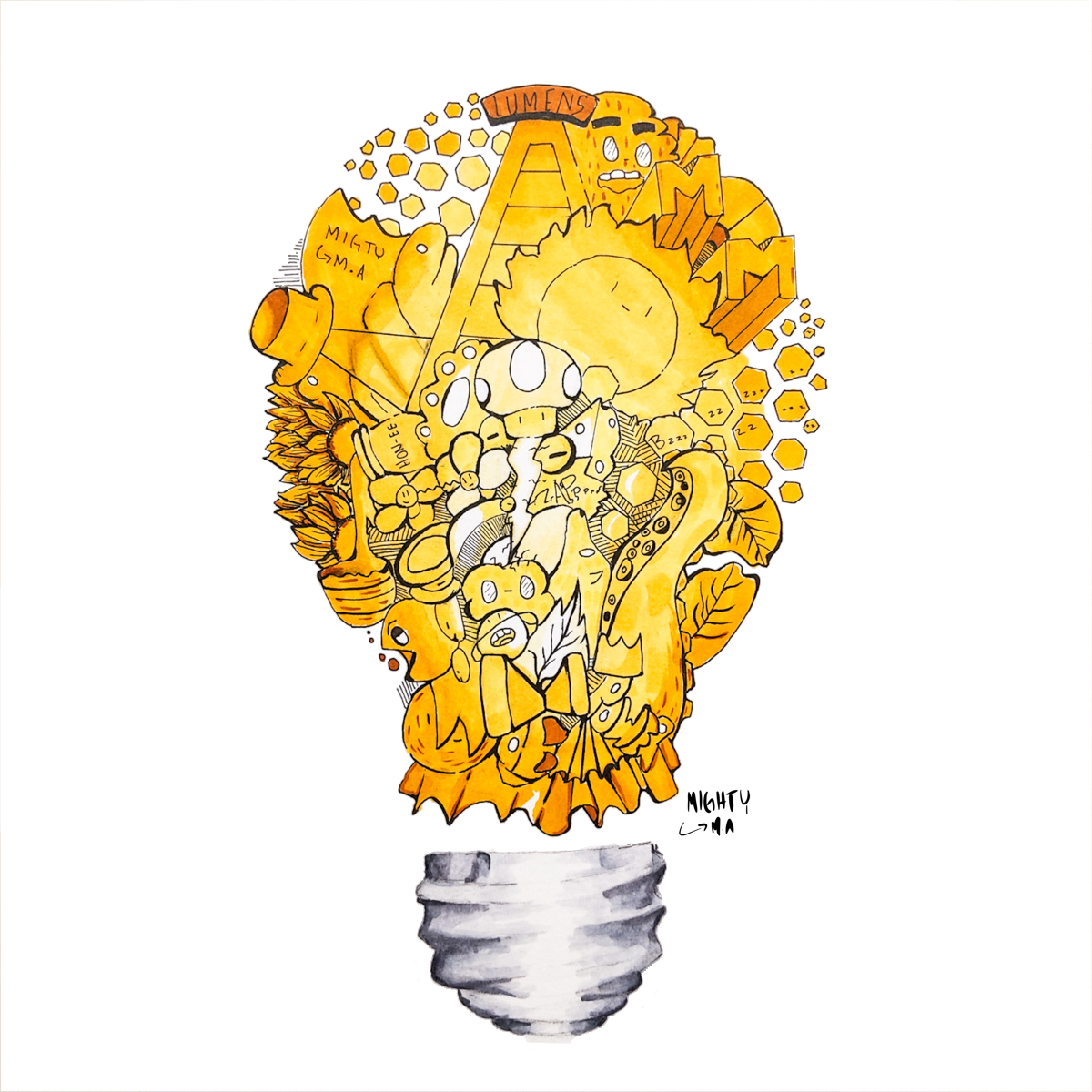 About Michel Nwoye-Vincent
Michel Nwoye-Vincent is a traditional and digital artist who spends a lot of time doodling. He loves to take inspiration from all the everyday experiences to incorporate into his doodles and his art style. The artist draws mostly for fun, but looks forward to improving and creating new and exciting artworks.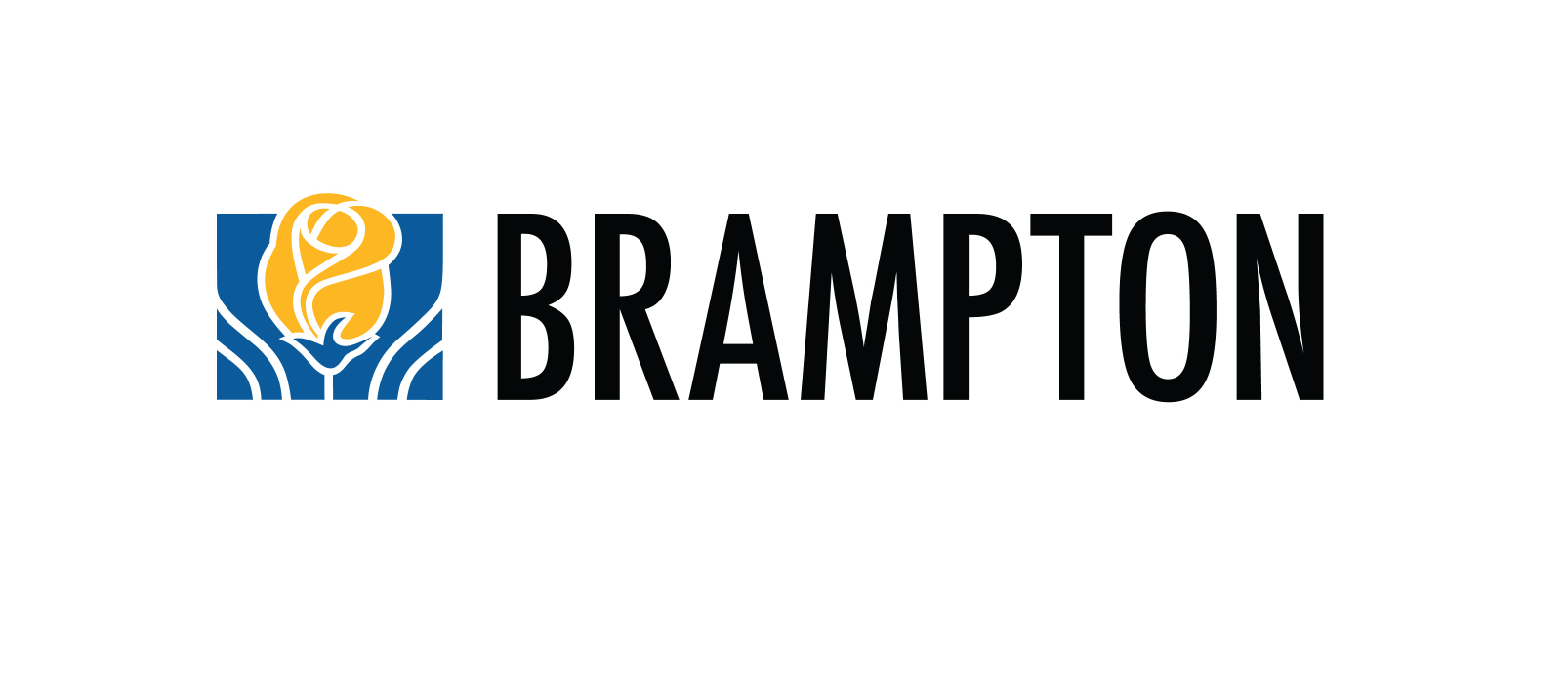 As one of the fastest-growing cities in Canada, Brampton is home to 700,000 people and 75,000 businesses. People are at the heart of everything we do. We are energized by our diverse communities, we attract investment, and we are embarking on a journey to lead technological and environmental innovation. We partner for progress to build a healthy city that is safe, sustainable and successful.
Cultural Services
The Cultural Services Division provides strategic leadership and project management for municipal cultural development in Brampton and is guided by the Council endorsed Culture Master Plan.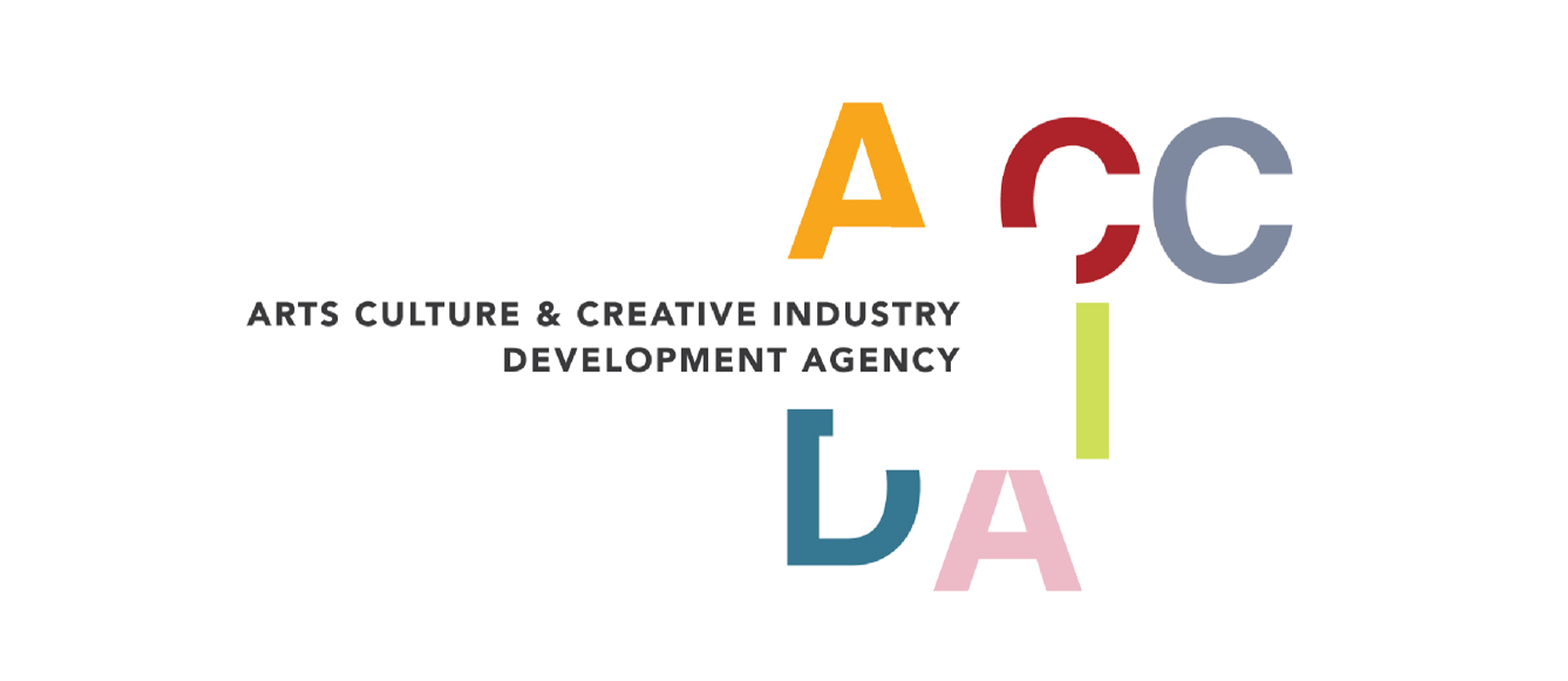 The Arts, Culture & Creative Industry Development Agency is a unique organization incubating under the City of Brampton focused on growing, celebrating, advocating for and connec​​ting the sector through the provision of a rang​e of programs, services and resources. We are a key partner in delivering the City's ambitious vision for arts, culture and creative industries as articulated in the City's strategic vision and Culture Master Plan.
The Downtown Traffic Box Art Pilot Project is also supported by My Main Street funded by the Government of Canada through the Federal Economic Development Agency for Southern Ontario.