Beyond the Plate (Window Art in Brampton)
Beyond the Plate, as part of the Brampton Main Street Window Activation Pilot Project, is a window storefront exhibit in celebration of the many prominent cuisines found in Brampton, Ontario. It strives to showcase the histories tied to each cuisine, while asking the viewer to reflect on the way they connect to food.
7
animations activated through augmented reality
27
site-specific illustrations
15+
community stories shared
Beyond the Plate is part of the Main Street Window Activation Pilot Project led by the City of Brampton's Cultural Services department, to city-owned storefronts in the downtown core. The City of Brampton worked with STEPS and local artist Meegan Lim to activate vacant storefronts along Main Street in Downtown Brampton.
Filipino Kamayan Flavours at 30 Main St N (Examples of Window Art in Brampton)
This project is a celebration of the many prominent cuisines and food practices found in Brampton, such as Filipino, Portuguese, and Bengali to name a few. This series explores the histories tied to each of the cuisines and asks the viewer to reflect on the way they connect to food. Whether it is purely through taste or sustenance, the food on one's plate can be a catalyst that holds onto much more.
"Moving back to Brampton, I wouldn't have guessed that there was going to be support for emerging artists. In a way, this project was a surprise welcome home gift. Reconnecting to this city through these six cuisines has been incredibly fulfilling. I hope they encourage folks to reflect on the role of food/cuisine in their lives, and the complex histories that come along."
– Meegan Lim, Lead Artist
Fiery Portuguese Feast at 54 Main St N (Examples of Window Art in Brampton)
Community engagement played a key aspect in shaping this exhibit as Brampton residents were asked what cuisine means to them. Community responses were collected and incorporated into the next phase of this project that incorporates augmented reality (AR) to further engage visitors through an immersive and digital audio-visual experience.
STEPS worked with illustrator and motion designer Jenn Liv to animate the storefront artwork with moving images and audio stories by community members of memories, connections and stories of food.
"Food is my family's love language — it was a way my parents showed their love as words were often harder to come by."
— Community Survey Response
From the Land / Indigenous Foodways at 60 Main St N (Examples of Window Art in Brampton)
"Growing up, food has always been the way to my heart, but also the center of many memories. Whether it's family get-togethers, sleepovers with friends, or even late night parties for myself, a key component is food, especially food from my own land/culture."
— Community Survey Response
Jamaican Favourites at 70/74 Main St N (Examples of Window Art in Brampton)
Bring the Artwork to Life through Augmented Reality!
Each storefront has one or two windows that come to life with animations and sounds through the Artvive App to experience Beyond the Plate through augmented reality (AR). With over 15 community stories shared that answer the question "What does cuisine mean to you?", the AR animations by artist Jenn Liv (and original artwork by Meegan Lim) integrate voices of community members and their memories, connections and unique experiences with food.
To animate the artwork and hear stories from Brampton residents about what food means to them, visit Main Street in Downtown Brampton and look for windows that have the following icon and follow the instructions within.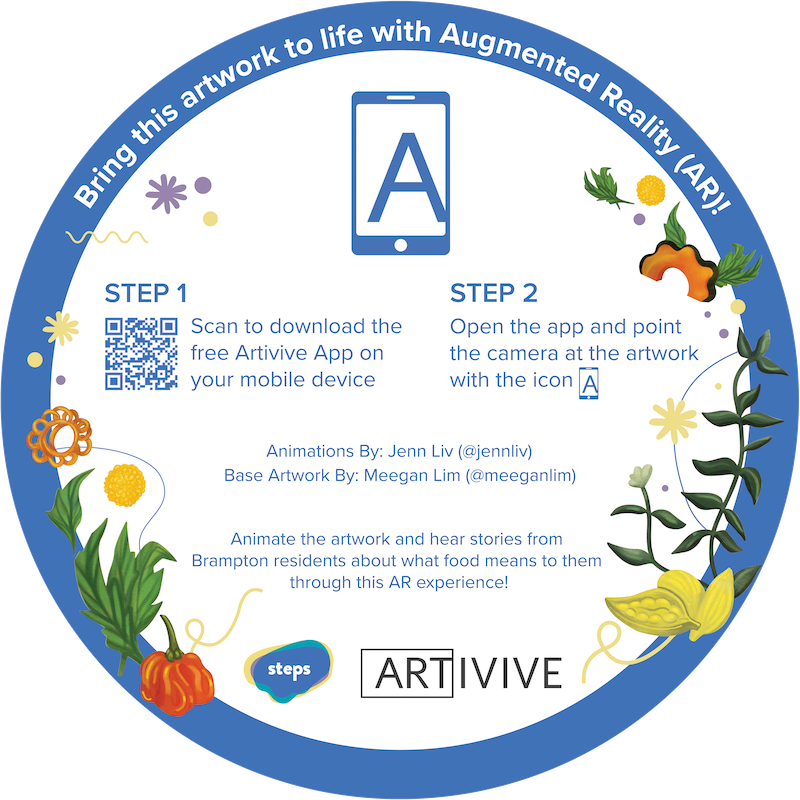 Bengali Desserts at 76/78 Main St N (Examples of Window Art in Brampton)
Find public art projects like this near you (or visit virtually) with the STEPS Public Art App, a free mobile and web application with an interactive map of STEPS projects, self-guided walking tours and artist profiles. This app is updated regularly with new photos, videos and projects to help you explore your city and virtually visit public art projects in other cities!

The STEPS Public Art App is best experienced on your mobile device via the App Store or Google Play (also accessible via the Web App on your browser). Please rate and review to help spread the word and enhance your experience with the digital platform.
Punjabi Thali at 80 Main St N (Examples of Window Art in Brampton)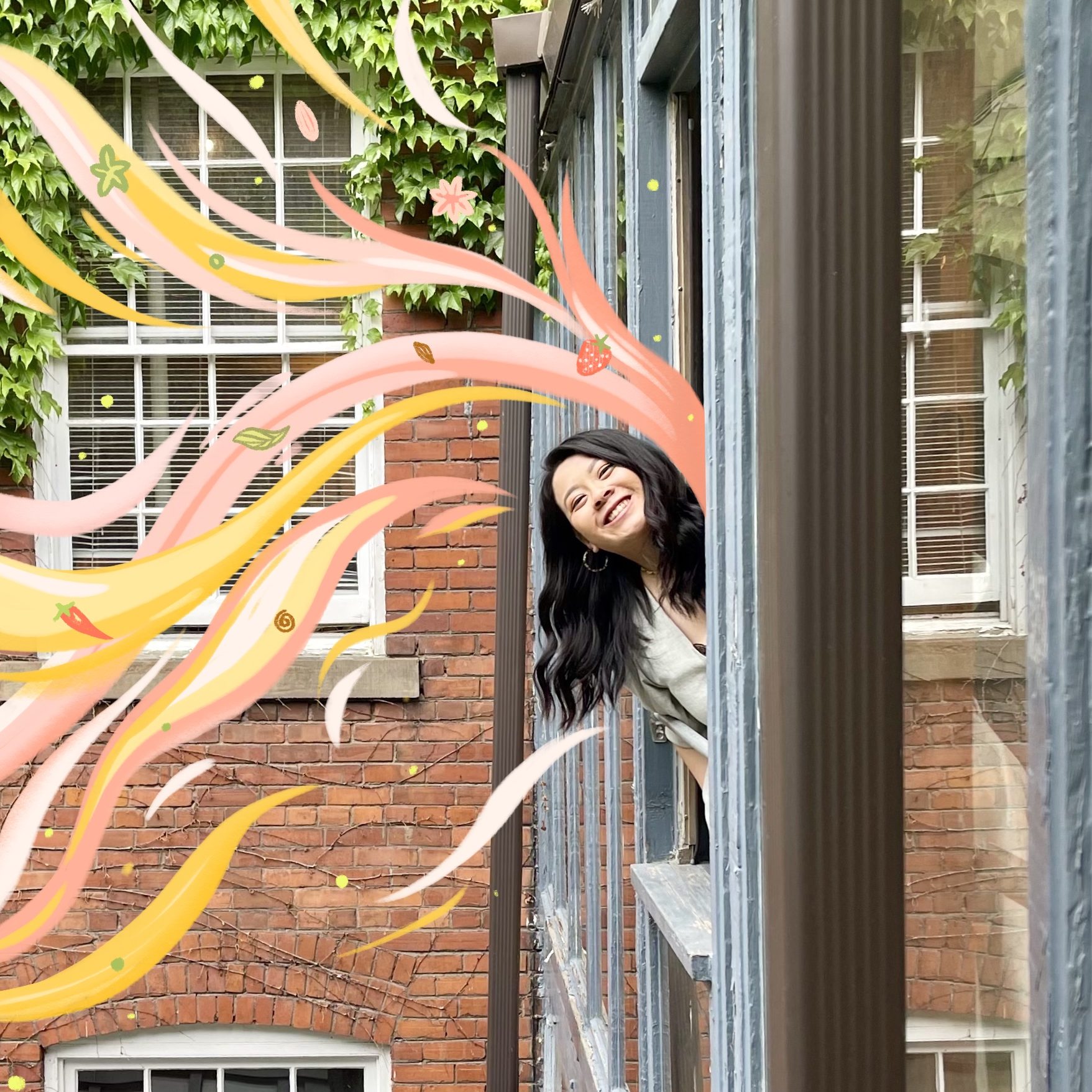 Meegan Lim
Lead Artist
Meegan Lim is an illustrator and emerging arts facilitator based in Brampton and Toronto, Ontario. She is known for her detailed illustrations focusing on food and cultural identity, and the vast stories that exist within those intersections. Her mission is to create art that is inviting in its aesthetic, thoughtful in its research, and illuminating with its subject matter. Whether it is through her illustration or community engagement efforts, she strives to nurture community growth and healing through visual arts.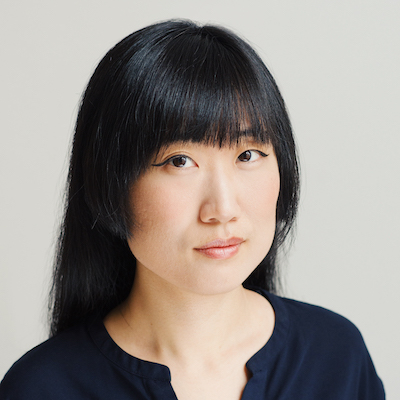 Jenn Liv
Animation Artist
Jenn Liv (Jennifer Liu, She/They) is an award-winning Chinese Canadian-American illustrator based in Ontario. Since 2015, she has worked with a wide variety of notable clients including Google, All Nippon Airways, The New York Times, and many more. As an educator, she has taught 4th-year Illustration at Sheridan College as a sessional lecturer and at OCAD University as a teaching assistant for 3rd-year Professional Practice. Her work has been recognized by both Society of Illustrators and American Illustration. Her personal research interests focus on investigating the intersections between gender studies, feminism, decolonization, and Asian diasporic identity. Jenn also has a keen interest in emerging technology, particularly in mixed reality, searching for new and innovative ways to expand upon her artistic practice through interdisciplinary methodologies. Outside of work, Jenn is fond of J-RPGs, Asian hip-hop and pop music, and anything currently trending within the nerd community
Project Partners and Funders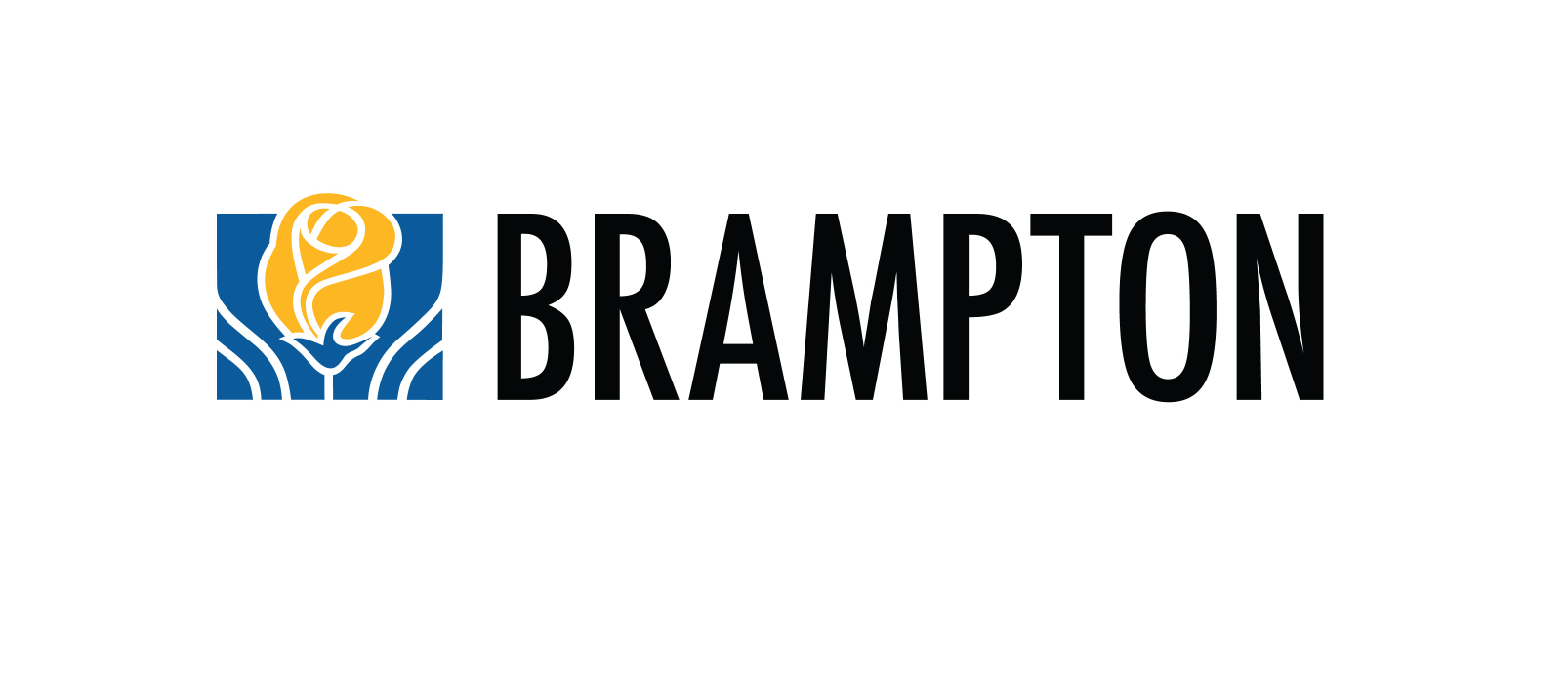 As one of the fastest-growing cities in Canada, Brampton is home to 700,000 people and 75,000 businesses. People are at the heart of everything we do. We are energized by our diverse communities, we attract investment, and we are embarking on a journey to lead technological and environmental innovation. We partner for progress to build a healthy city that is safe, sustainable and successful.

The Brampton Arts Organization (BAO), previously the Arts, Culture & Creative Industry Development Agency (ACCIDA), is a unique organization incubating within the City of Brampton focused on growing, celebrating, advocating for and connec​​ting the sector through the provision of a rang​e of programs, services and resources. We are a key partner in delivering the City's ambitious vision for arts, culture and creative industries as articulated in the City's strategic vision and Culture Master Plan.

Beyond the Plate is also supported by My Main Street funded by the Government of Canada through the Federal Economic Development Agency for Southern Ontario.
Our Creative Placemaking Service is a limited pro-bono consulting service for municipalities, Business Improvement Areas (BIAs), community and nonprofit organizations or businesses. We can help you brainstorm solutions to public space challenges, transform spaces to meet the changing needs of your community, and engage with artists and community members through creative projects.
Our Public Art Management Service is recognized for being iconic, cost-effective and transformational. From murals to sculptures and projection mapping, STEPS produces one-of-a-kind public art installations with partners that meet your needs.
Ready to get your project started with STEPS?