A STEPS PROJECT
Brampton Window Activation Pilot Project
The Main Street Window Activation Pilot Project is led by the City of Brampton's Cultural Services department, to city-owned storefronts in the downtown core.
The City of Brampton worked with STEPS Public Art and artist Meegan Lim to activate vacant storefronts along Main Street in Downtown Brampton.
Titled Beyond the Plate, the storefront exhibit is a celebration of the many prominent cuisines found in Brampton, Ontario. It strives to showcase the histories tied to each cuisine, while asking the viewer to reflect on the way they connect to food.
---
PROJECT AT A GLANCE
Location: 30 Main St. N, 54 Main St. N, 60 Main St. N, 70/74 Main St. N, 76/78 Main St. N, 80 Main St. N all located in the City of Brampton
Artist: Meegan Lim
Year: 2021
Services: Creative Placemaking, Public Art Management
27
site-specific illustrations
About "BEYOND THE PLATE"
"Beyond the Plate" is a celebration of the many prominent cuisines and food practices found in Brampton, such as Filipino, Portuguese, and Bengali to name a few. This series explores the histories tied to each of the cuisines and asks the viewer to reflect on the way they connect to food. Whether it is purely through taste or sustenance, the food on one's plate can be a catalyst that holds onto much more.
"Moving back to Brampton, I wouldn't have guessed that there was going to be support for emerging artists. In a way, this project was a surprise welcome home gift. Reconnecting to this city through these six cuisines has been incredibly fulfilling. I hope they encourage folks to reflect on the role of food/cuisine in their lives, and the complex histories that come along."

– Meegan Lim, Artist
Filipino Kamayan Flavours – 30 main st. n
Fiery Portuguese Feast – 54 main st. n
From the Land / Indigenous foodways – 60 Main st. n
Jamaican Favourites – 70/74 Main st. n
Bengali Desserts – 76/78 main St. N
Punjabi Thali – 80 Main St. N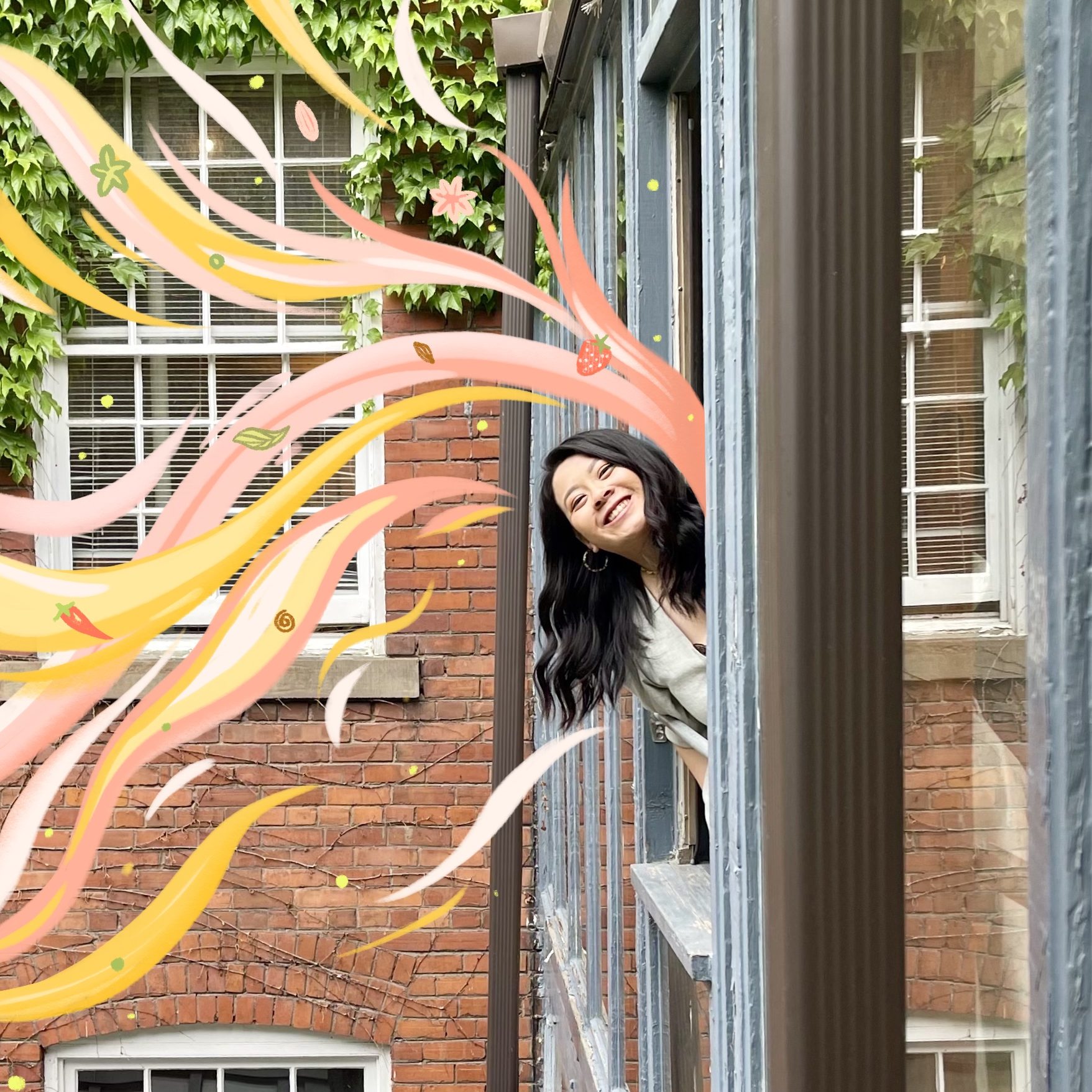 Meegan Lim
Meegan Lim is an illustrator and emerging arts facilitator based in Brampton and Toronto, Ontario. She is known for her detailed illustrations focusing on food and cultural identity, and the vast stories that exist within those intersections. Her mission is to create art that is inviting in its aesthetic, thoughtful in its research, and illuminating with its subject matter. Whether it is through her illustration or community engagement efforts, she strives to nurture community growth and healing through visual arts.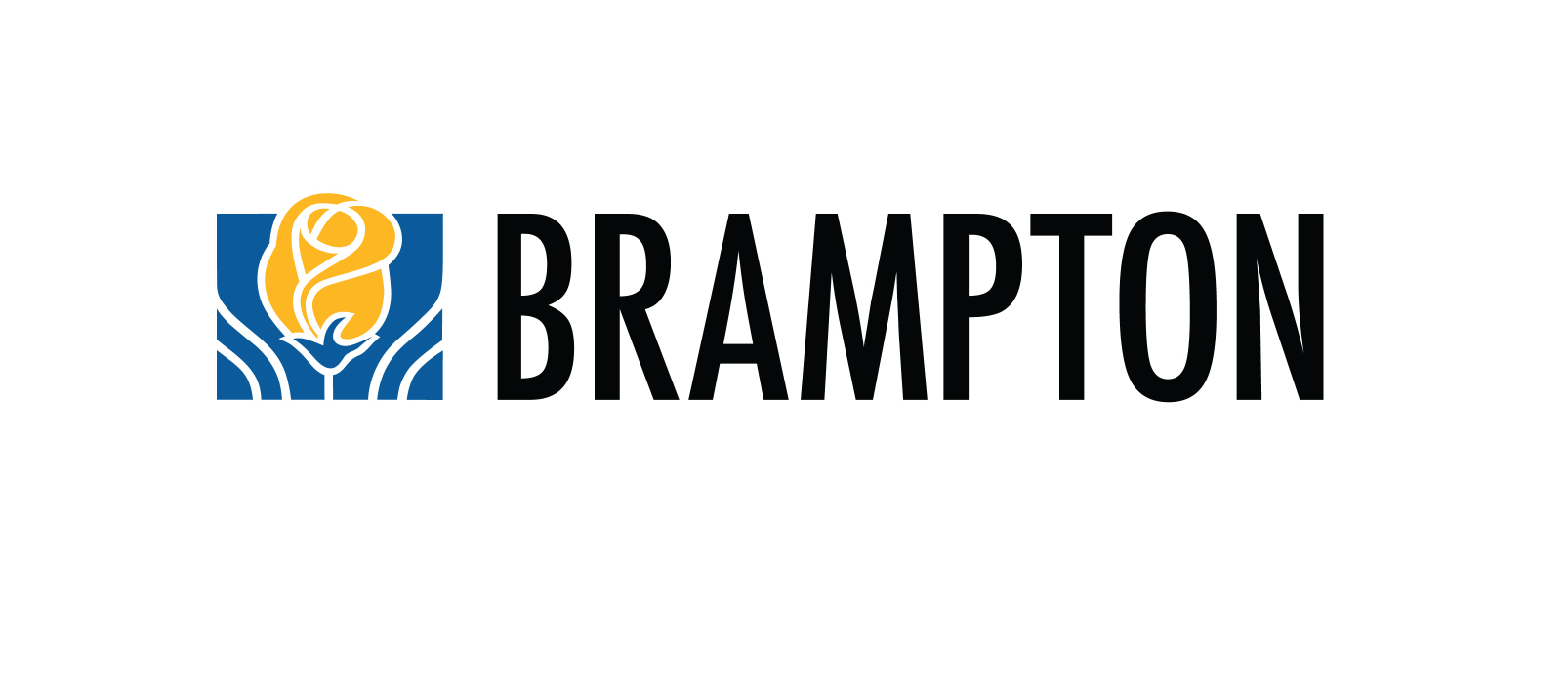 As one of the fastest-growing cities in Canada, Brampton is home to 700,000 people and 75,000 businesses. People are at the heart of everything we do. We are energized by our diverse communities, we attract investment, and we are embarking on a journey to lead technological and environmental innovation. We partner for progress to build a healthy city that is safe, sustainable and successful.
Cultural Services
The Cultural Services Division provides strategic leadership and project management for municipal cultural development in Brampton and is guided by the Council endorsed Culture Master Plan.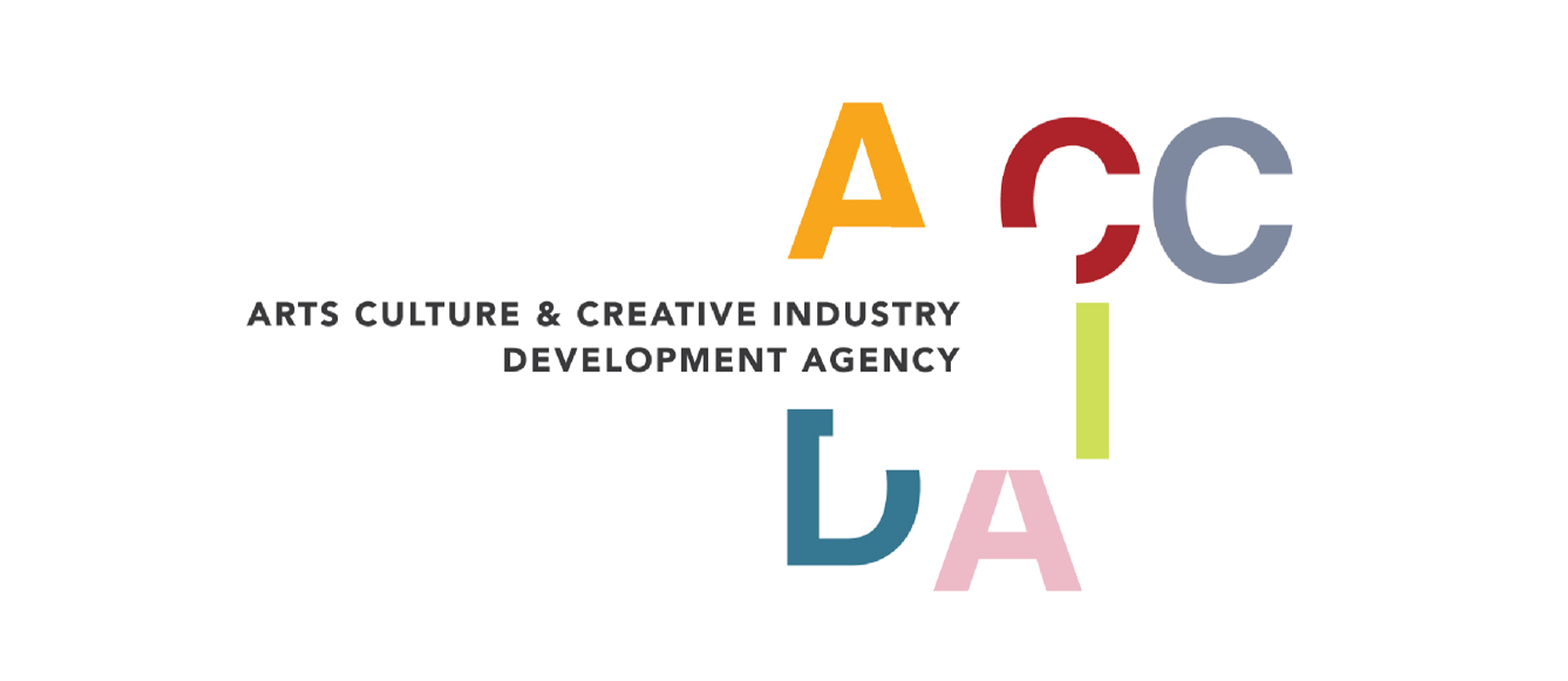 The Arts, Culture & Creative Industry Development Agency is a unique organization incubating under the City of Brampton focused on growing, celebrating, advocating for and connec​​ting the sector through the provision of a rang​e of programs, services and resources. We are a key partner in delivering the City's ambitious vision for arts, culture and creative industries as articulated in the City's strategic vision and Culture Master Plan.
Beyond the Plate is also supported by My Main Street funded by the Government of Canada through the Federal Economic Development Agency for Southern Ontario.