Jaguar Valley Murals in Cooksville, Mississauga
The intersection of Jaguar Valley Drive and Dundas Street is brightened by two colourful guardrail paintings and a corner ground mural that enhance the dynamic public realm in Cooksville, Mississauga.
1,280
sq. ft ground mural
180
combined sq. ft guardrail murals
These colourful ground and guardrail murals on Jaguar Valley Drive were created by artists Andre Kan and Jieun June Kim in partnership with the City of Mississauga and STEPS to generate a welcoming and vibrant space for community gatherings in the Cooksville Cultural district.
In 2021, Cooksville was identified as one of Mississauga's Cultural Districts along with five other neighbourhoods where there will be a strategic focus on arts and cultural development. The community has expressed curiosity, excitement and welcomed the murals, as one of the first temporary public art projects in the Cooksville neighbourhood this year.
"
I hope people will feel more welcome when they enter this neighbourhood. When they see this piece I hope they feel like they're proud of the community and have a sense of belonging.

"
–

Jieun June Kim, Lead Artist
"
I'm interested in how all these people came from all over the world to live in Cooksville, and this idea of migration was what the bird [imagery] pointed towards, also because it's a symbol of unity.

"
–

Andre Kan, Lead Artist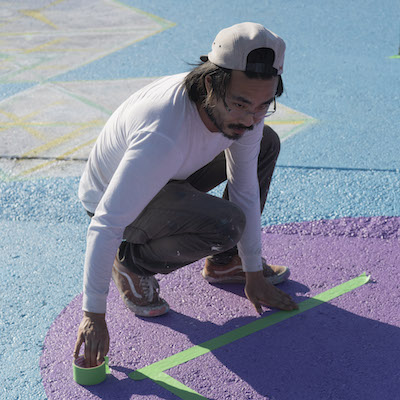 Andre Kan
Lead Artist
Andre Kan is a Toronto-based artist with a primary focus in abstract painting. His current work investigates the architectural interpretations that respond to our ever-advancing society, and suggests what 'possibility' means through self-discovery.
Enlivened by his interest in spacial structures and interconnectivity, Andre Kan's paintings serve as excitable blueprints for a possible reality. Each work depicts the artist's signature imaginative building blocks that converge and begin to build upon each other and strengthening each other towards an ever-transforming space. Kan's structures are substantial and complex but not yet anchored — they float suspended in his psychological space. In this way, Kan's buildings remain a playful proposition for the viewer not yet tied to a specific place or function. With his dynamic formations, Kan propels us towards an ever-optimistic future where new connections and constructions have yet to materialize.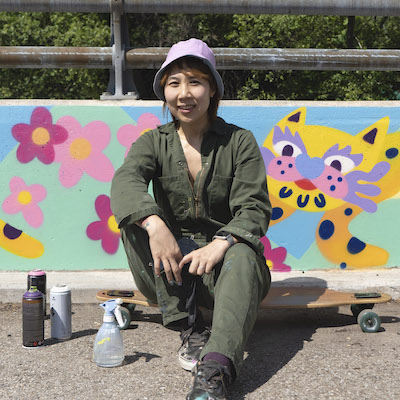 Jieun June Kim
Lead Artist
Jieun June Kim is a Toronto-based, Korean-born painter and muralist. She graduated from Washington University in St. Louis receiving her MFA in 2012. She has exhibited her paintings around the world since 2010 at notable galleries and events, exploring the idea of "home" as an immigrant and creating safe space.
She is a recipient of the Newcomer and Refugee Artist Mentorship grant from the Toronto Arts Council (2018) and is one of the artists in residence at the Museum of Contemporary Art Toronto (2019).
Jieun completed the Mural Art Career Development program offered by Mural Routes in 2017 and has since worked with various arts organizations, city of Toronto as well as corporate partners such as Samsung, Up Canada and Collective Arts Brewery.
She is co-founder of KJ Bit Collective who creates murals and street art events, and a member of the Mural Routes advisory committee team.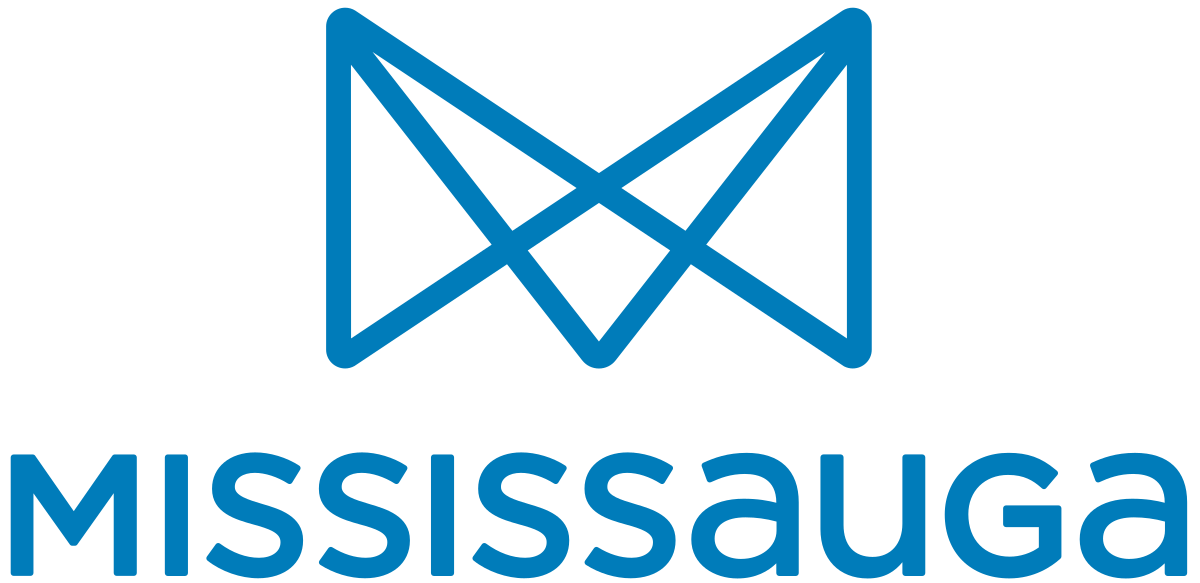 Our Public Art Management Service is recognized for being iconic, cost-effective and transformational. From murals to sculptures and projection mapping, STEPS produces one-of-a-kind public art installations with partners that meet your needs.
Ready to get your project started with STEPS?