Our PATCH hoarding exhibits are the industry gold standard for connecting developers, builders and marketing firms with artists to help you meet public art requirements for your construction site. Already a legislated requirement in Toronto, public art is being encouraged on construction sites in cities around the world.
STEPS' superior project management skills make this turnkey process easy for you by curating a shortlist of artists, facilitating city approval of exhibit plans, producing the exhibit, as well as amplifying your city-building story through documenting and promoting the exhibit.
Our PATCH hoarding exhibit services are:
Unique: With our roster of 150+ Toronto area artists and site-specific calls, we create exhibits that are as diverse as your development projects.
Cost-effective: Forget about paying for traditional advertising, investing in well curated artwork will market your development project for you!
Expedient: Having facilitated City of Toronto approvals for 100+ sites, we will help you will move forward quickly with construction staging permits.
Transformational: We bring moments of beauty and reflection to overlooked spaces. By engaging STEPS, you are investing in a vibrant city.
"Partnering with STEPS added value, not only to our project, but for the community. The exhibit tells a story of the fun activities that people do in the neighbourhood." – Cherie Chan, Aoyuan
Need some artwork for your construction site?
Here's what to do next:
Send us a message

with a bit of info about your site

We will respond within 2 business days to set up a meeting
We will develop a custom proposal, unique to your needs
Interested in bringing a
hoarding exhibit program to your city?
STEPS can consult on developing
a program for your community!
Are you an artist interested in
exhibiting art on construction sites?
Follow our social media and newsletter for calls-for-artists.
"We were new to the process of community artwork facilitation. The guidance that STEPS provided us in working with artists and designers, as well as the overall process itself was very valuable."     – Kevric
Past clients have included: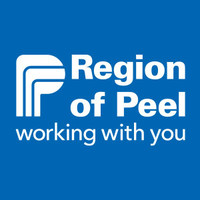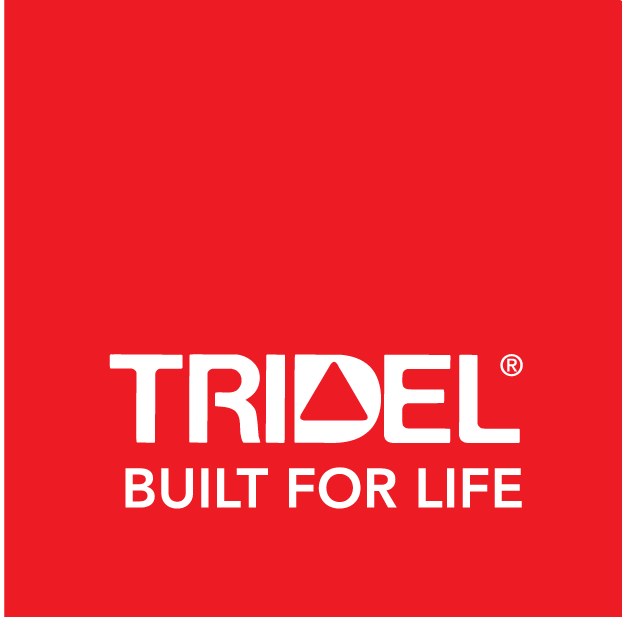 Our city, our collective canvas.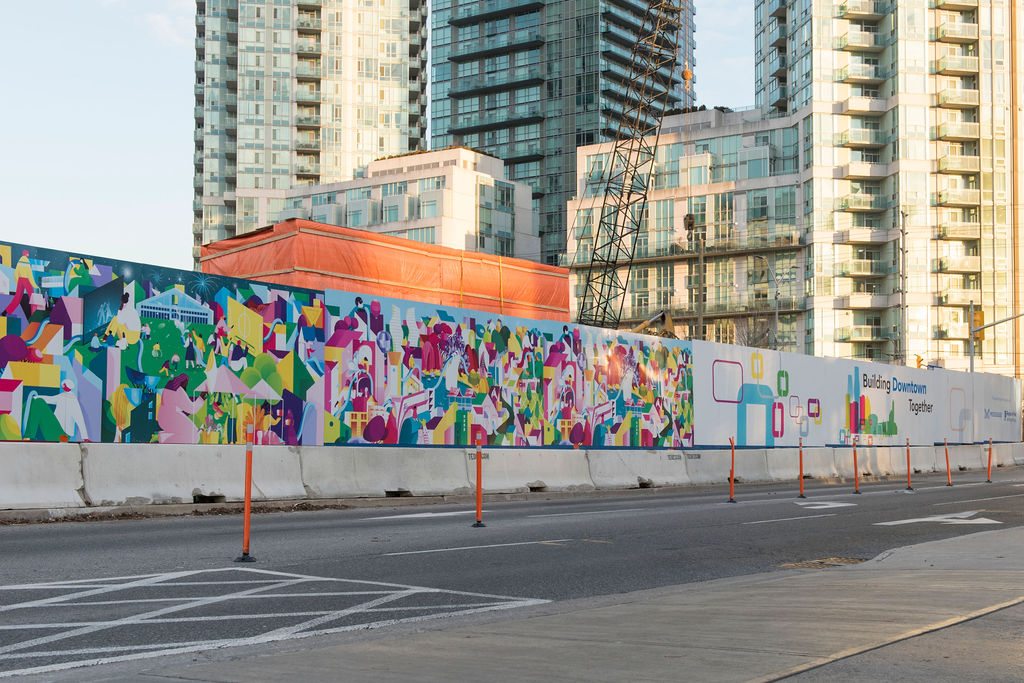 Commissioned by the City of Mississauga and Region of Peel, this hoarding exhibit by Wenting Li celebrates local cultural and architectural landmarks near the Burnhamthorpe Watermain Project.
Want to get involved with STEPs Public Art?
Let's Work Together!
Explore our opportunities.
See our latest events, calls for artists,  and employment opportunities.
Tell us about your needs.
We can't wait to help you reimagine public spaces in your community.
make an impact.
 Support artists and communities to breathe creativity into public spaces.