As a part of From Weeds We Grow, an exploration of public space connecting community members to each other, to the arts and to the park, we introduce the Panorama Park Activity Book!
This year's Activity Book is filled with gorgeous illustrations and playful land-based activities! Designed by artists, Debbie Woo and Jesseca Buizon, connect to the land by immersing yourself with new activities featuring the flora and fauna of Panorama Park. Pick up your physical copy at a handful of locations in Rexdale or download the PDF version below!
Photo Credit: Joaquin Varela
Take part in the activities and engage with the book in the following ways:
Can't pick up a copy? Download your own digital version and print out your own to explore Panorama Park!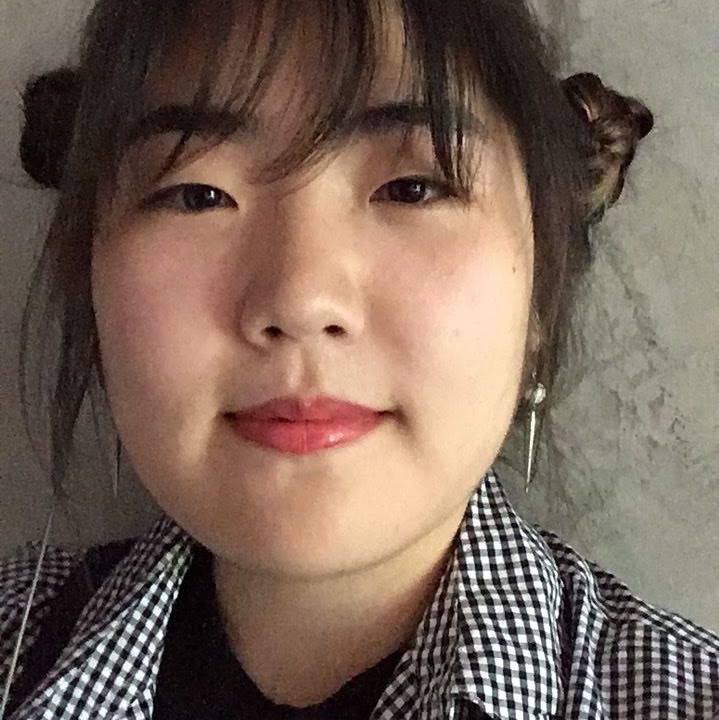 Debbie Woo
Debbie Woo is a South Korean – Canadian multidisciplinary illustrator based in Mississauga. Often mixing traditional and digital methods, she uses distinct shape language to build dynamic compositions. Her utilization of texture, line and pattern characterizes her visual style and aids in her love of storytelling.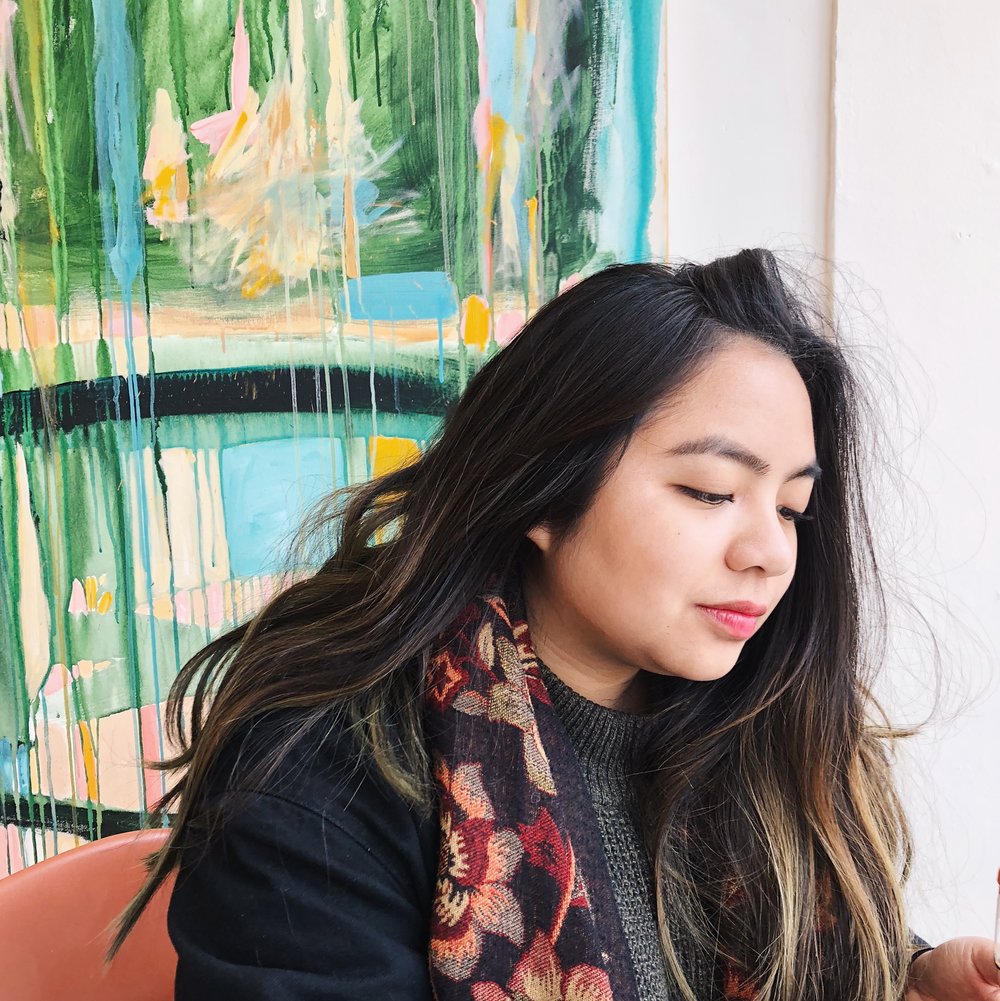 Jesseca Buizon
Jesseca Buizon (she/her) is a freelance illustrator and designer who goes by the internet alias of JAYYMADETHIS. She works in traditional and digital mediums to create works that investigate the mundane, emotions, and human interactions but plants and pets are common muses. She now continues this exploration with ceramics located in her Toronto studio.
Project Partners and Funders
From Weeds We Grow is part of the Arts in the Parks program. It has been made possible through generous support from: