In this PATCH hoarding exhibit by artist Katrina Canedo in partnership with Tridel, the unseen relationships that living things have with one another are illustrated with bold and minimal elements that bridge interactions with people, plants and animals together. This exhibit is a vibrant example of how PATCH hoarding exhibits can animate spaces in transition.
About This Hoarding Exhibit
As part of Katrina Canedo's series titled "Flow of Connection", Flight focuses on the typically unseen relationships that living things like people, plants and animals have with one another. The bold and minimal elements of the artwork unite multiple elements; highlighting how these various subjects ultimately have hidden, yet steady flowing connections.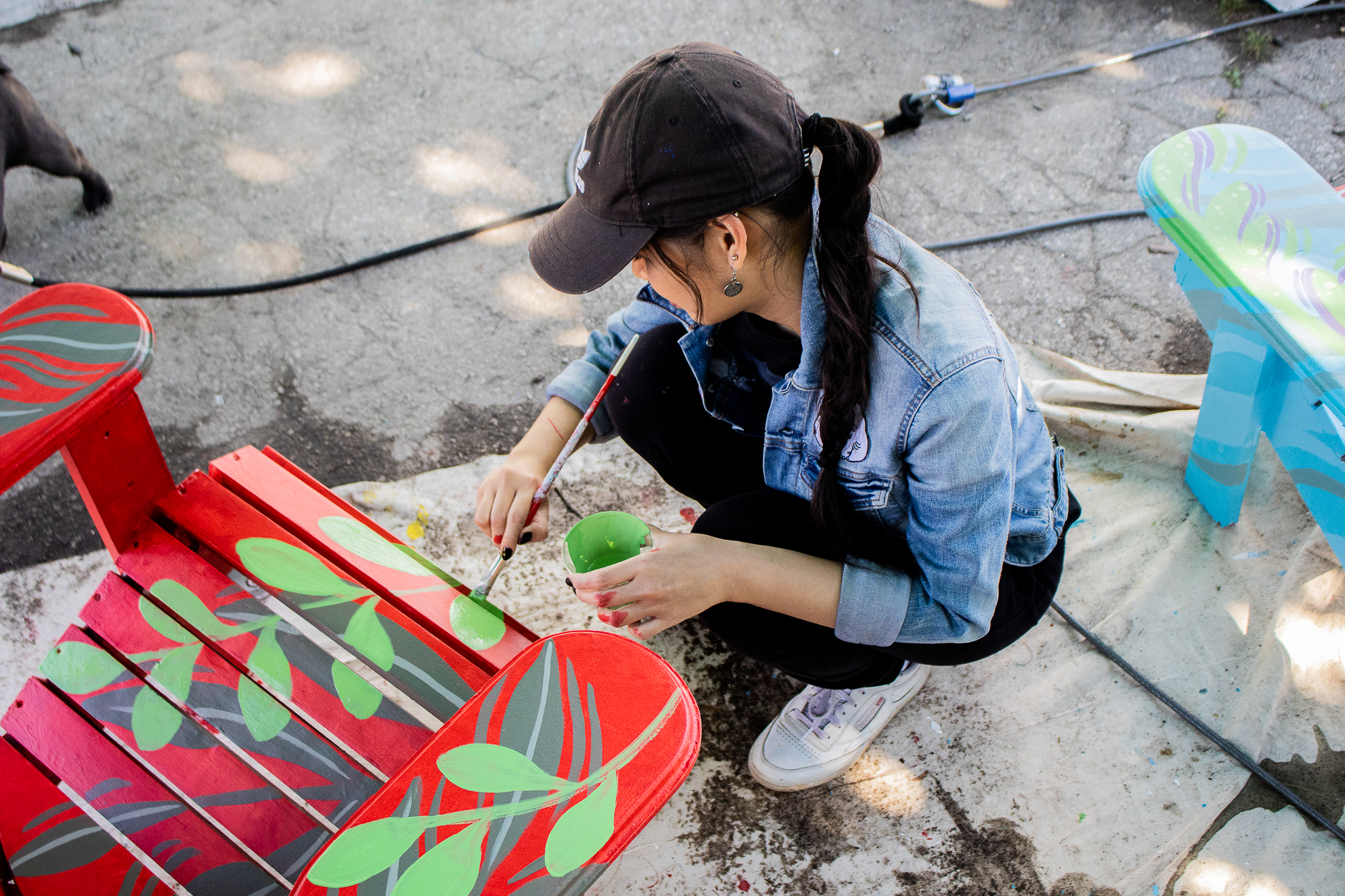 Katrina Canedo
Originally from Cebu, Philippines, Katrina Canedo is a Toronto based multidisciplinary artist, live painter, and muralist. Within the reality of her artistic creations, she draws mainly from themes of nature, surrealism and a hint of pop culture. Her works are often an exploration of bending colours and form to alter its contextual perception to the viewer. 
For those who desire a life of quiet luxury in the heart of Toronto's most beloved tree lined neighbourhoods, for those who want to enhance the comforts of home with access to a remarkable collection of outdoor wellness amenities, Tridel presents Edenbridge's prestigious condominium residences.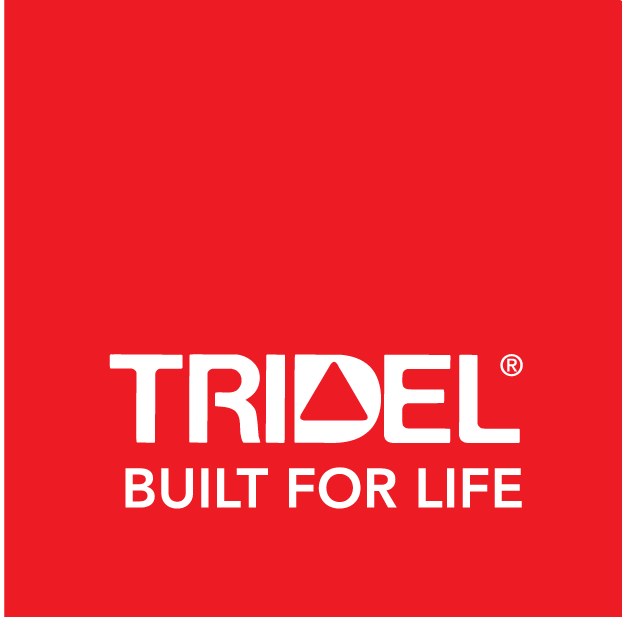 Tridel is Canada's leading developer and builder of condominium residences with more than eight decades of diverse experience. To date, the Tridel Group of Companies is responsible for producing over 87,000 homes. Our company focus is on customer service, innovation, environmentally sustainable design, performance in construction, and corporate stewardship.
Our reputation is founded on our commitment to building the highest quality condominiums possible. We have won industry awards for design, marketing, sales, construction excellence, and customer service. With over 20 new communities currently under development in the Greater Toronto Area, we are looking forward to continuing our tradition of excellence.
PATCH Hoarding Exhibits
are the industry gold standard for connecting developers, builders and marketing firms with artists to help you meet public art requirements for your construction site. STEPS' superior project management skills make this turnkey process easy for you by curating a shortlist of artists, facilitating city approval of exhibit plans, producing the exhibit, as well as, amplifying your city-building story through documenting and promoting the exhibit.
Ready to get your PATCH hoarding exhibit started with STEPS?